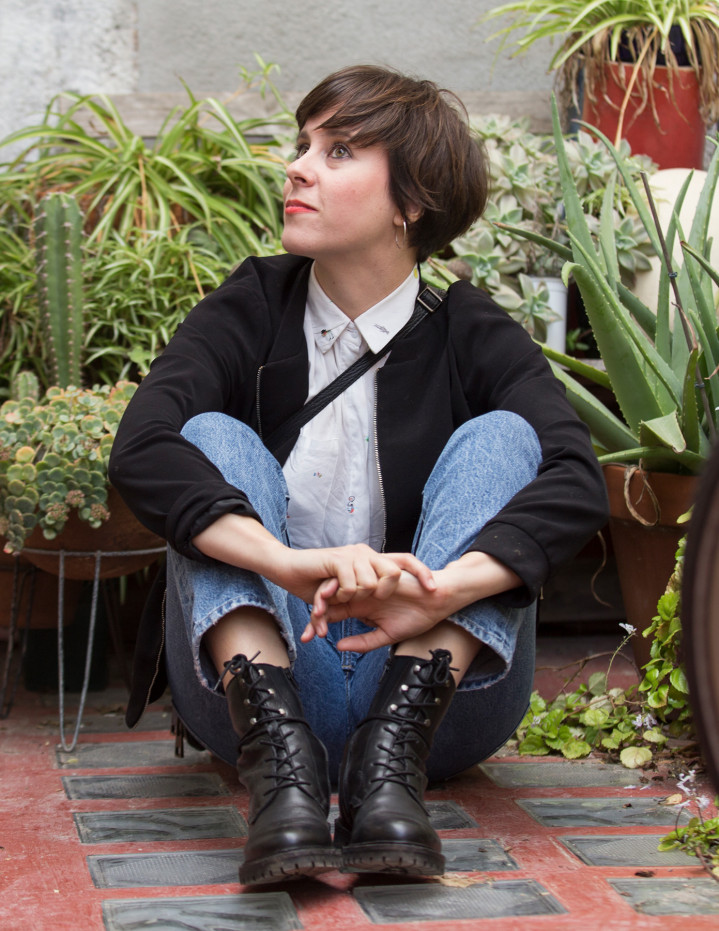 Science Fiction / Fantasy
Book Illustration
Packaging
Press and Magazines
Children
Young Adult
Adult
Representation:
Pencil Ilustradores, Mummy Brown, Illozoo
Irene grew up between Ibiza and Castellón and she currently lives in Barcelona. Always surrounded by the Mediterranean Sea. As a professional illustrator she usually finds inspiration in folk tales and rituals, mostly from Latin American and Asian cultures. She loves collaborating on projects related to design, press, music, books, social, fashion and culture in general.
Collaborations
British Library
Omnium Cultural
Ayuntamiento de Madrid
Generalitat Valenciana
Santillana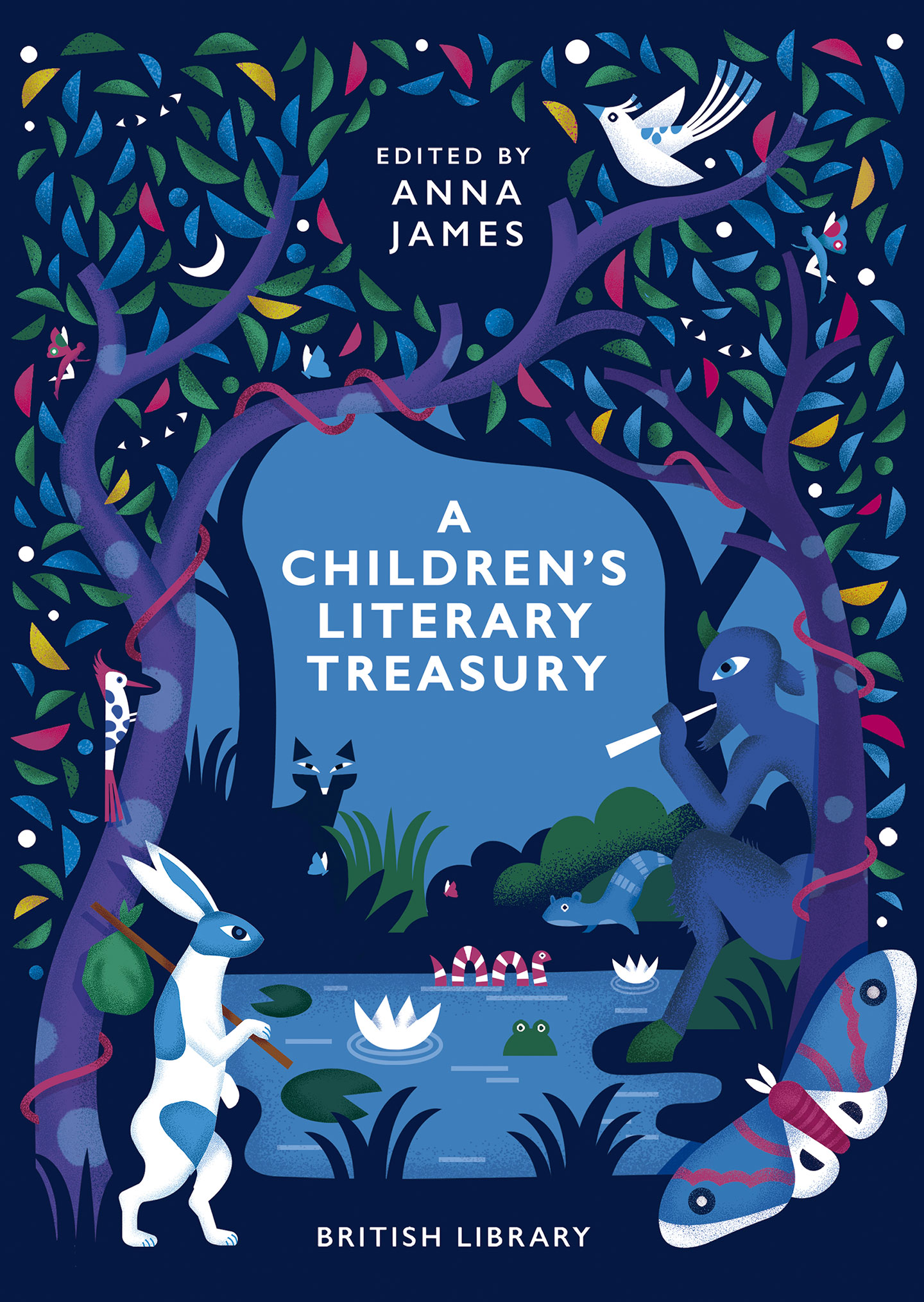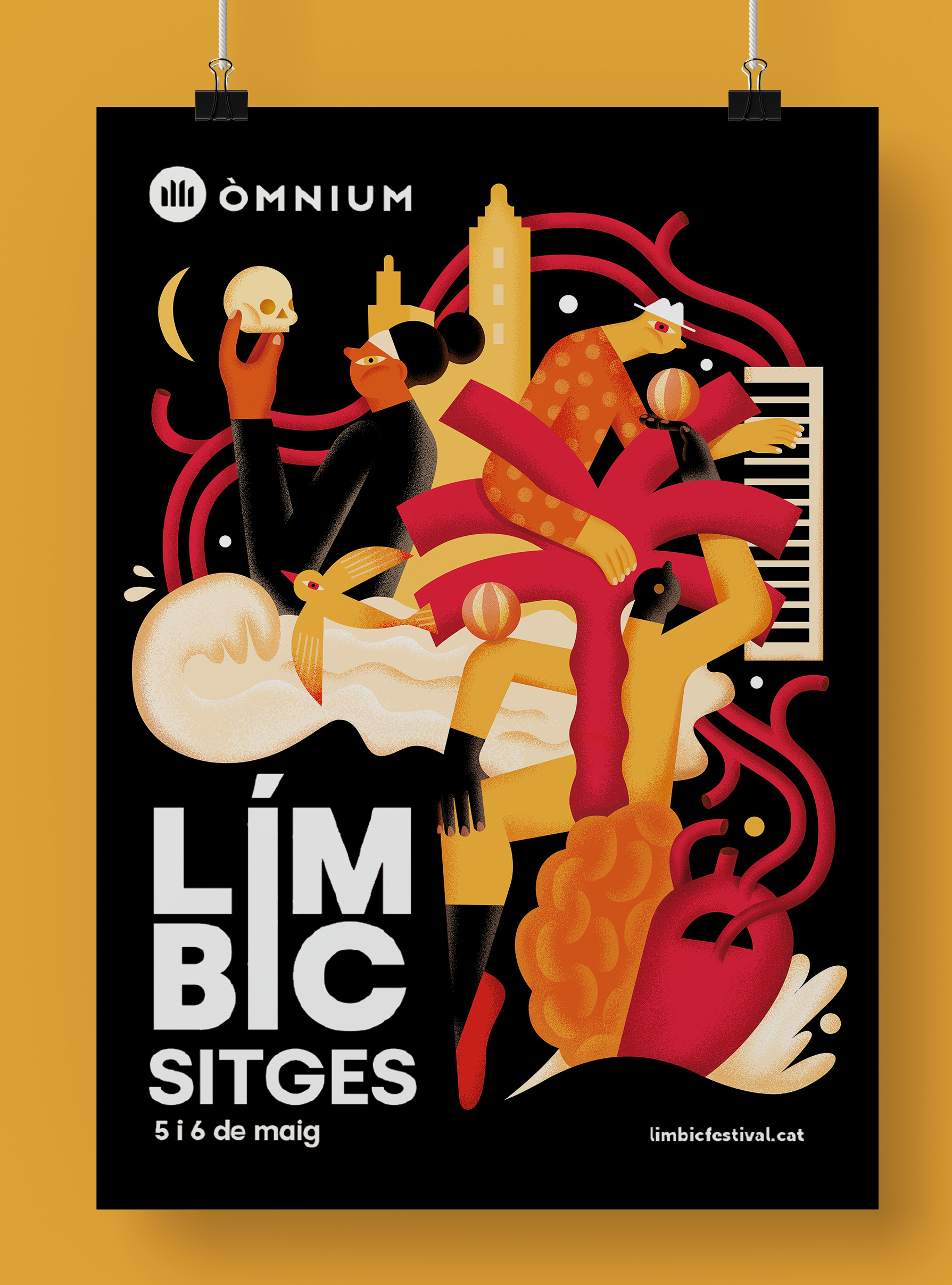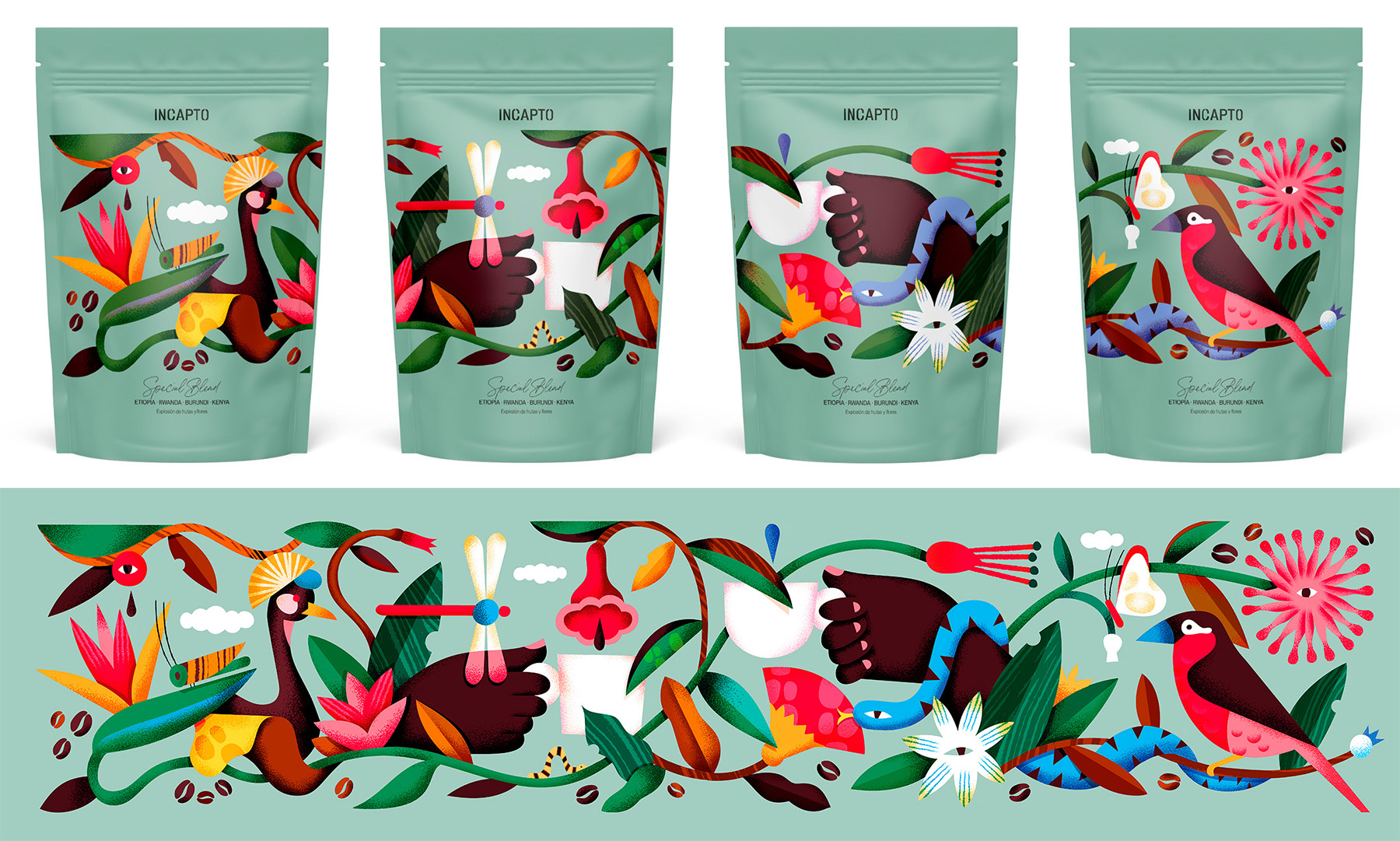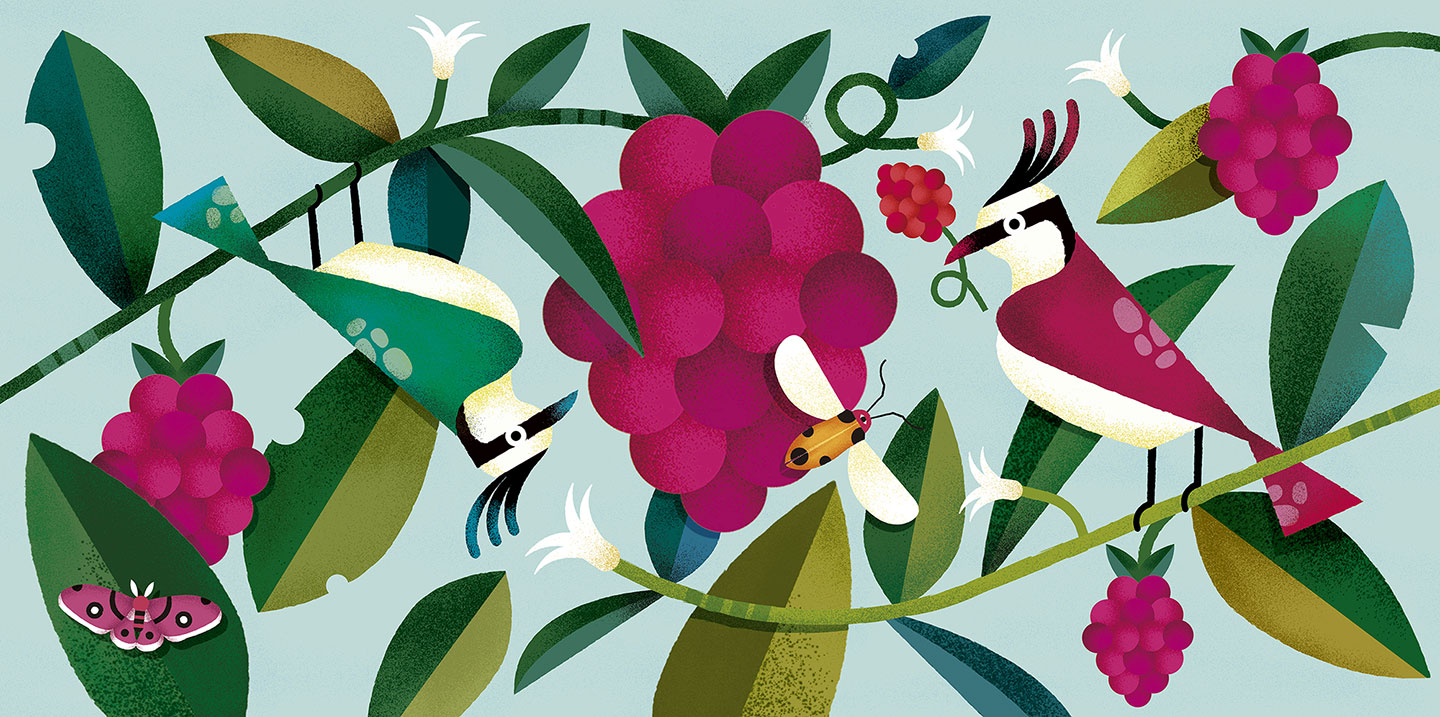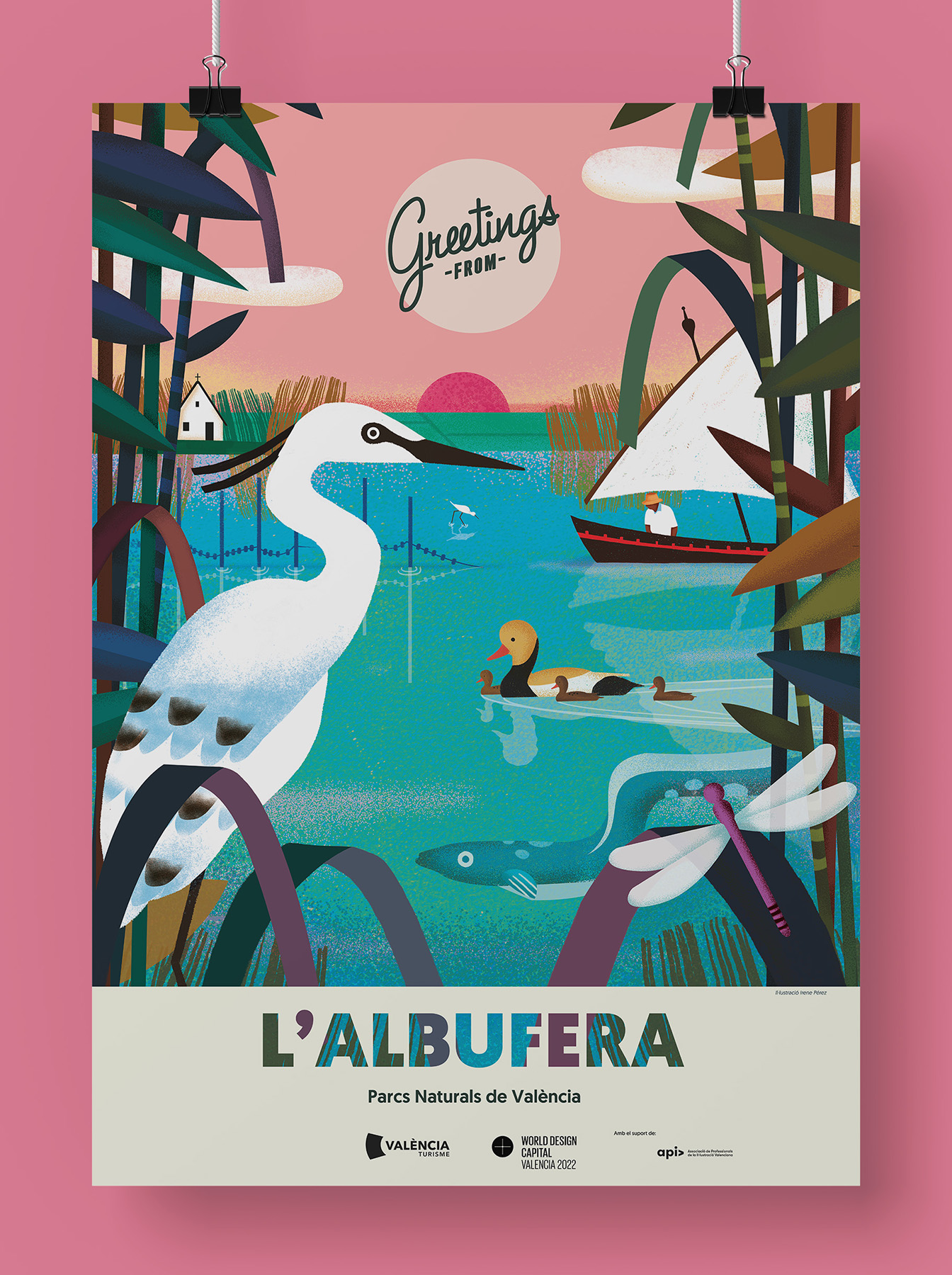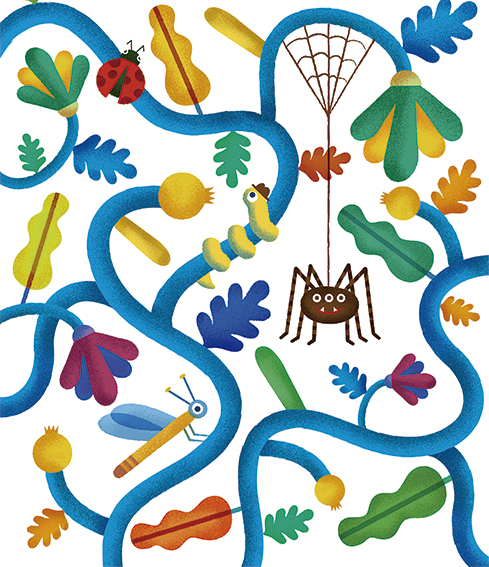 This website uses its own and third-party cookies to improve the browsing experience.
If you continue browsing, we will consider that you are giving your consent to their use.
Attention! Reproduction or exploitation of the illustrations and materials is subject to legal authorization.