Joan Carles Blanch Torrebadell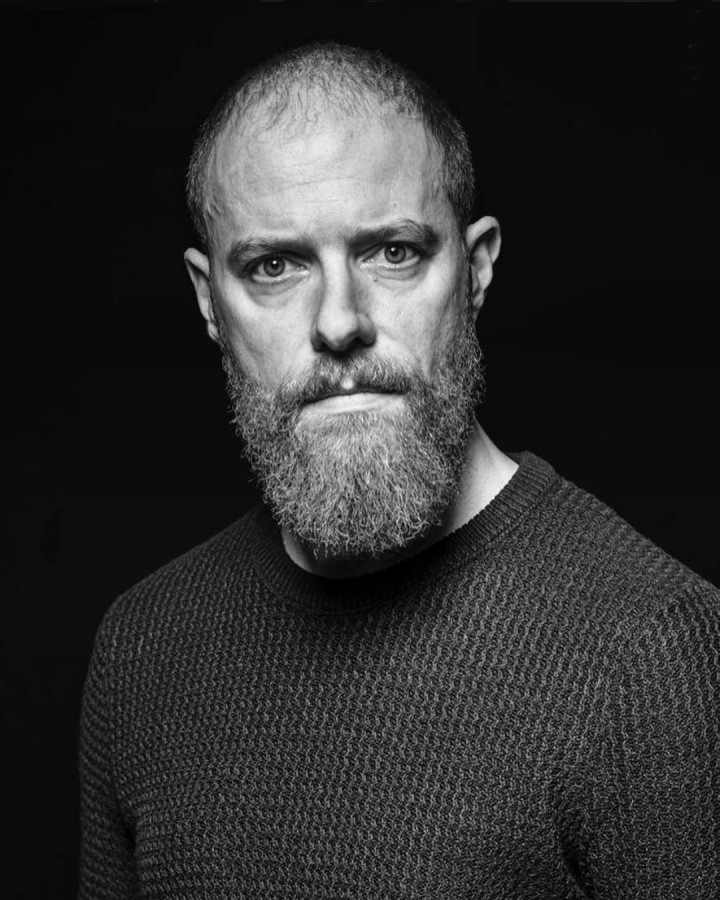 Science
Historical
Realism
Character Design
Comics
Book Illustration
Adult
Children
Young Adult
Joan Carles Blanch Torrebadell
La Riera de Gaià
I was born amidst the sounds of plates and cooking pots of la Fonda in 1973. Since I was young I liked history and art. When I grew up I graduated in Art History for UAB. I have done many illustration classes in Massana's school, painting classes in the Art School of Sanvicens and comic classes in Femart school in Barcelona.

I work combining these two jobs; historian and illustrator. I have done research books, scripts and some scenographies like illustrations for institutions, editorial, town councils, cultural organizations and television.
Collaborations
Autoritat Portuària de Tarragona
Televisió de Catalunya (TV3)
Cavall Fort
Ajuntament de Tarragona
Editorial Cossetània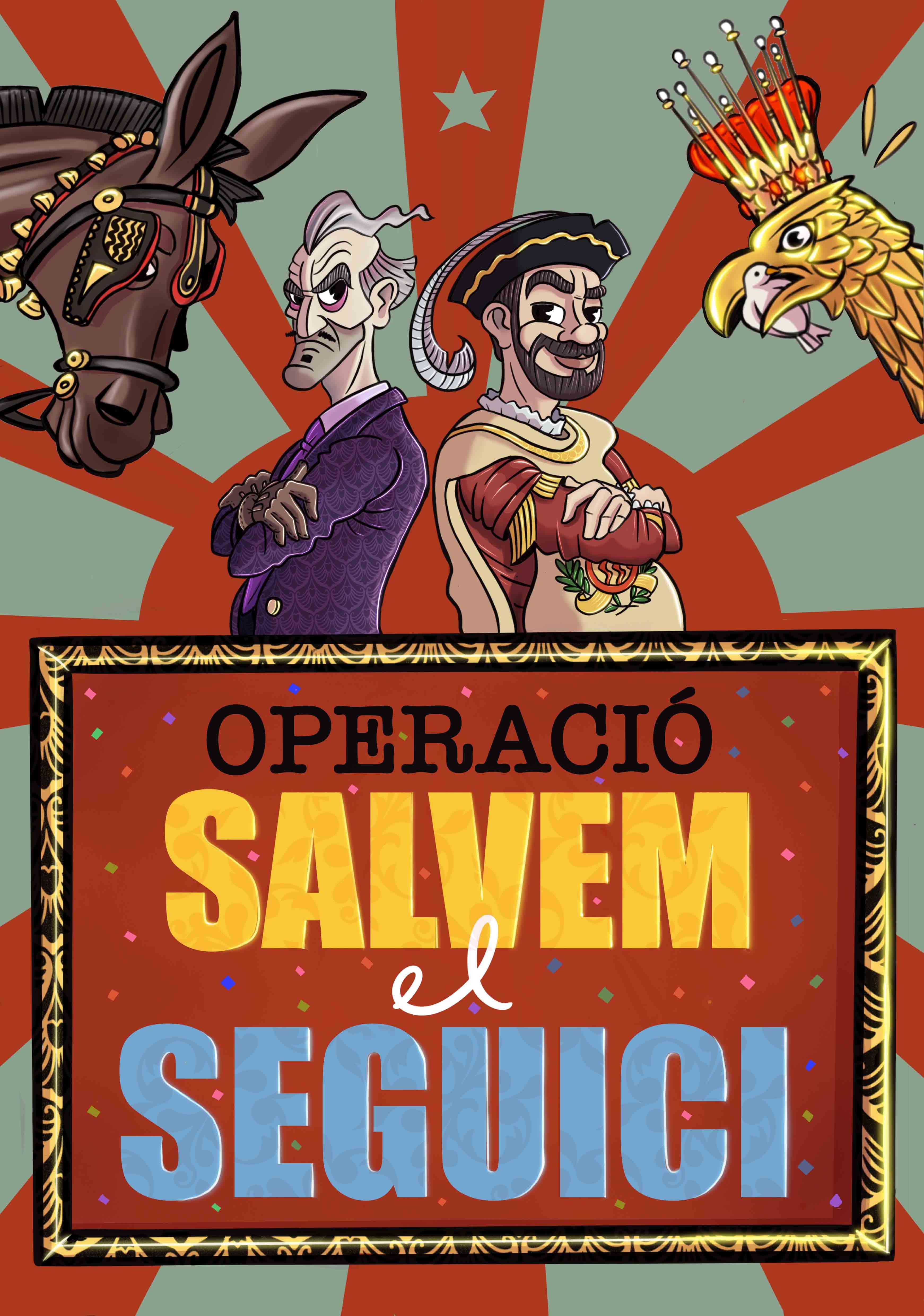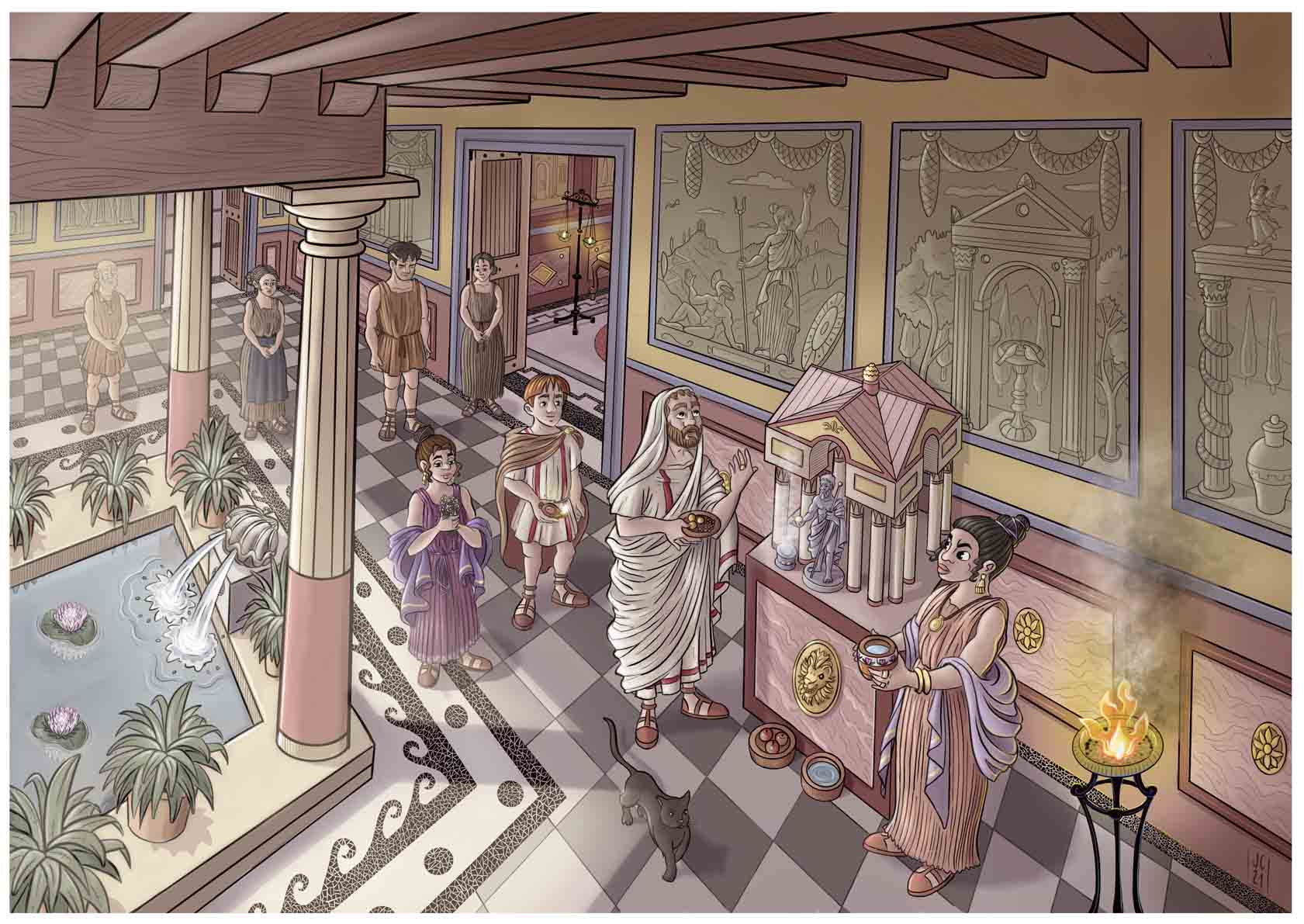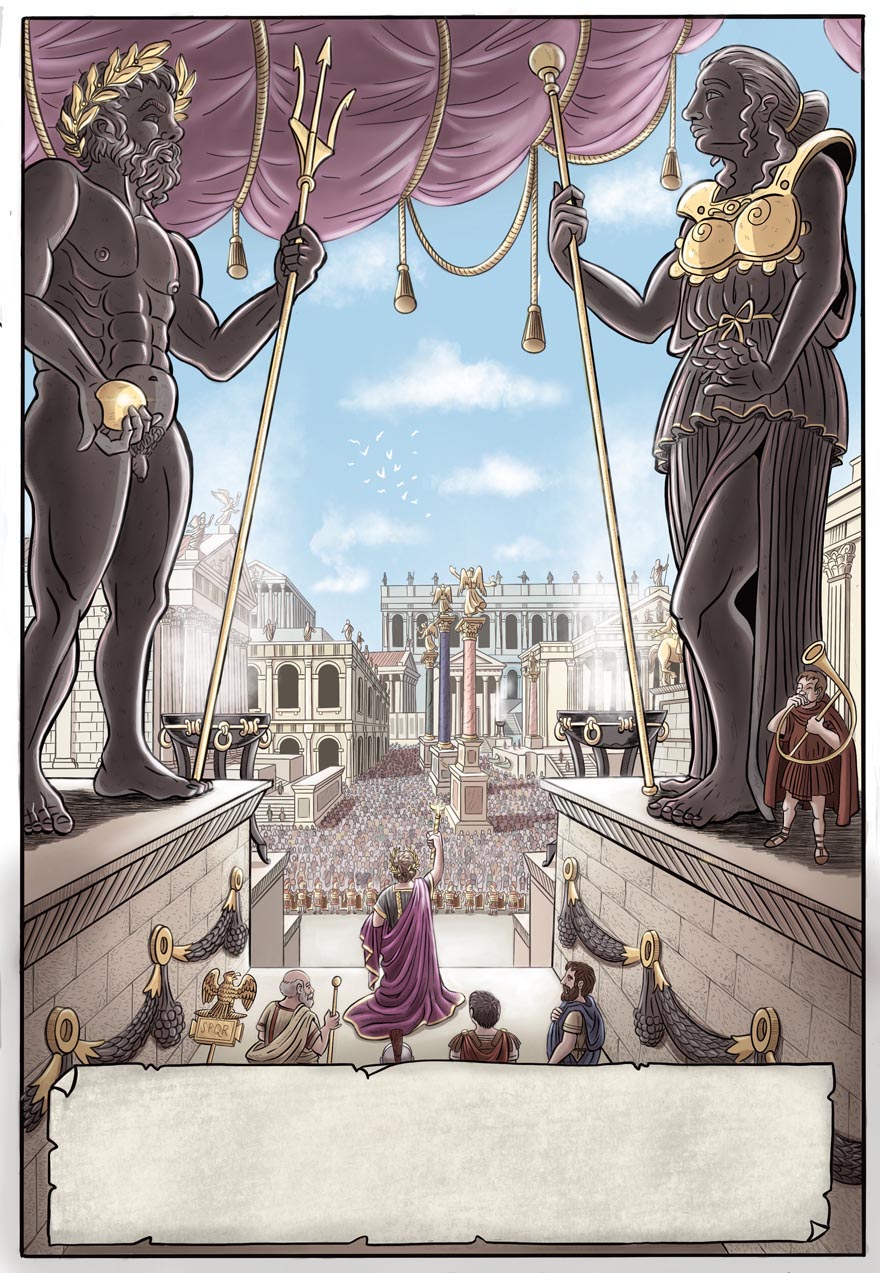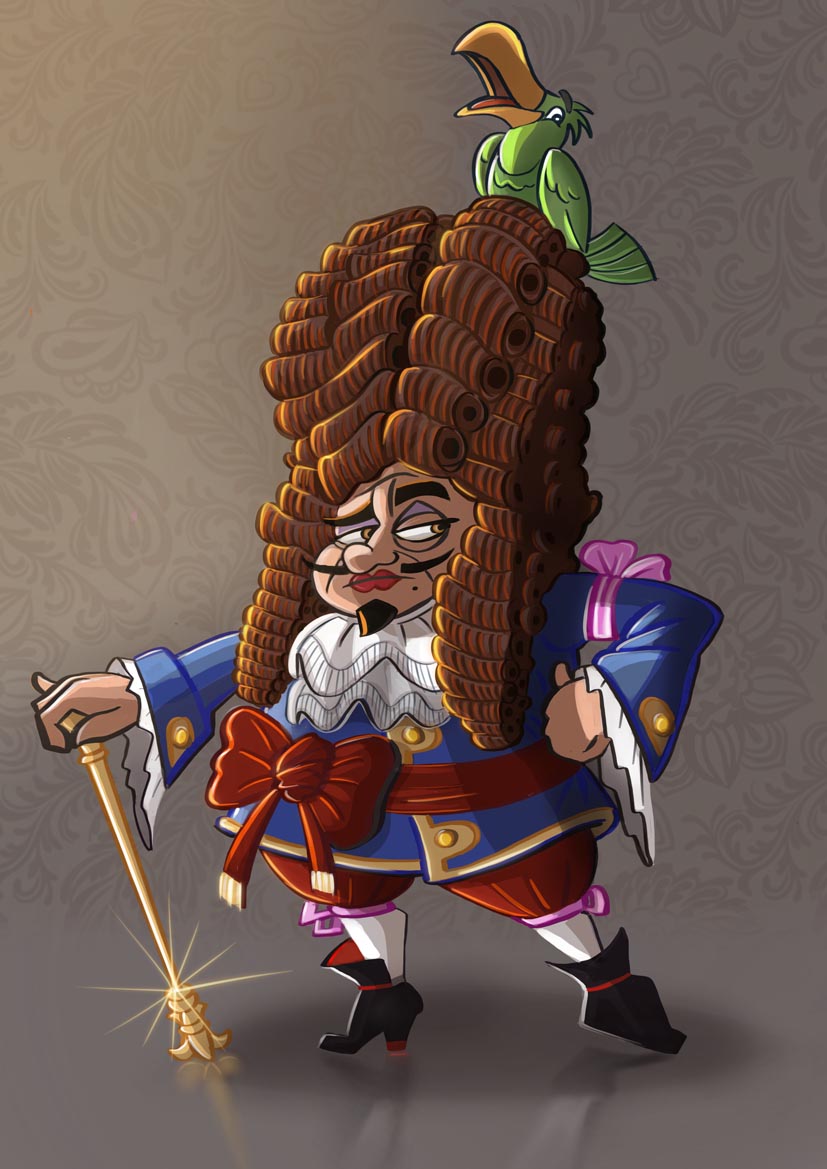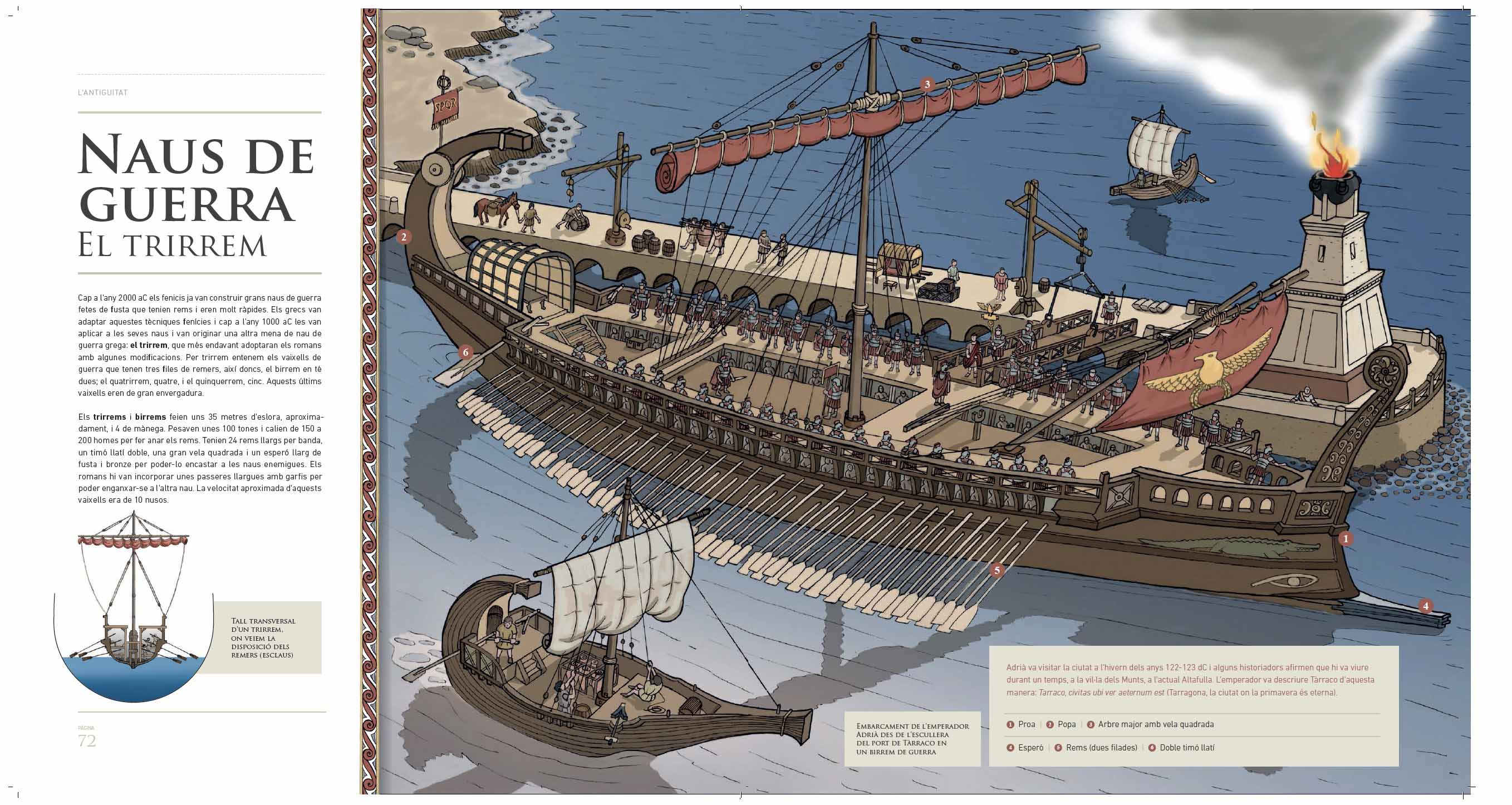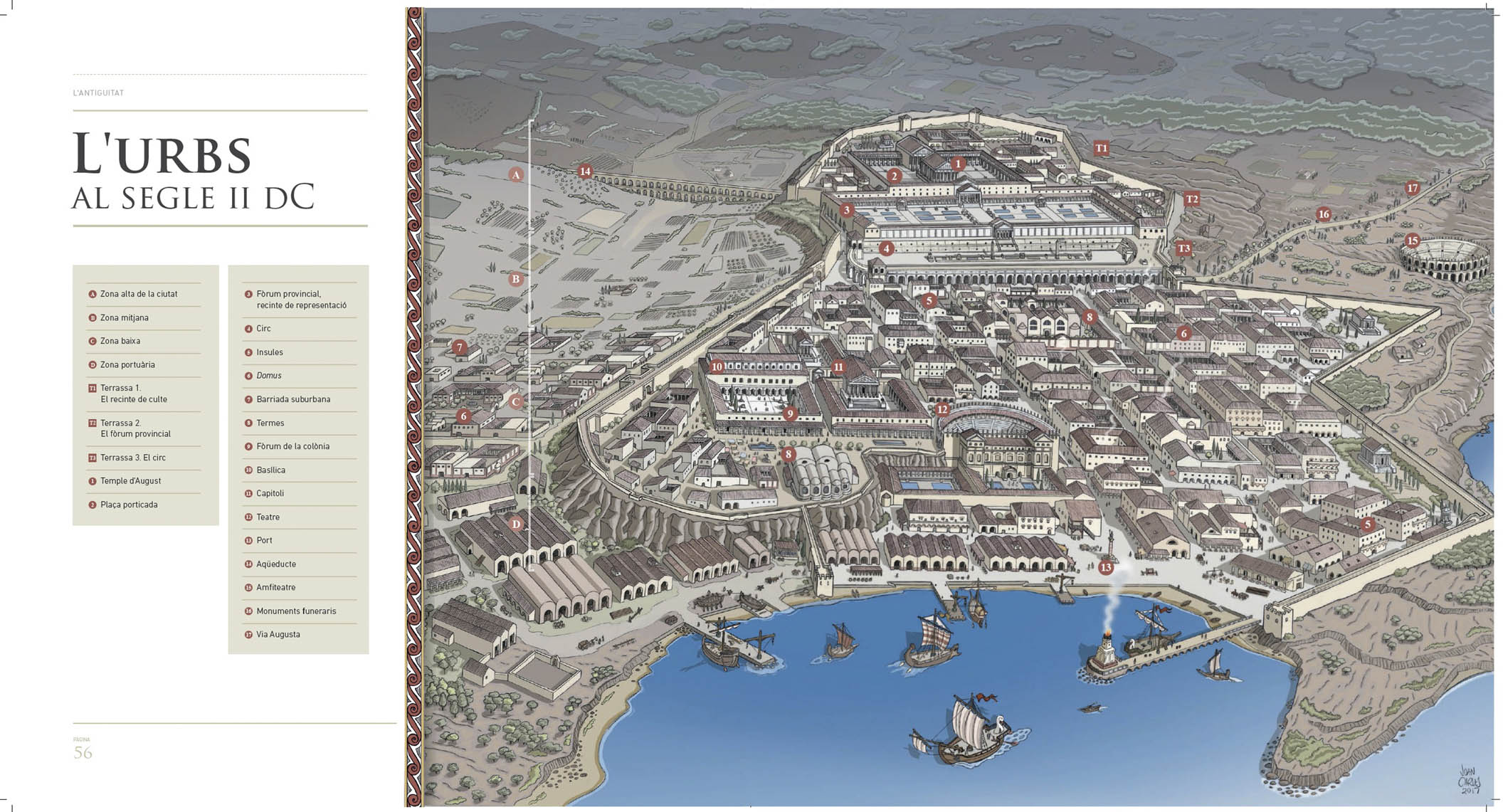 This website uses its own and third-party cookies to improve the browsing experience.
If you continue browsing, we will consider that you are giving your consent to their use.
Attention! Reproduction or exploitation of the illustrations and materials is subject to legal authorization.