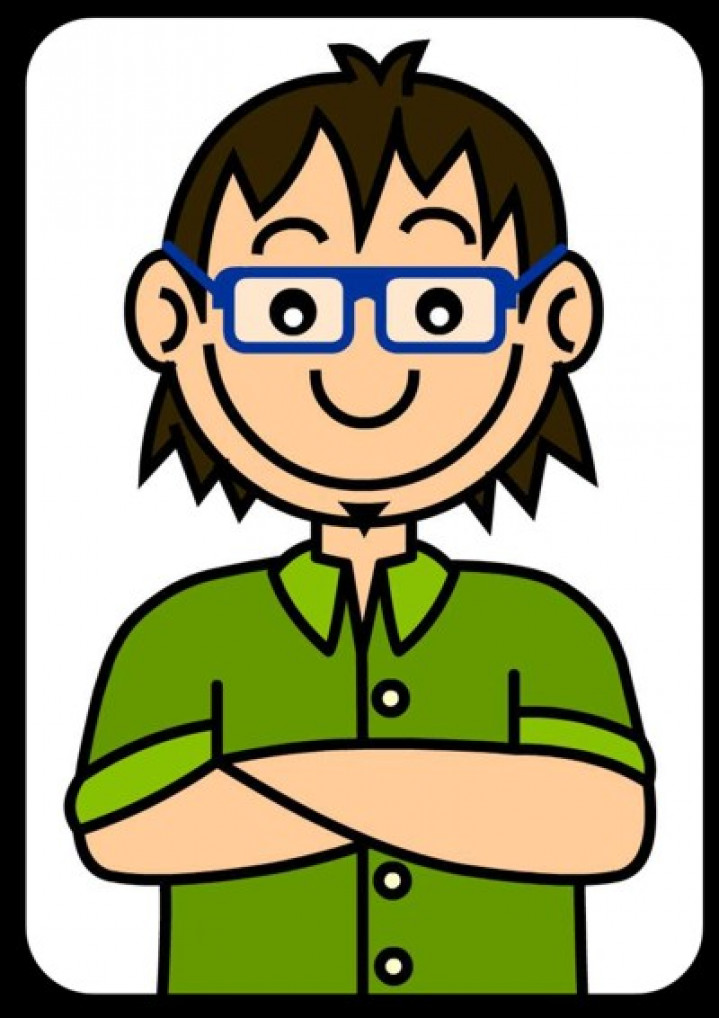 Infographics
Science Fiction / Fantasy
Humour / Caricature
Book Illustration
Textbooks
Press and Magazines
Children
Young Adult
Family
Degree in Pedagogy from the University of Barcelona. He combines his teaching work with that of illustrator, author and designer of books and teaching materials. He has written and illustrated children's stories, popular books, holiday notebooks, textbook activities, playbooks, web activities and other projects.
Collaborations
Barcanova Editorial
Anaya infantil y juvenil
Cossetània Edicions
Edebé
Generalitat de catalunya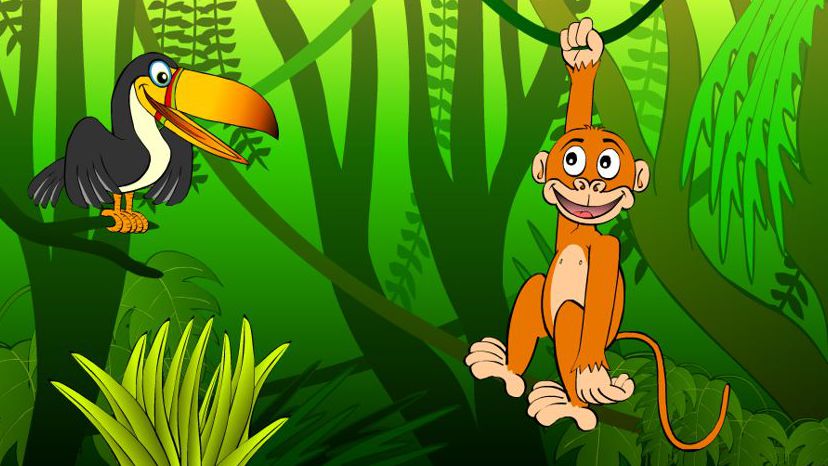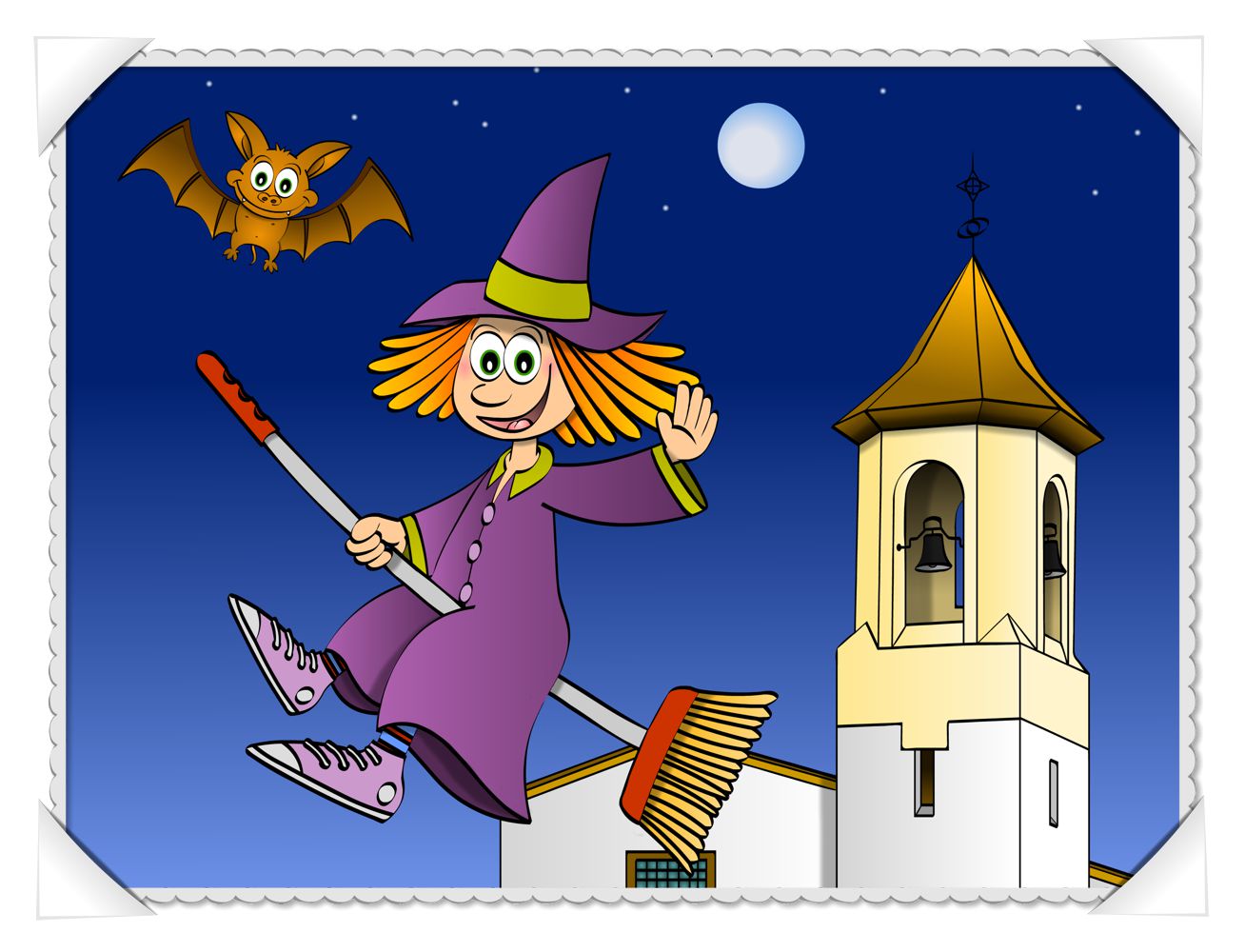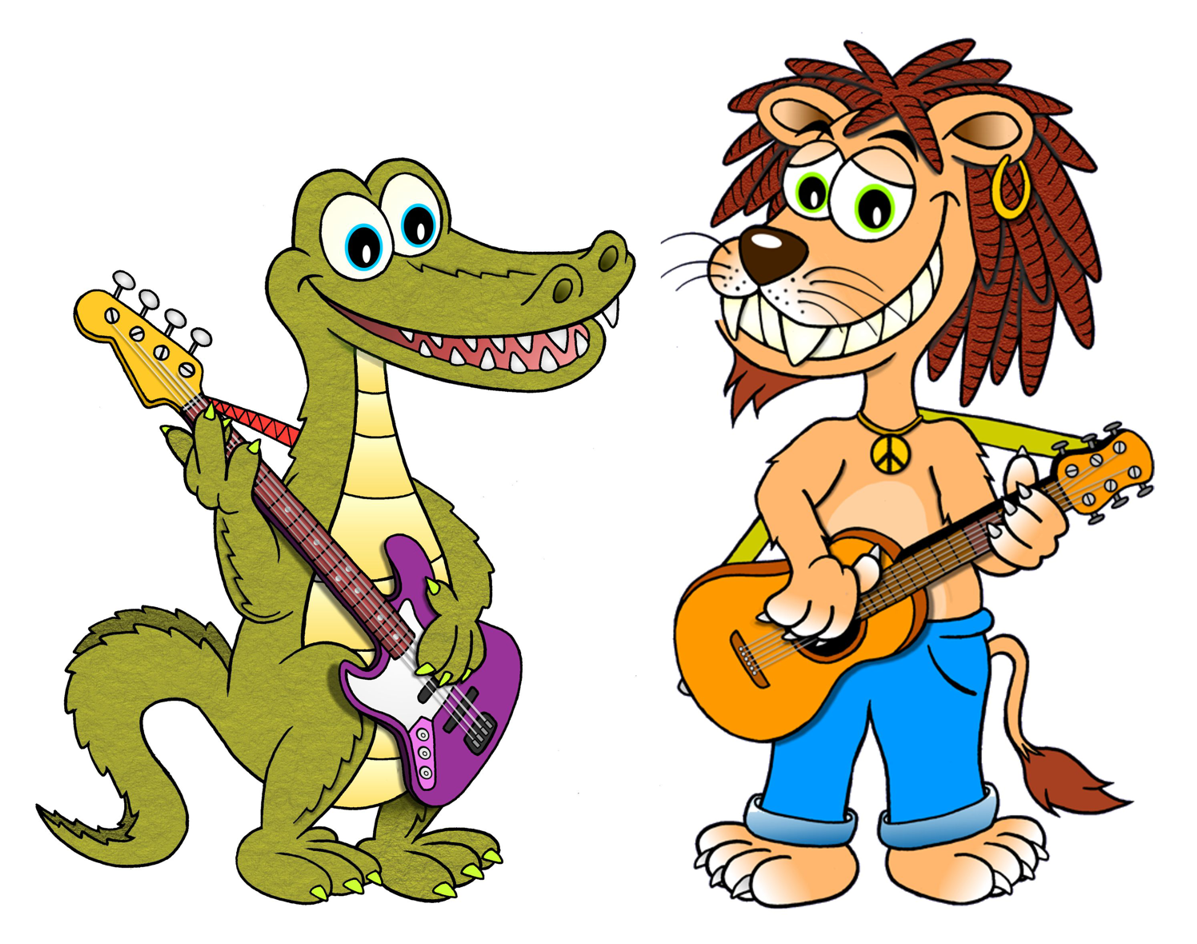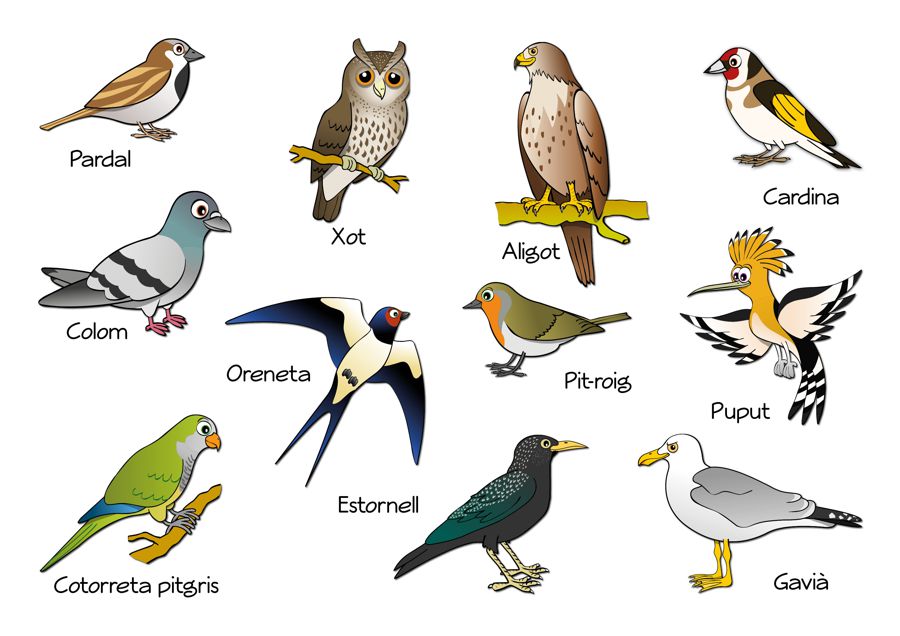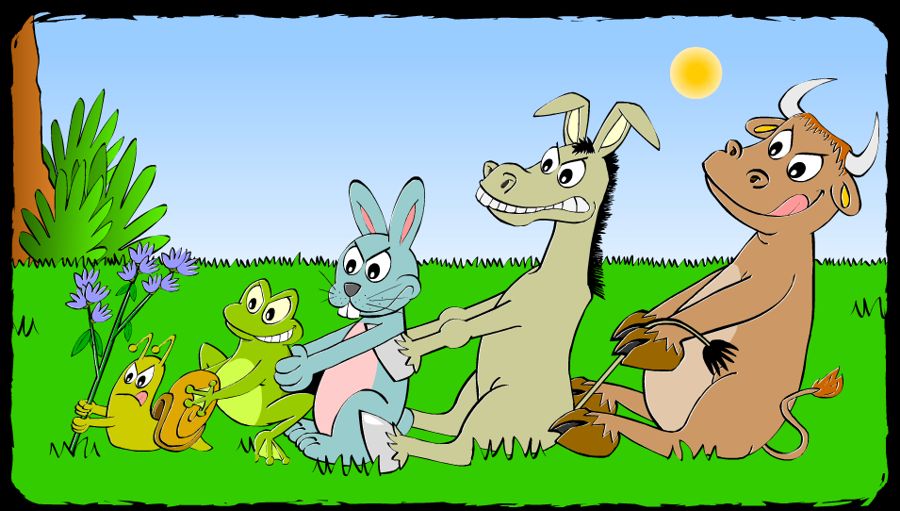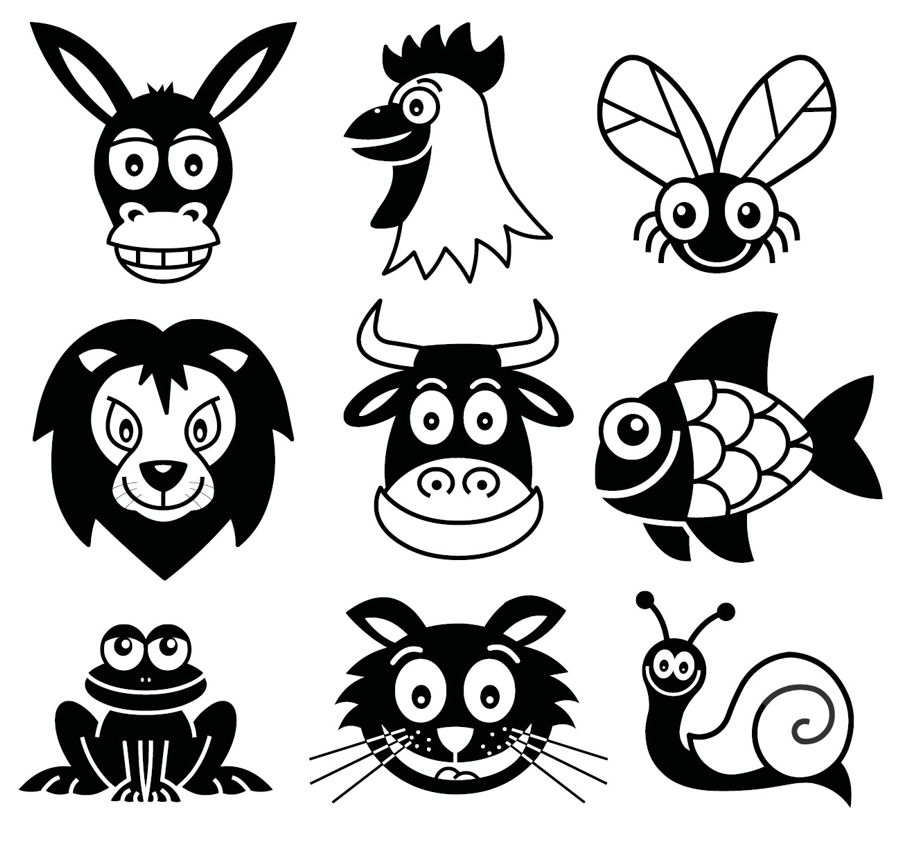 This website uses its own and third-party cookies to improve the browsing experience.
If you continue browsing, we will consider that you are giving your consent to their use.
Attention! Reproduction or exploitation of the illustrations and materials is subject to legal authorization.