Science Fiction / Fantasy
Historical
Humour / Caricature
Comics
Apps
Book Illustration
Watercolour
Digital
Mixed
Joan Sallent Rodríguez
Vilanova del camí
Hi!
My name is Joan Sallent, but mostly times you can find me by my nick: Talicomsona.
As an artist I usually work as digital illustrator as a classical one and I have some tendency to draw comic style, or also cartoon.
Apassionate for metal, board games and rpg, my imagination is not quiet.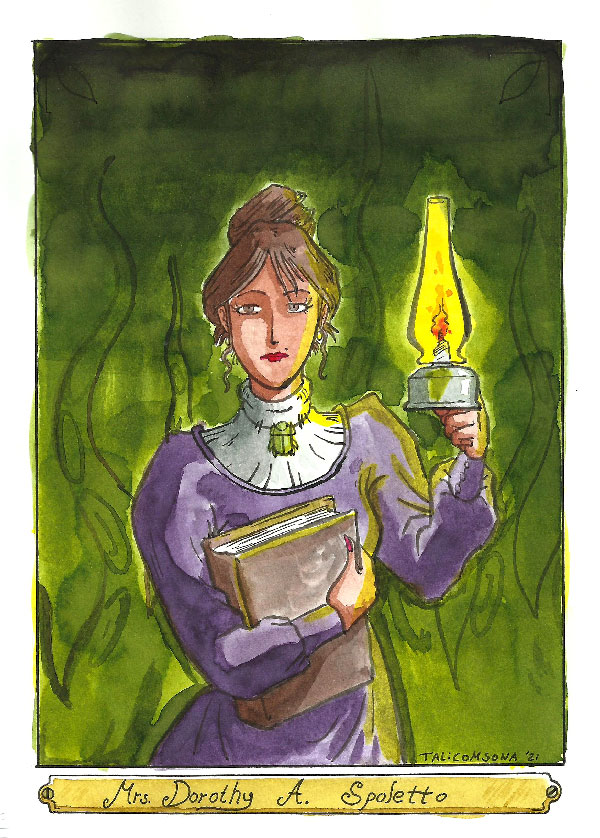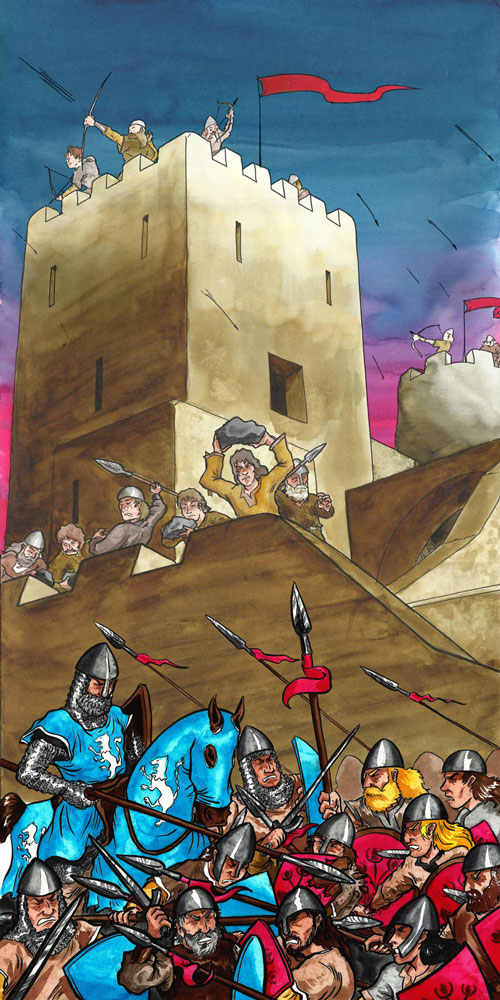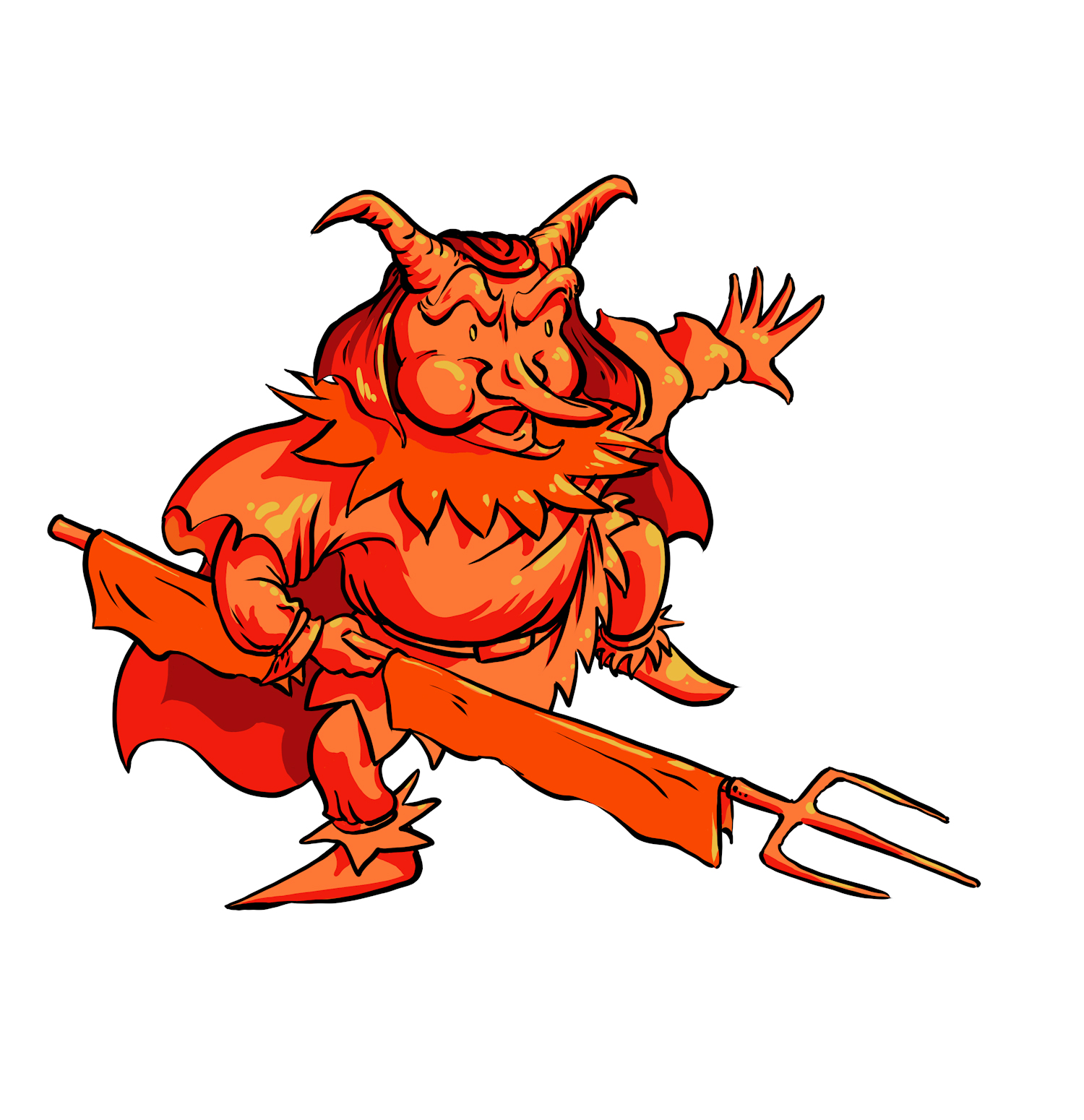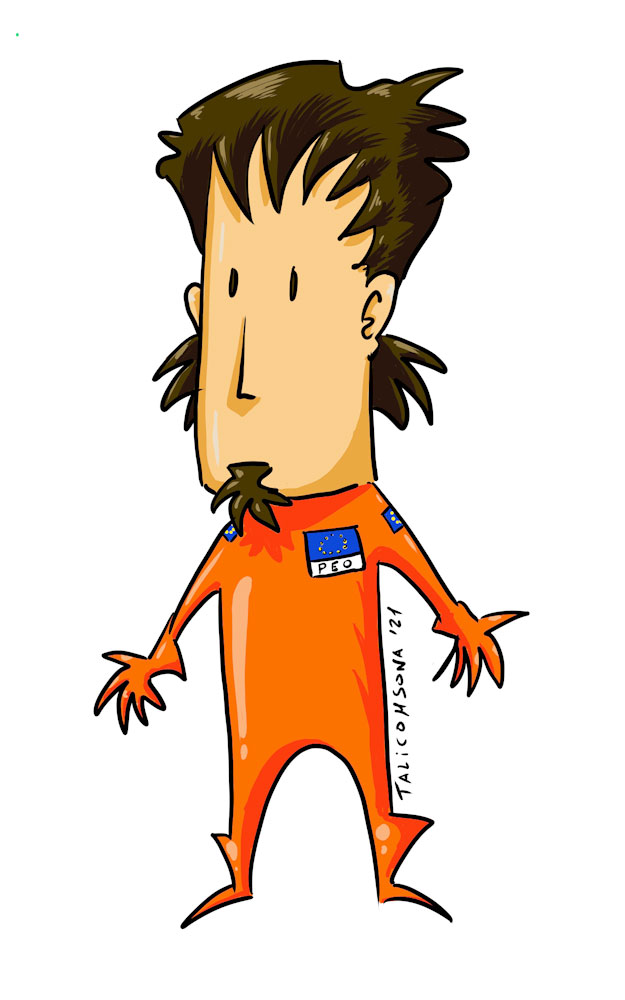 This website uses its own and third-party cookies to improve the browsing experience.
If you continue browsing, we will consider that you are giving your consent to their use.
Attention! Reproduction or exploitation of the illustrations and materials is subject to legal authorization.