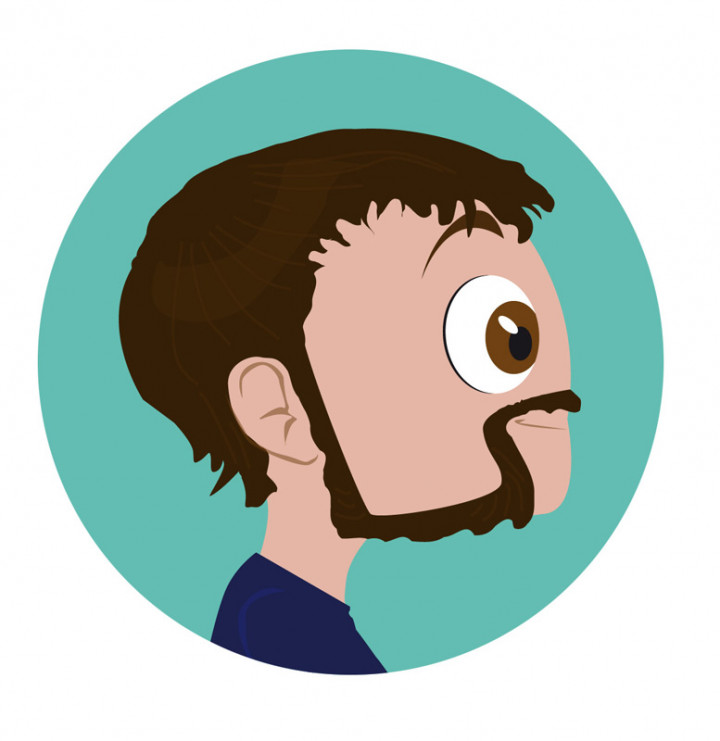 Humour / Caricature
Science Fiction / Fantasy
Historical
Comics
Video Games
Textbooks
Young Adult
Family
Children
Watercolour
Digital
Mixed
Jordi Beltran
Banyeres del Penedes
Born in the Penedès, I studied at the Escola Massana in Barcelona.

My strong point is the expressive characters and environments with a high light contrast. I have worked as an illustrator and author of comic strips in the local press, I have carried out campaigns for town halls and I have developed characters and scenarios in web games and mobile devices (IOS and Android) in the video game studio CheesecakeGames, wich I am a founding member.

I like to take each assignment as a challenge to learn something new. And I still have a lot to learn.

I have recently started to get my head around the fascinating world of tattooing.
Awards
XXX PREMI SERRA I MORET
Menció Honorífica modalitat còmic, 2012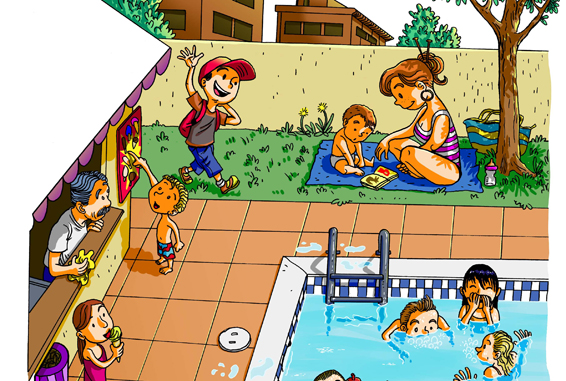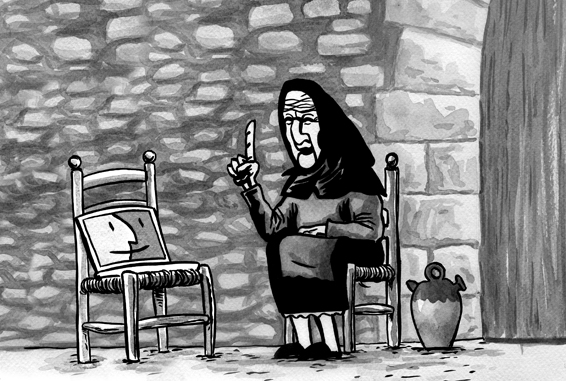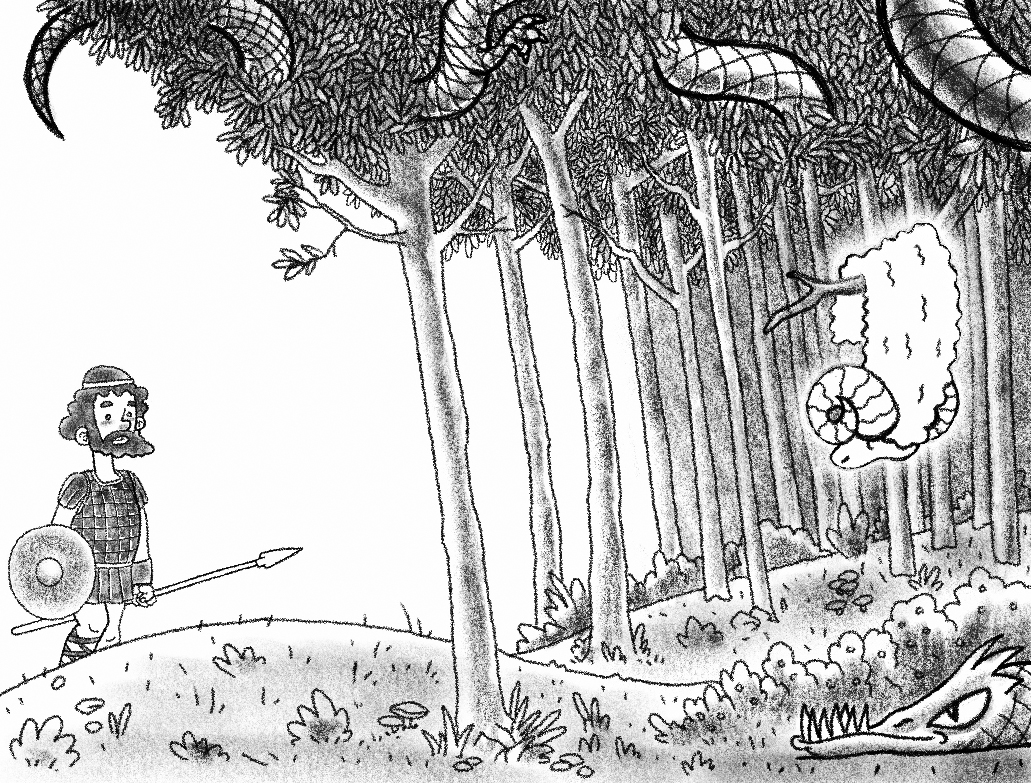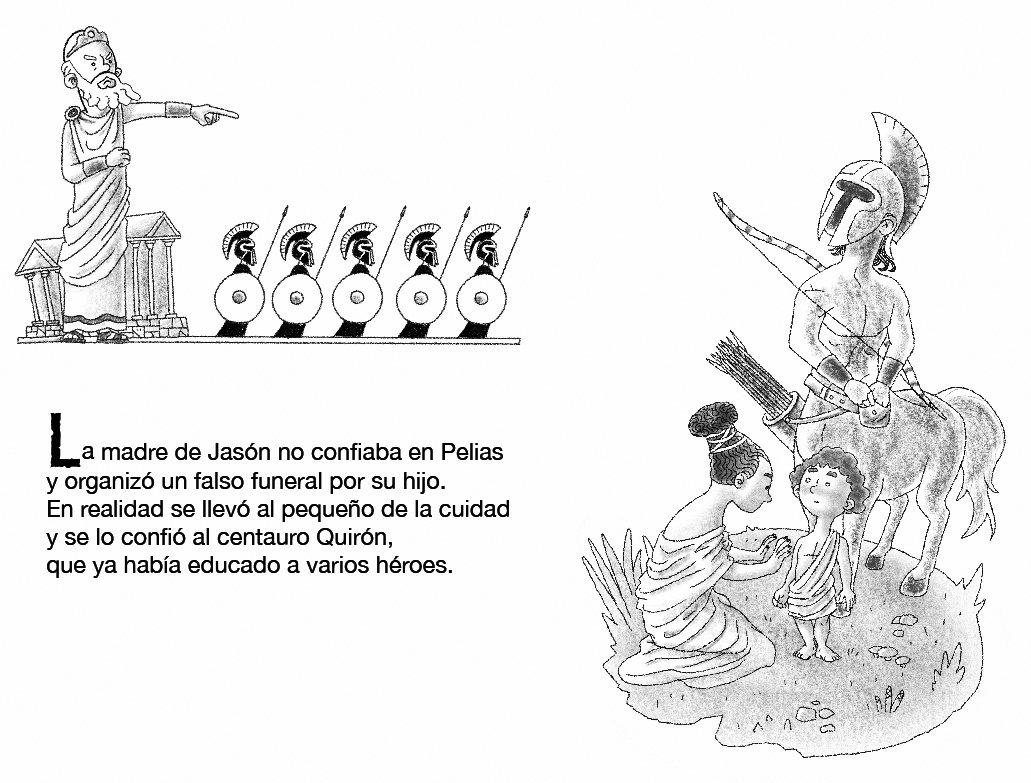 This website uses its own and third-party cookies to improve the browsing experience.
If you continue browsing, we will consider that you are giving your consent to their use.
Attention! Reproduction or exploitation of the illustrations and materials is subject to legal authorization.