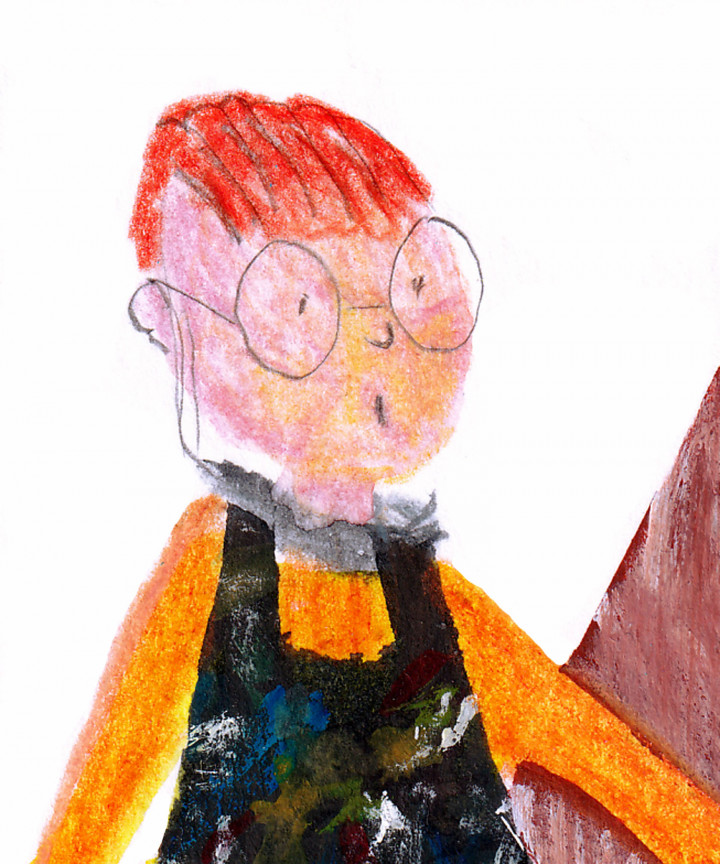 Science Fiction / Fantasy
Humour / Caricature
Karol Bernal lives in Barcelona. Her passion for illustration, the use of color, stains and strength to create stories, led her to study at the Escola de la Dona (Barcelona).
Living in different places and worlds, the environment and our relationship with nature, is a constant stimulus at work. He likes to experiment techniques and discover new registers.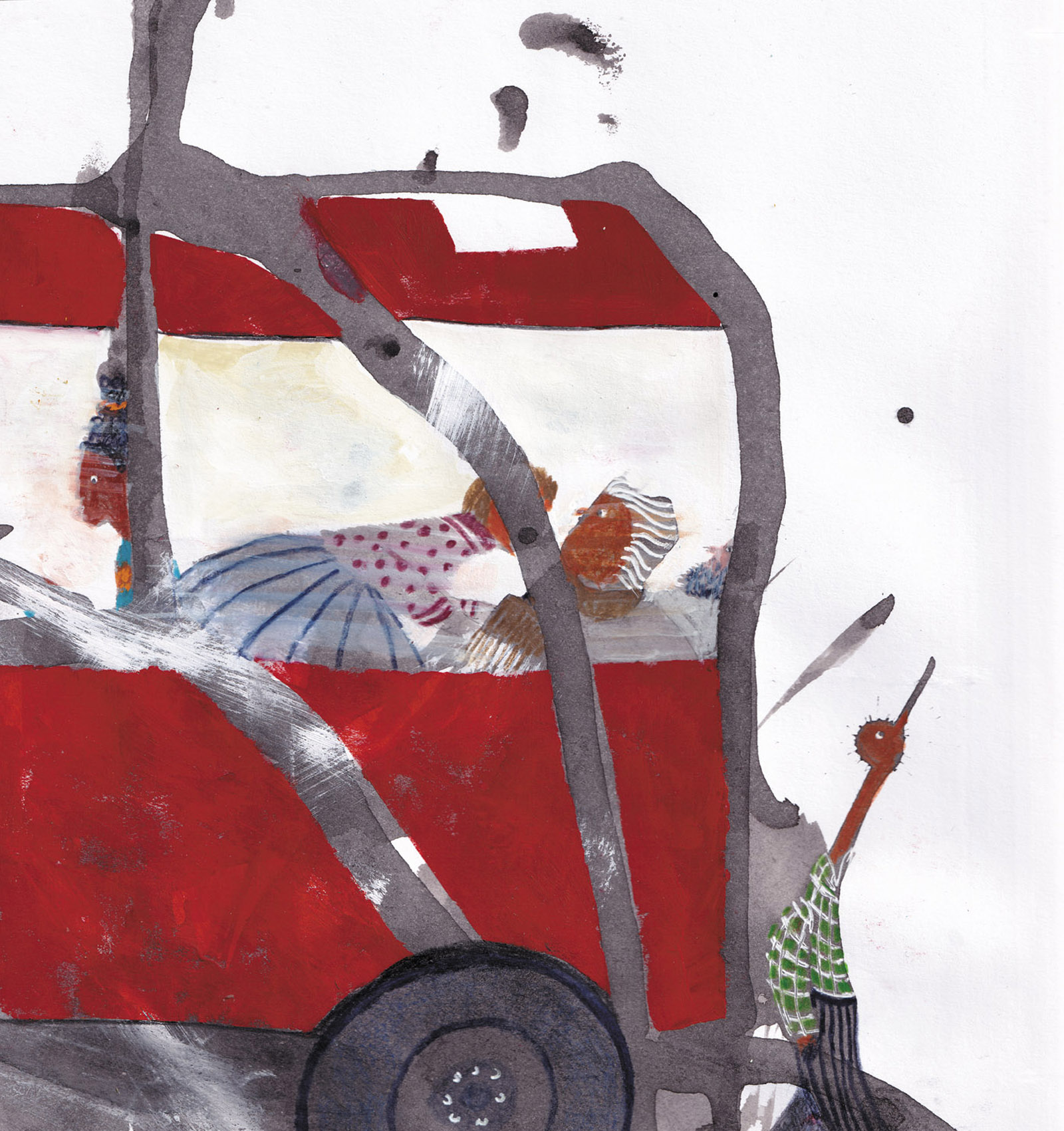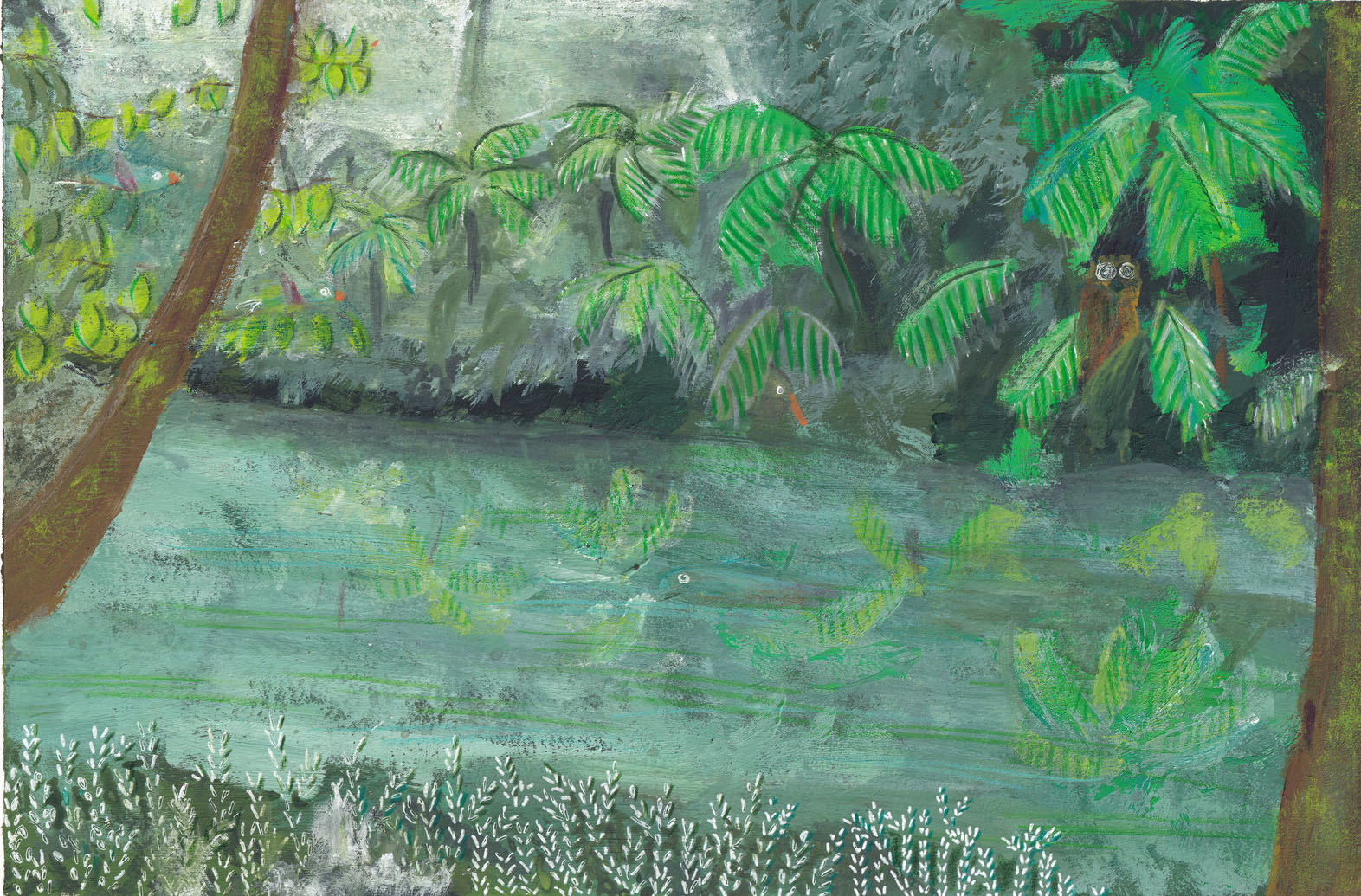 This website uses its own and third-party cookies to improve the browsing experience.
If you continue browsing, we will consider that you are giving your consent to their use.
Attention! Reproduction or exploitation of the illustrations and materials is subject to legal authorization.