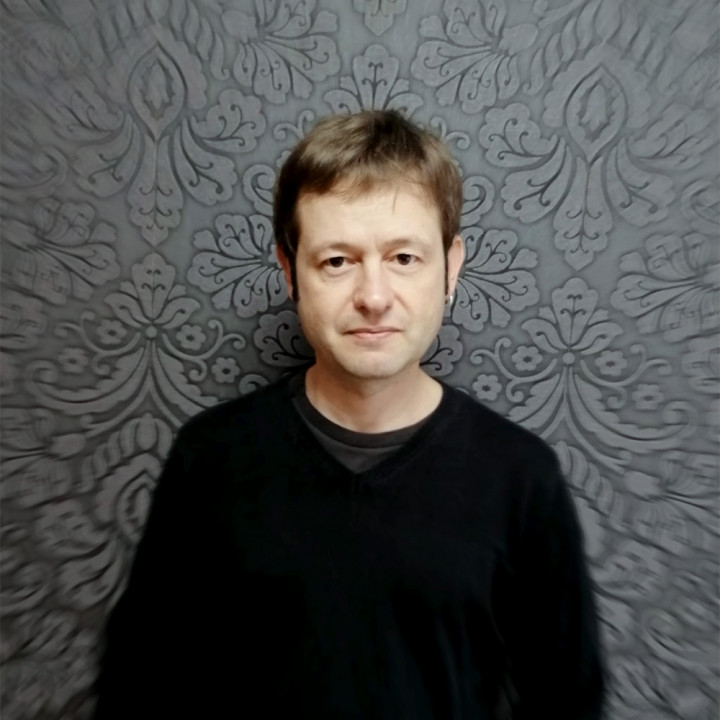 Science Fiction / Fantasy
Science
Historical
Book Illustration
Press and Magazines
Sketch
Children
Young Adult
Family
Watercolour
Mixed
Digital
Representation:
ilustradores@tormentalibros.com
In a first phase Kim Amate studied graphic design at Escola Llotja in Barcelona, and worked as a designer for advertising and press. In 2008 he reoriented towards children's and youth illustration by publishing his first album. Since then he has continued to dedicate himself to the world of books also as a designer.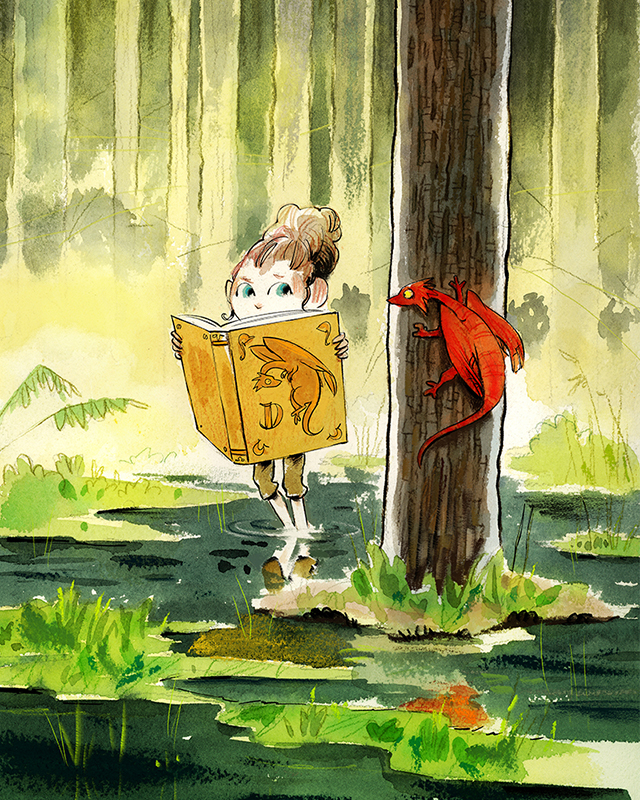 This website uses its own and third-party cookies to improve the browsing experience.
If you continue browsing, we will consider that you are giving your consent to their use.
Attention! Reproduction or exploitation of the illustrations and materials is subject to legal authorization.