Humour / Caricature
Science Fiction / Fantasy
Book Illustration
Poster Art
Textbooks
Children
Young Adult
Family
Marina Montenegro, Girona, 1998.
Illustrator and author manly focused on the children and young adult illustration field. I have experience in the editorial and poster area and I really love working on projects that I morally and pedagogically syntonized with: environmentalism, feminism, critic spirit, empathy, love for nature...

I studied illustration CFGS in La Massana Art School, and continually I attended the specialization course in children illustration in EINA, Art University Center (Barcelona)

From then on, I have work in the sector with multiples editorial publications, expositions, and posters.
My beloved referents since I was a child have been the careful design characters of Albert Uderzo, the humorous wit of Picanyol, and the warming love for everyday life of the great Debi Gliori — to name a few.

The shuffle of these ingredients creates my graphic world, in which I enjoy exploring and evolving in terms of style.
Collaborations
La Galera Editorial
Ada Parellada
Ajuntament de Salt
Casa de Cultura de Girona
Associació Fira del Conte de Medinyà
Awards
Premi Conte Infantil Il·lustrat Modest Prats
"La Dona dels Nassos" — Fira del Conte de Medinyà, 2020
Exhibitions
Exposició Il·lustramons: "La Dona dels Nassos"
Casa de Cultura de Girona, tardor 2021
Mostrar't — 33a edició
Estació Espai Jove de Girona, tardor 2021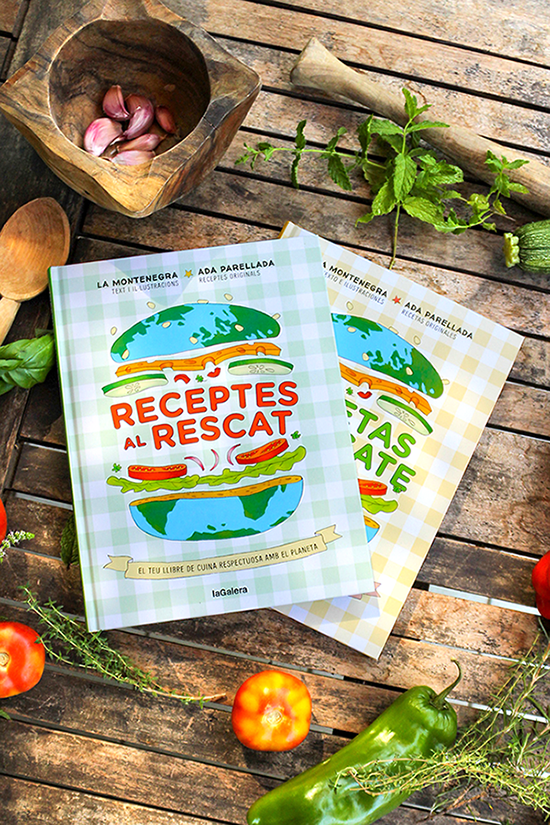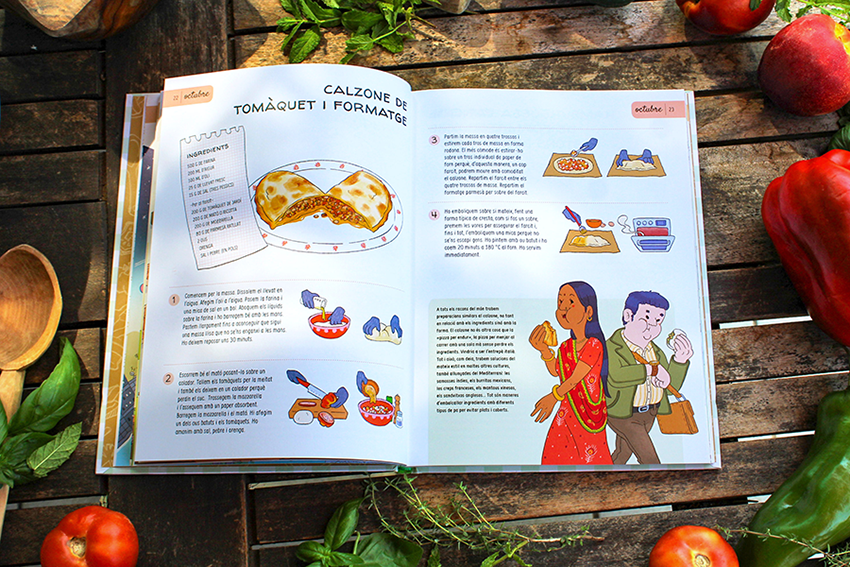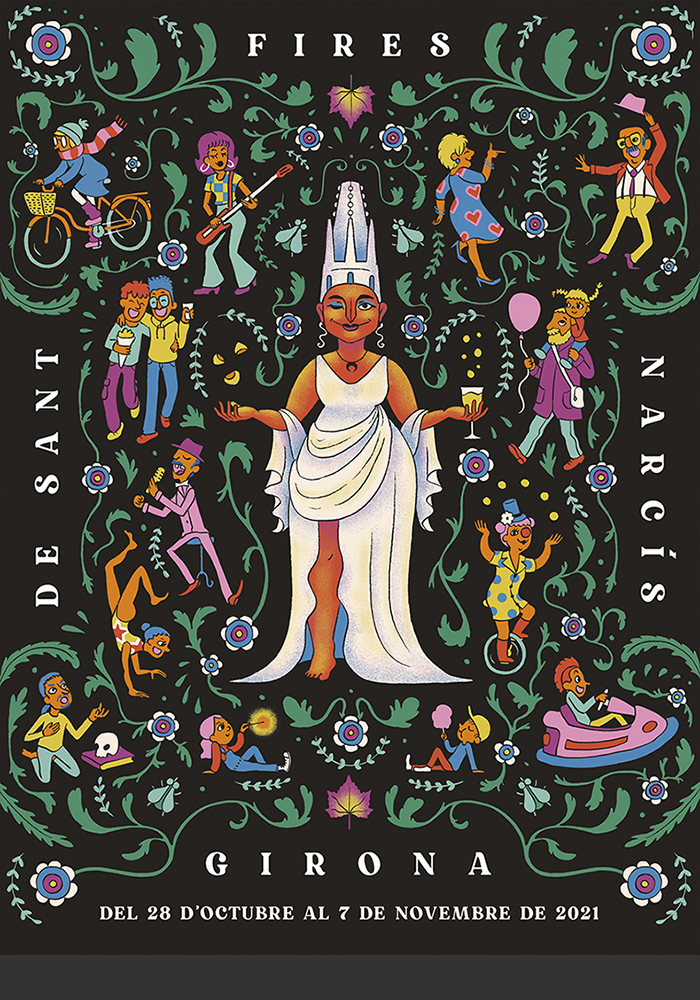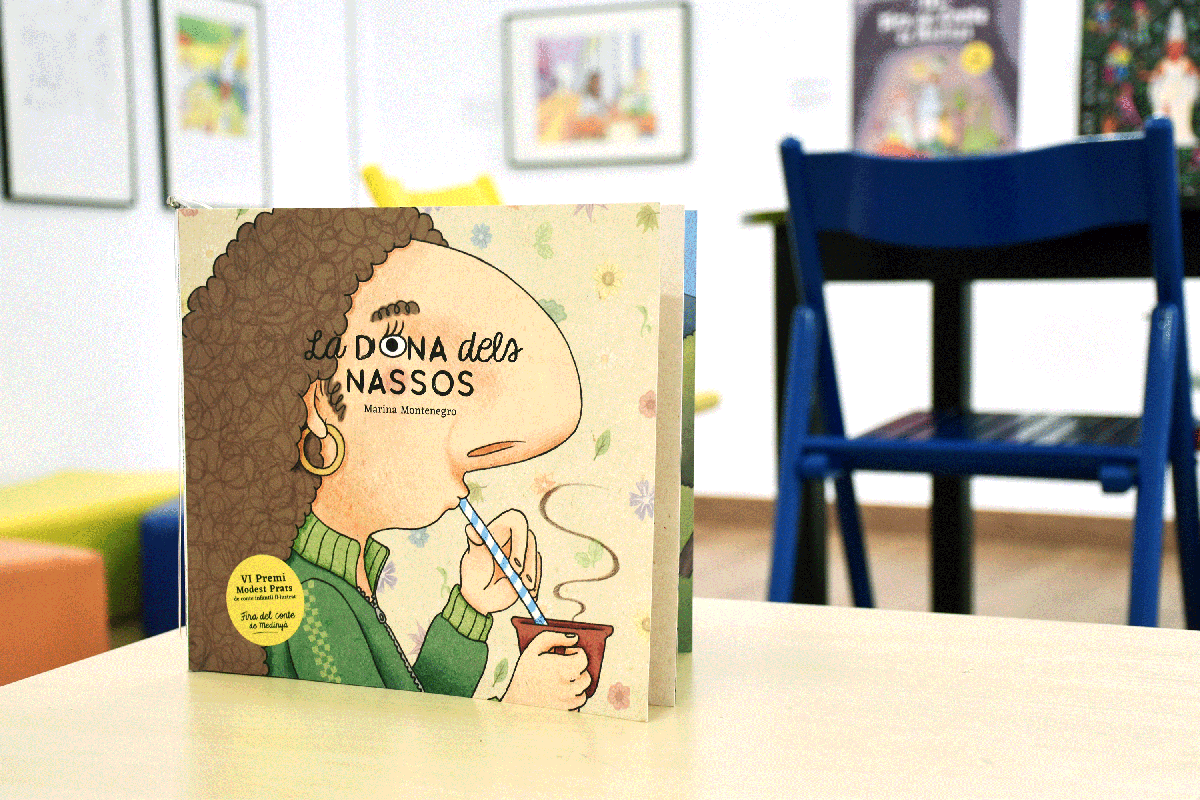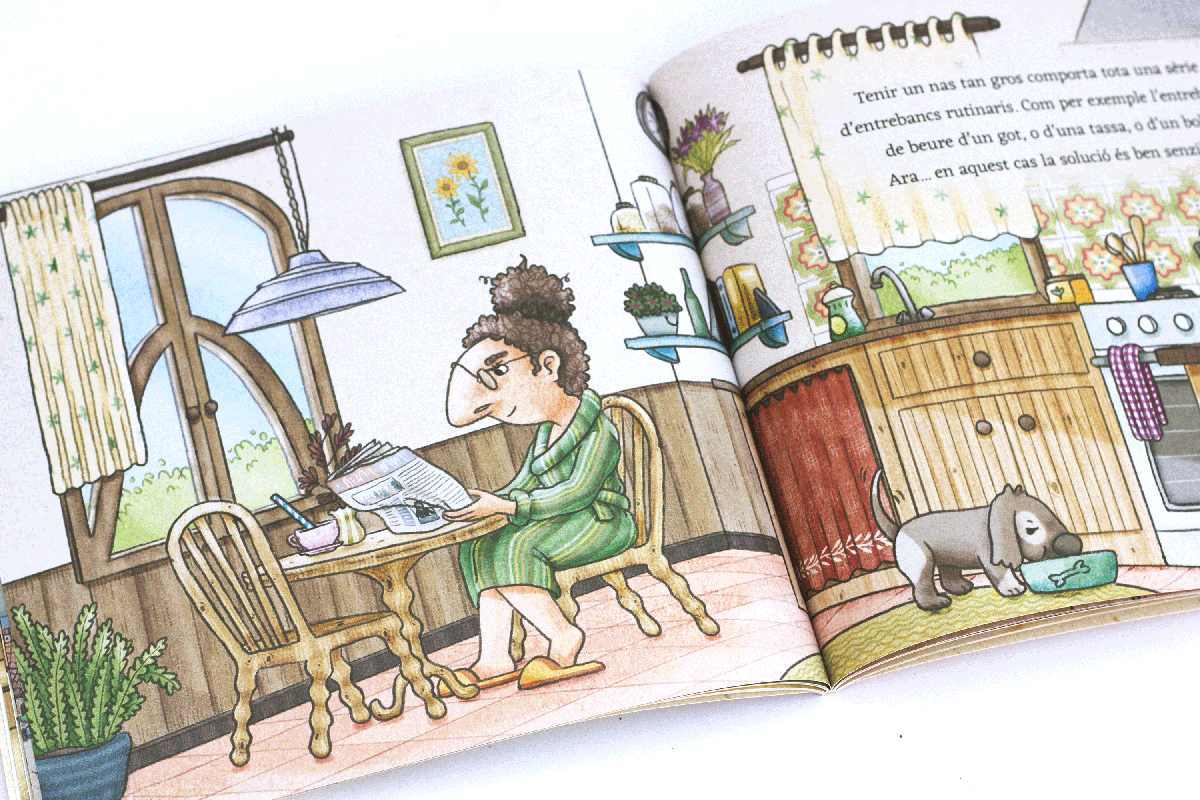 This website uses its own and third-party cookies to improve the browsing experience.
If you continue browsing, we will consider that you are giving your consent to their use.
Attention! Reproduction or exploitation of the illustrations and materials is subject to legal authorization.