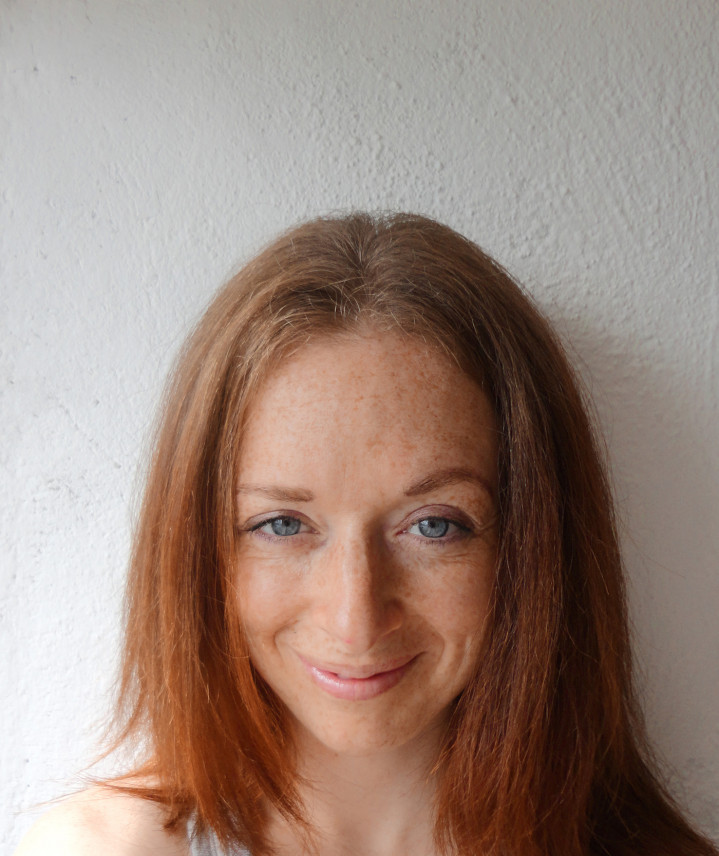 Science Fiction / Fantasy
Book Illustration
Textbooks
Press and Magazines
Kristina Sabaite
Barcelona
My name is Kristina, I'm Lithuanian and I live in Barcelona. I work professionally as an illustrator since 2010. I have illustrated more than 15 books, some of them have won awards such as Neira Vilas Award for Best Children's Book (Galicia) or Unesco Reading Seal (Brazil).
I studied illustration through different professional courses and at Escola de la Dona (2018-2021).

In life, I am a person of few words, but when I find myself with a paper and pencil, I can tell many things. My imaginary world is a world where dark nights are full of games, animals and humans are united by a beautiful friendship and black cats bring a very good luck.

I like to tell stories, use humor and tenderness. I believe in the importance of books for childhood and keeping imagination alive throughout life.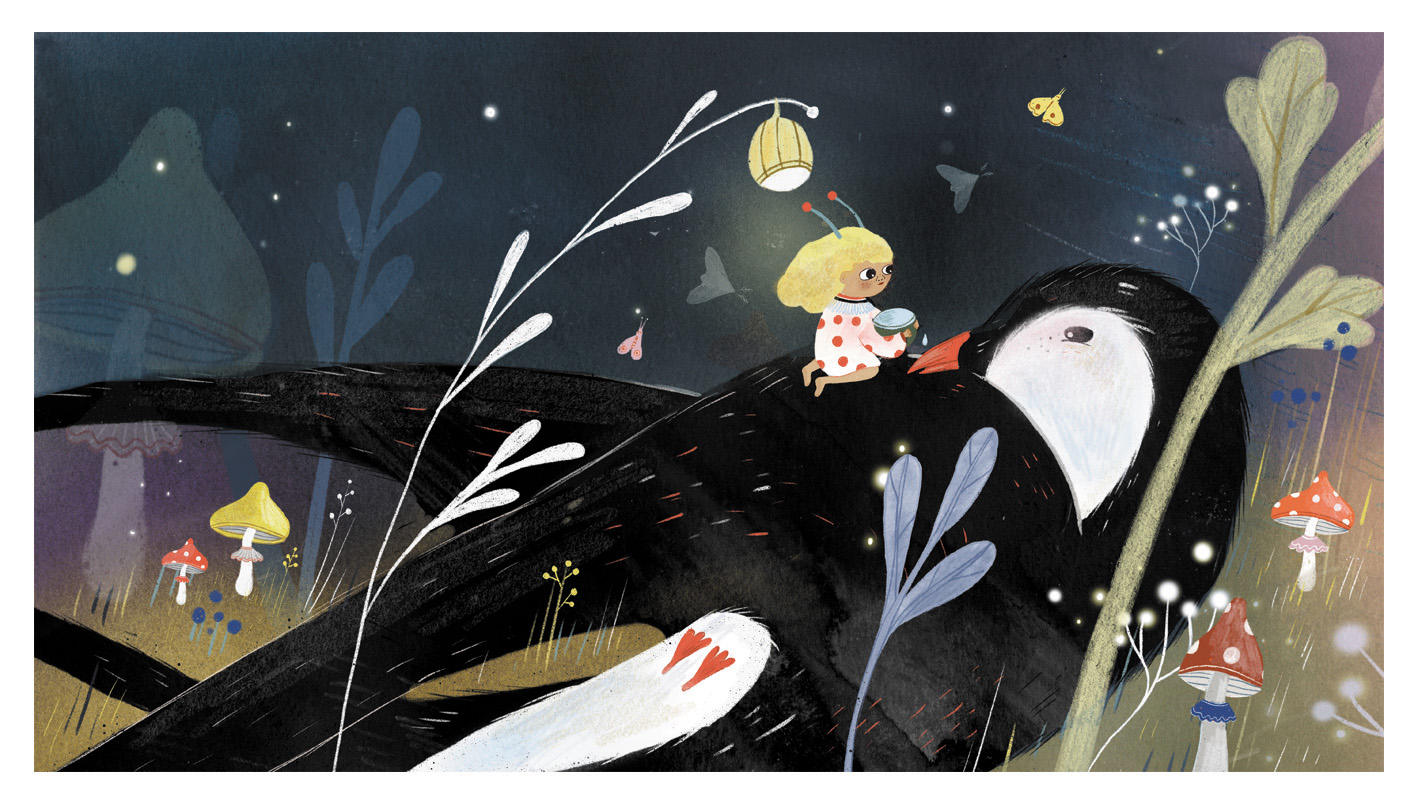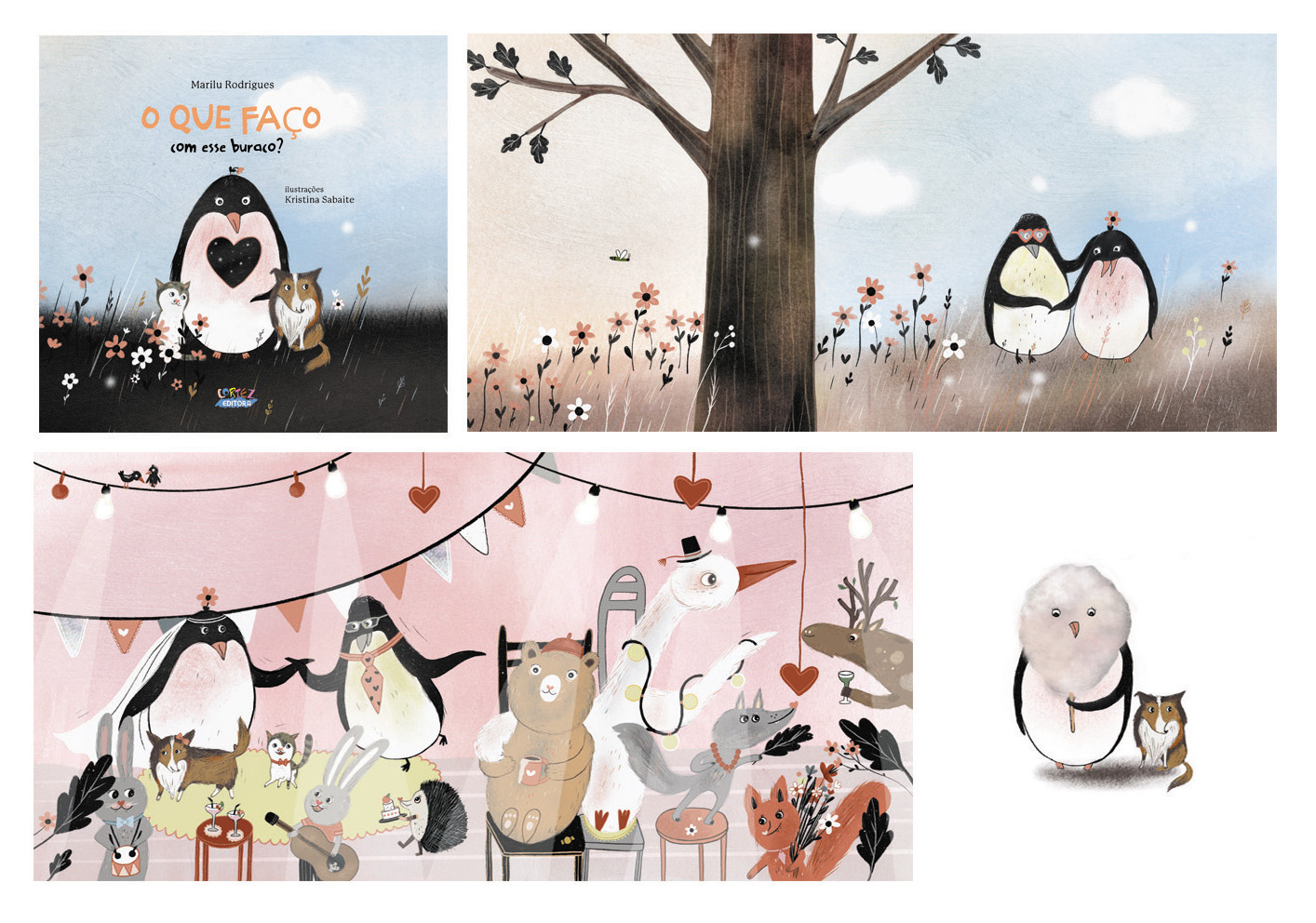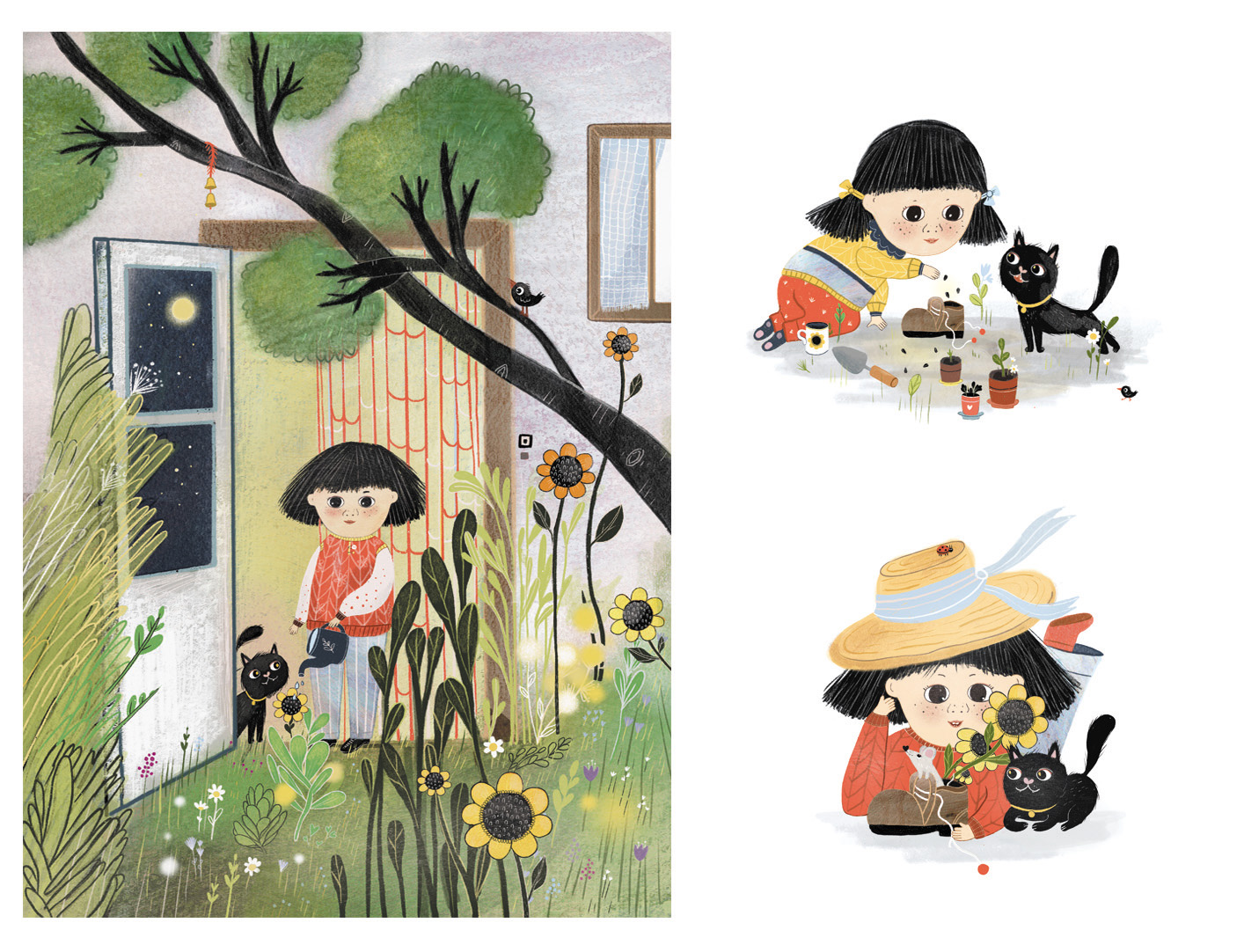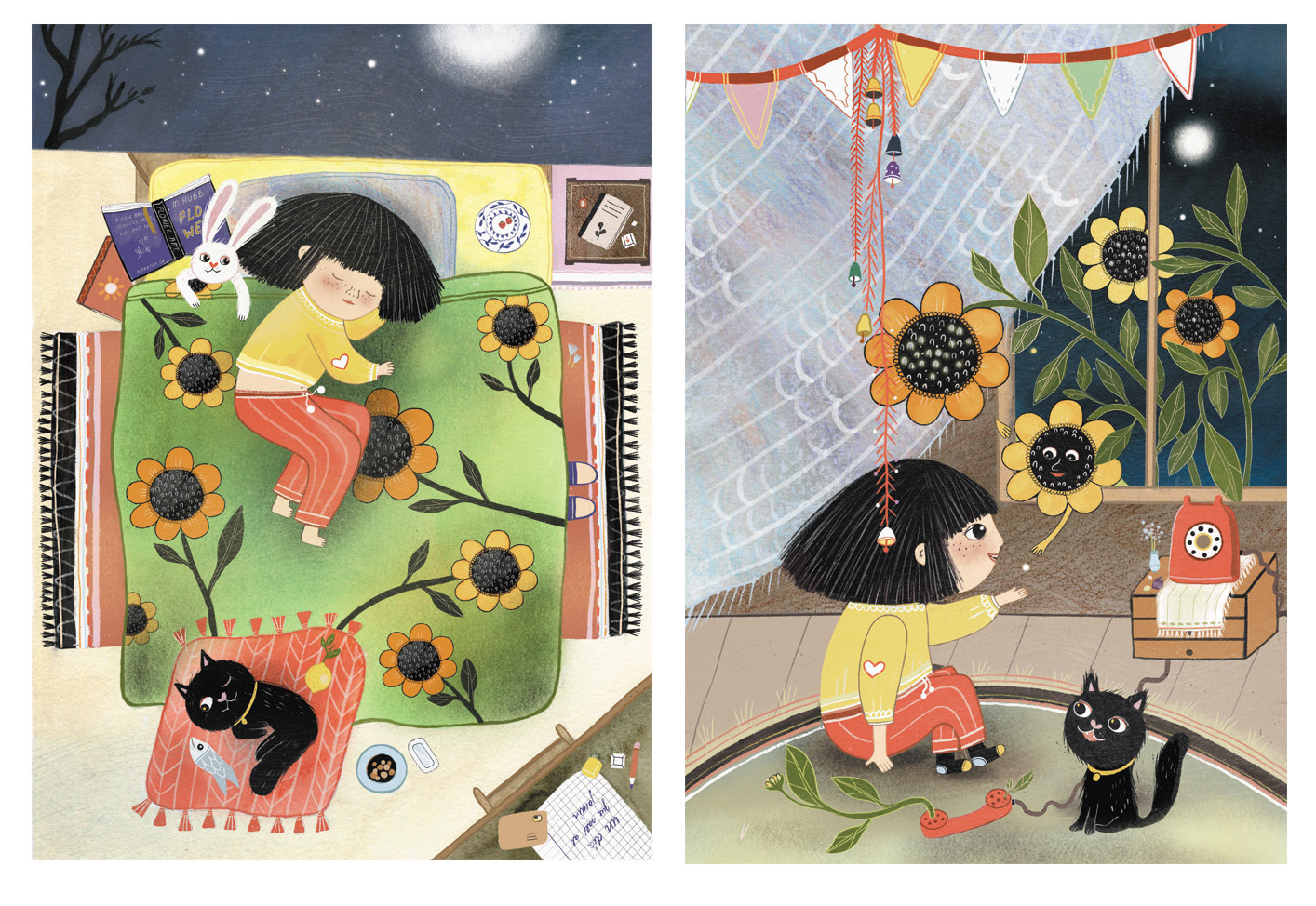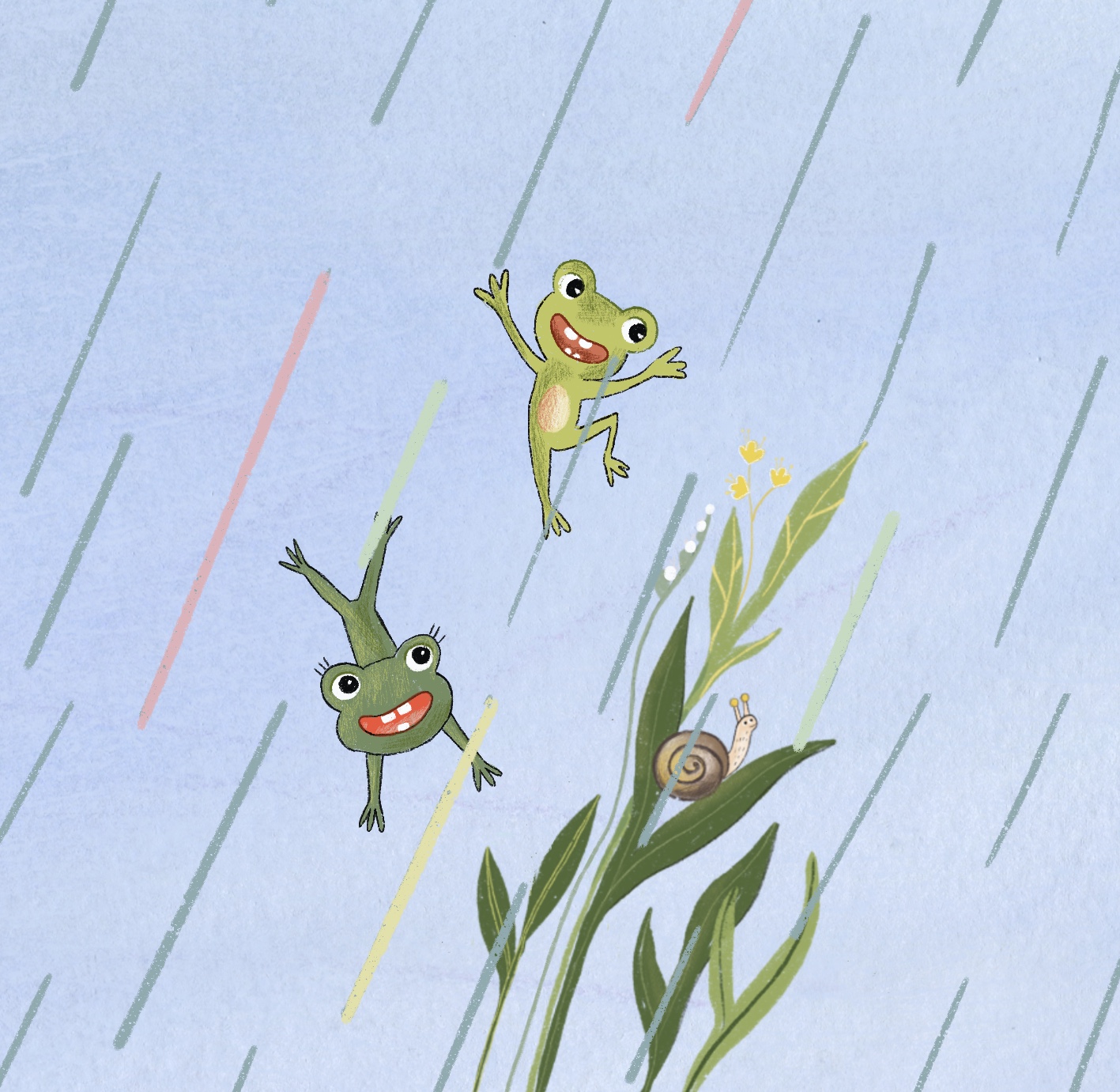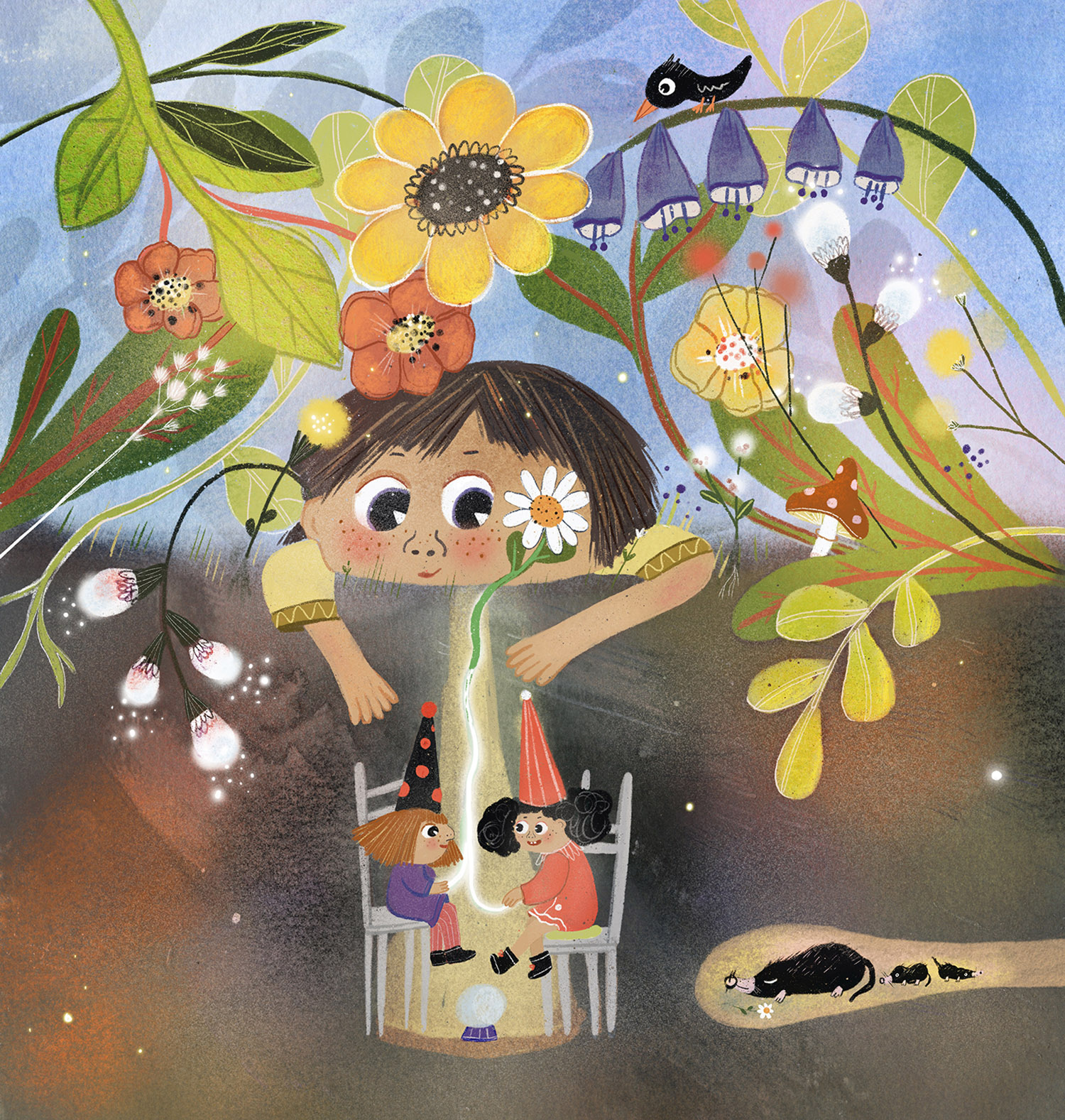 This website uses its own and third-party cookies to improve the browsing experience.
If you continue browsing, we will consider that you are giving your consent to their use.
Attention! Reproduction or exploitation of the illustrations and materials is subject to legal authorization.