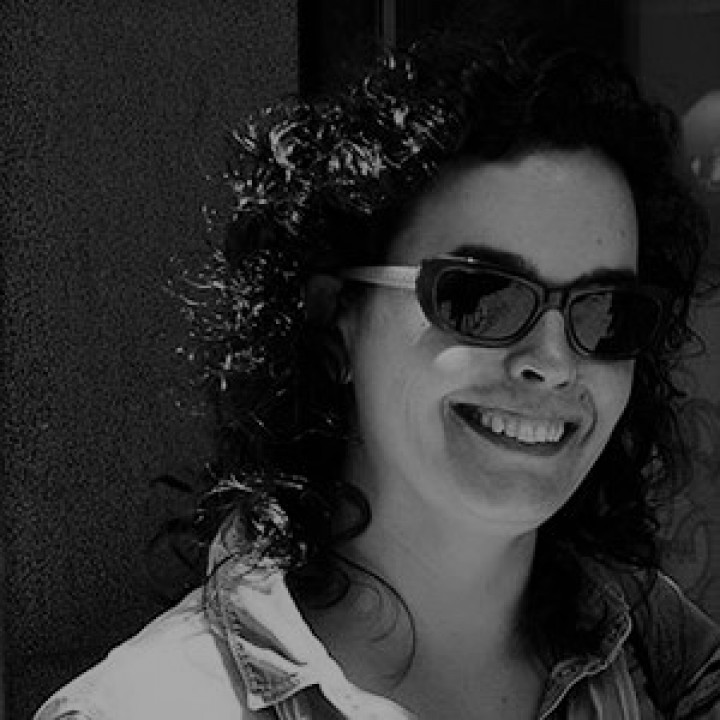 Realism
Science Fiction / Fantasy
Humour / Caricature
Book Illustration
Press and Magazines
Character Design
Adult
Children
Young Adult
Watercolour
Gouache
Mixed
Hi! I'm Laura and I love having pencils, papers, colours and inks always at hand, to let my creativity flow and produce an image. Rich and colourful or simple and black and white, or maybe in-between. There's no only one good way to captivate the audience, the challenge lies here. I am a versatile illustrator and I do my best to find and create the most adequate image for every project.
I have illustrated several children books and textbooks, and I have done some editorial work and other art commissions. I am also the author of some books among them are: "Onion and Pepper", "Girona, in a pencil line", "Twenty-cents' trip". I enjoy creating lively characters and detailed scenarios. My illustrations want to tell stories and immerse the reader into them.
Collaborations
Editorial Llibres del Segle.
Eumo Editorial
Edicions Bellaterra
Associació Catalana de la Síndrome de Rett
Editorial Baula
Exhibitions
"Trees"
Espai el Pati. Cambrils 2011
"Homage"
Espai Amics del Museu D'Art. Girona 2011
"Illustration".
Cultural Center Les Bernardes. Salt. Girona. 2006
"Miscellaneous".
Art Gallery. Fundación Valvi. Girona. 2004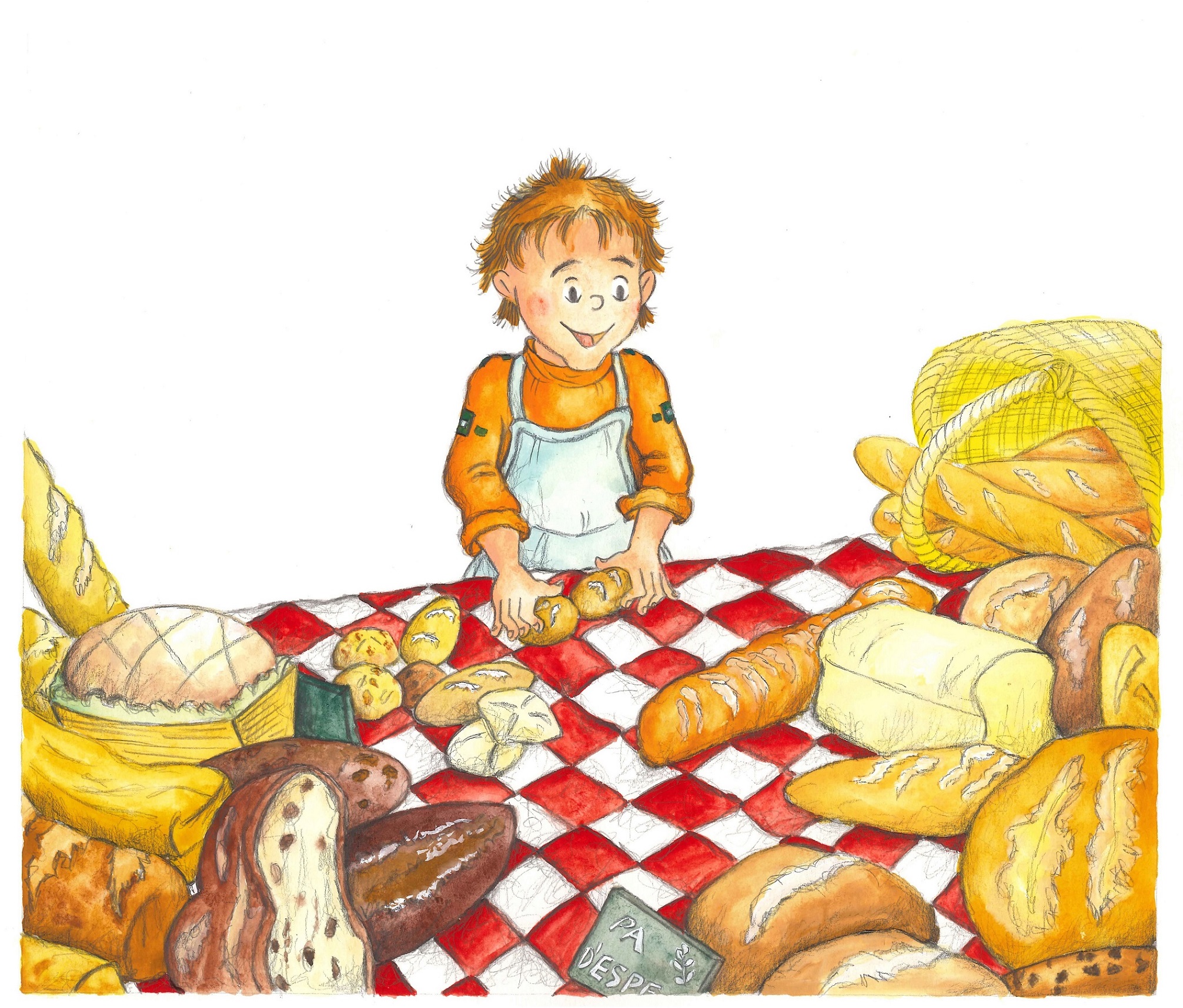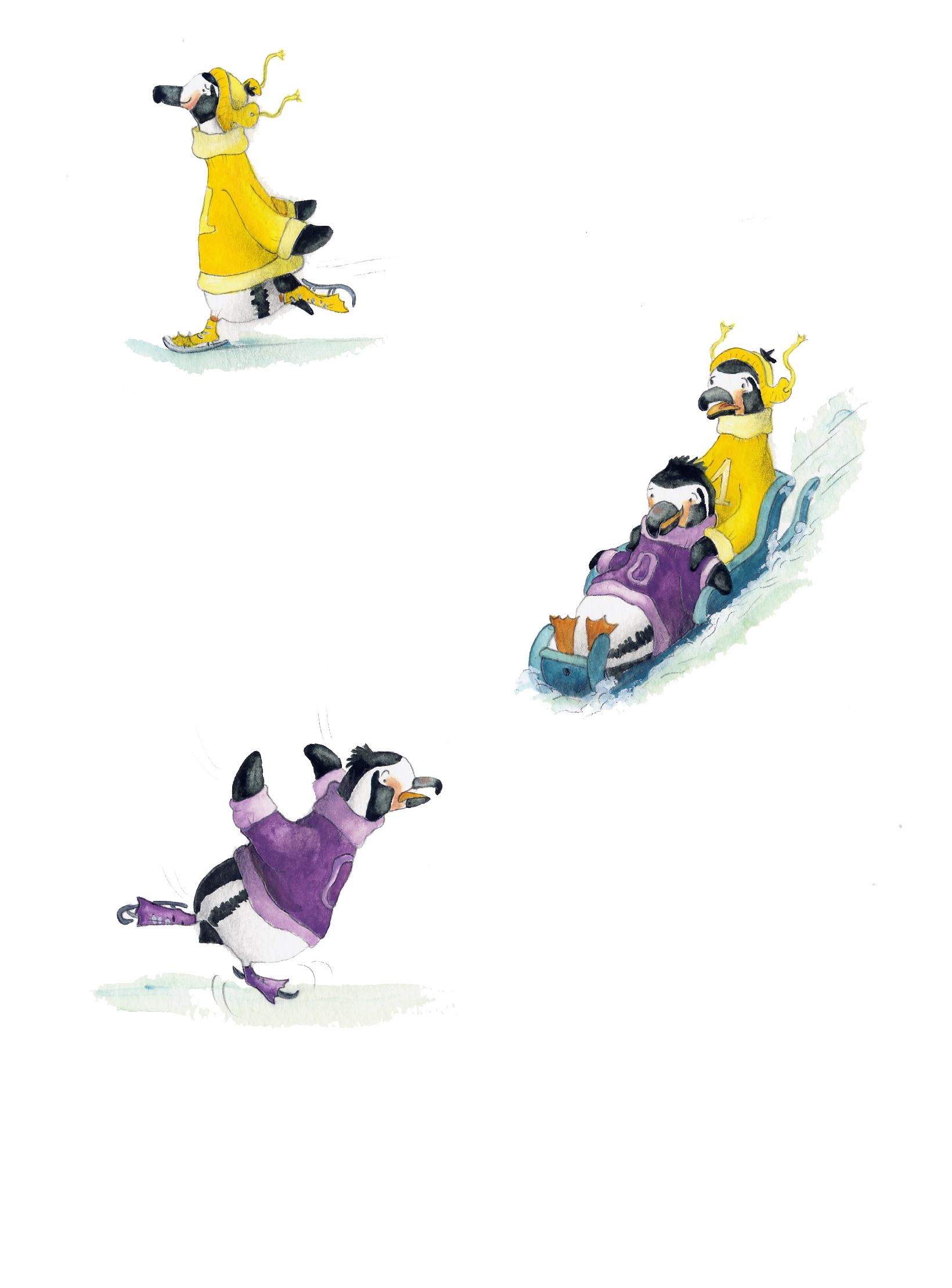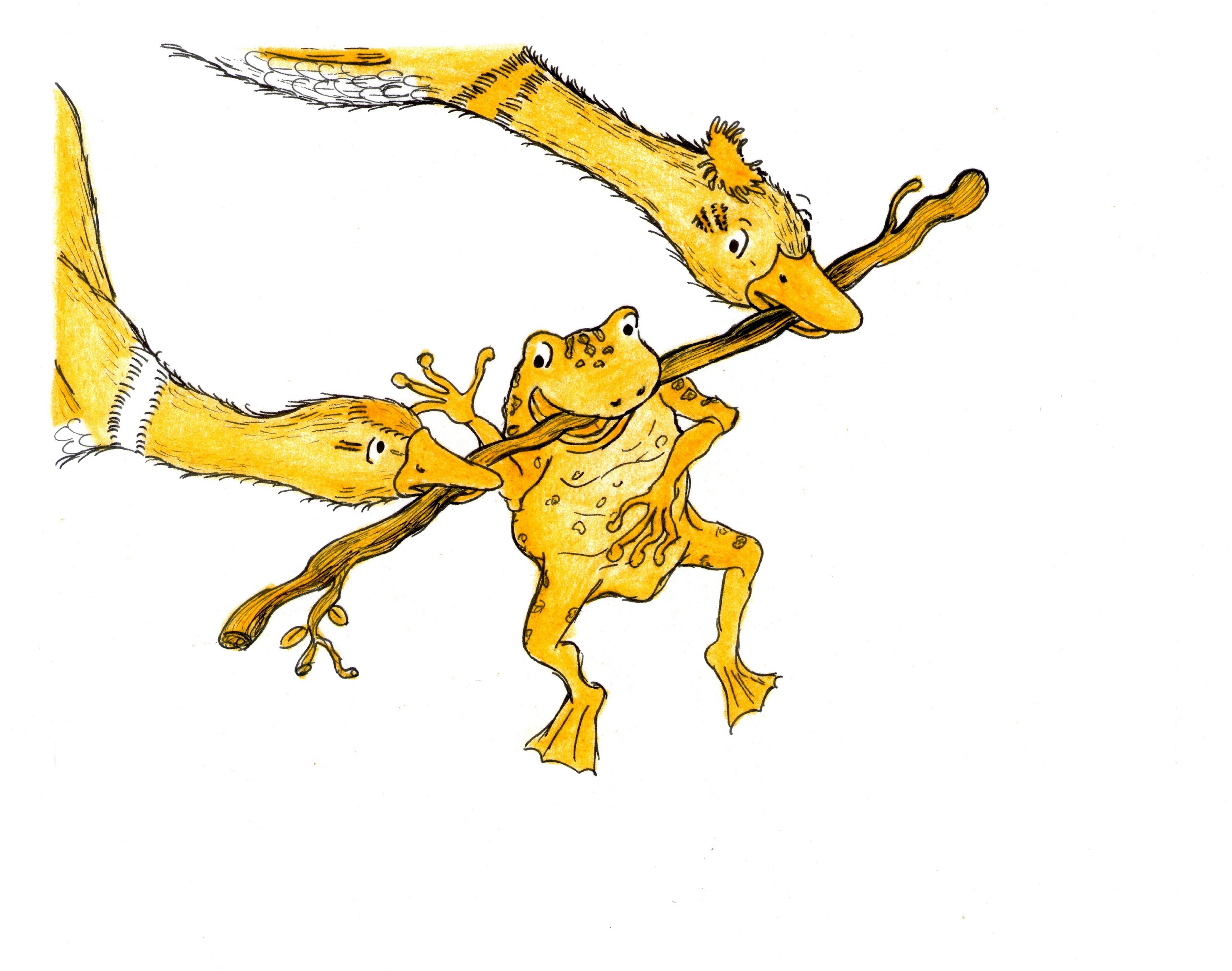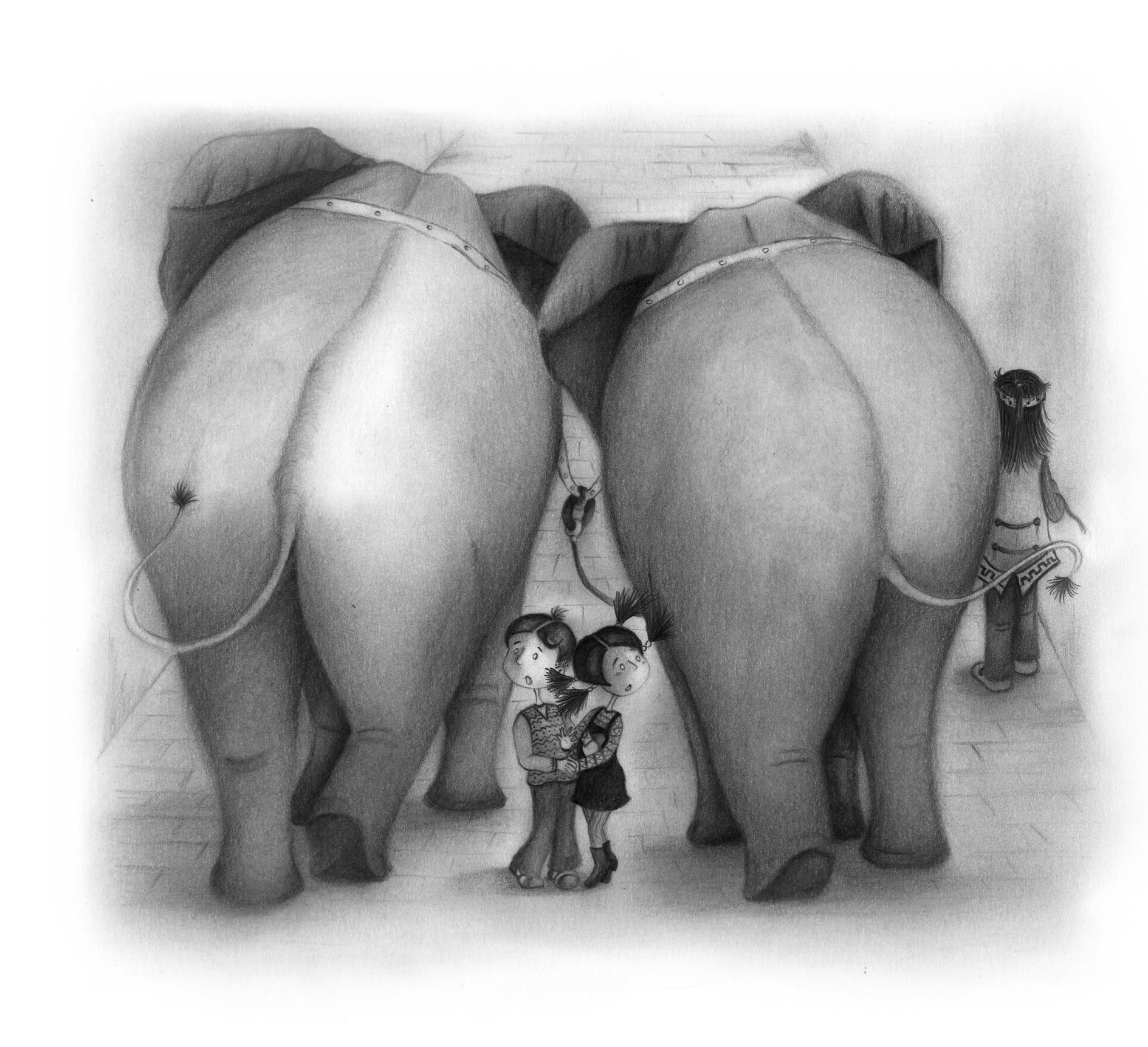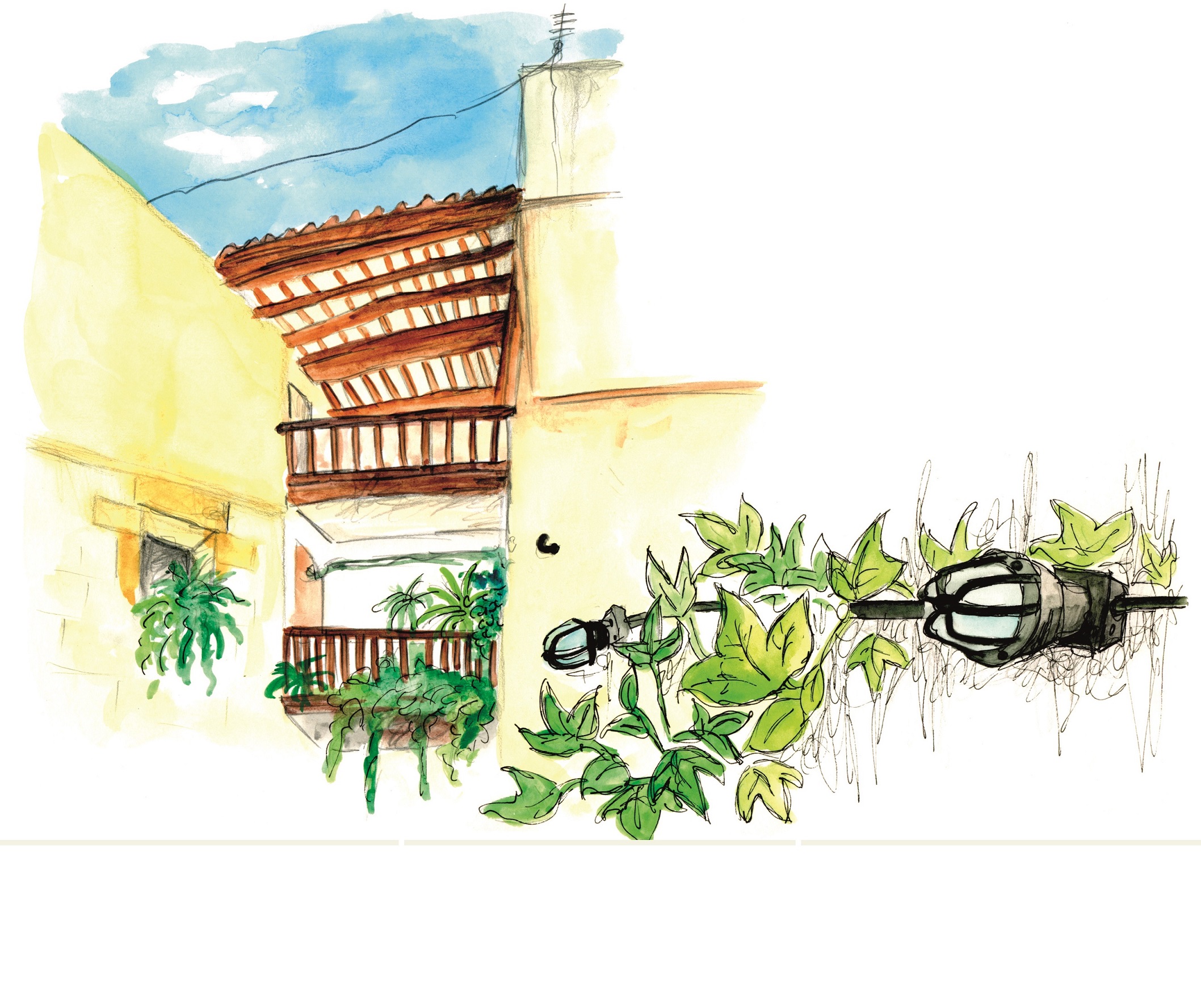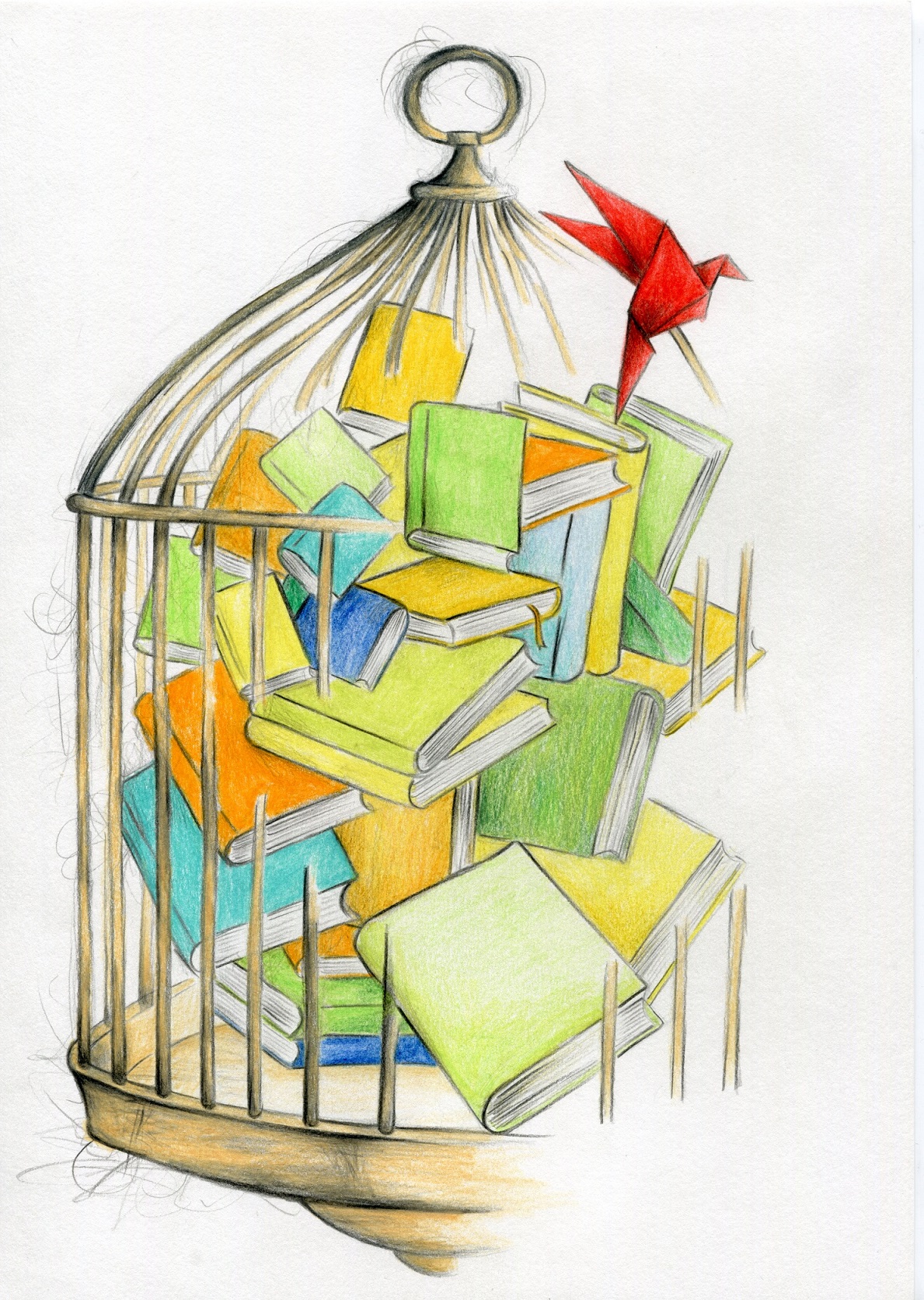 This website uses its own and third-party cookies to improve the browsing experience.
If you continue browsing, we will consider that you are giving your consent to their use.
Attention! Reproduction or exploitation of the illustrations and materials is subject to legal authorization.