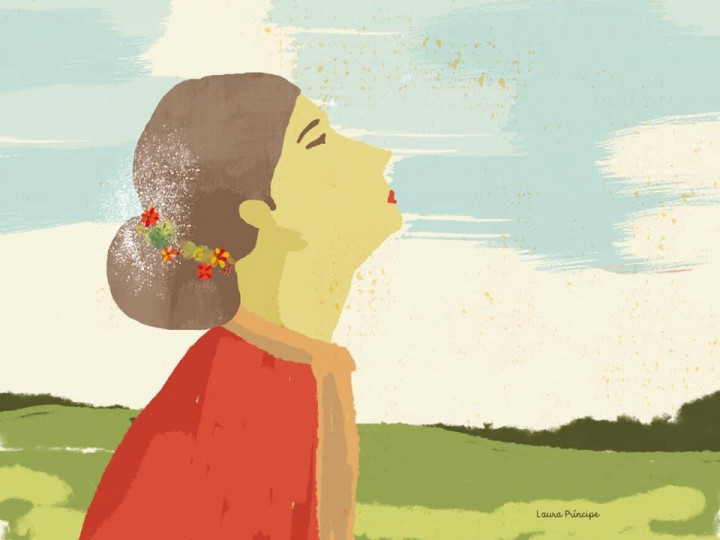 Technical Illustration
Historical
Textbooks
Book Illustration
Press and Magazines
Family
Children
Young Adult
I was born with a pencil in my hand and with the aim of, through my drawings, trying to make this world a little sweeter and better.
I graduated with higher studies at Escola d'Art i Disseny Illa and since then has worked and collaborated with several publishers, including Babidibú, Alba publisher and Petits Lectors. I have illustrated wonderful children's stories about tolerance and respect, I illustrated a hilarious tale about a pineapple castellera, the importance of friendship and about cooking recipes!
Collaborations
Ajuntament de Cerdanyola del Vallès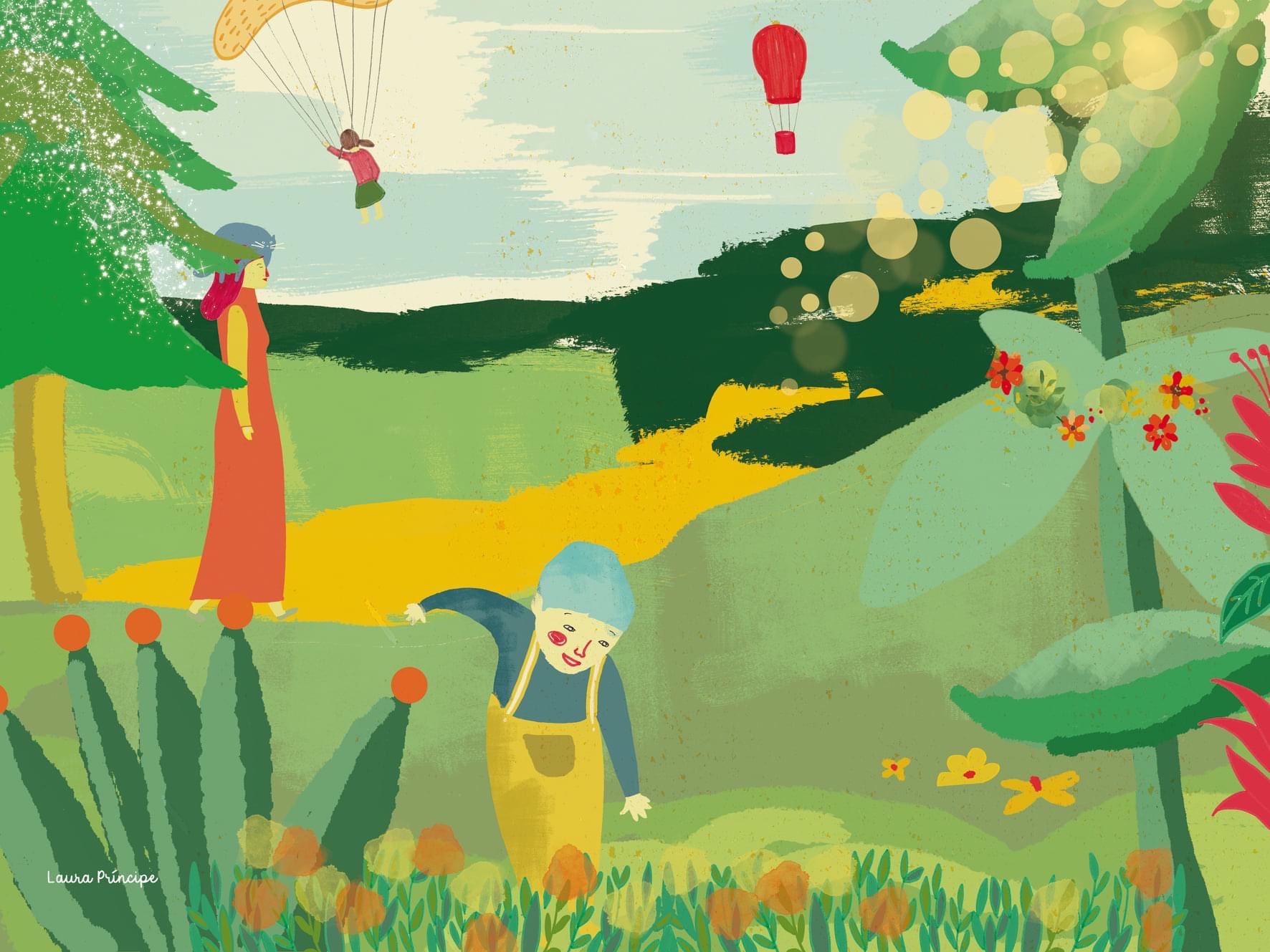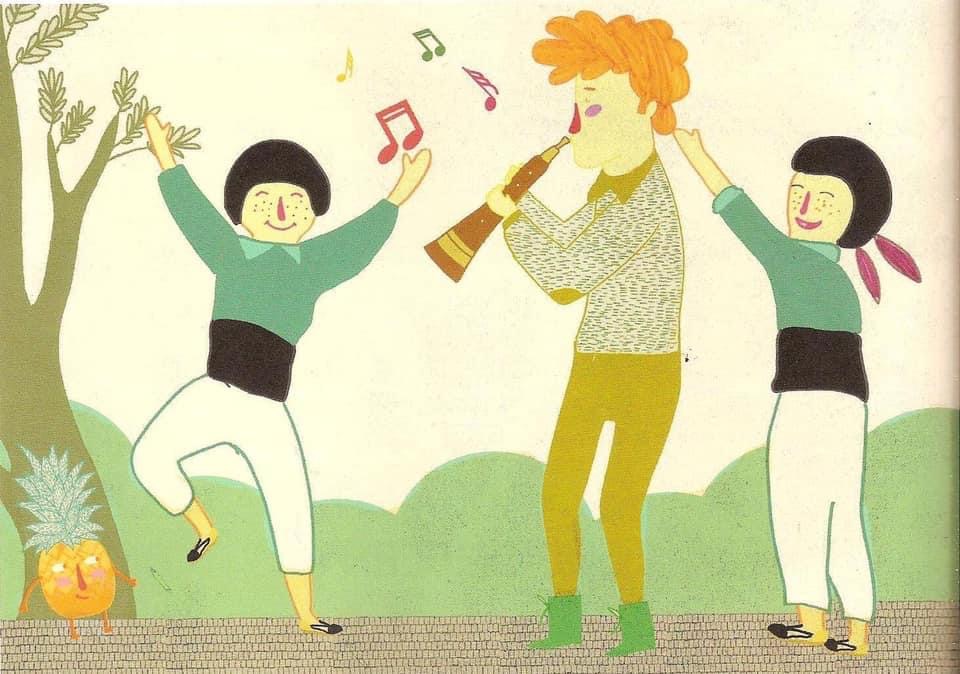 This website uses its own and third-party cookies to improve the browsing experience.
If you continue browsing, we will consider that you are giving your consent to their use.
Attention! Reproduction or exploitation of the illustrations and materials is subject to legal authorization.