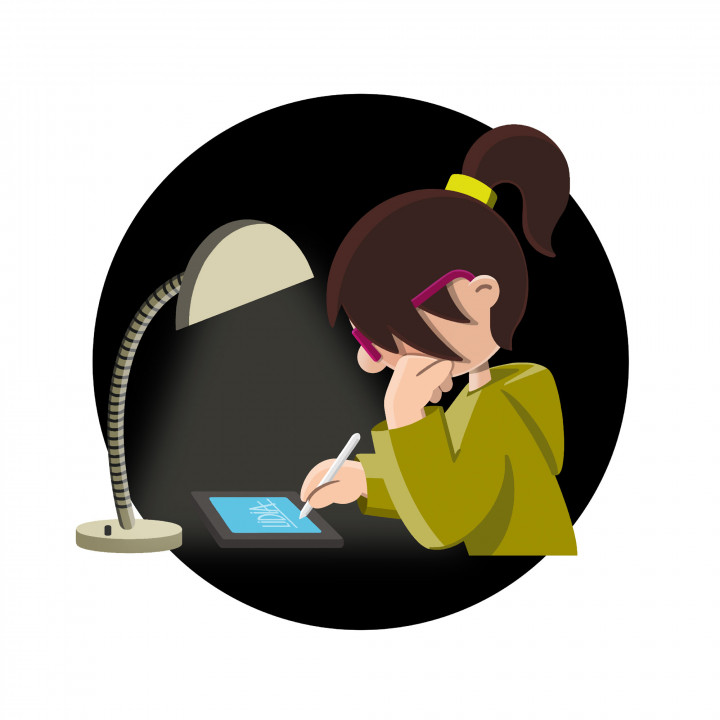 Science Fiction / Fantasy
Humour / Caricature
Textbooks
Book Illustration
Textile Design
Representation:
Freelance
Hey!
My name is Lidia and I live in Barcelona.

I graduated from Elisava School with a degree in Graphic Design, but drawing, I do so from a very young age, since I've used reason.

I have collaborated with design studies and advertising agencies in different areas of illustration: the one applied to products by companies and also the one from the illustrated book.
It is in the child illustration that I feel more satisfied and more comfortable. I love stories in madness for children and love animals, especially dogs.

From rounded strokes, my illustrations are simple, up-to-date and tender.

Do we talk?
Collaborations
Editorial Vicens Vives
Editorial Claret
Editorial Babidibú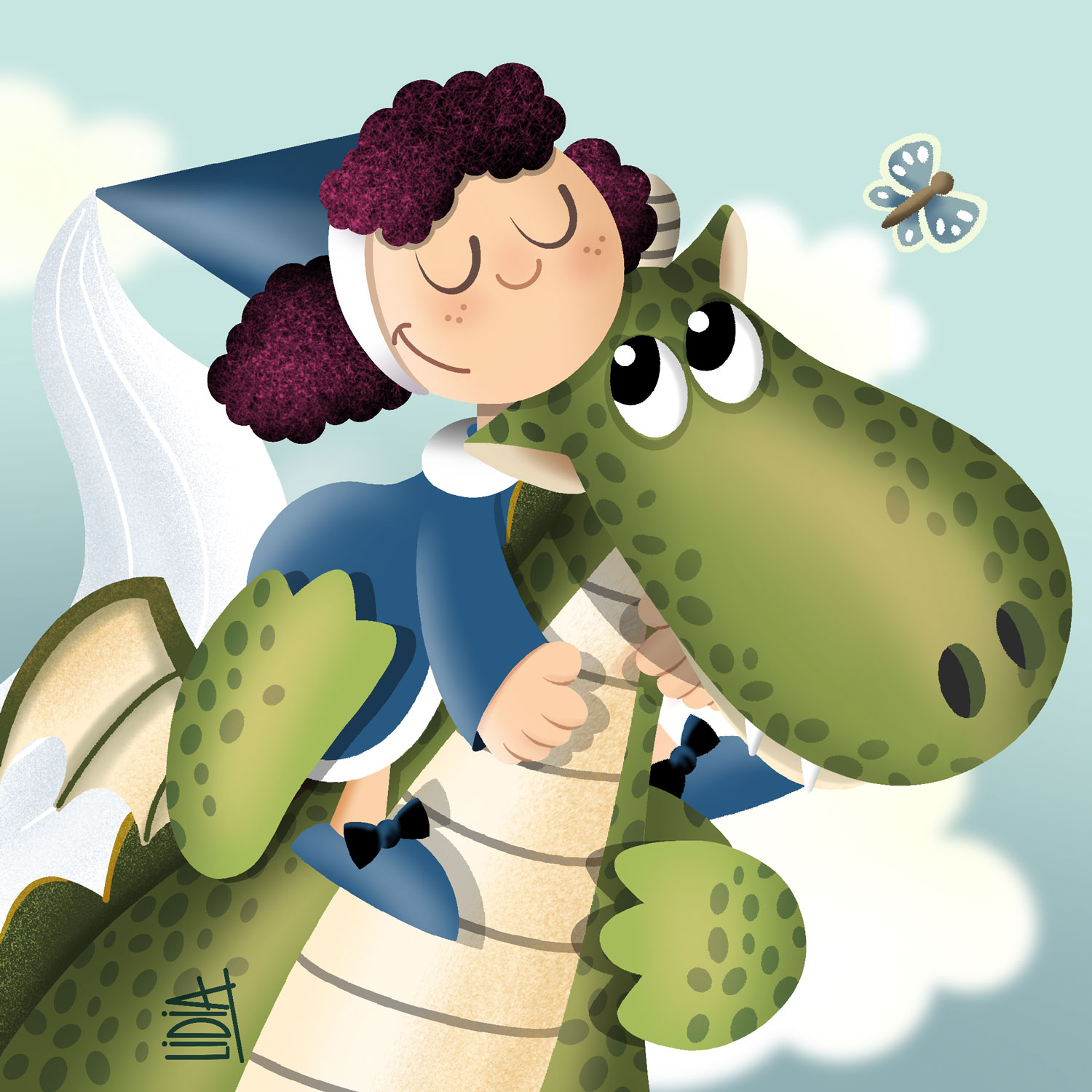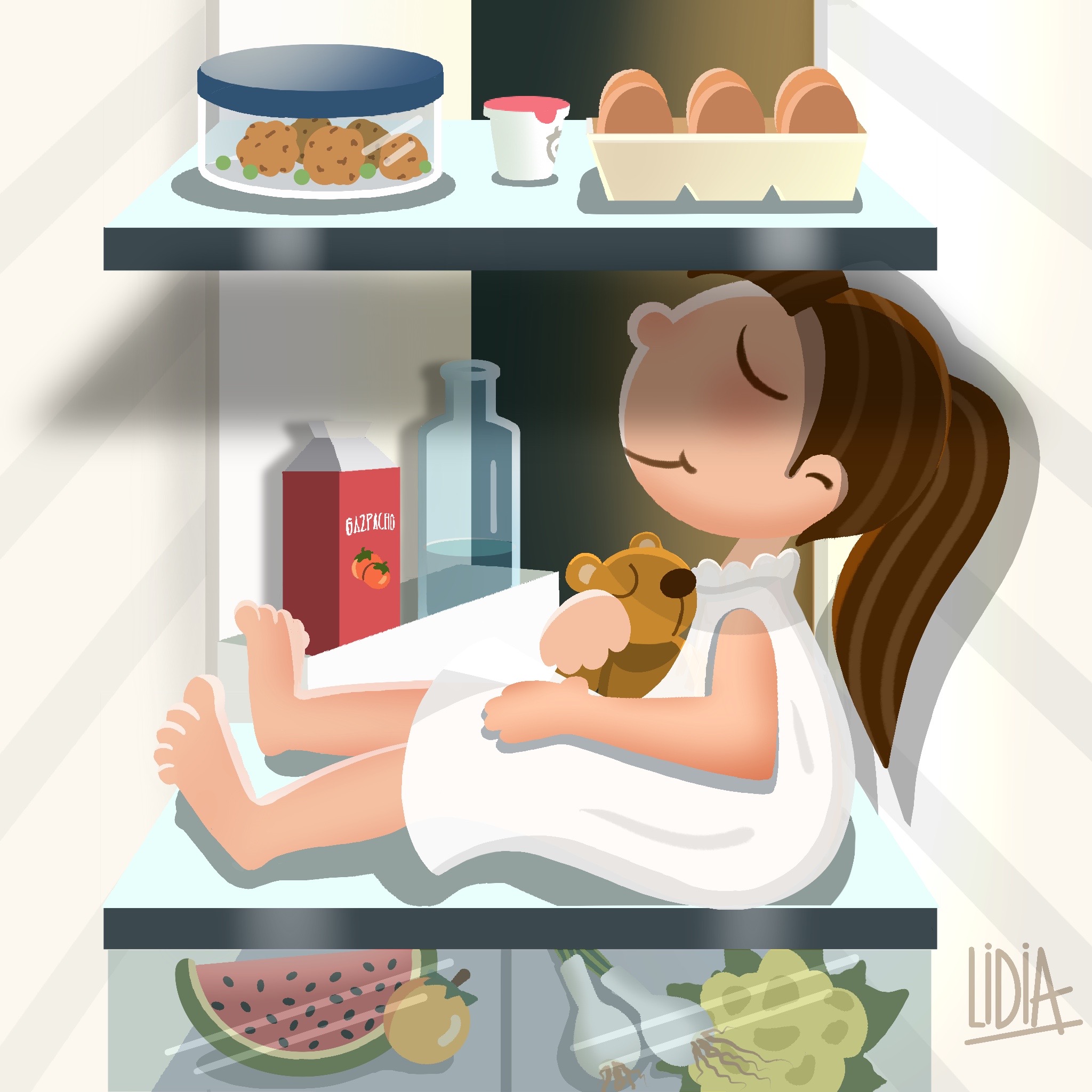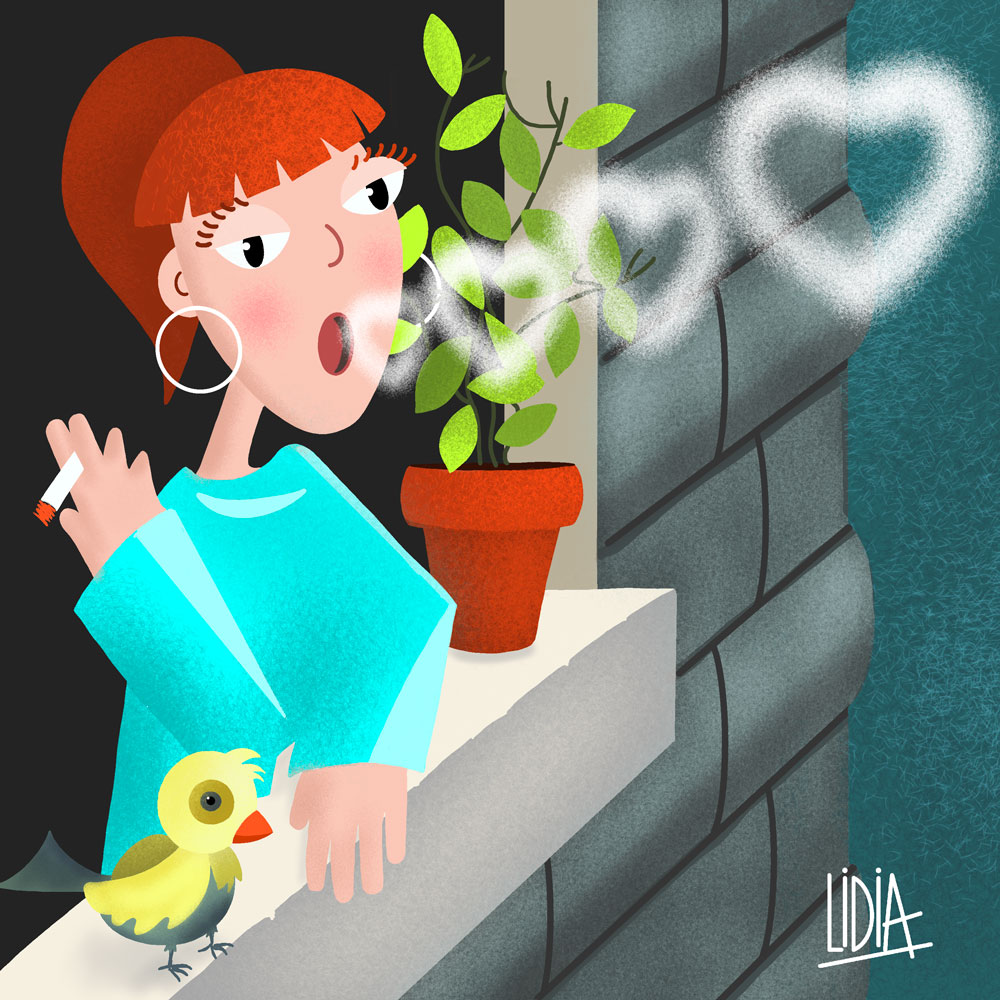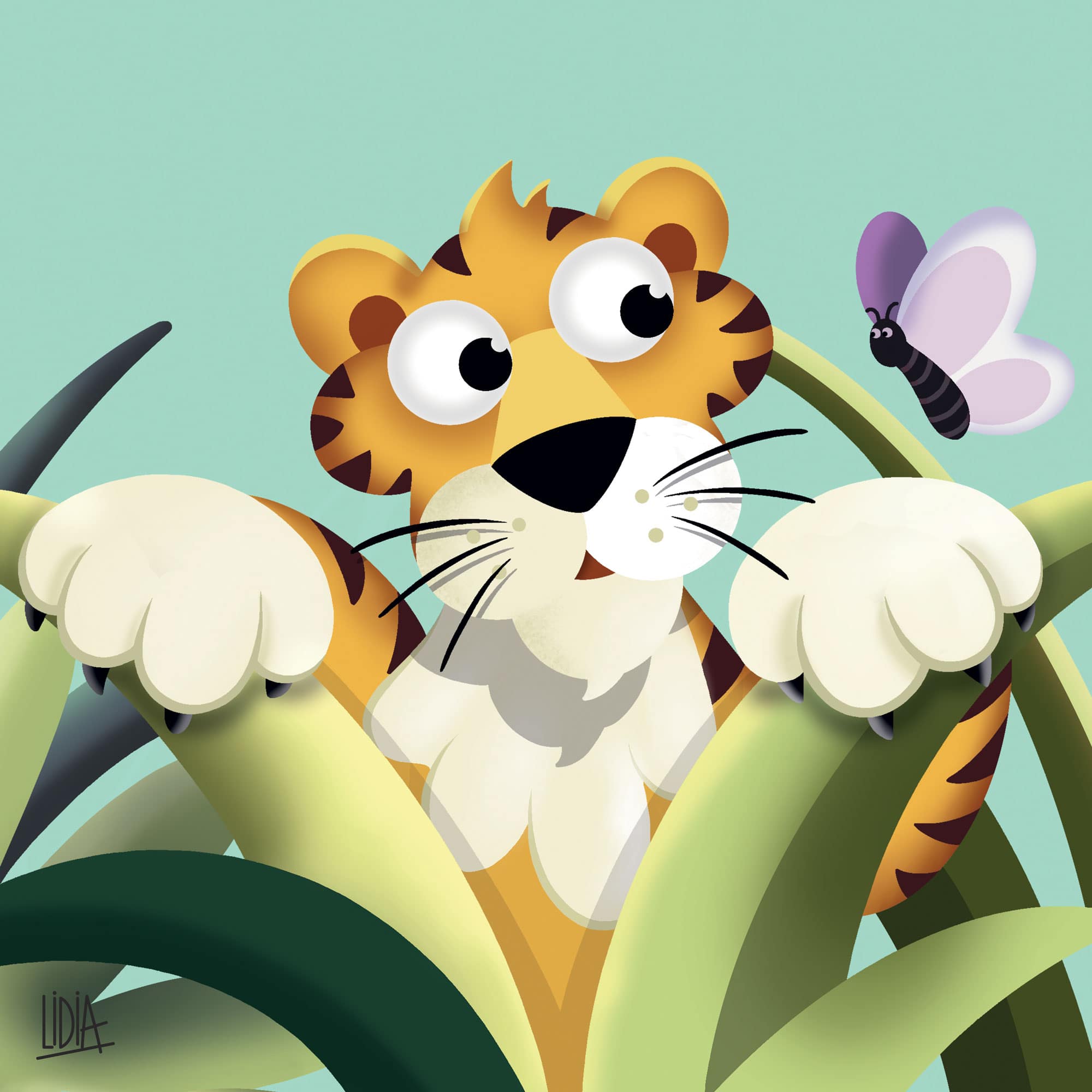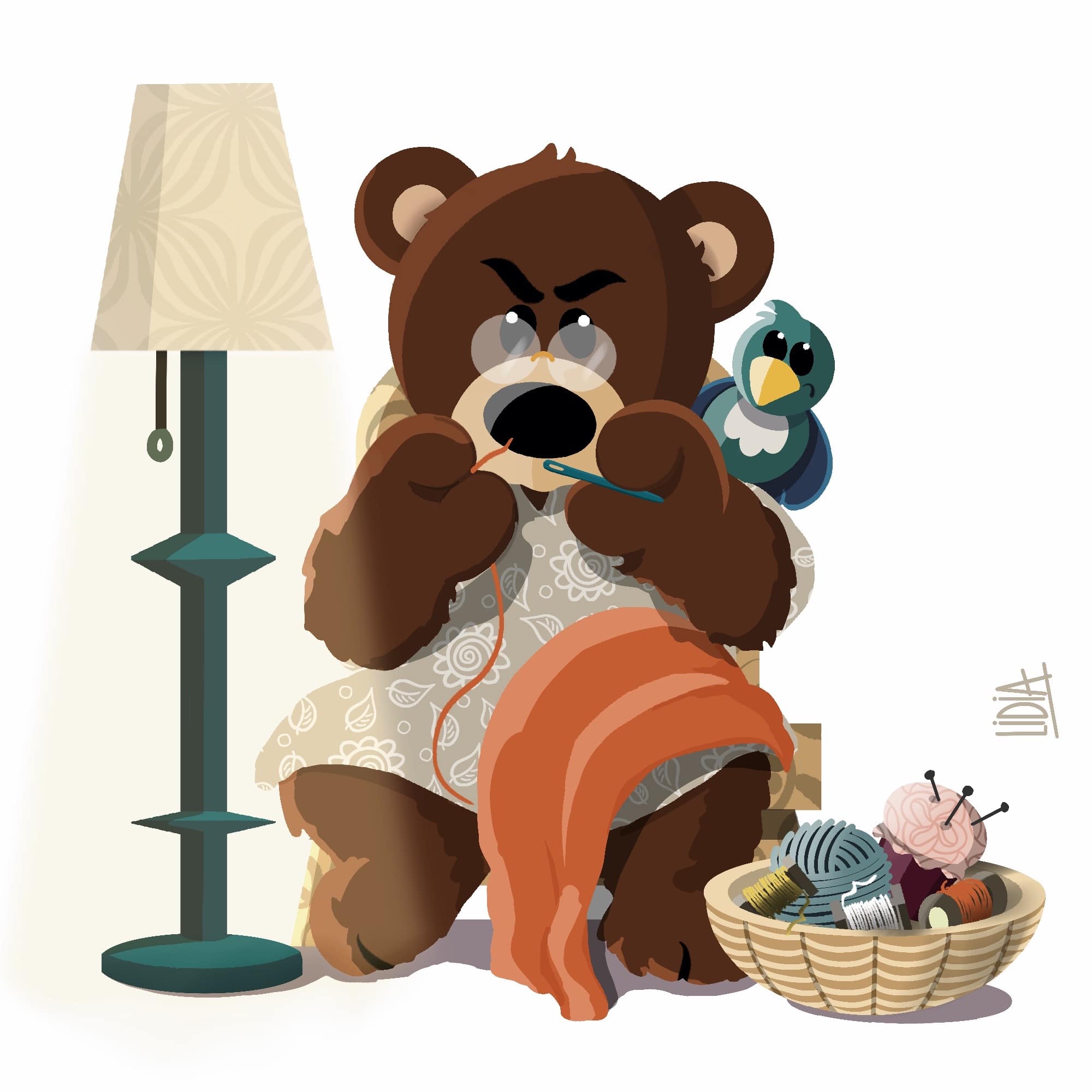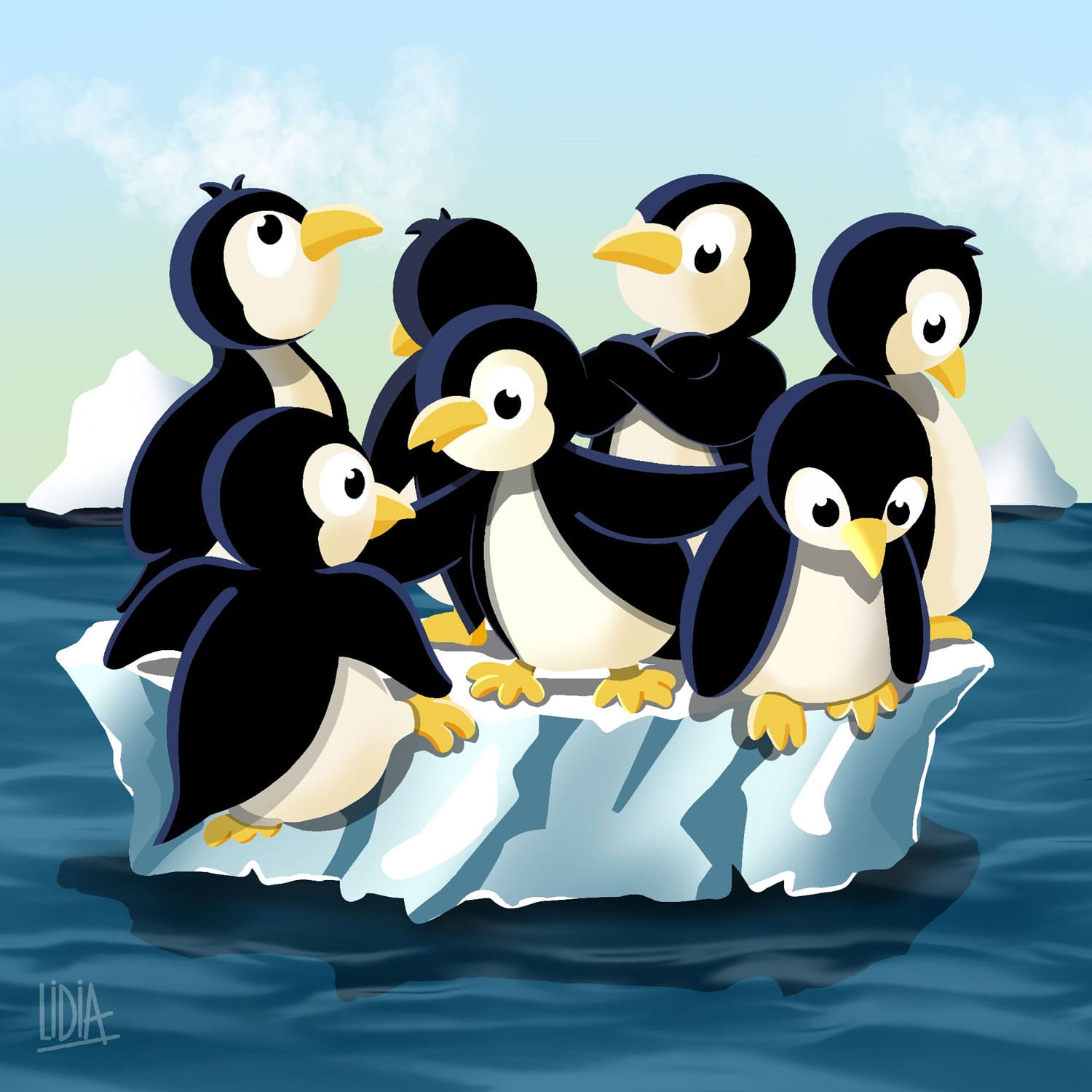 This website uses its own and third-party cookies to improve the browsing experience.
If you continue browsing, we will consider that you are giving your consent to their use.
Attention! Reproduction or exploitation of the illustrations and materials is subject to legal authorization.