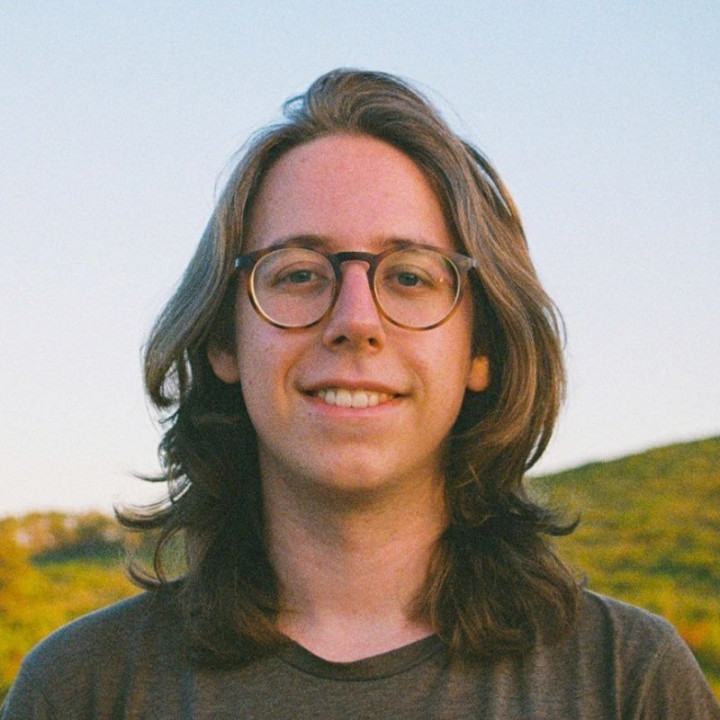 Science Fiction / Fantasy
Humour / Caricature
Horror
Animation / Storyboard
Character Design
Video Games
Lluc Baliarda
Santa Coloma de Gramenet
Hello! My name is Lluc. I am an illustrator and concept artist from Santa Coloma de Gramenet. I am an jack-of-all -trades artist, having participated in the creation of both advertising, pre-production art, comics, 3D sculpting , storyboarding and illustration commissions, among others.
Collaborations
l'Avalot Teatre
Art comunicació
La Ciba Santa Coloma
Awards
Excellence Award
2022 | Rookie Awards
Draft Selection
2022 | Rookie Awards
Guanyador Concurs (RE)imagina't
2013 | Observatori de les Dones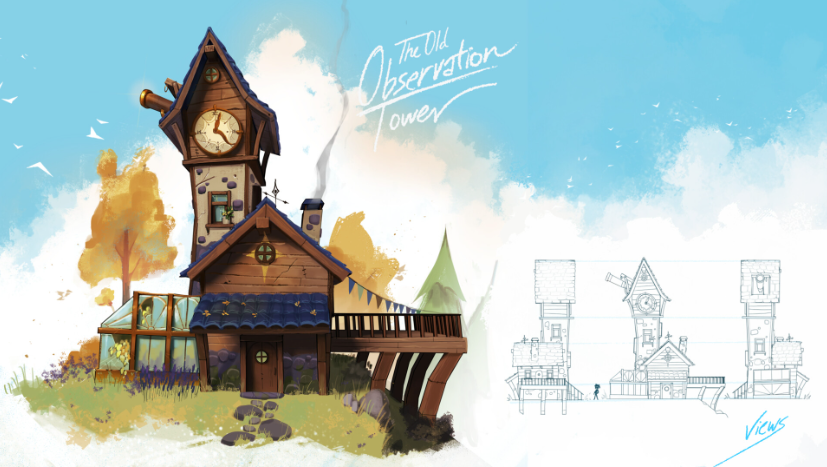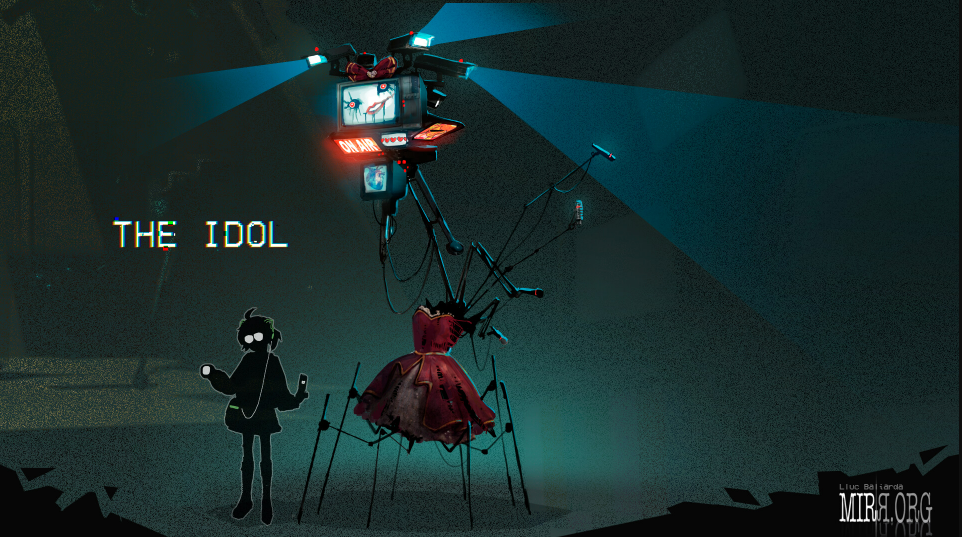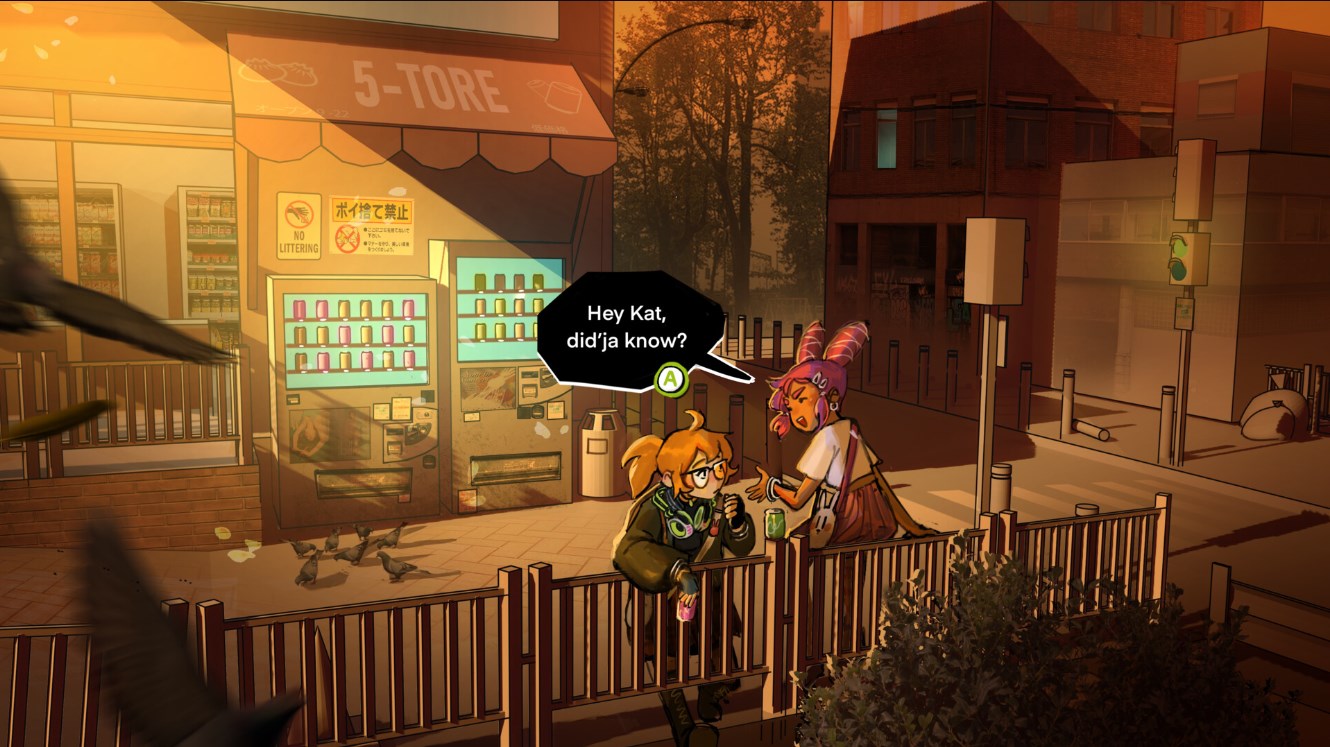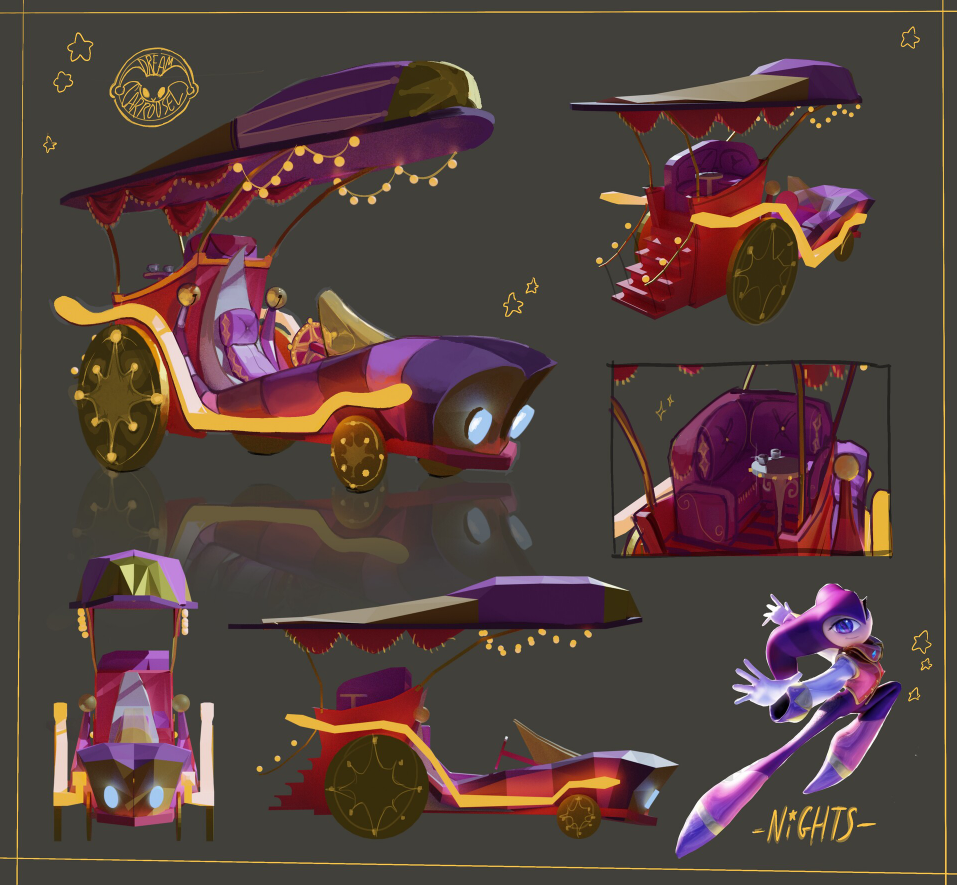 This website uses its own and third-party cookies to improve the browsing experience.
If you continue browsing, we will consider that you are giving your consent to their use.
Attention! Reproduction or exploitation of the illustrations and materials is subject to legal authorization.