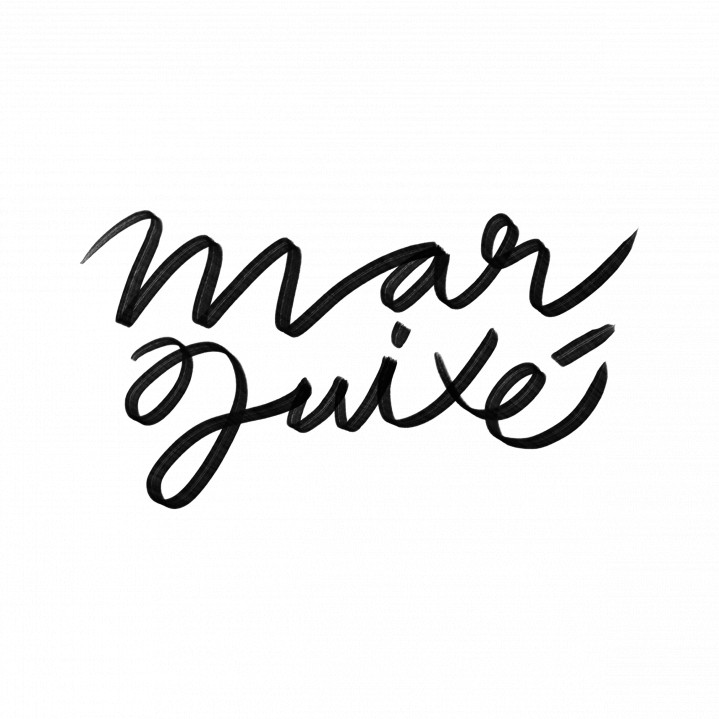 Infographics
Science
Realism
Poster Art
Textile Design
Book Illustration
Adult
Children
Young Adult
Born in Barcelona in 1986, I have a Fine Arts degree from the University of Barcelona. I've worked in various creative fields and other jobs like an usher, assistant in a sweet shop, and even a sausage factory. For nearly ten years, I worked at Bar Mudanzas, where I learned to observe, serve, listen, and deal with people. Since 2018, I've worked as a freelancer in illustration and art direction for national and international brands. I approach all projects with the same enthusiasm, regardless of their size.
Collaborations
Xarxa de Bibioteques de Barcelona
Ajuntament de Barcelona
Ajuntament de Berga
ABACUS Coop
Vall d'Hebron Centre Hospitalari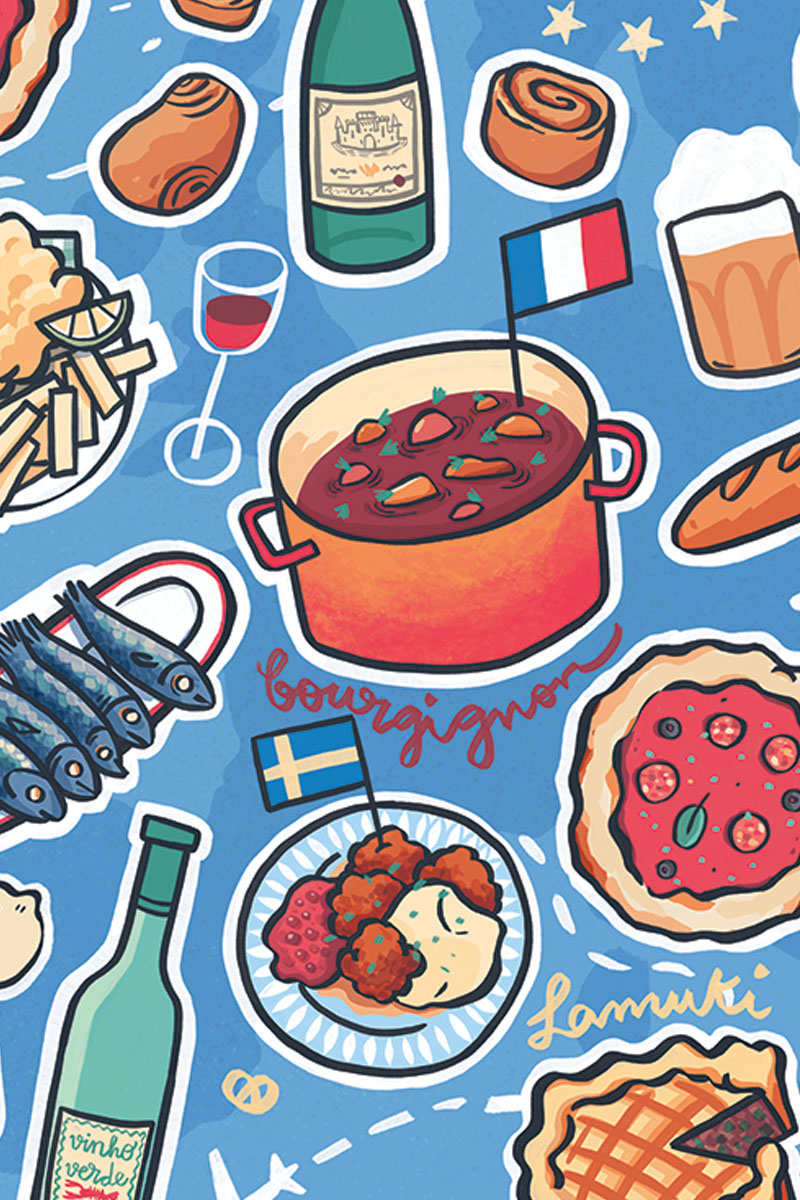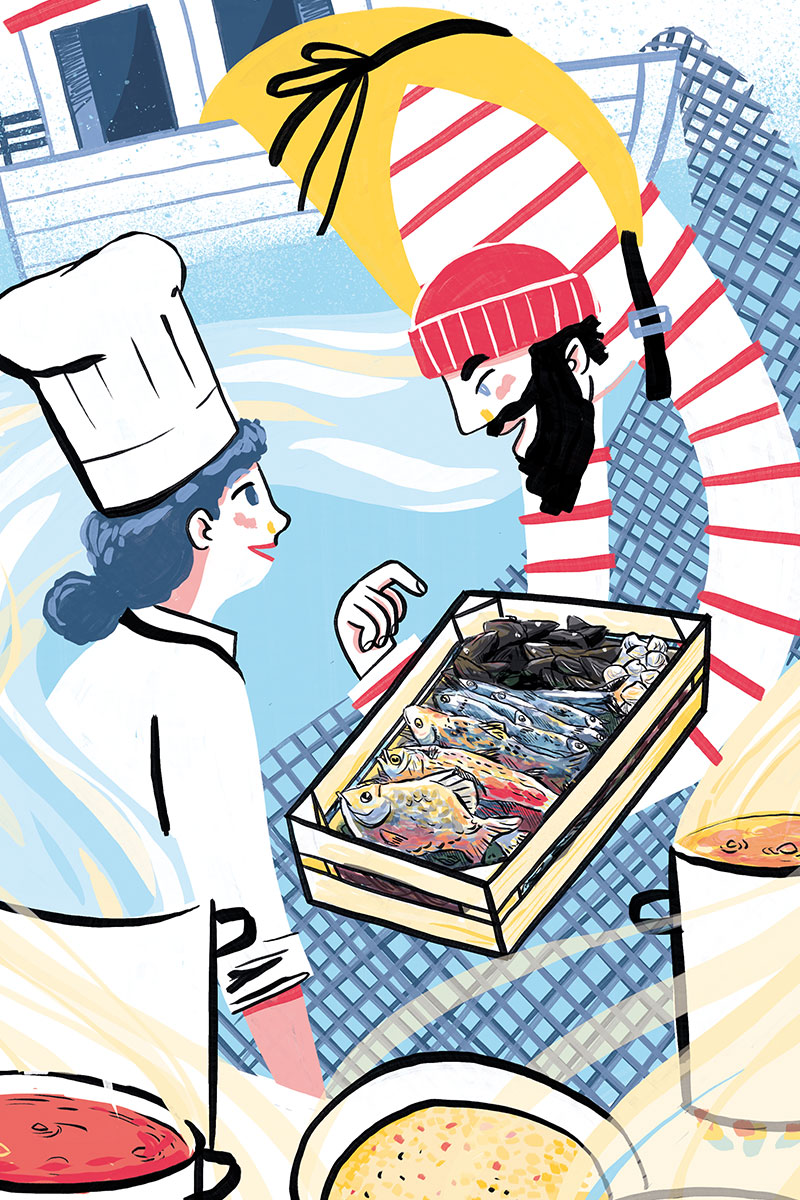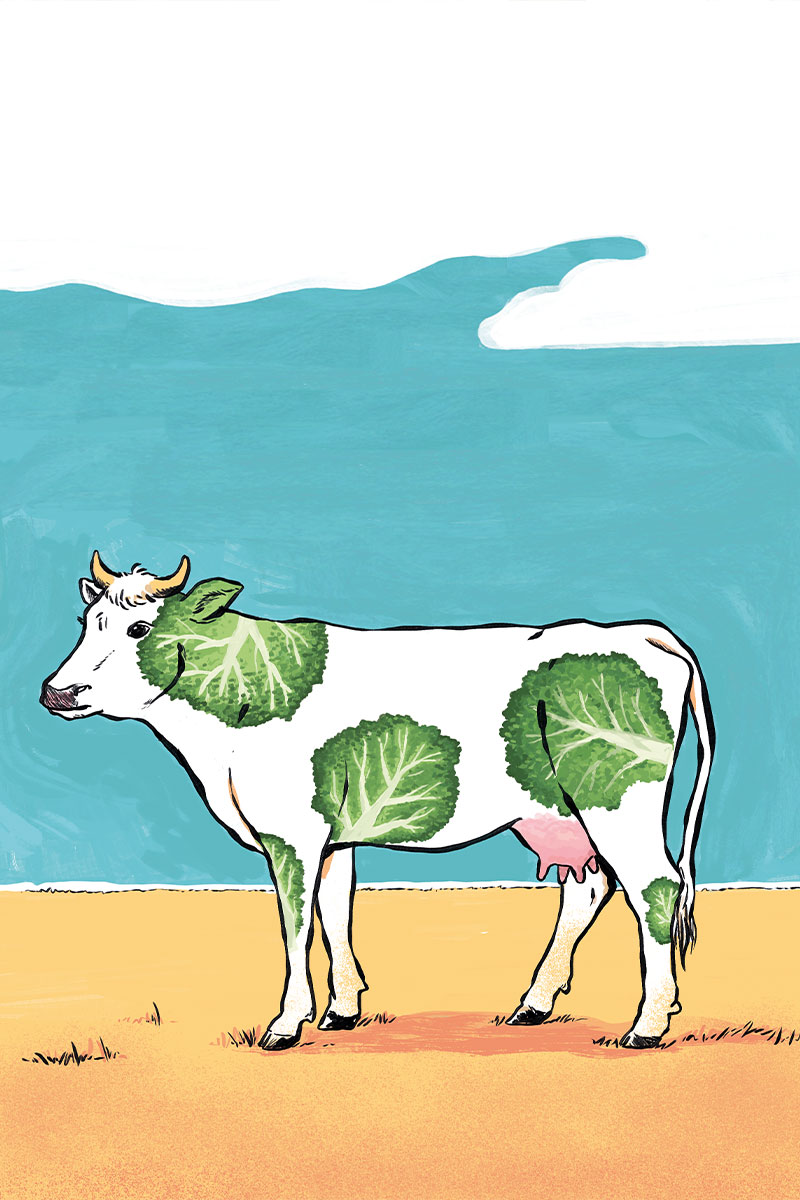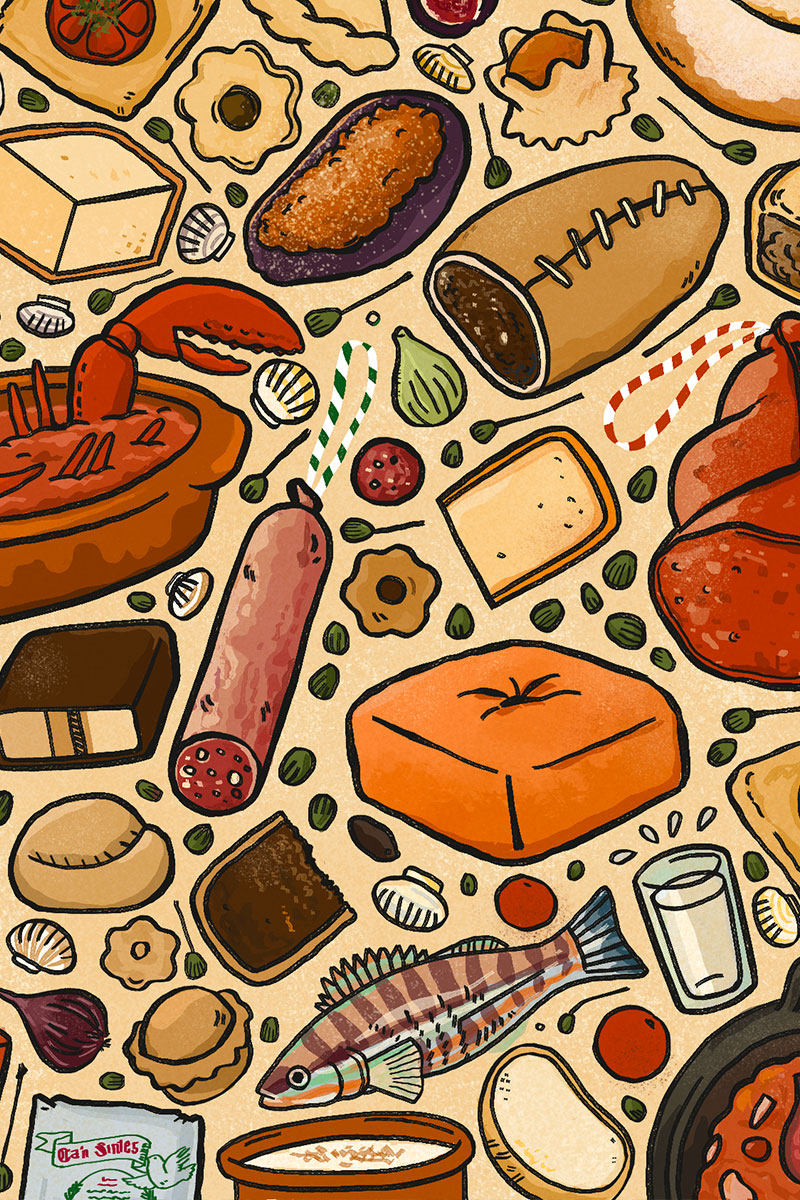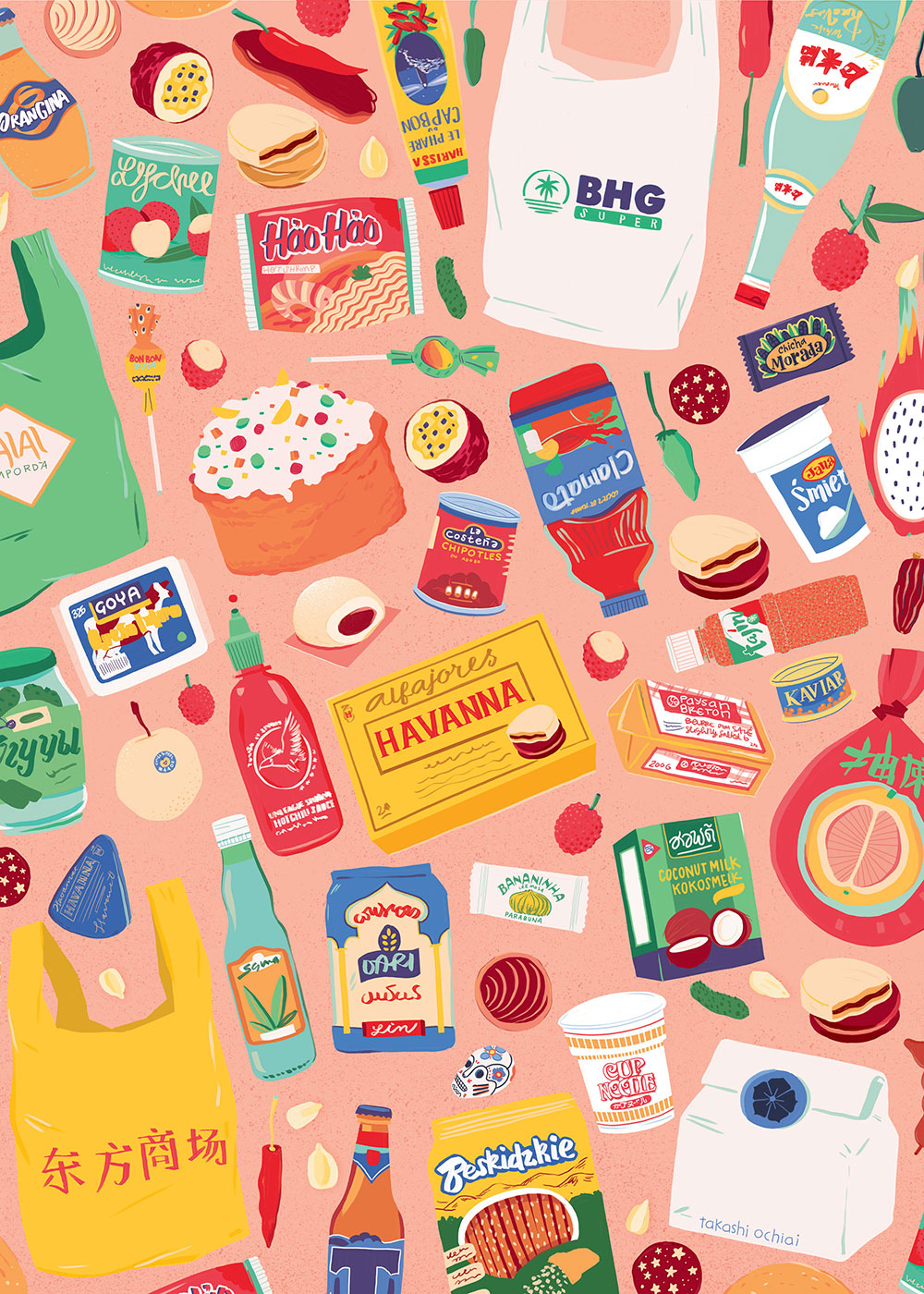 This website uses its own and third-party cookies to improve the browsing experience.
If you continue browsing, we will consider that you are giving your consent to their use.
Attention! Reproduction or exploitation of the illustrations and materials is subject to legal authorization.