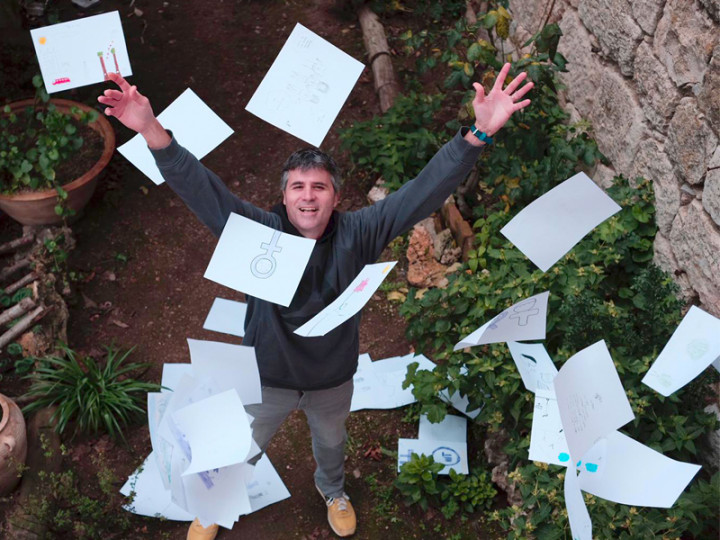 Science Fiction / Fantasy
Realism
Science
Textbooks
Book Illustration
Press and Magazines
Adult
Children
Young Adult
Marc Baiget Rofes
La Selva Del Camp
My name is Marc Baiget, I'm from La Selva del Camp (Tarragona)
Studies: Higher degree in illustration at EADT.T
he illustration sector is very wide and diverse, for this reason my works can be found in murals, wine bottles, posters, paintings, T-shirts, illustrated albums, children's illustrations, etc.
Em dic Marc Baiget i sóc il·lustrador, sóc d'un poble de la província de Tarragona, La Selva del Camp, i ja des de ben petit m'agradava imaginar-me històries i somiar despert. Aquestes imatges i aventures que voltaven com ocells en el meu cap, sempre acabaven dibuixades en una petita llibreta.
Amb els anys les estones que passava dibuixant han estat substituïdes per altres prioritats fruit de les necessitats del dia a dia, encara que esporàdicament el llapis, o el bolígraf, sempre han acabat tornant en algun moment o altre als meus dits.
Fa tres anys, producte d'un canvi inesperat en la meva vida professional, vaig decidir aprofitar l'oportunitat que em sorgia per formar-me com il·lustrador, i ara aquí estic, tornant a somiar i a dibuixar.

El sector de la il·lustració és molt ampli i divers, per aquest motiu els meus treballs es poden trobar en murals, ampolles de vi, cartells, quadres, camisetes, àlbums il·lustrats, il·lustració infantil, etc.
Awards
El desert
Projecte Final, EADT 2020
Exhibitions
Marc Baiget
Absis, Reus, febrer 2021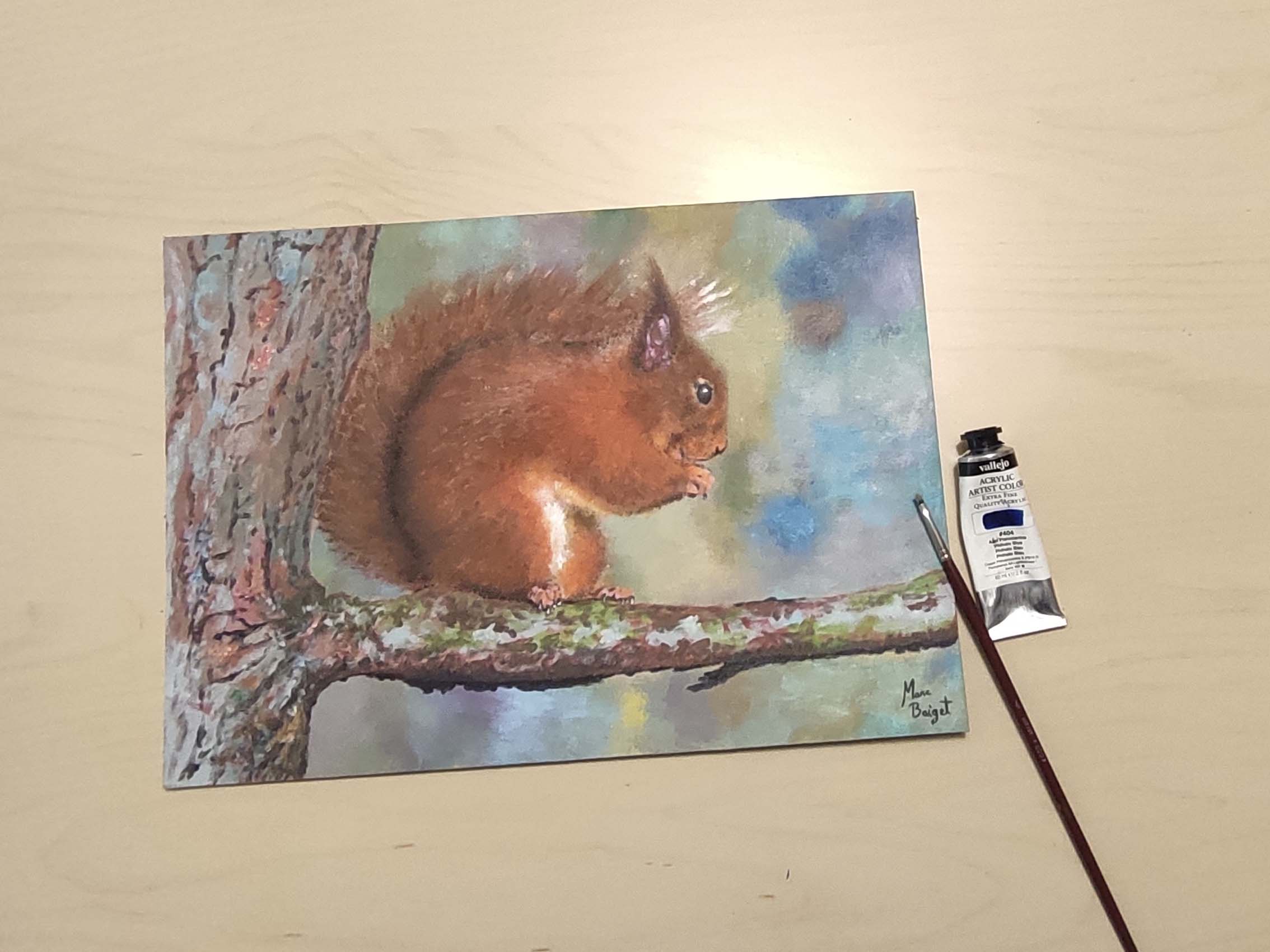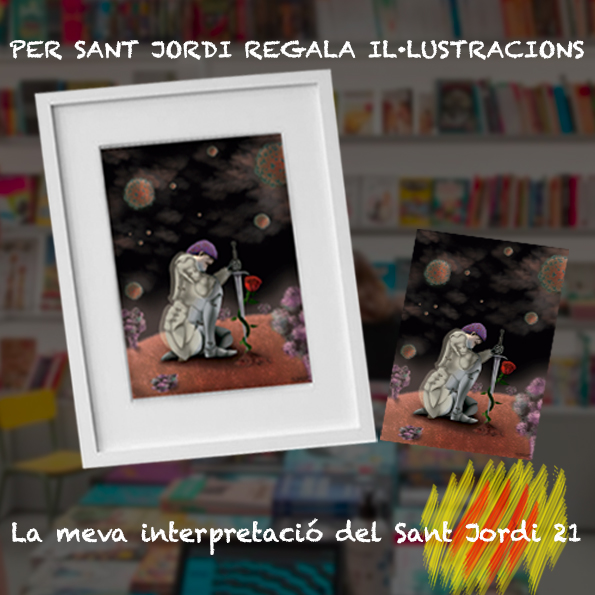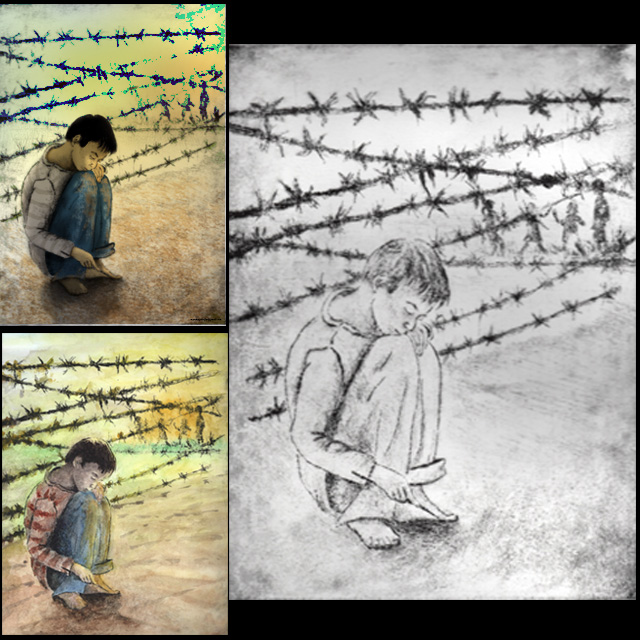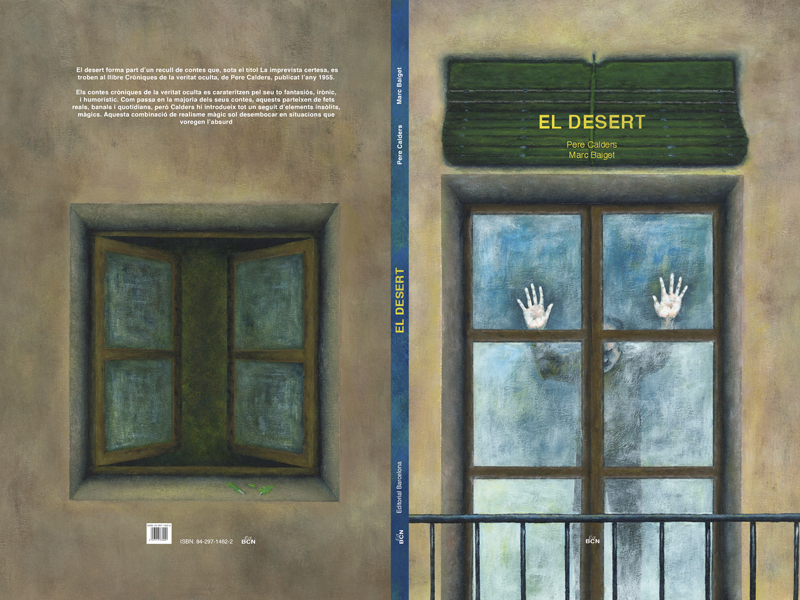 This website uses its own and third-party cookies to improve the browsing experience.
If you continue browsing, we will consider that you are giving your consent to their use.
Attention! Reproduction or exploitation of the illustrations and materials is subject to legal authorization.