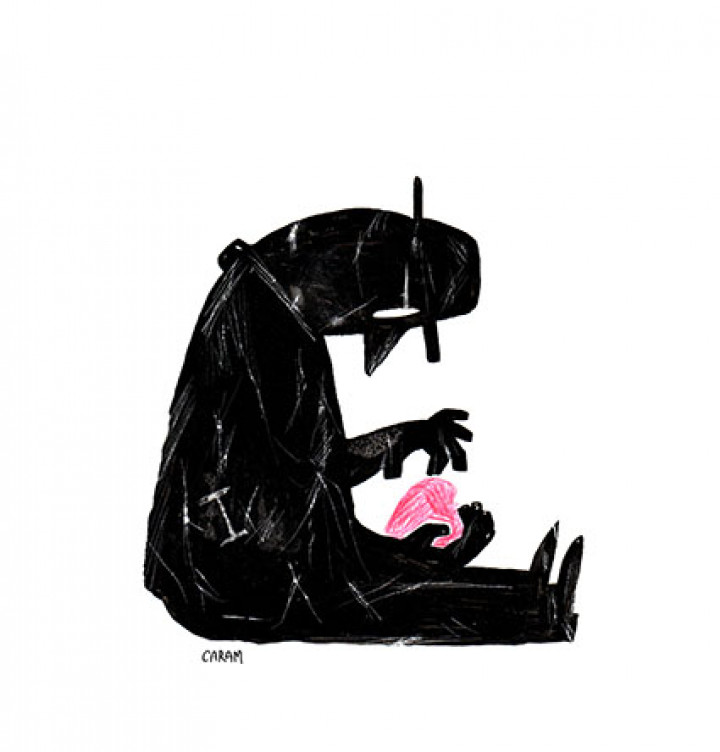 Humour / Caricature
Infographics
Realism
Poster Art
Book Illustration
Press and Magazines
Adult
Young Adult
Children
Marc Torrecillas
Badalona
Illustrator, caricaturist and cartoon artist who usually signs as Caram, but also graphic designer and a theater person. From Badalona. I practice different styles that I like to adapt depending on the briefing. I'm specialized in poster design and illustration for press and magazines, and I've also done a series of illustrations called Men in Black which I've sold in different products with the company La Méchantery.
Collaborations
Finafilms
Orfeó Badaloní
Castellers de Badalona
Agrupació de Colles de Geganters de Catalunya
La Méchantery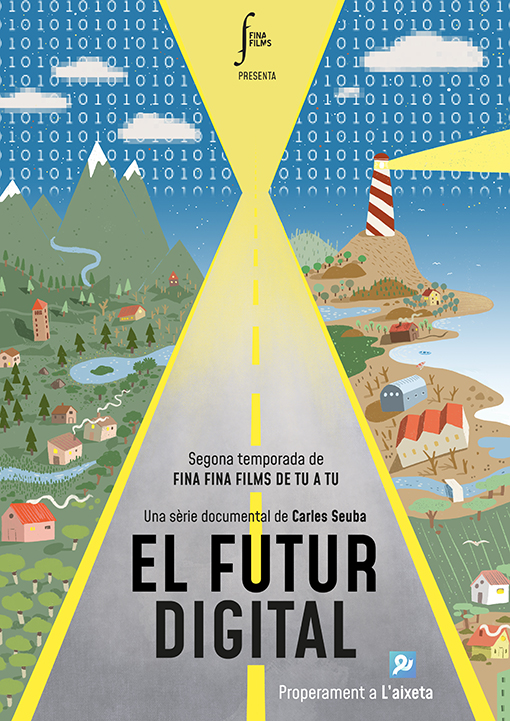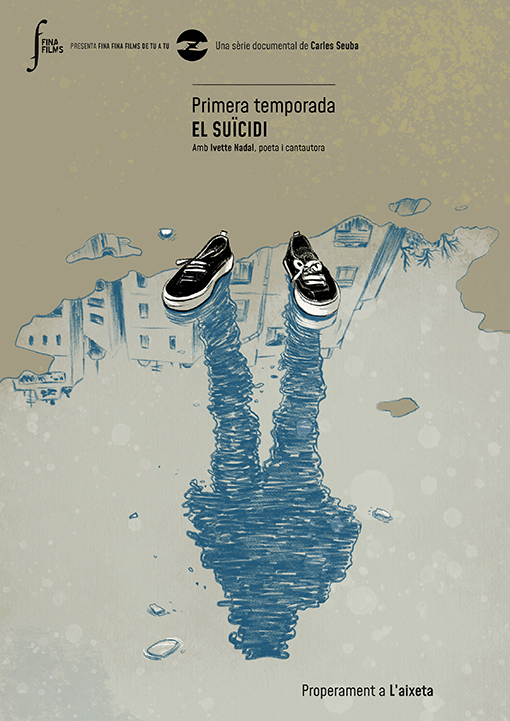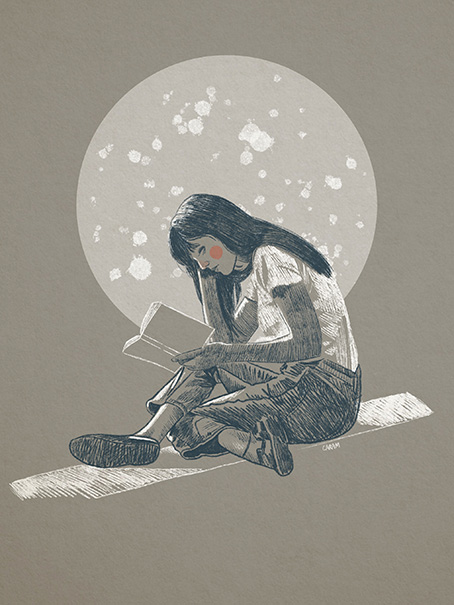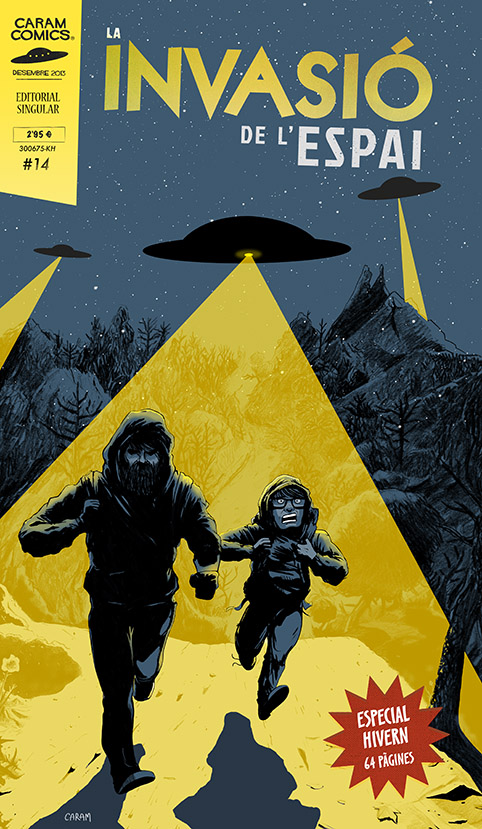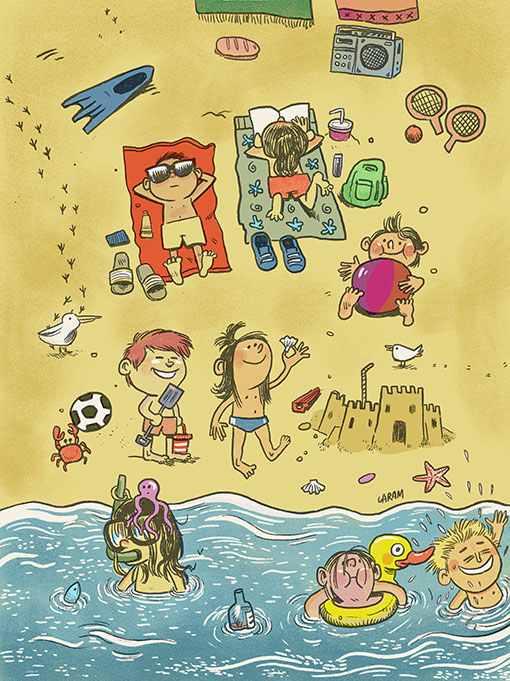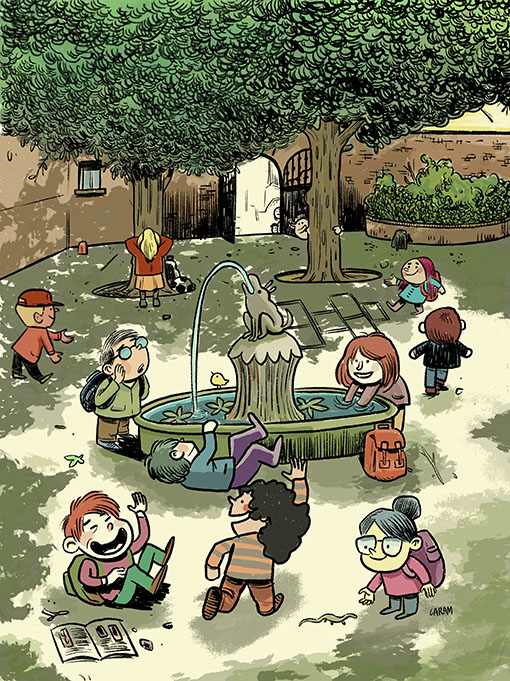 This website uses its own and third-party cookies to improve the browsing experience.
If you continue browsing, we will consider that you are giving your consent to their use.
Attention! Reproduction or exploitation of the illustrations and materials is subject to legal authorization.