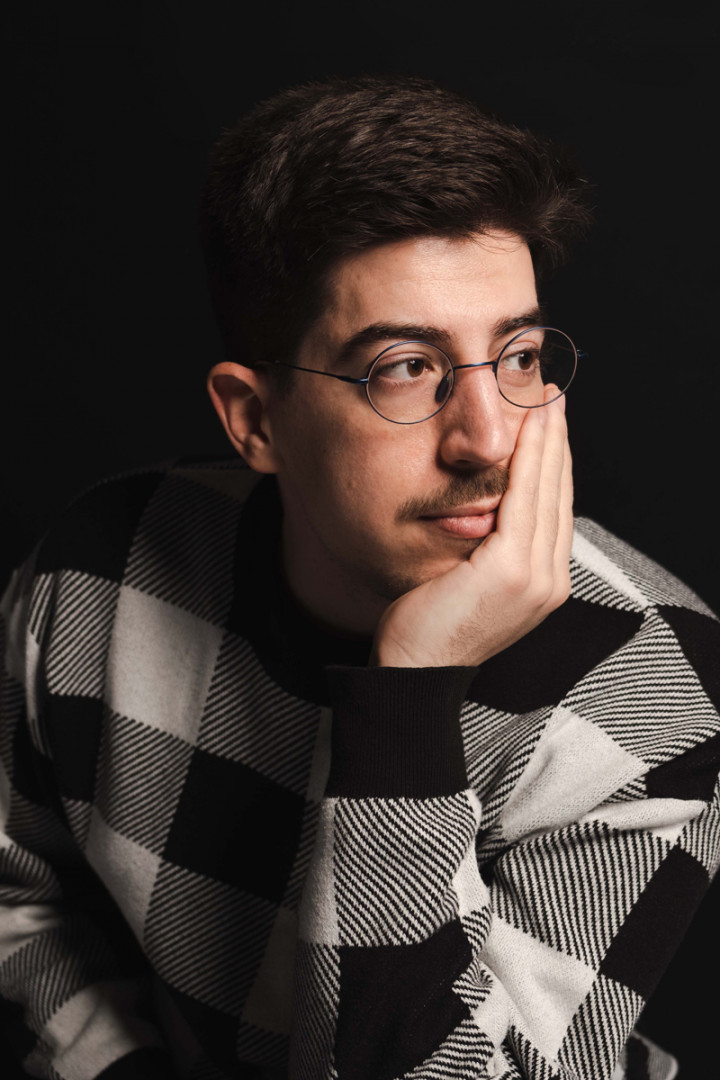 Humour / Caricature
Infographics
Science
Packaging
Press and Magazines
Poster Art
Marc GS is a graphic artist based in Barcelona working in the field of illustration for communication and branding projects as well as editorial illustration for printed and digital media.

He has worked as an art director, graphic designer and illustrator for studios and branding agencies such as Solo, Soon in Tokyo and LKC.
Awards
Silver ADG Laus - Mervier Canal
Corporate Identity, 2021
Bronze ADG Laus - Brunells
Corporate Identity, 2021
This website uses its own and third-party cookies to improve the browsing experience.
If you continue browsing, we will consider that you are giving your consent to their use.
Attention! Reproduction or exploitation of the illustrations and materials is subject to legal authorization.