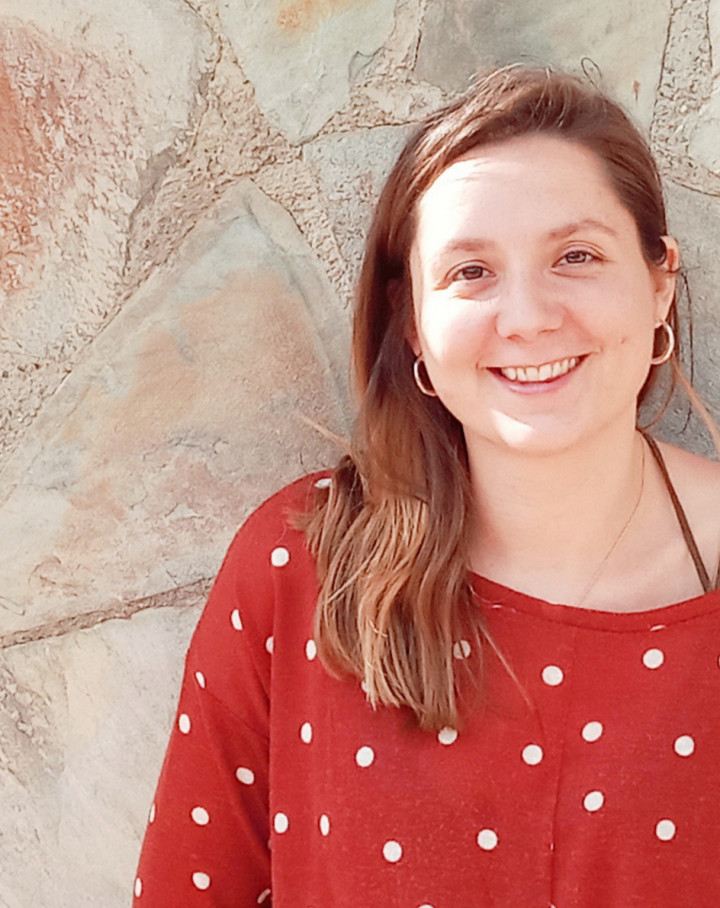 Science Fiction / Fantasy
Realism
Science
Character Design
Textbooks
Book Illustration
My name is Maria Monsonet and I am a children's illustrator from Terrassa (Barcelona).

I studied Fine Arts at the University of Barcelona and Illustration at the Escola Illa de Sabadell and at EINA.

I love working with bright colors and lovely characters. I have illustrated some children's books and educational materials, among others, combining it with fantastic art and creativity workshops for young and old.
Collaborations
MEL Educació Ambiental
Memoryteca
Lectio Ediciones
Books and Play
Exhibitions
Exposició Internacional d'Il·lustració Editorial "Babalunga i Kamolongos"
Baba Kamo, Festival i Fira del Llibre Il·lustrat (València) , 2020
¿Dónde está el elefante?
Espai Barra de Ferro (Barcelona), 2017
This website uses its own and third-party cookies to improve the browsing experience.
If you continue browsing, we will consider that you are giving your consent to their use.
Attention! Reproduction or exploitation of the illustrations and materials is subject to legal authorization.