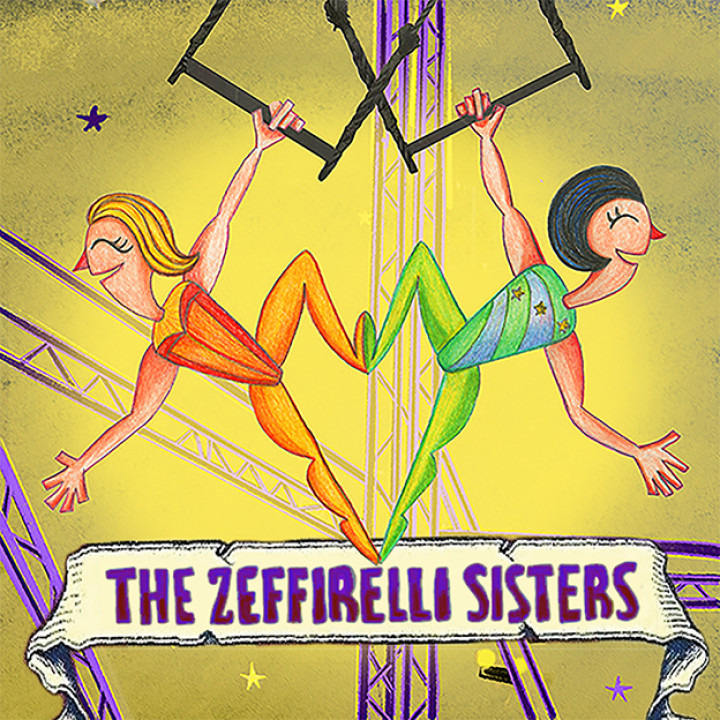 Animation / Storyboard
Character Design
Book Illustration
Watercolour
Digital
Mixed
Representation:
I like drawing, animating and filming, but what I really like is mixing them all.
I'm an animator who draws, or an illustrator who animates. I also enjoy writing my own stories so I published several books with a well-stablished edition company in Barcelona, SdEdicions. I like animating picture books and making booktrailers and I'm working on a documentary with footage that I will animate by rotoscoping process.
Collaborations
SdEdicions
Tantàgora
L'atelier du Poisson Soluble
Esperluète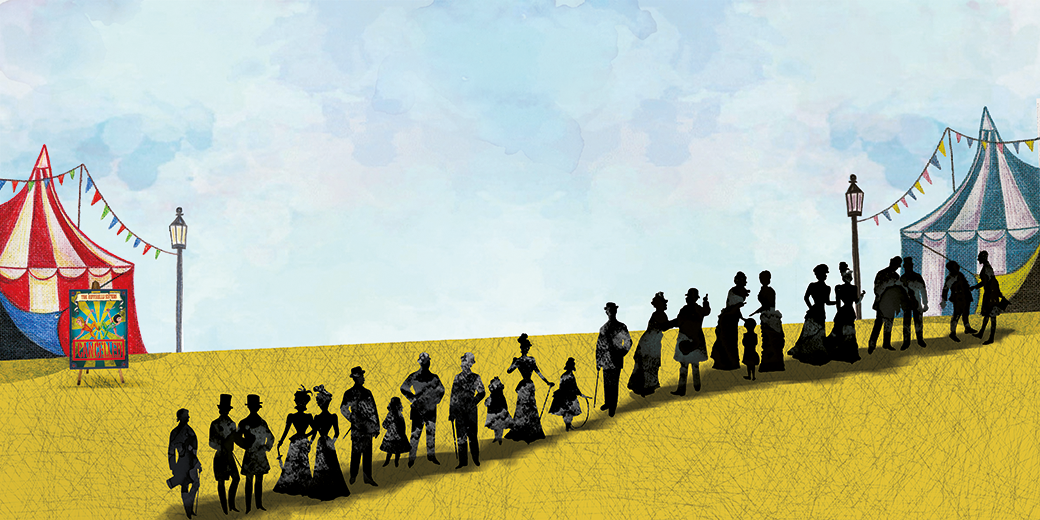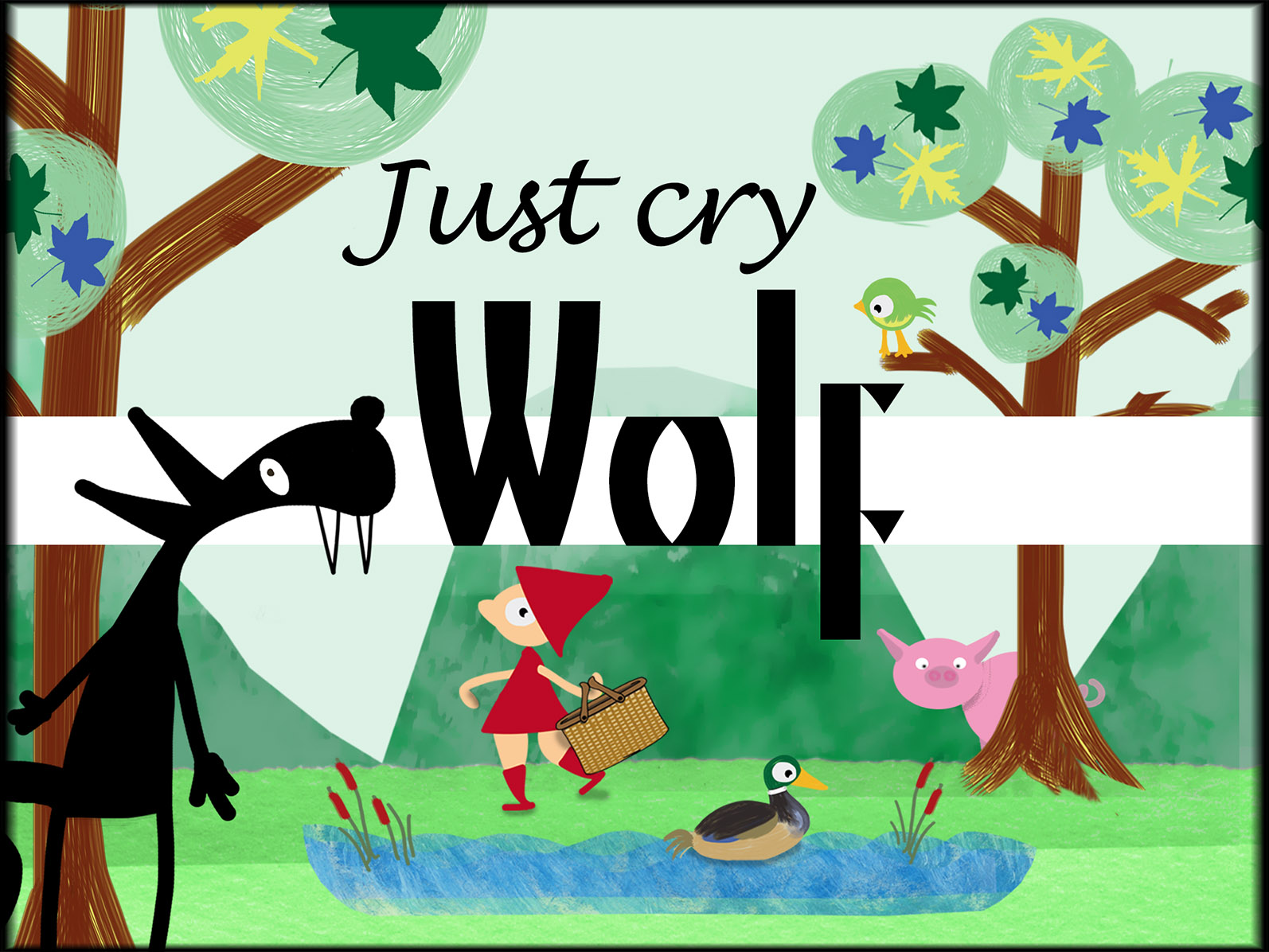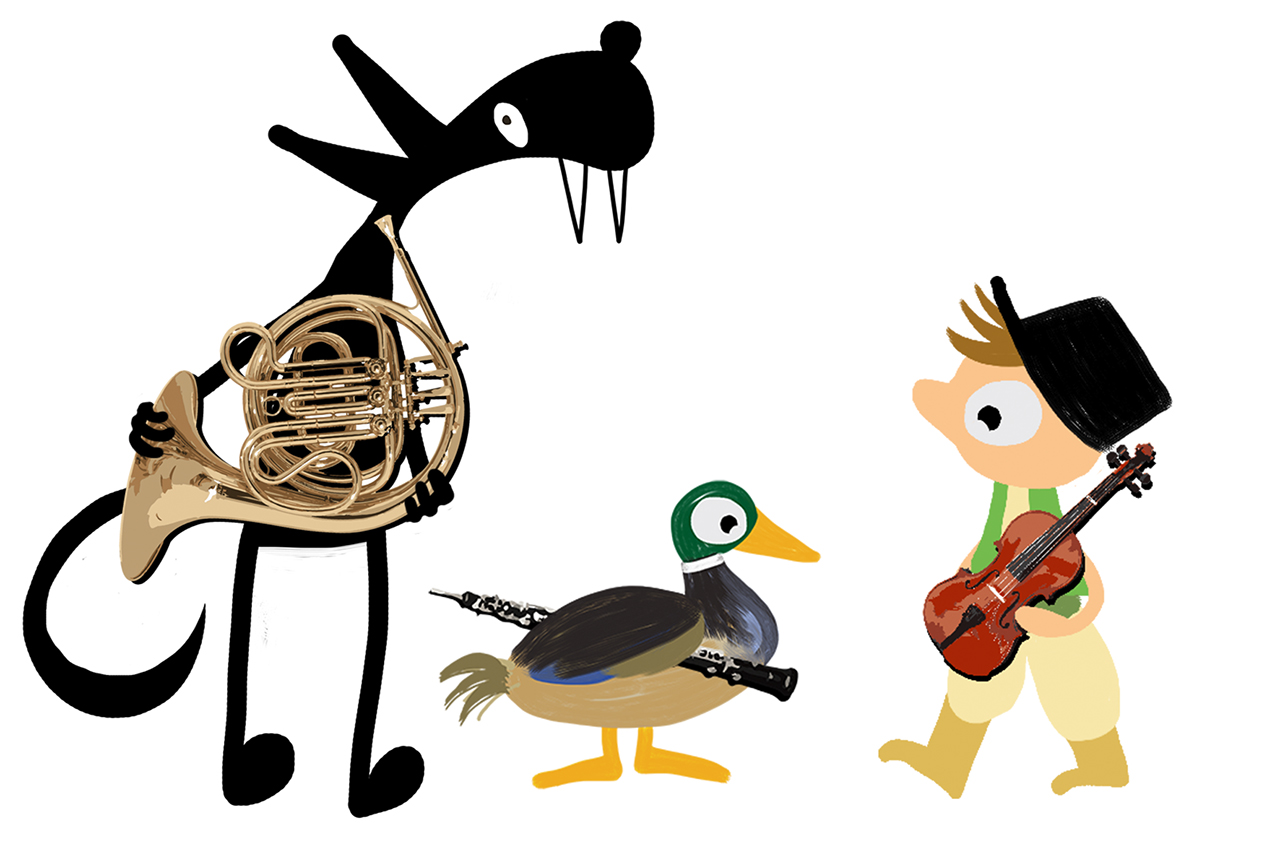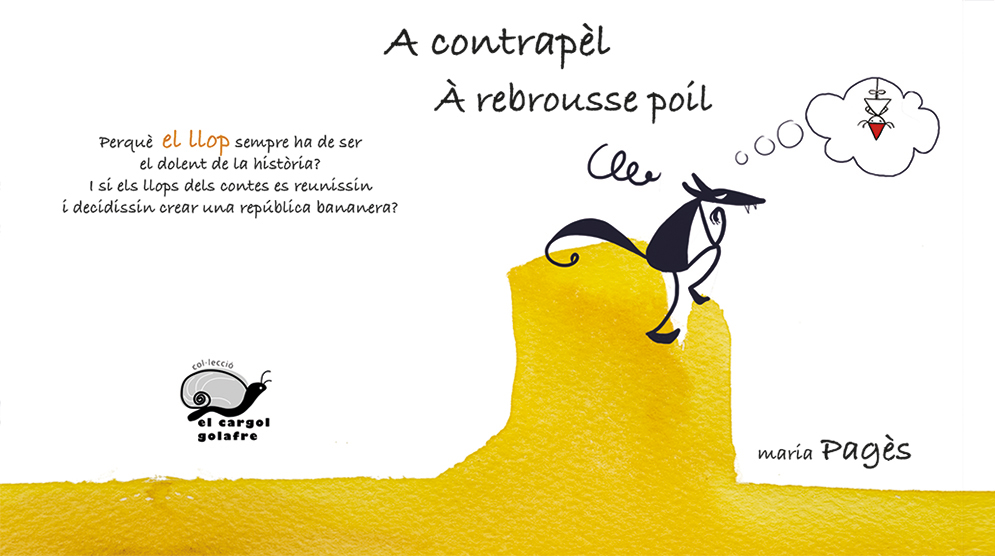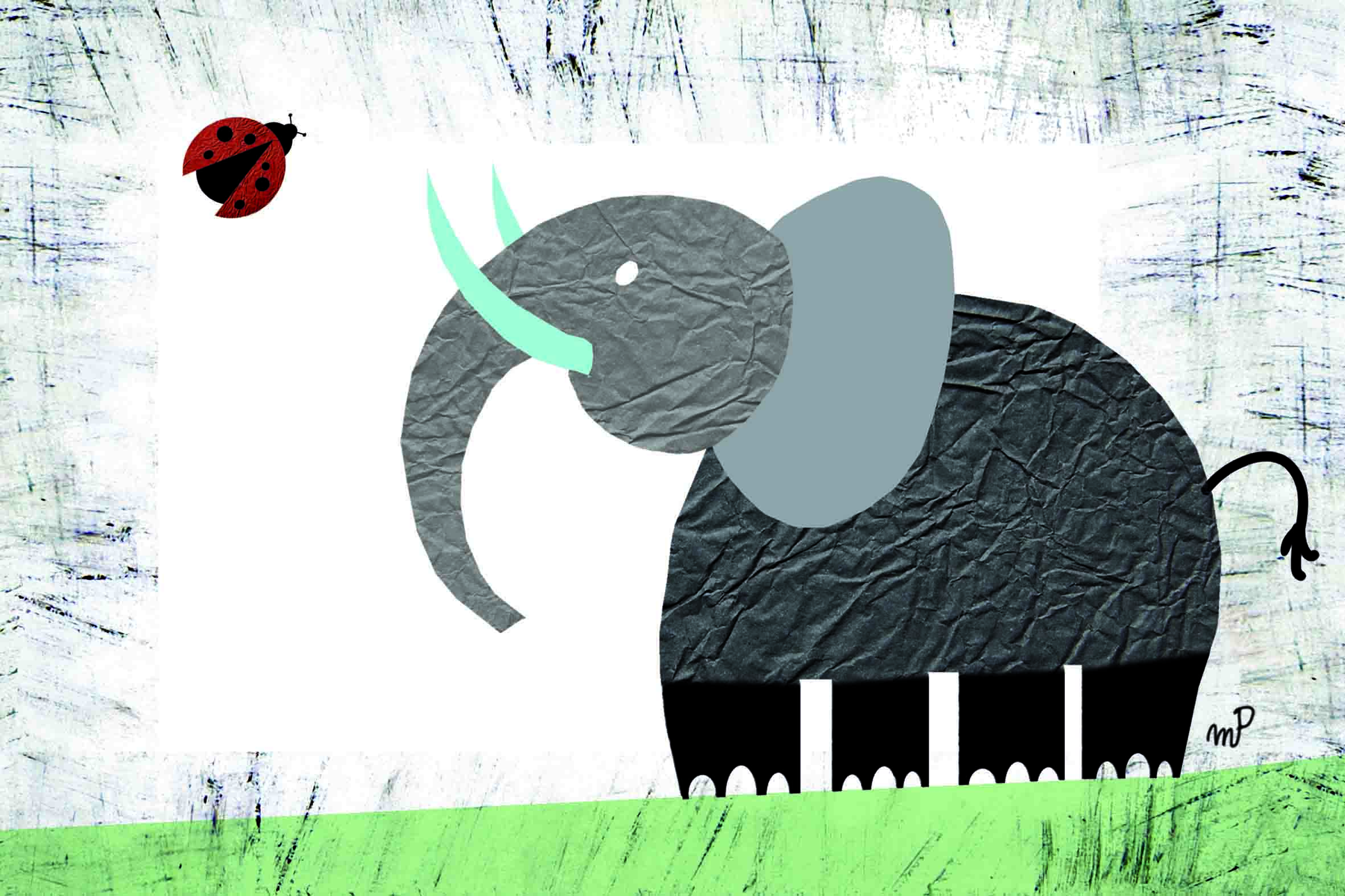 This website uses its own and third-party cookies to improve the browsing experience.
If you continue browsing, we will consider that you are giving your consent to their use.
Attention! Reproduction or exploitation of the illustrations and materials is subject to legal authorization.