Realism
Science Fiction / Fantasy
Book Illustration
Textbooks
Character Design
Adult
Children
Young Adult
Maria Palet
Torrelles de Llobregat
Hello! My name is Maria Palet and I work as an illustrator, graphic designer and graphic arts teacher.

I draw all the things I can: books, walls, posters, different products, animations... . I get involved as much as possible with all the projects I'm lucky to work for, and when I have no project I invent one, so that I can learn something new, enrich my training and enjoy what I like to do most. Building my career as an artist is my life engine.

I like analogue drawing more than digital drawing, and I always use different techniques: colored pencils, gouache, acrylics, waxs, pens or threads and needles. I enjoy the process of creation more than the final result.
Collaborations
Editorial Edebé
Editorial Nanit
Editorial Cossetània
Editorial Comanegra
Publicacions de l'Abadia de Montserrat
Awards
Premi d'il.lustració de Poesia Miquel Martí i Pol
Poesia, 2020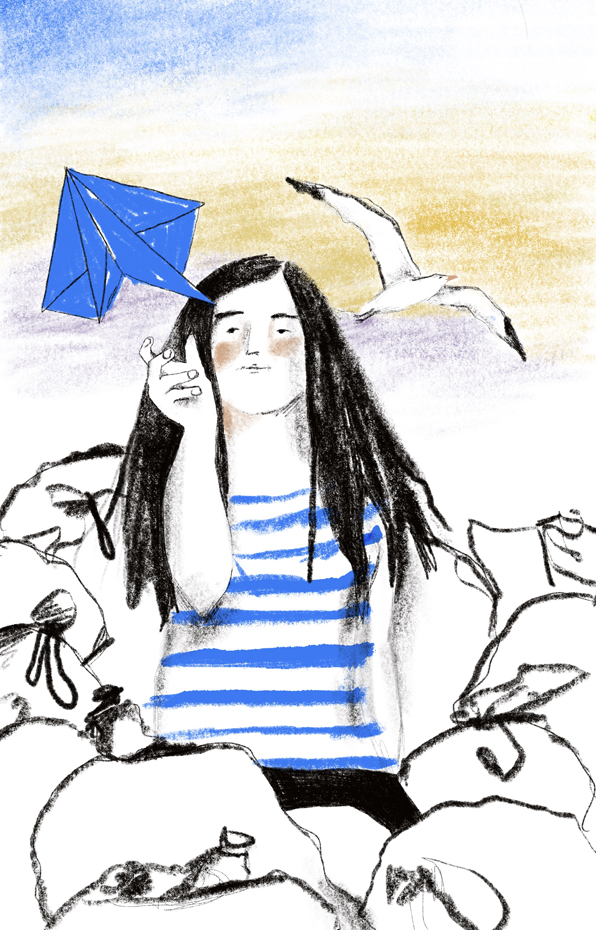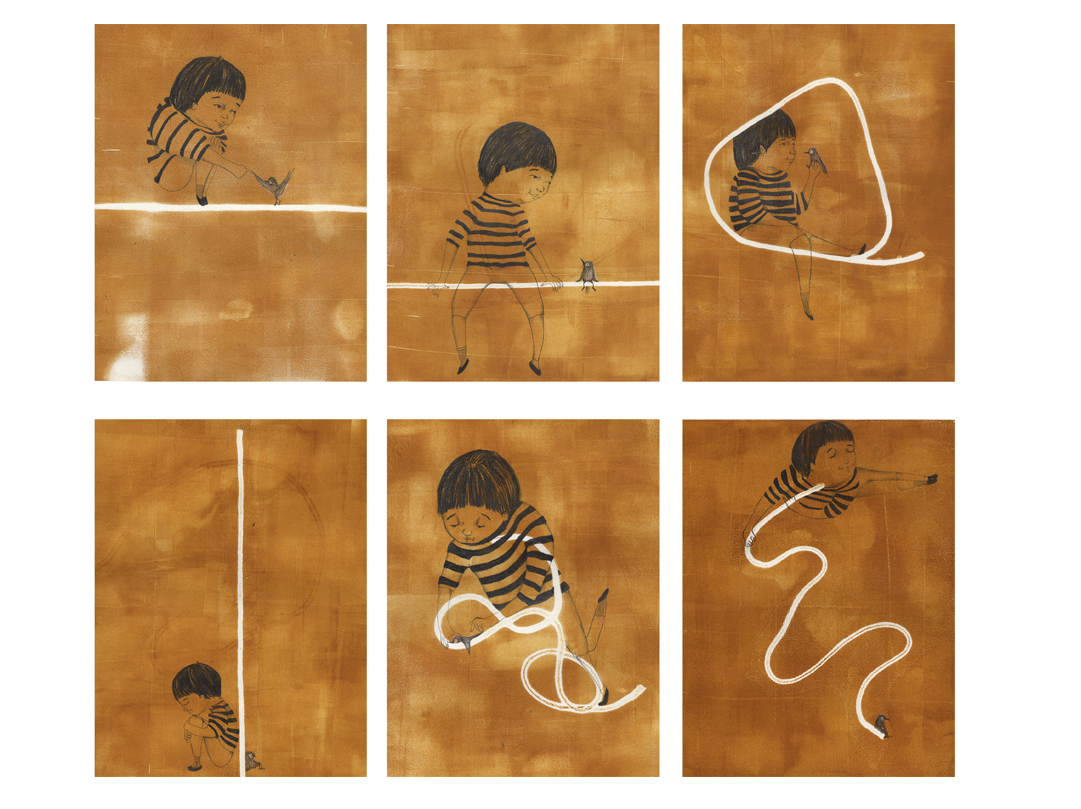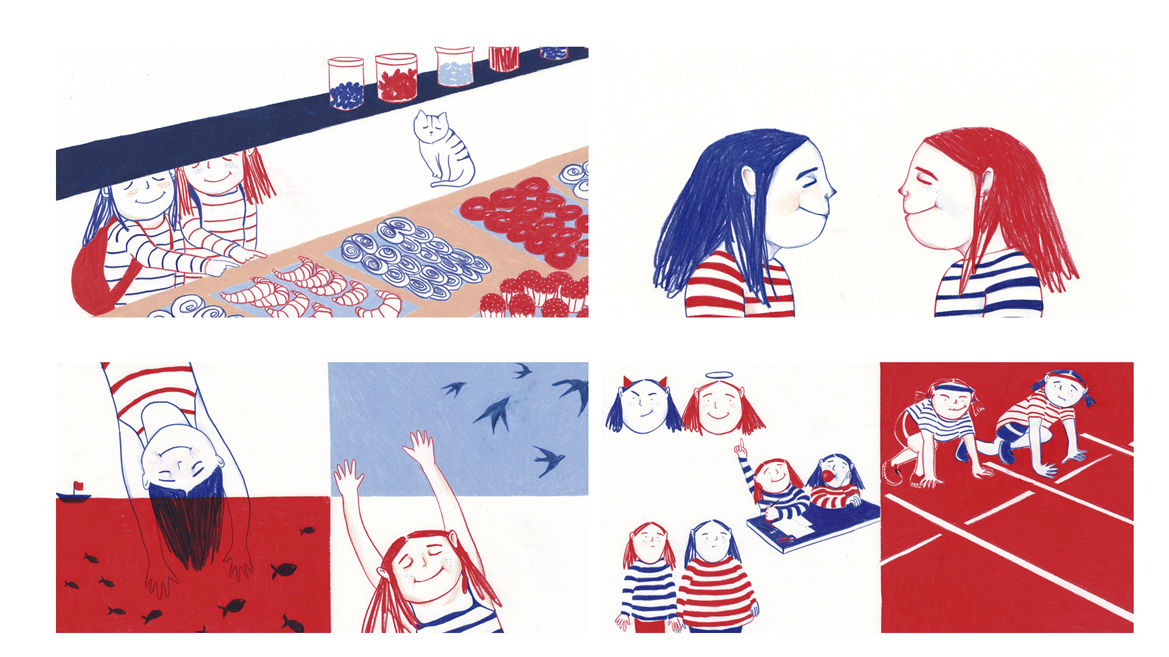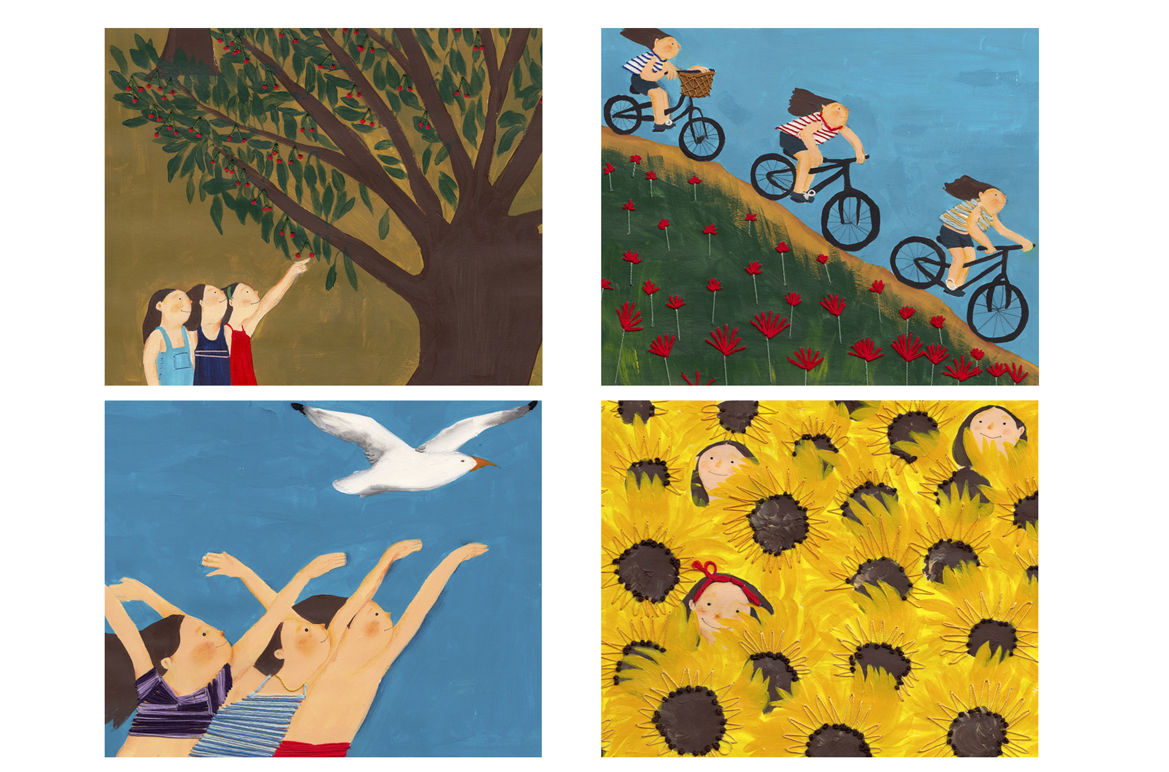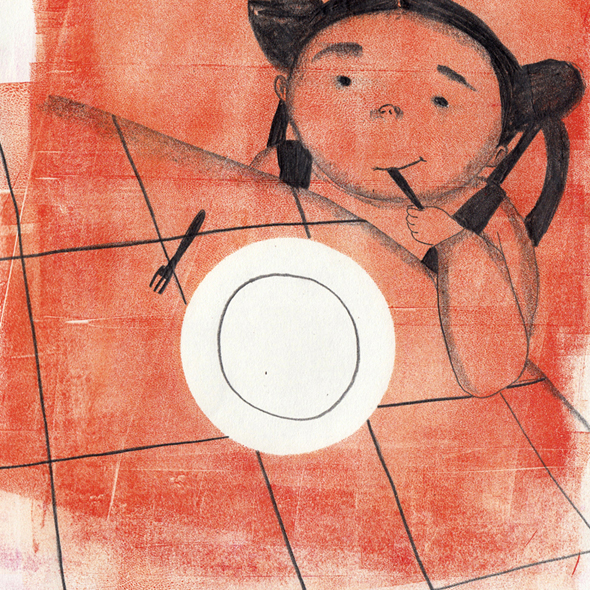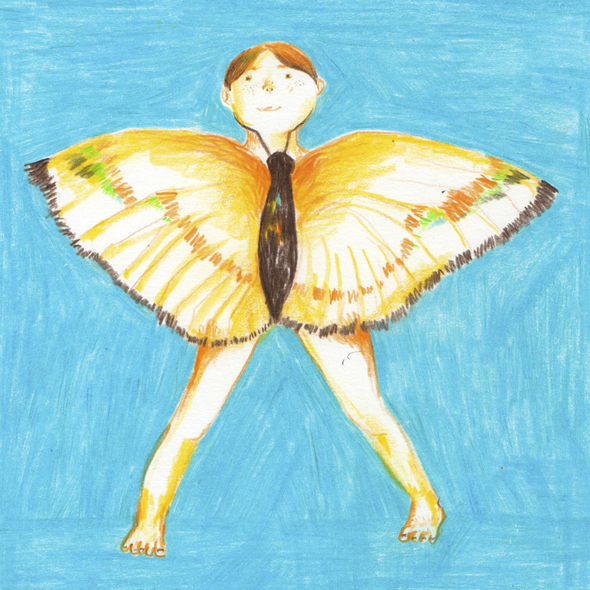 This website uses its own and third-party cookies to improve the browsing experience.
If you continue browsing, we will consider that you are giving your consent to their use.
Attention! Reproduction or exploitation of the illustrations and materials is subject to legal authorization.