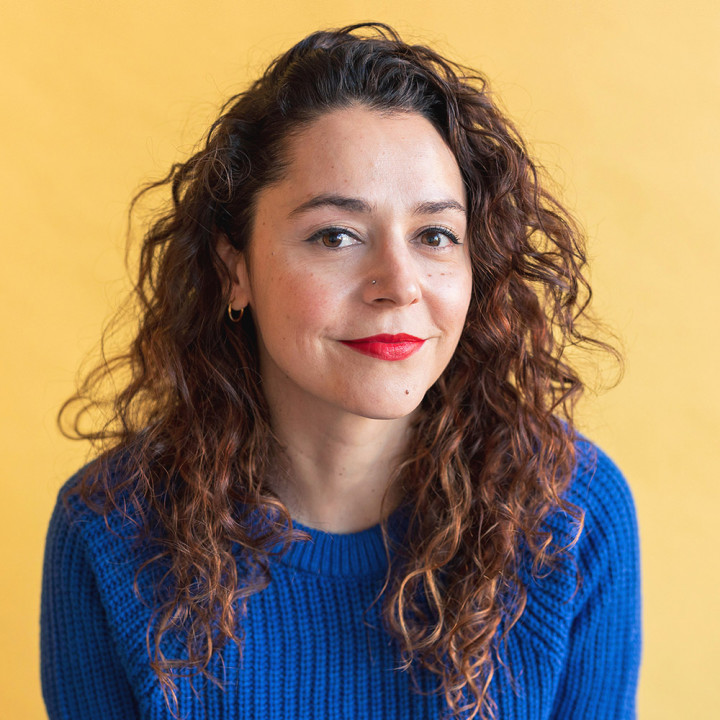 Science Fiction / Fantasy
Humour / Caricature
Textbooks
Book Illustration
Pop-up
Children
Young Adult
Family
My name is Maria Triquell and I am an illustrator and art director.

I started my career as an illustrator in 2018 after working many years in design studios and advertising agencies. Currently, I specialize in children's illustration and character design and have worked in publishing, advertising, procut and educational sectors.

I love bright colors, I adore creating fun and endearing characters and I am passionate about illustrating imaginary worlds full of magic, mystery and a touch of humor.
Clients I have collaborated with:
El Pot Petit, Mr.Wonderful, Lingokids, Museu de la Joguina de Catalunya, NuiNui (Editorial Italia), I am a Bookworm (Editorial UK), Tekman Education, RBA Revista "El Mueble", Edicions Salòria (Editorial Catalana), El Cep i la Nansa (Editorial Catalana), Manifiesto Advertising, Innovamat, GS Crea Estudi, Olympus, Caixa Bank.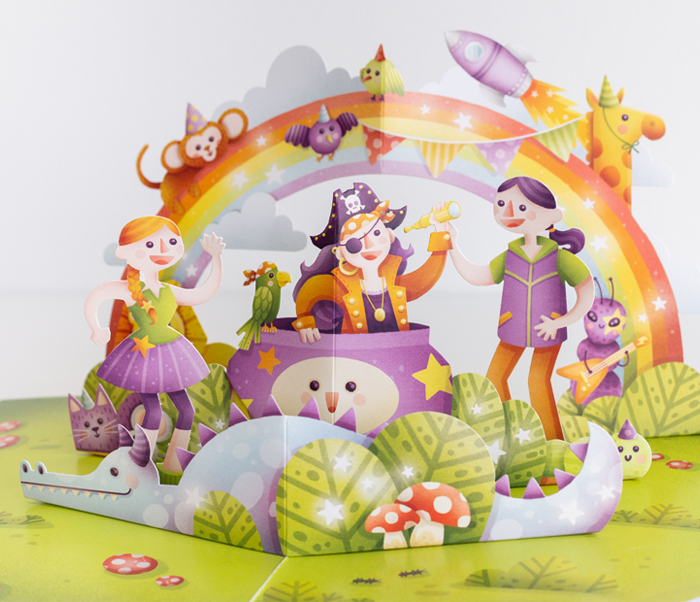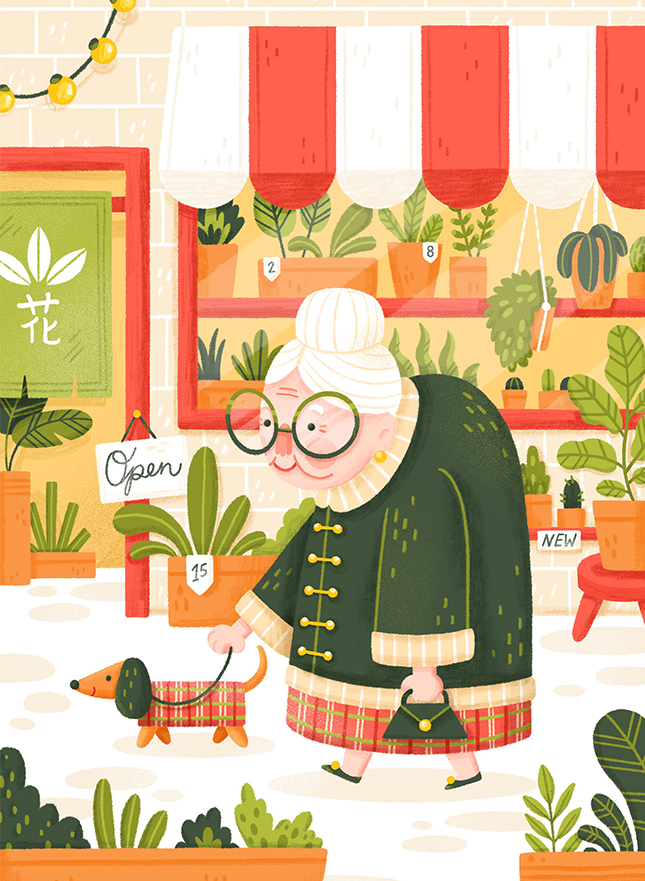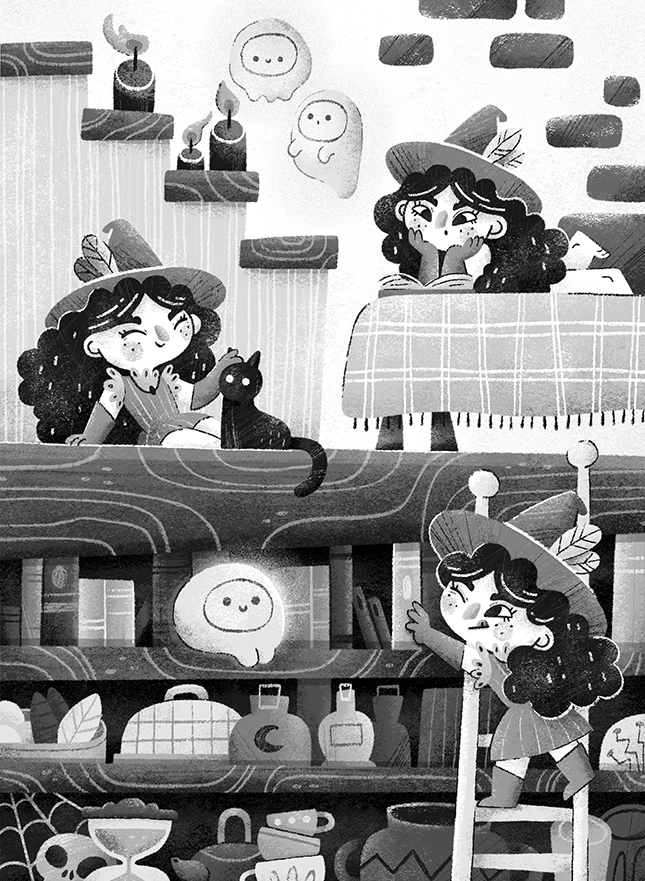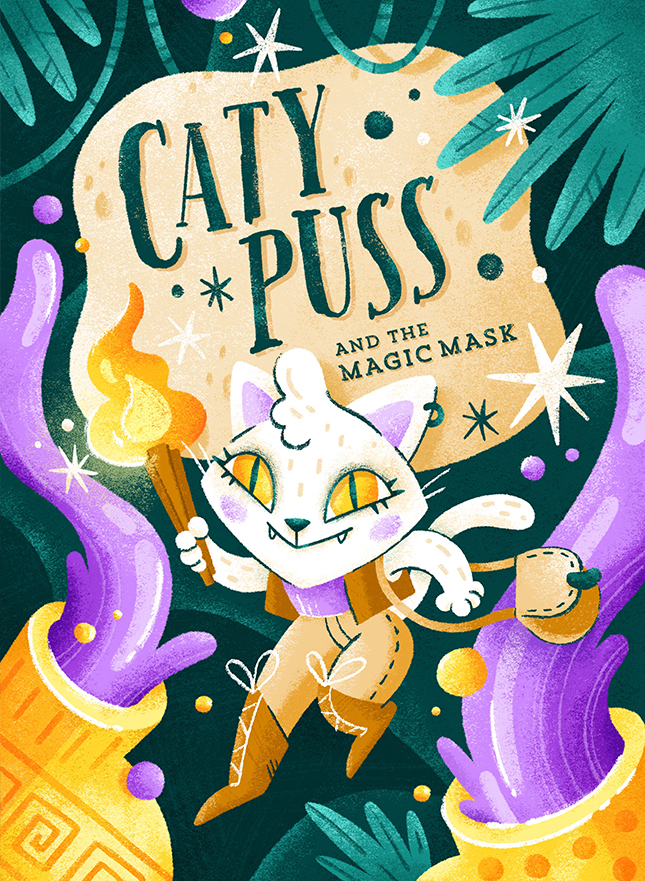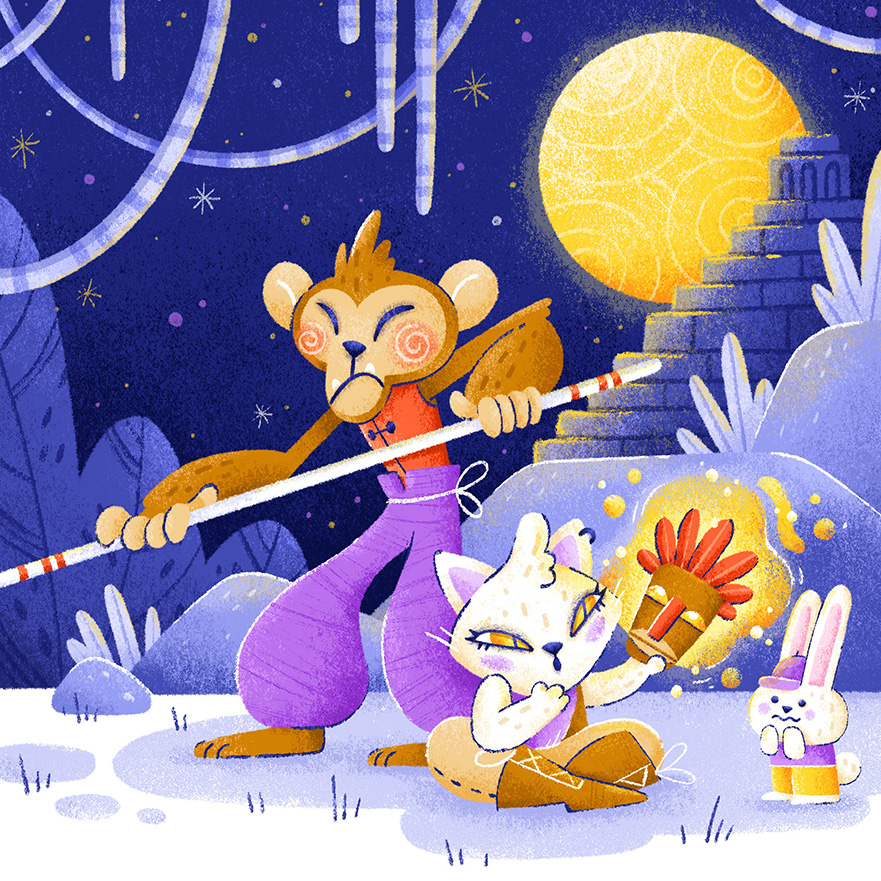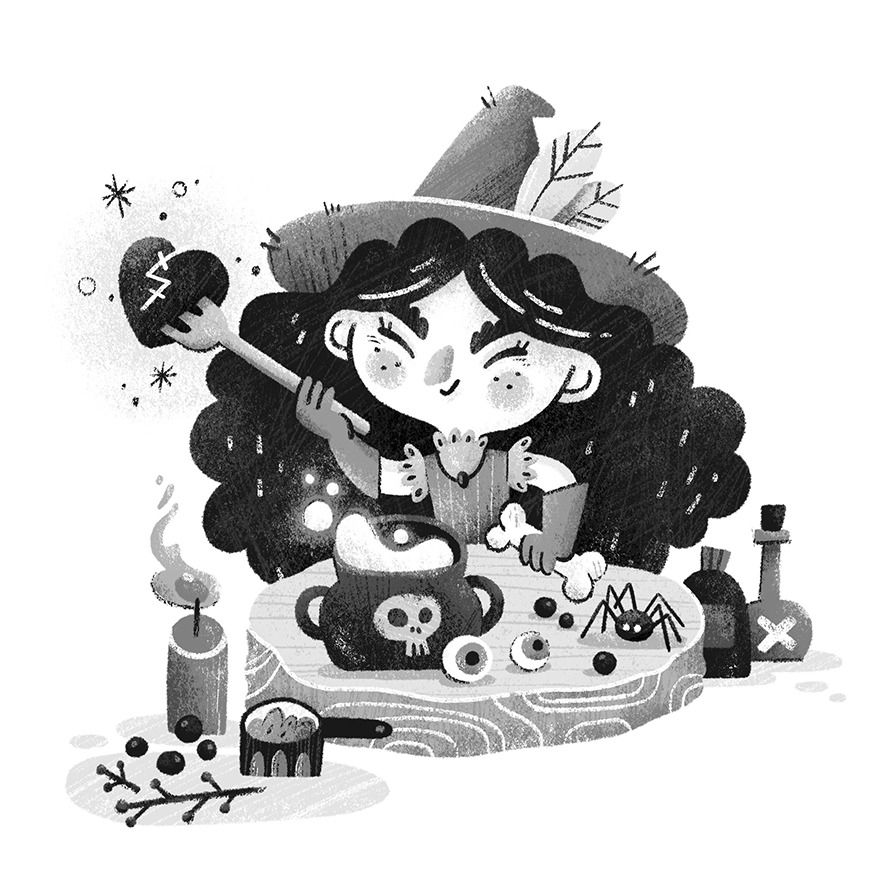 This website uses its own and third-party cookies to improve the browsing experience.
If you continue browsing, we will consider that you are giving your consent to their use.
Attention! Reproduction or exploitation of the illustrations and materials is subject to legal authorization.