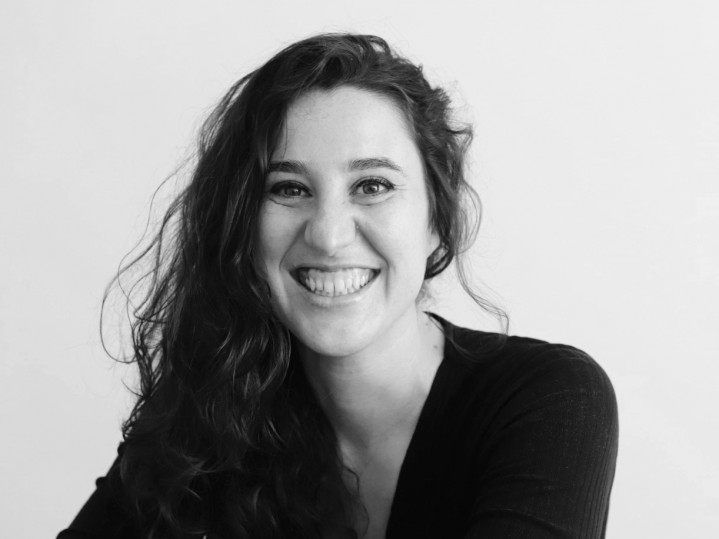 Book Illustration
Textbooks
Press and Magazines
Children
Young Adult
Family
Born in Girona in the spring of 1989.
She studied illustration at the Llotja Advanced School of Art and Design in Barcelona and later she attended an advanced seminar at the Ar.Co art and visual communication centre in Lisbon.

She has illustrated books, magazines, and walls. She is used to having her mind and hands busy with some personal project.
Her last book "Selva" was the winner of the 2021 Compostela Prize for Illustrated Albums "published by the Kalandraka publishing house.
When she doesn'tt draw she likes to read, dance, photograph and walk in nature.
Collaborations
Kalandraka Editora
Grup Gavarres
Ajuntament de Figueres
Gorbs Edicions
Awards
XV Premio Internacional "Compostela"
Álbums Ilustrados 2021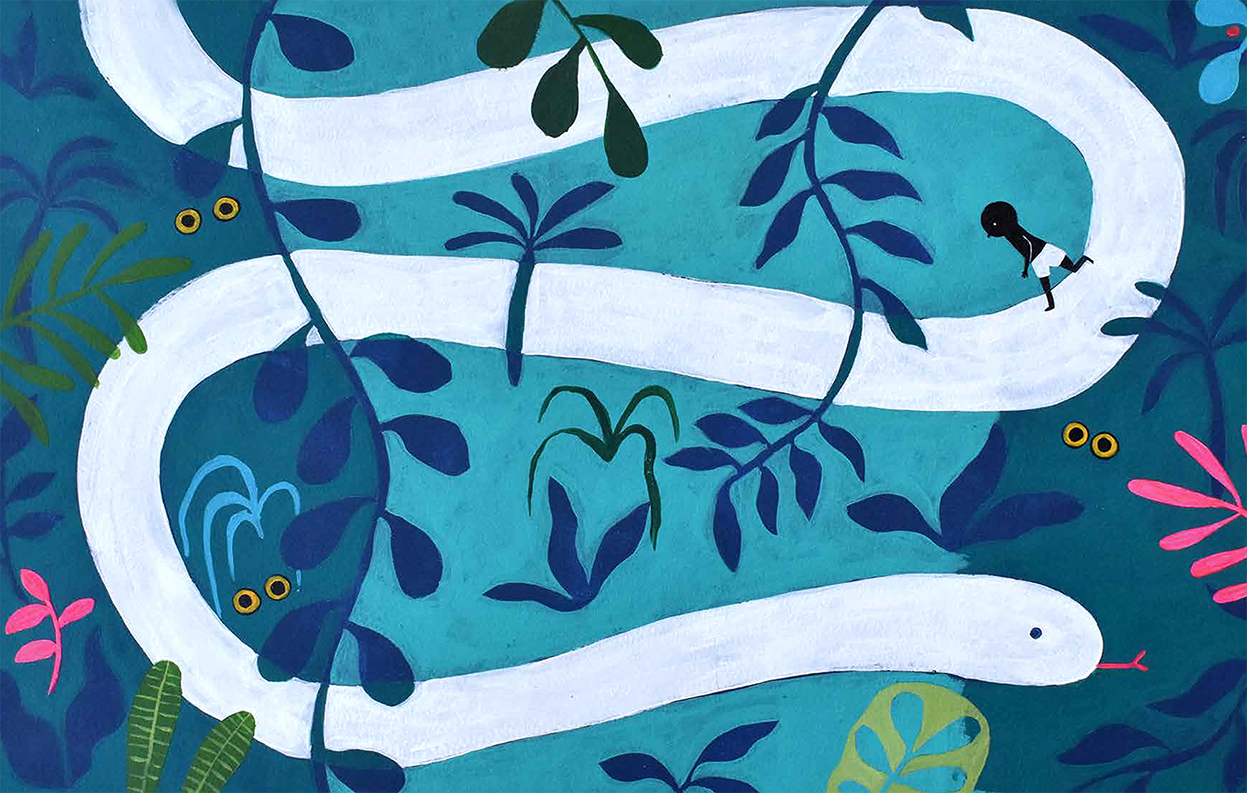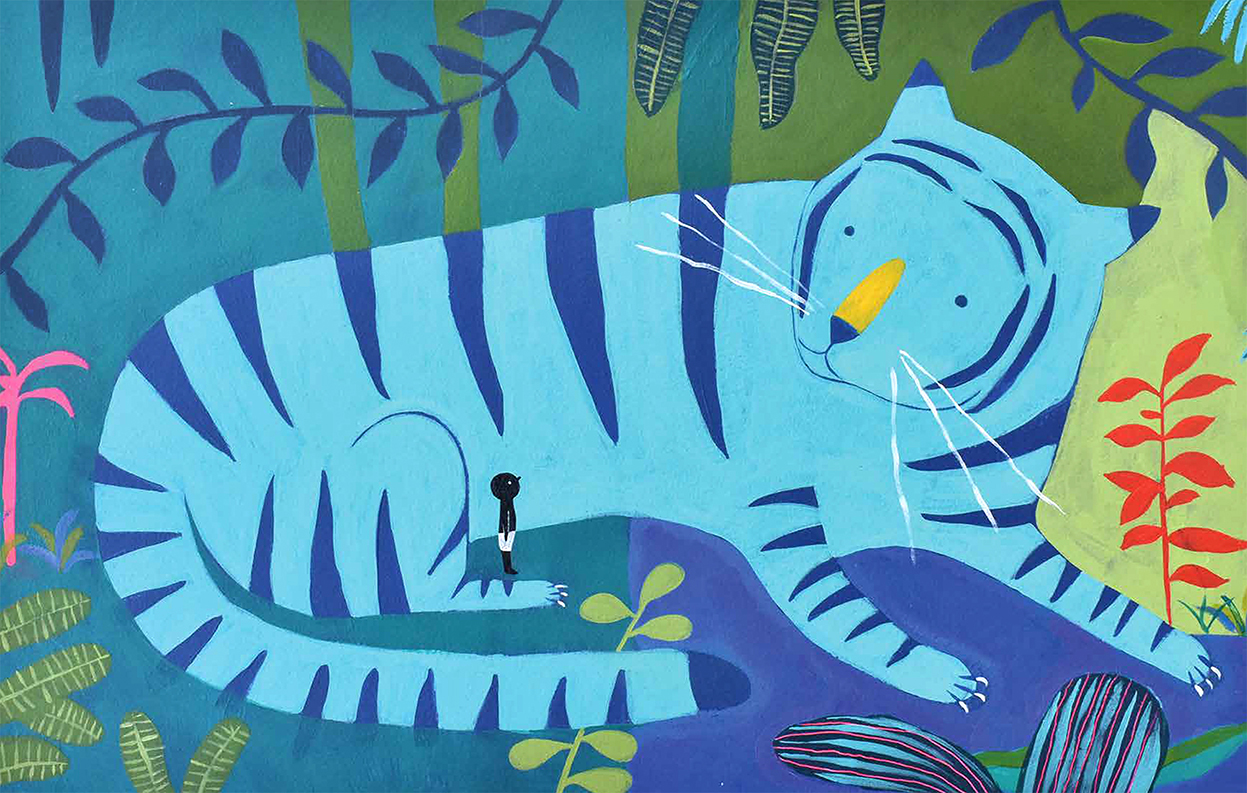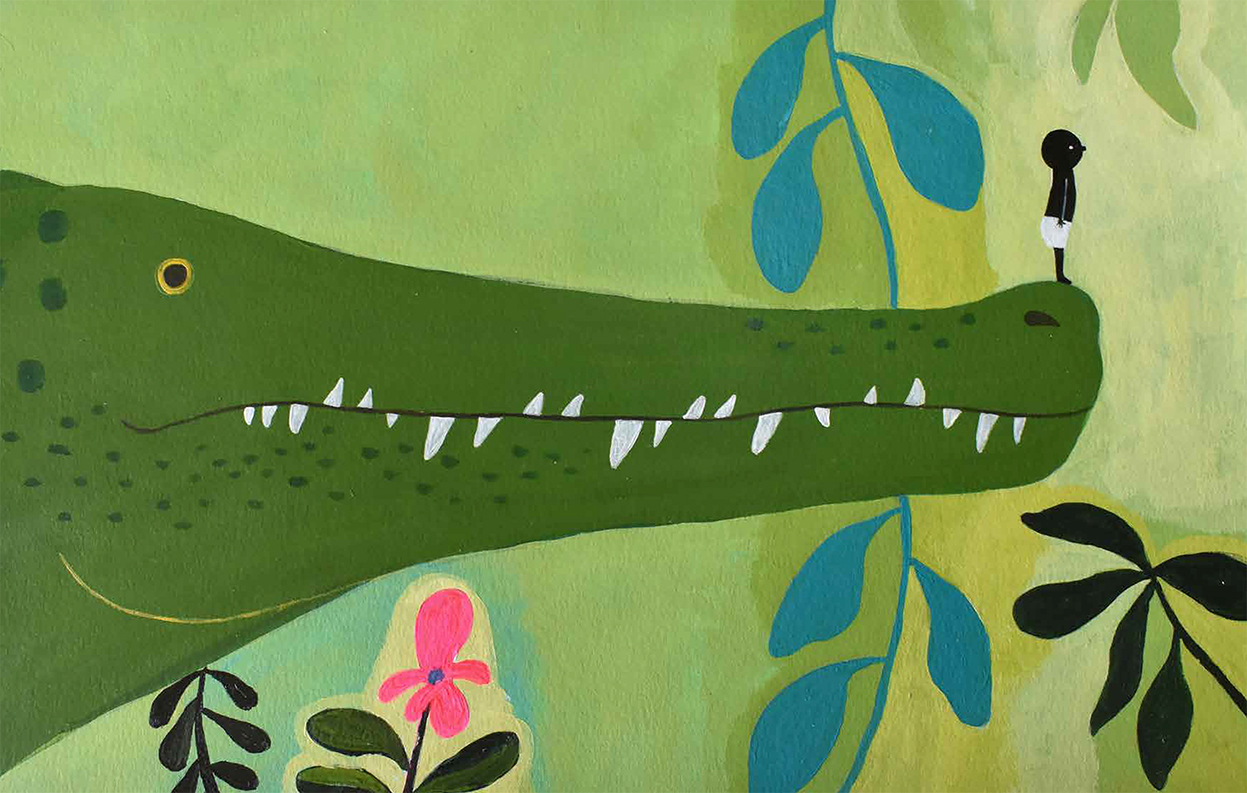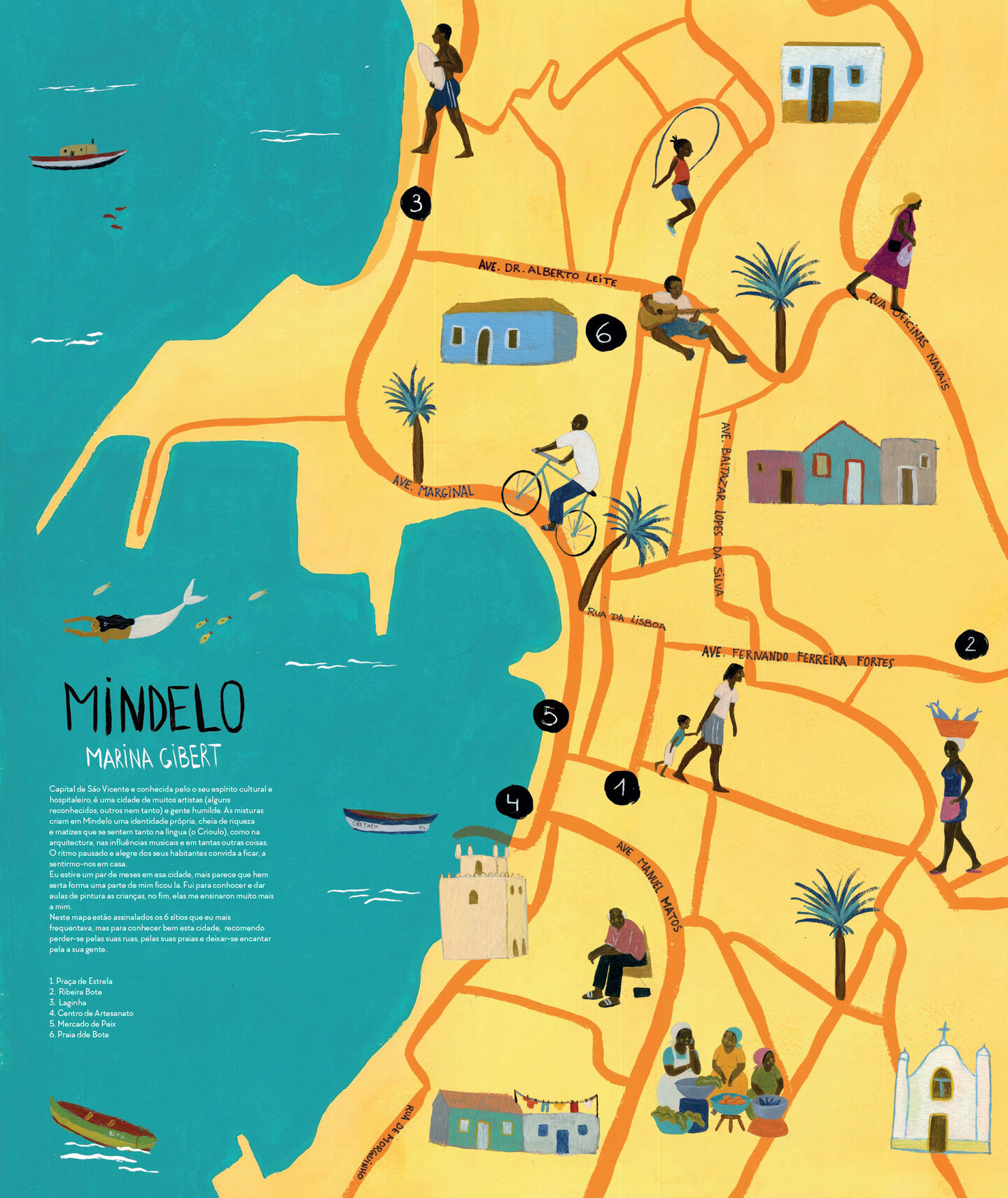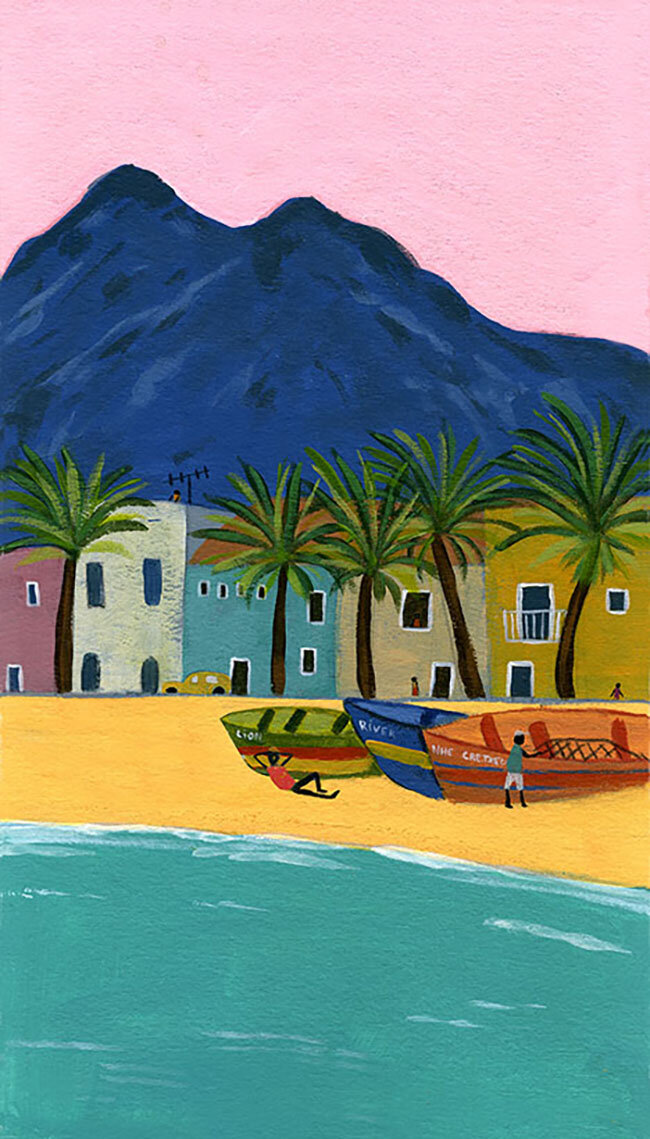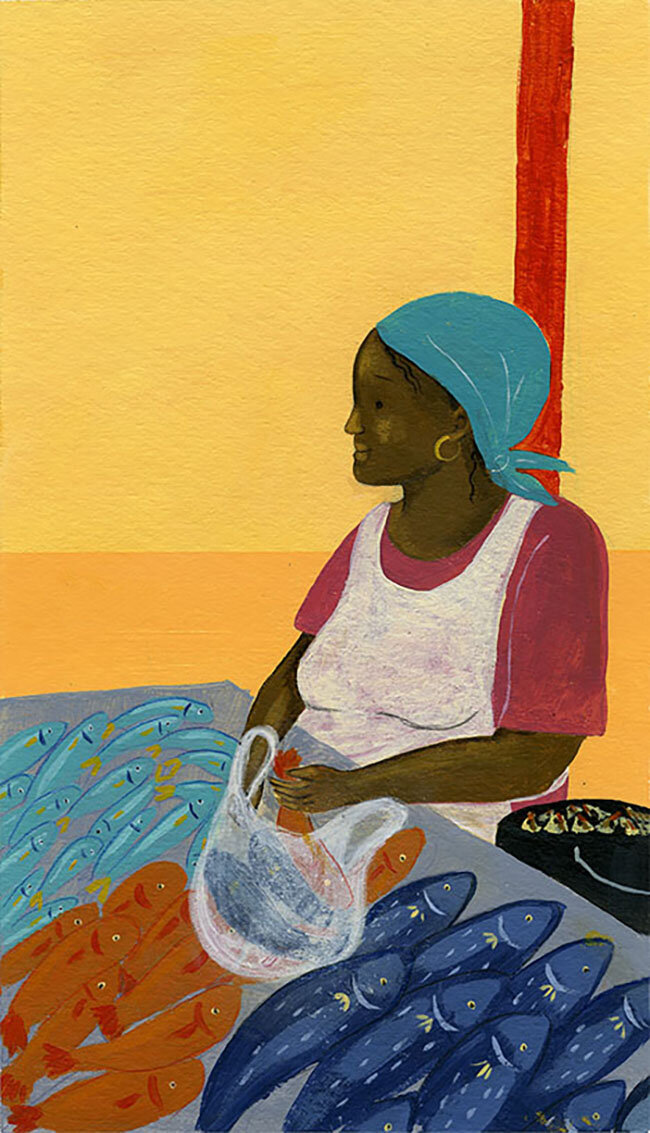 This website uses its own and third-party cookies to improve the browsing experience.
If you continue browsing, we will consider that you are giving your consent to their use.
Attention! Reproduction or exploitation of the illustrations and materials is subject to legal authorization.