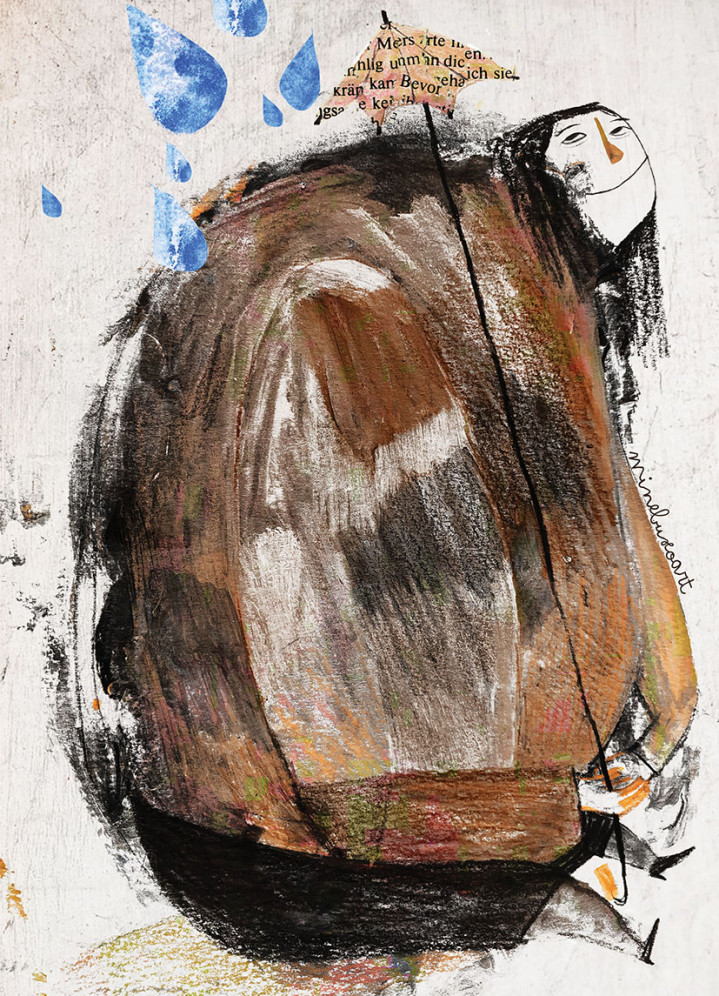 Science Fiction / Fantasy
Textbooks
Book Illustration
Poster Art
Children
Young Adult
Family
Representation:
Il·lustració Editorial
Graduated in plastic arts and artistic trades in the specialty of illustration from "Escola Superior de Disseny i Art Llotja" in Barcelona (2015).

Illustration course at the "Escola de la Dona" in Barcelona. Illustrated Album module with Rebeca Luciani (2020).
Illustrator with previous teaching experience. A fact that makes me feel passionate about the world of children's and youth literature and the visual power of the illustrated album.

So far I have focused my work in the publishing field with various collaborations, the billboards of specific projects and the participation in art markets.
Collaborations
2023- Il·lustracions pel llibre "Colòmbia i Mèxic de la terra al cor" de Conxita Tarruell i Rosa Pi.
2022- Il·lustracions per l'àlbum il·lustrat "La Paula i el taronger especial" d'Alba Madriles.
2022- Il·lustracions per la cartelleria de l'Associació de circ Tub d'Assaig (Terrassa).
2022- Il·lustracions per la cartelleria del col·lectiu Justa Revolta (Sabadell).
2021- Il·lustracions per l'Àlbum il·lustrat "Pedala la vida" de Gemma Gelabert.
Exhibitions
Poemari Josep Riera - Exposició col·lectiva
Escola de la Dona (Barcelona) 2023
Alliberem els nostres cossos - volIV. Col.lectiu Amatistes
Escola Superior de Disseny (Sabadell) 2019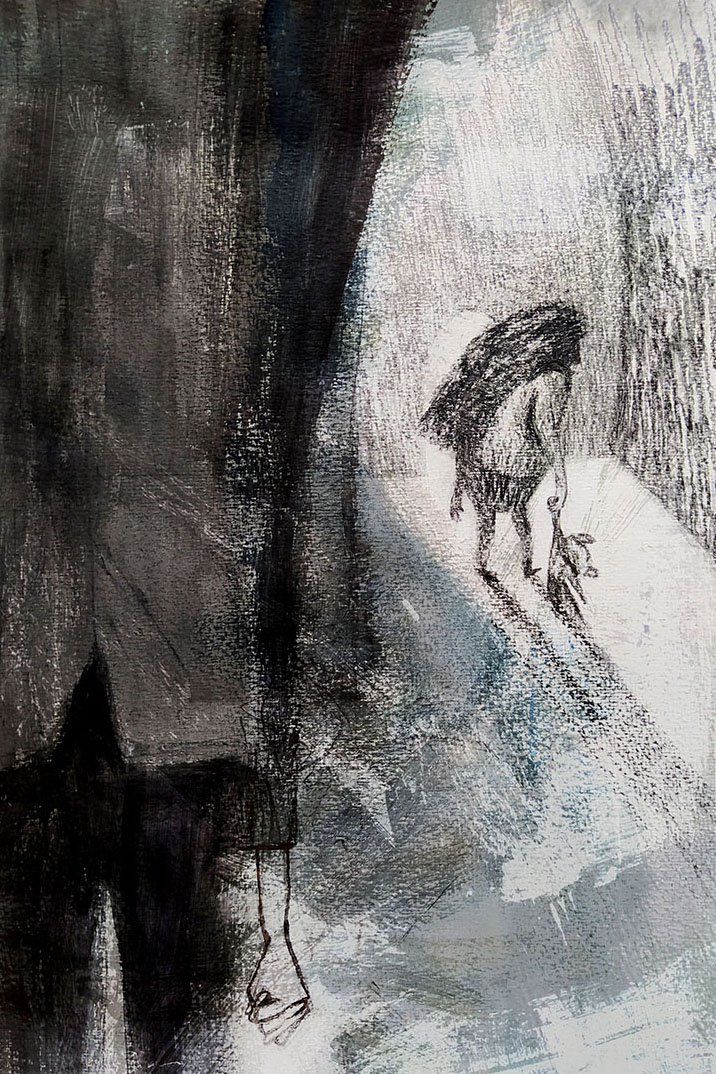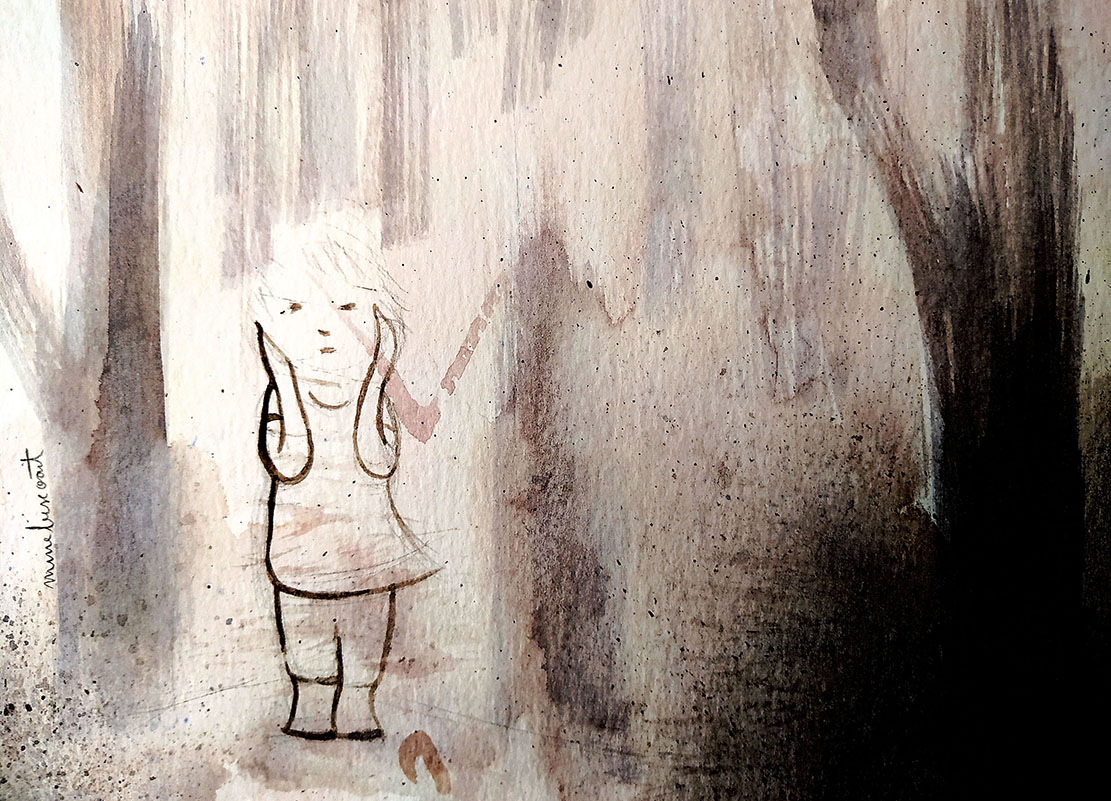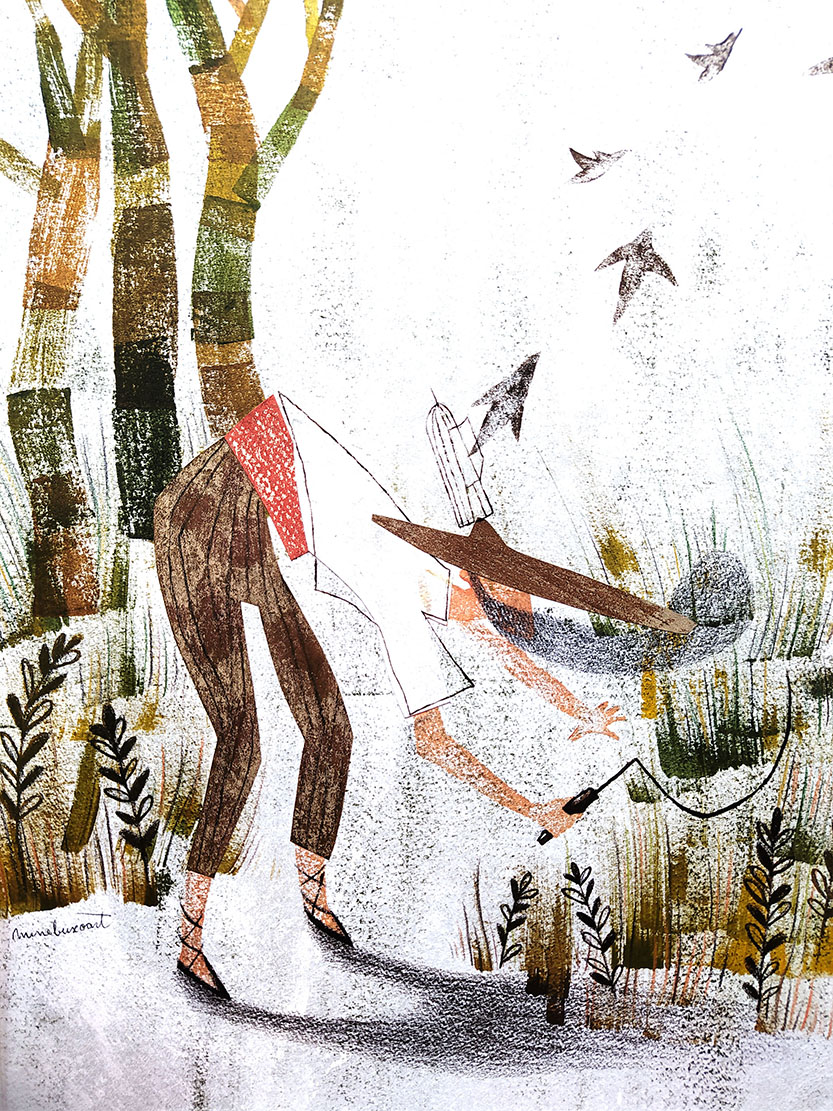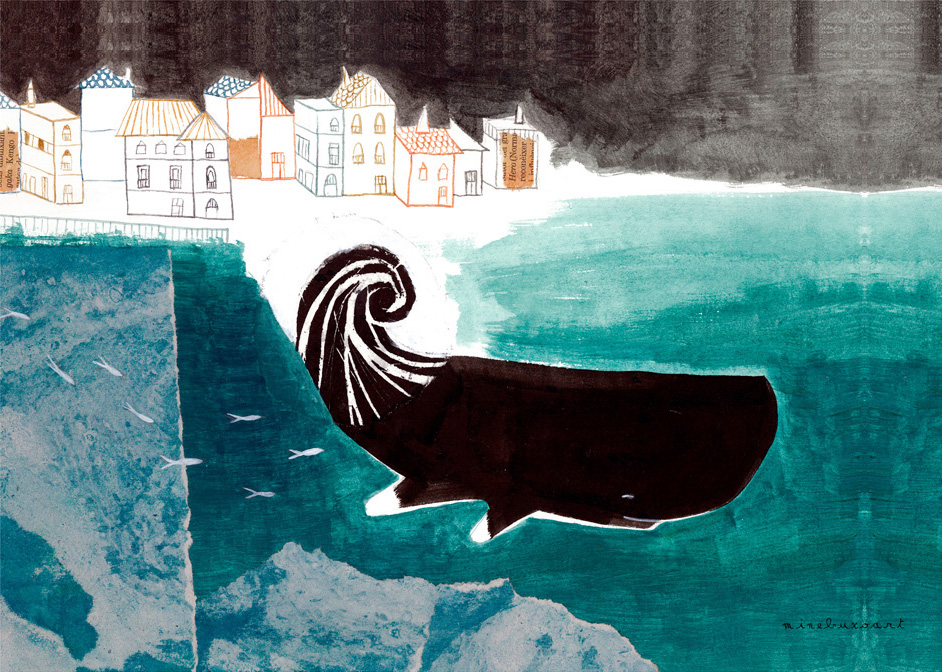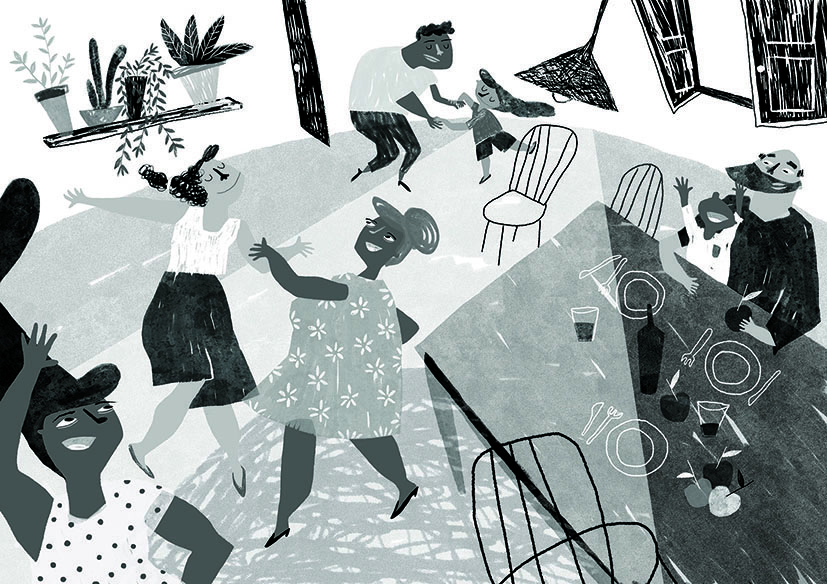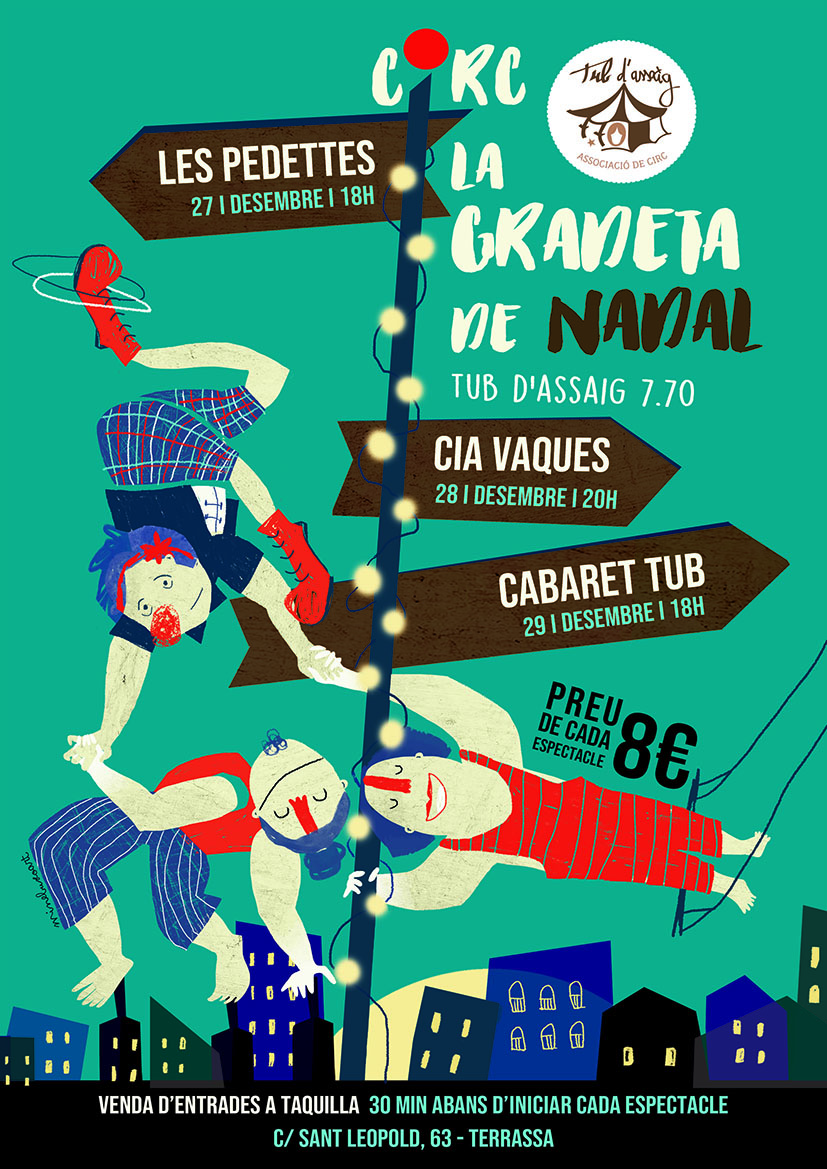 This website uses its own and third-party cookies to improve the browsing experience.
If you continue browsing, we will consider that you are giving your consent to their use.
Attention! Reproduction or exploitation of the illustrations and materials is subject to legal authorization.