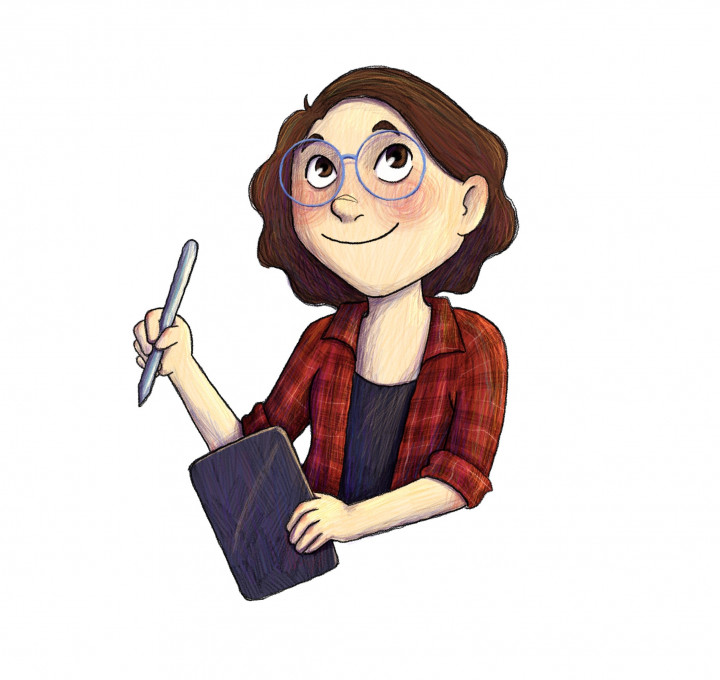 Science Fiction / Fantasy
Humour / Caricature
Sketch
Textbooks
Book Illustration
Children
Young Adult
Family
Acrylic
Watercolour
Digital
Marina Momo
L'Hospitalet del Llobregat
I'm Marina and I'm an illustrator. I studied biology and I specialized in education, but I never stopped drawing. My love for nature, animals and cience, and my desire to share it with the world, shape my drawings, that are bright and colorful.
I work in digital and in traditional tecniques. I use pencil colors and watercolor. They allow me play and have fun experimenting.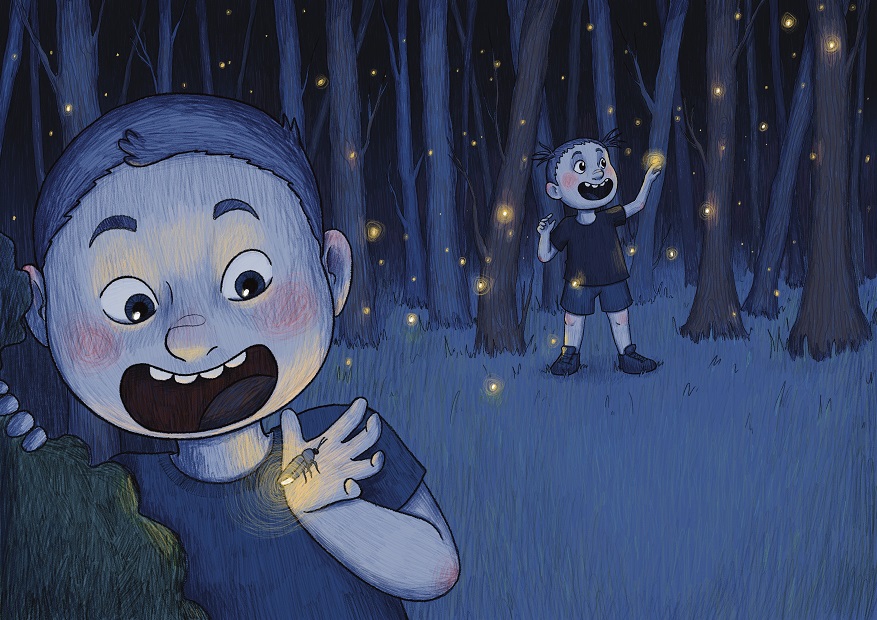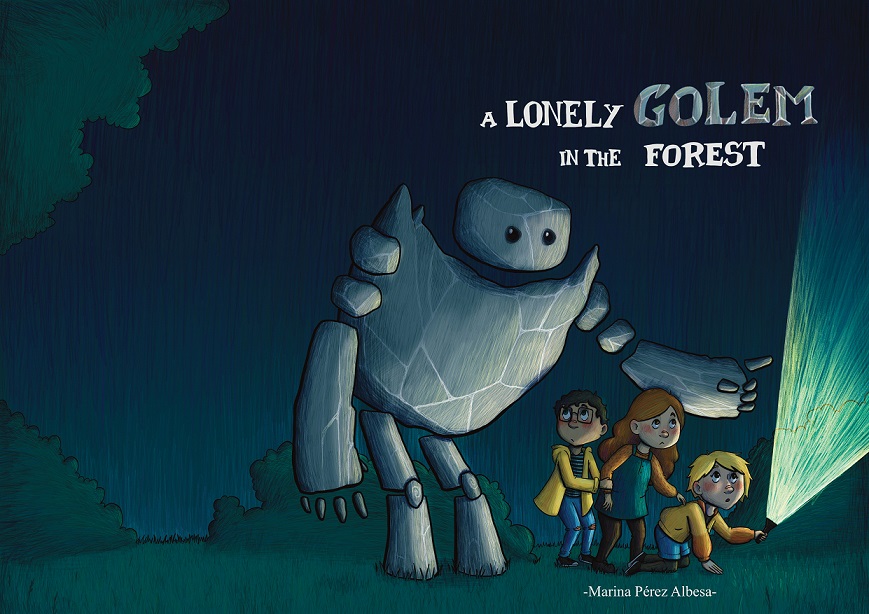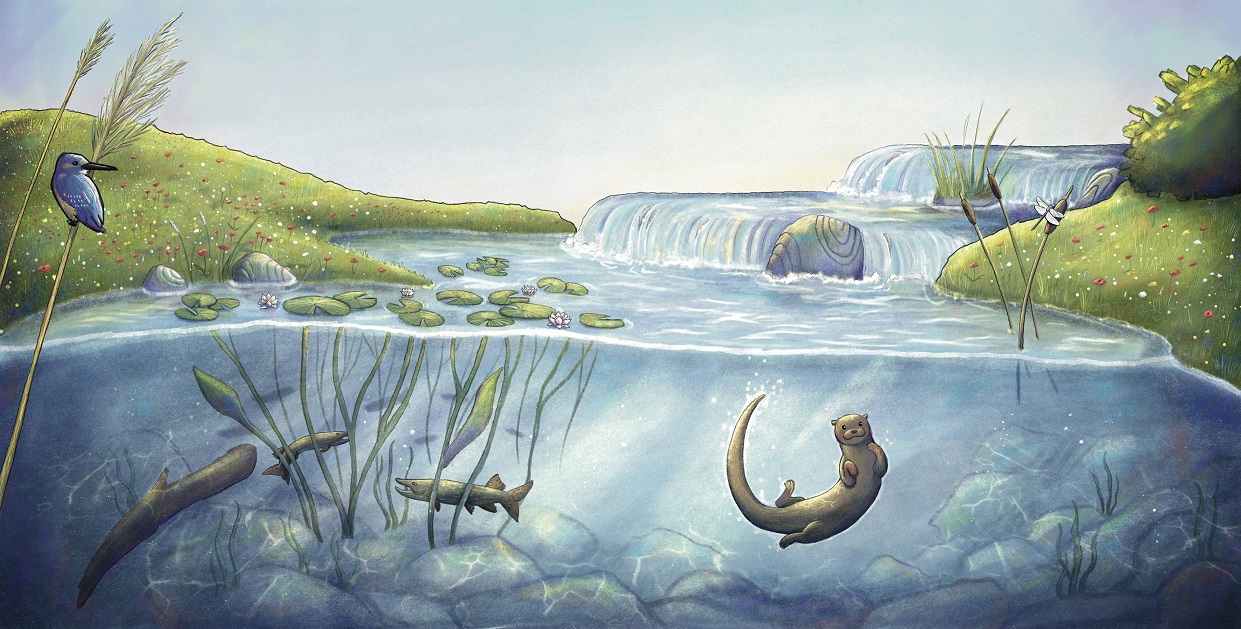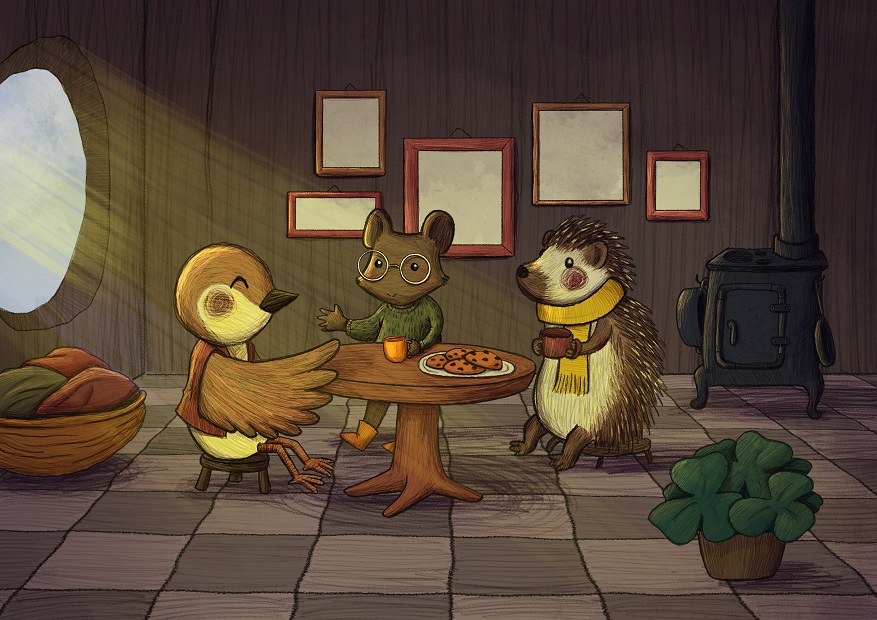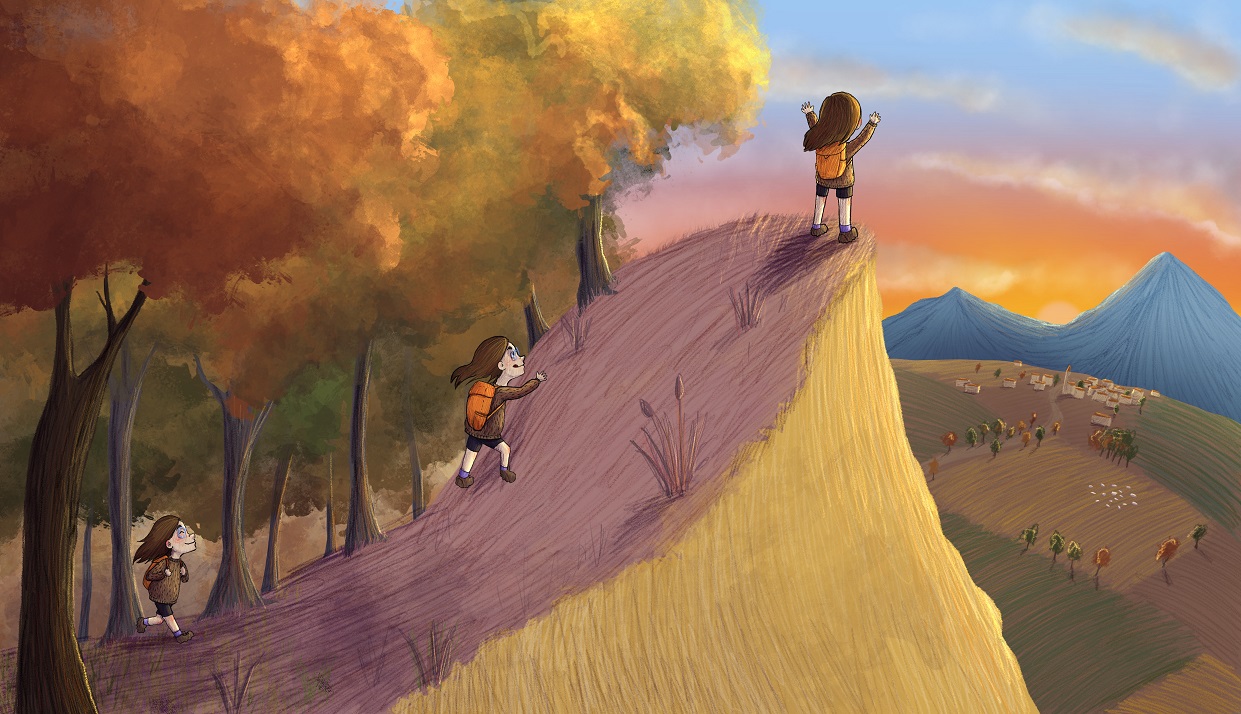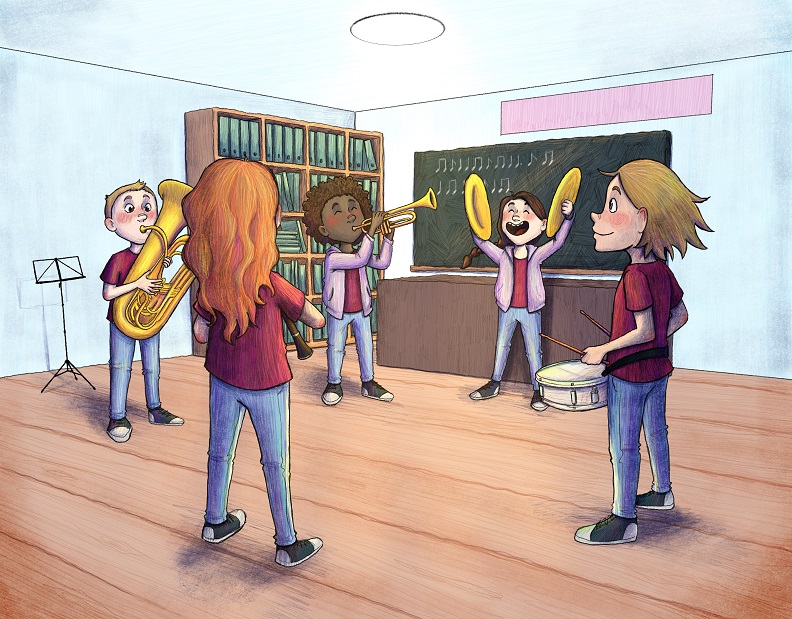 This website uses its own and third-party cookies to improve the browsing experience.
If you continue browsing, we will consider that you are giving your consent to their use.
Attention! Reproduction or exploitation of the illustrations and materials is subject to legal authorization.