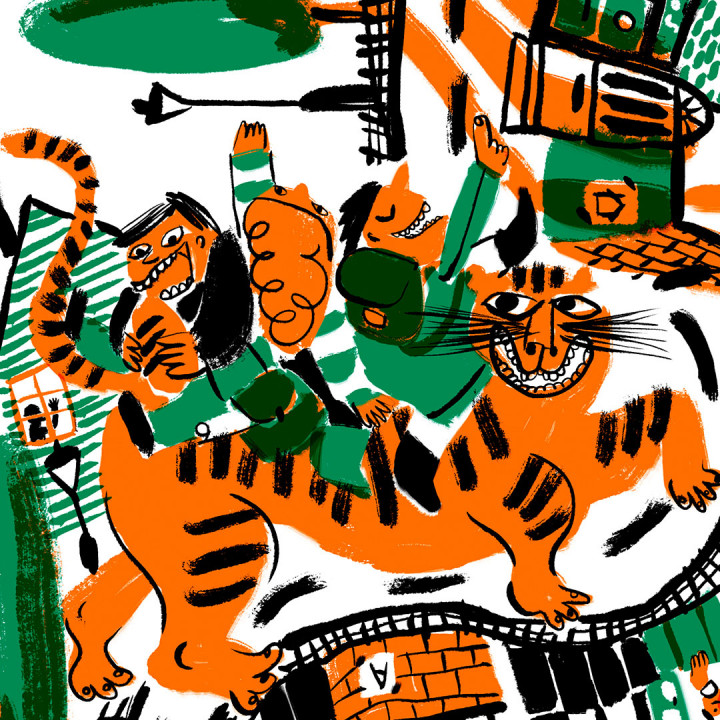 Humour / Caricature
Science Fiction / Fantasy
Infographics
Book Illustration
Comics
Poster Art
Representation:
Tormenta (només per llibres)
(Barcelona, 1988)
Graduate in Architecture (UPC), a stay at the NTUA (National Technical University of Athens) has also studied Fine Arts (UB).
He currently combines his illustrator work with teaching in several
schools in Barcelona. He has received the 2018 REL Award for the
Tantàgora Digital Art and Culture Laboratory for the editorial project
with a gender perspective "La Finestra Indiscreta".
He has exhibited her work in Barcelona, Athens, Berlin and Chicago.
Collaborations
MTM Editores
CCCB
Ajuntament de Santa Coloma de Gramenet
BCN Més
Mahou San Miguel
Awards
Sharjah Children's Reading Festival
Il·lustradora seleccionada, 2021
FLIC Festival
Il·lustradora seleccionada, 2020
Cartell Festes de Gràcia
1er Premi, 2019
REL Laboratori d'Art i Cultura digital. Tantàgora
1er Premi, 2018
Exhibitions
Exposició col·lectiva "Fantasia"
CC Sant Andreu, Barcelona 2020
Exposició col·lectiva "The street is my gallery".
National Hellenic Museum, Chicago 2015
Exposición colectiva "The asthetics of crisis".
Raum für drastische maßnahmen, Berlí 2014
Exposición colectiva "Trash art"
Stigma Lab, Atenes 2013
Exposició "Woman's Forum for the economy and society".
BCN-París, 2015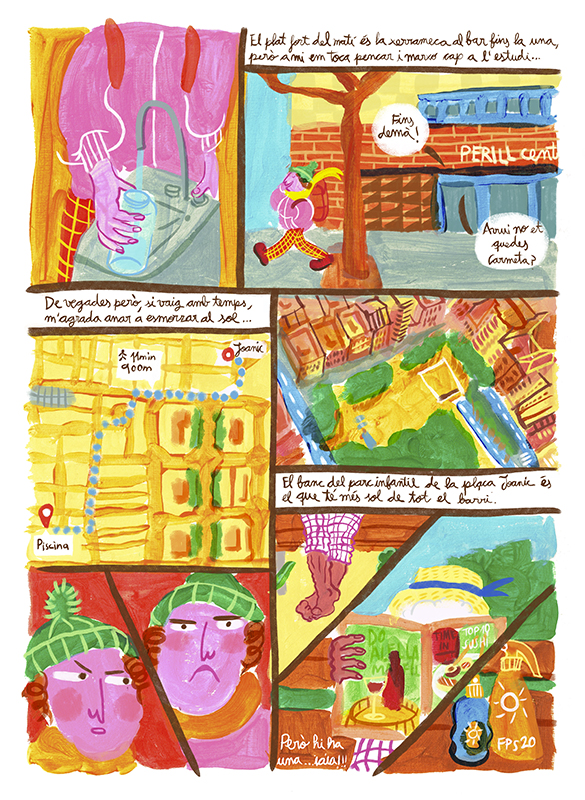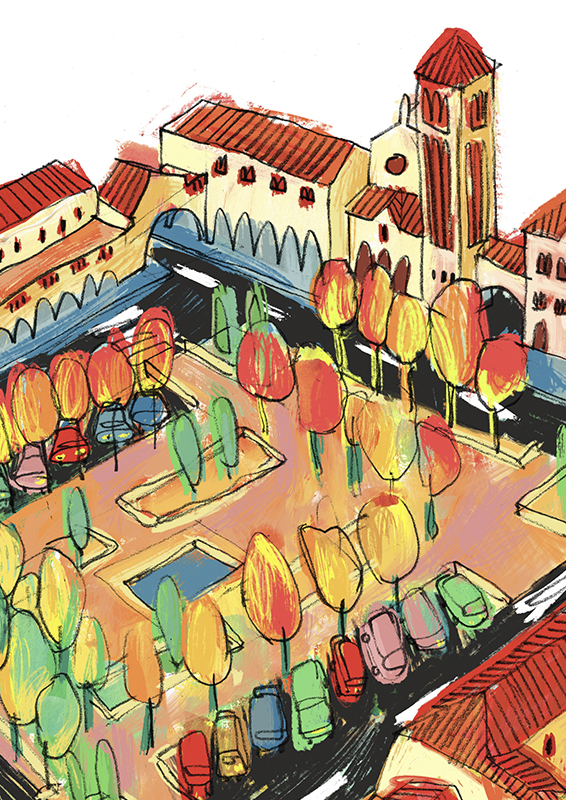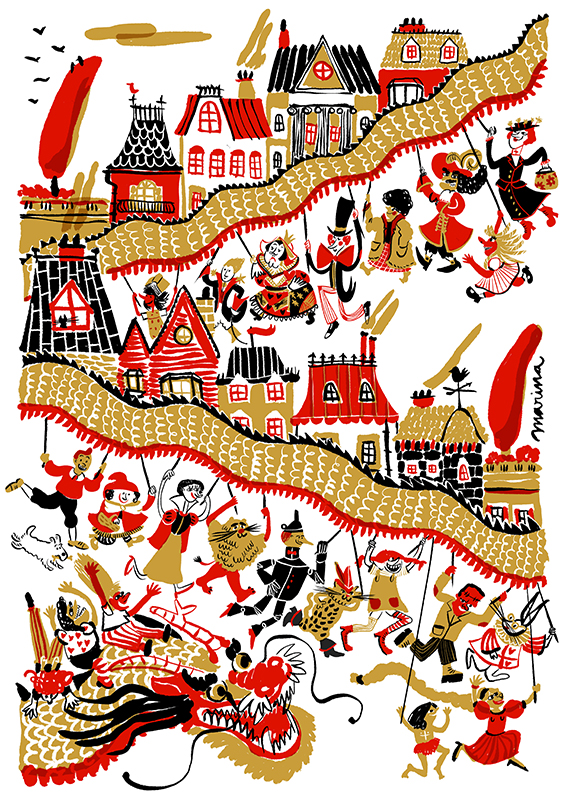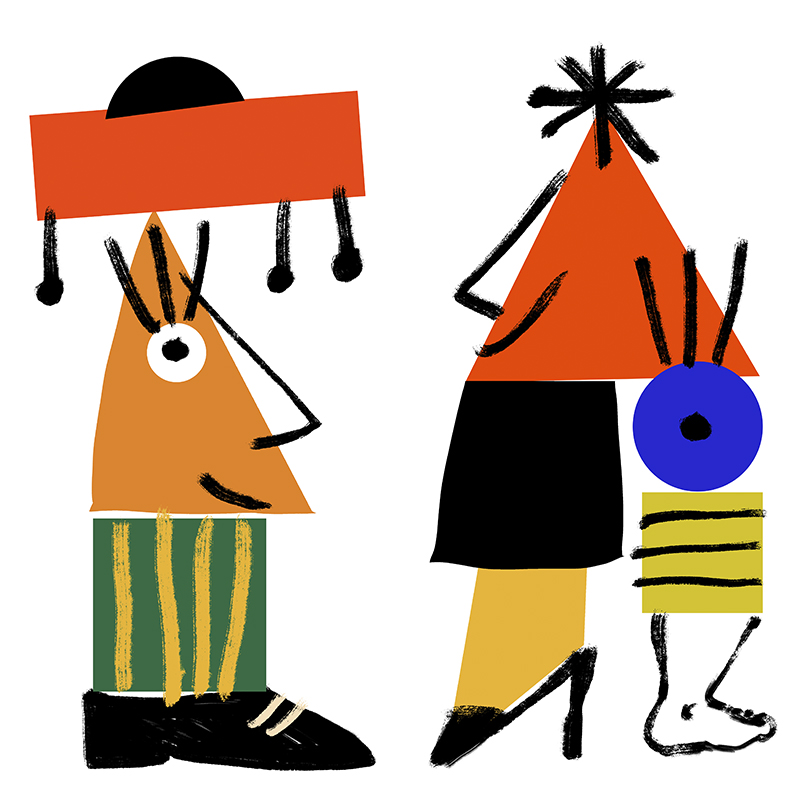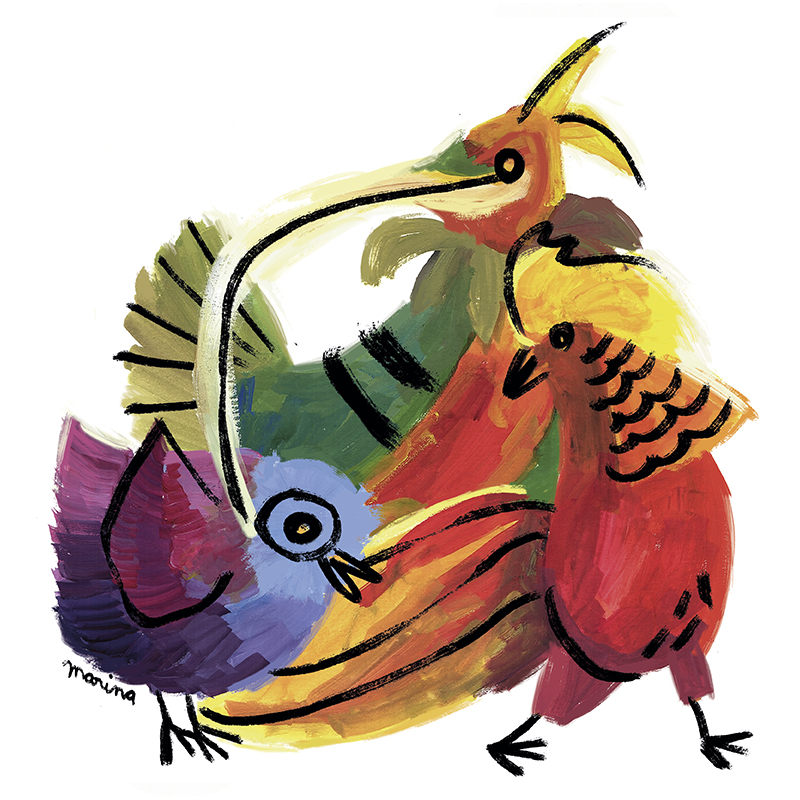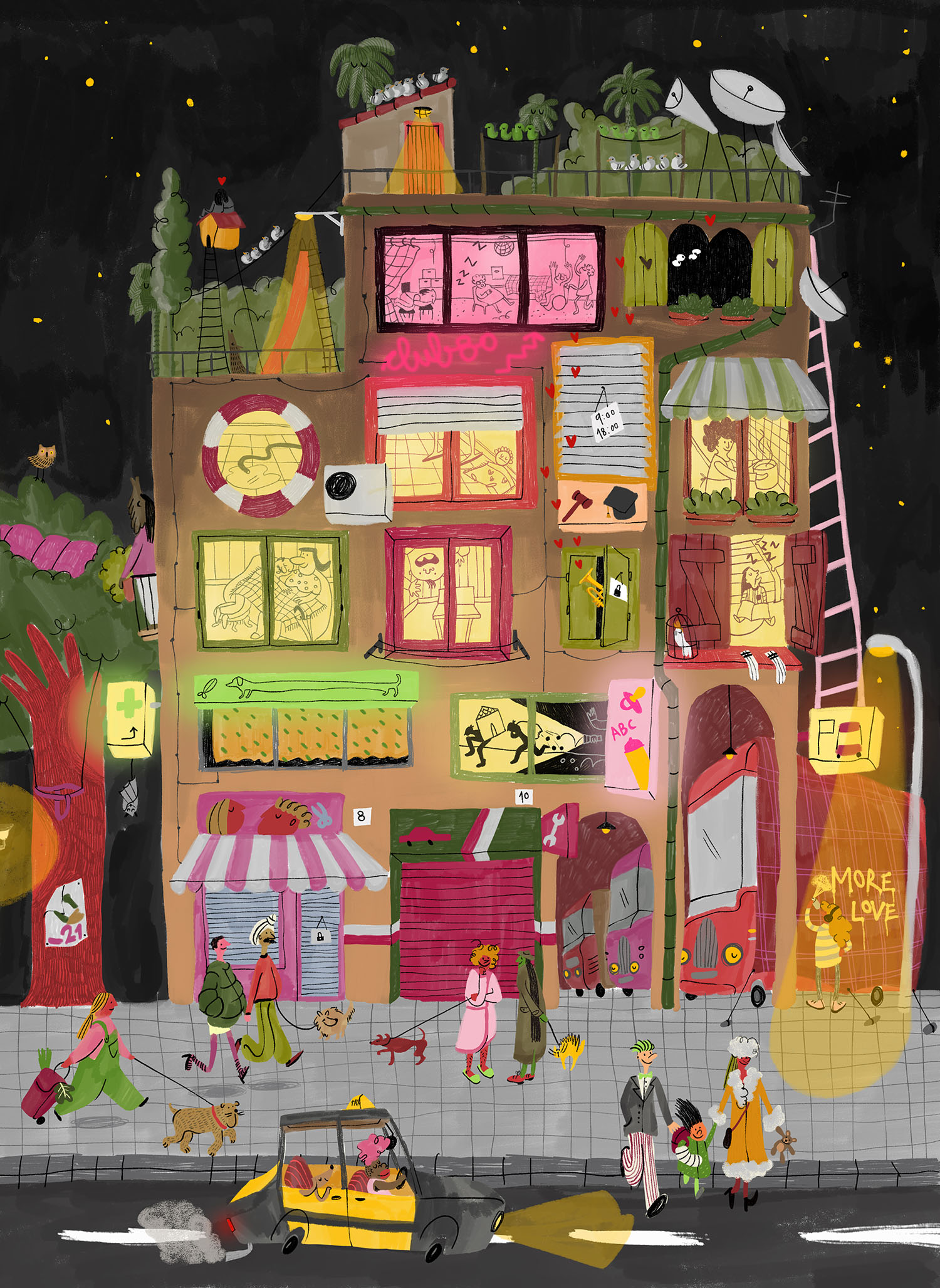 This website uses its own and third-party cookies to improve the browsing experience.
If you continue browsing, we will consider that you are giving your consent to their use.
Attention! Reproduction or exploitation of the illustrations and materials is subject to legal authorization.