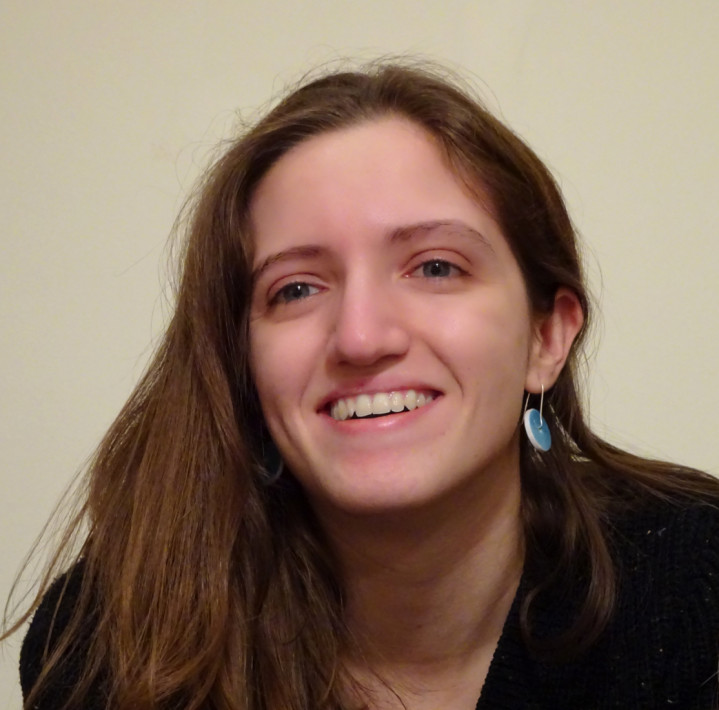 Character Design
Book Illustration
Press and Magazines
Watercolour
Digital
Mixed
Barcelona, 1993. Fine Arts graduate and former Illustration student at Escola Joso (Barcelona).

I usually draw inspiration from the sea, maps, and history, which are my other passions. I normally prefer traditional tecniques such as watercolours, gouache and pencil colours. However, I often work digitally.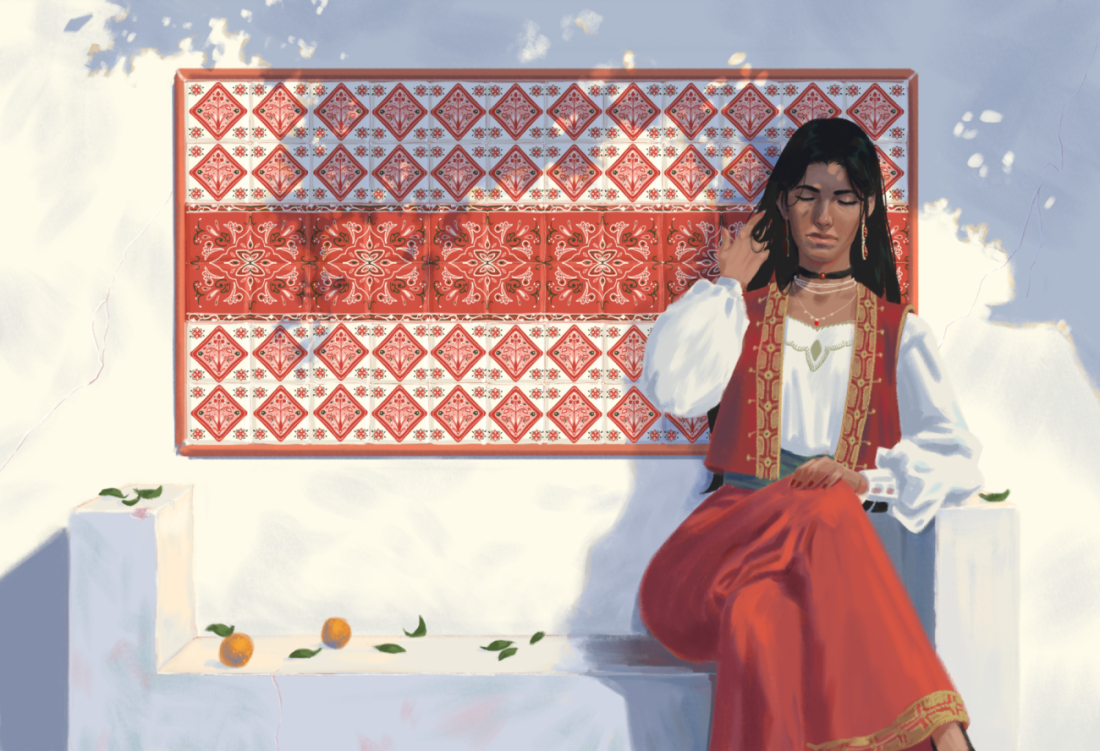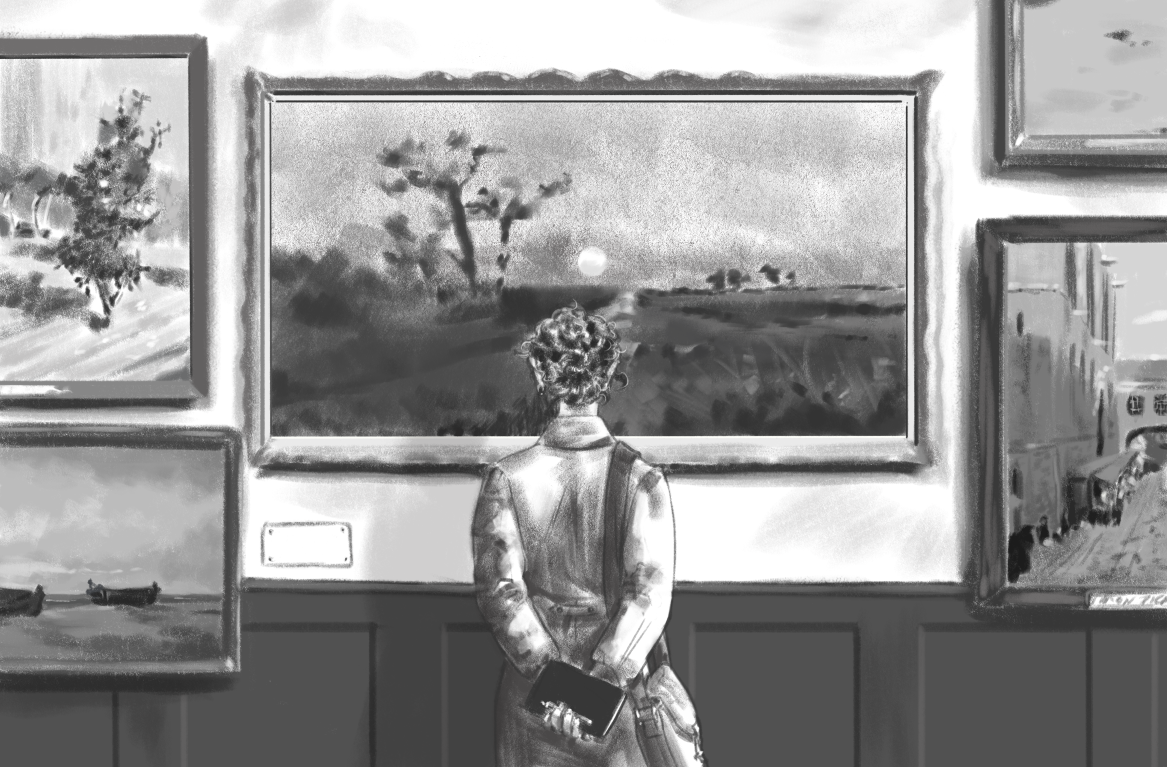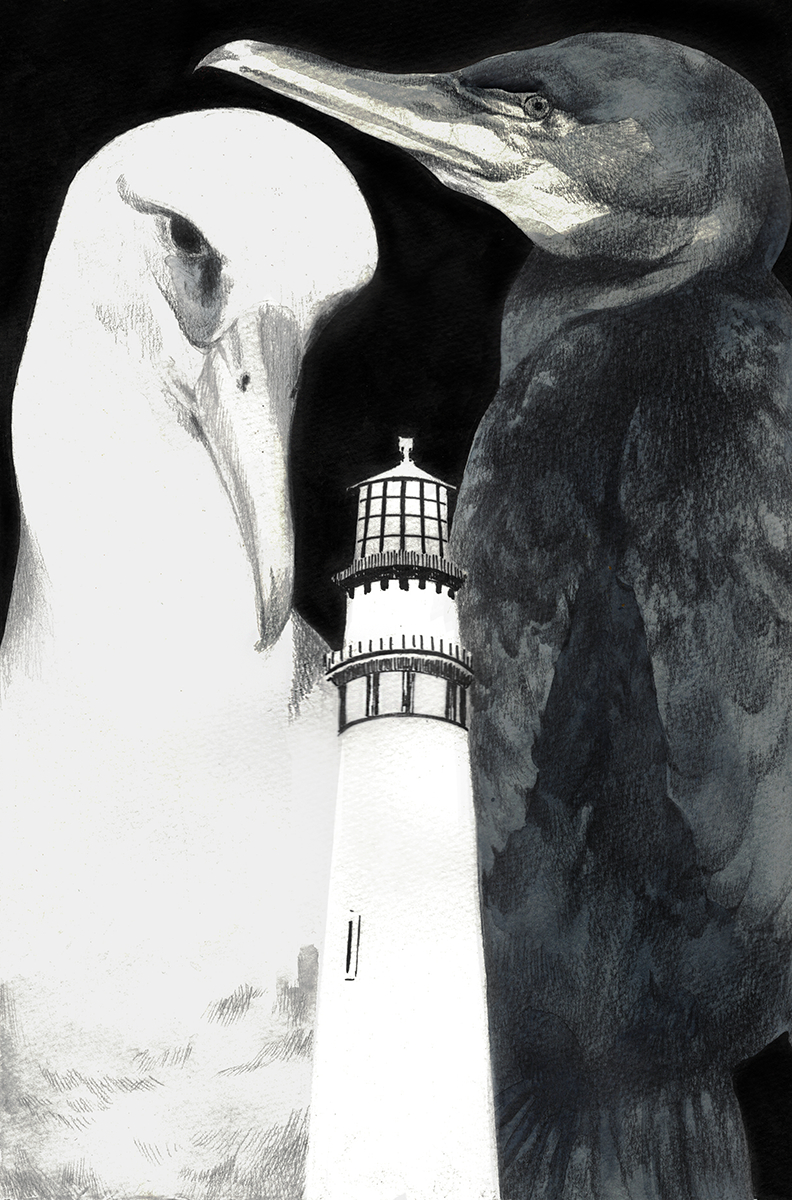 This website uses its own and third-party cookies to improve the browsing experience.
If you continue browsing, we will consider that you are giving your consent to their use.
Attention! Reproduction or exploitation of the illustrations and materials is subject to legal authorization.