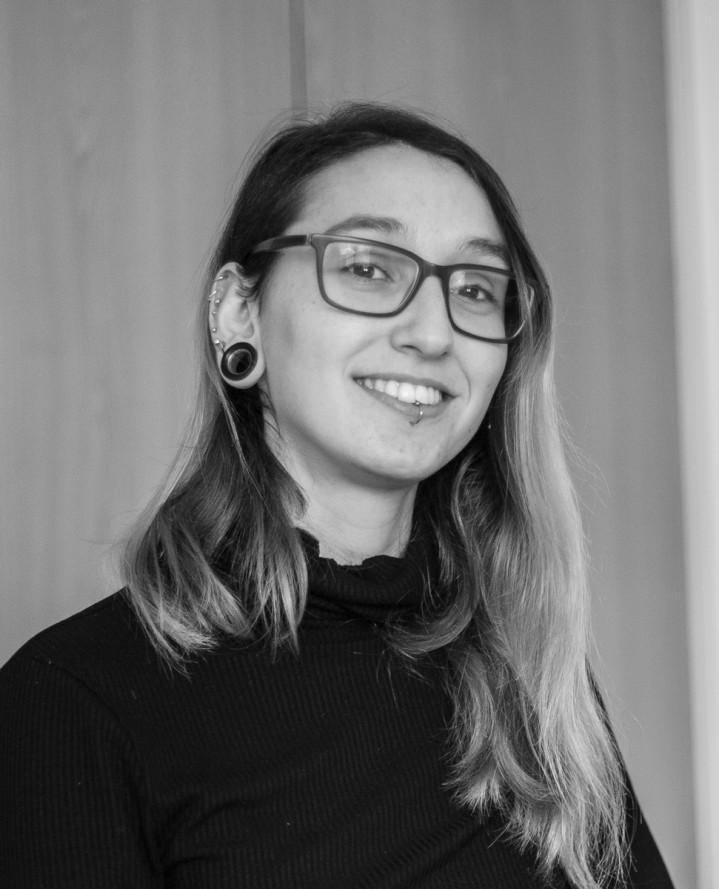 Science Fiction / Fantasy
Science
Realism
Character Design
Sketch
Book Illustration
Adult
Children
Young Adult
Watercolour
Digital
Mixed
Pencil life companion since I can remember.

Born in Tarragona in 1994 and currently in love with Banyoles. I studied the Higher Degree in Illustration and Animation at the School of Art and Design of Tarragona.

Illustrator of a sea of ​​sensibilities in which the elements of nature are a way of symbolic expression.
Collaborations
NLH Stories (Empresa de creación de videojocs Indie)
MNAT (Museu Nacional Arquelògic de Tarragona)
URV (Universitat Rovira i Virgili de Tarragona) Departament d'Arqueologia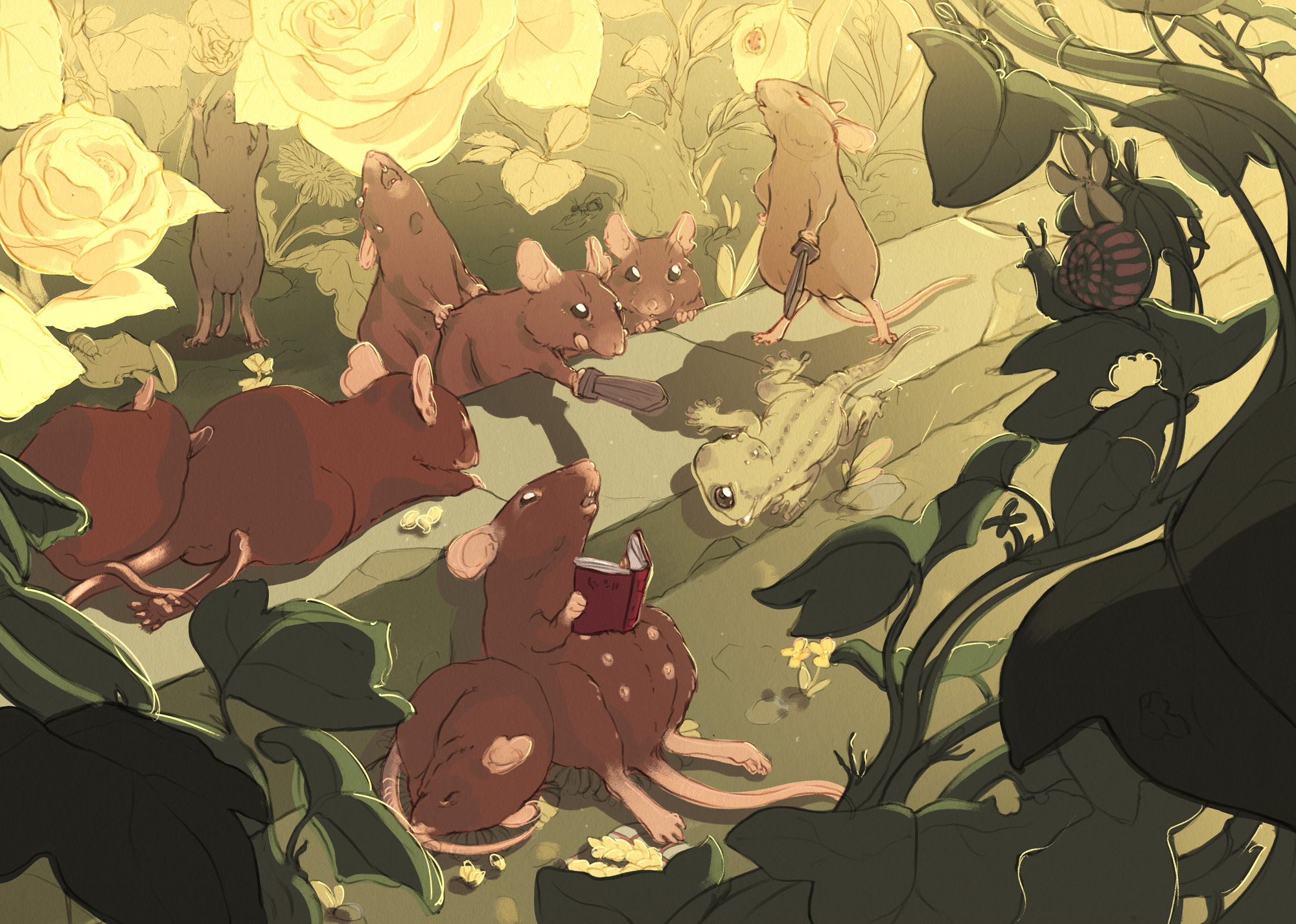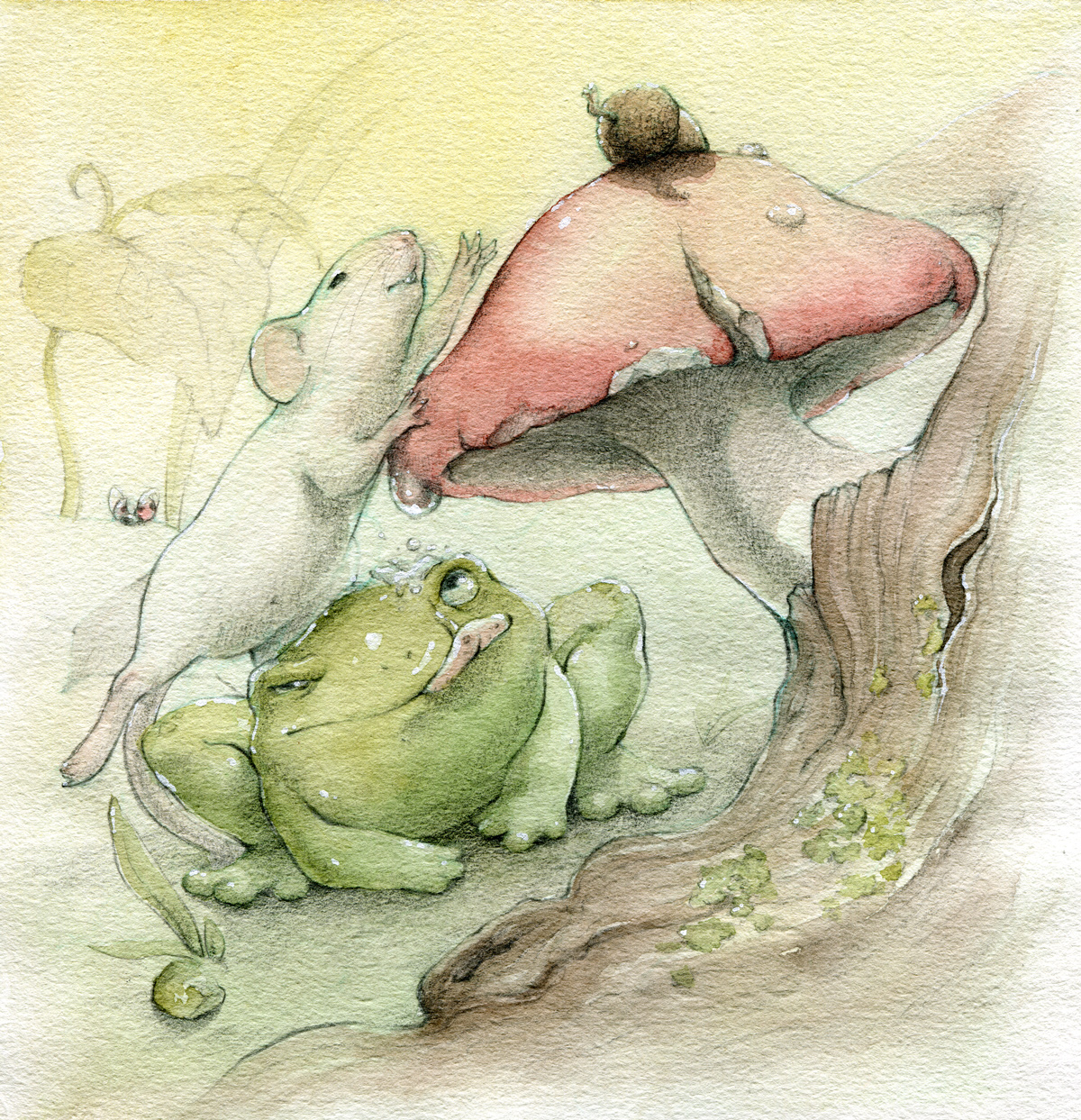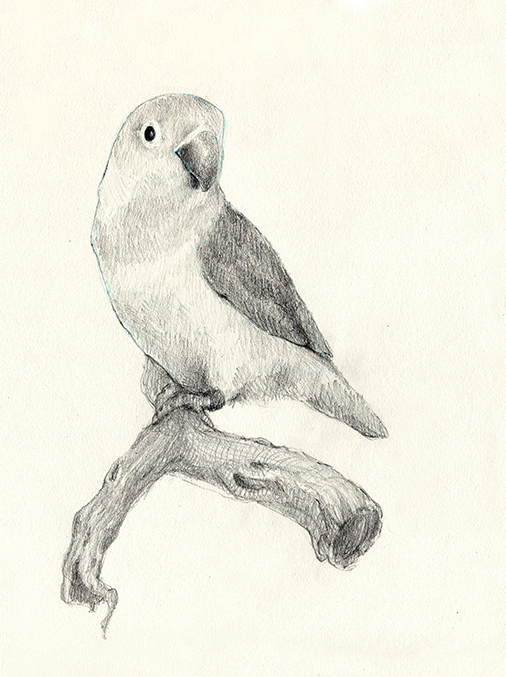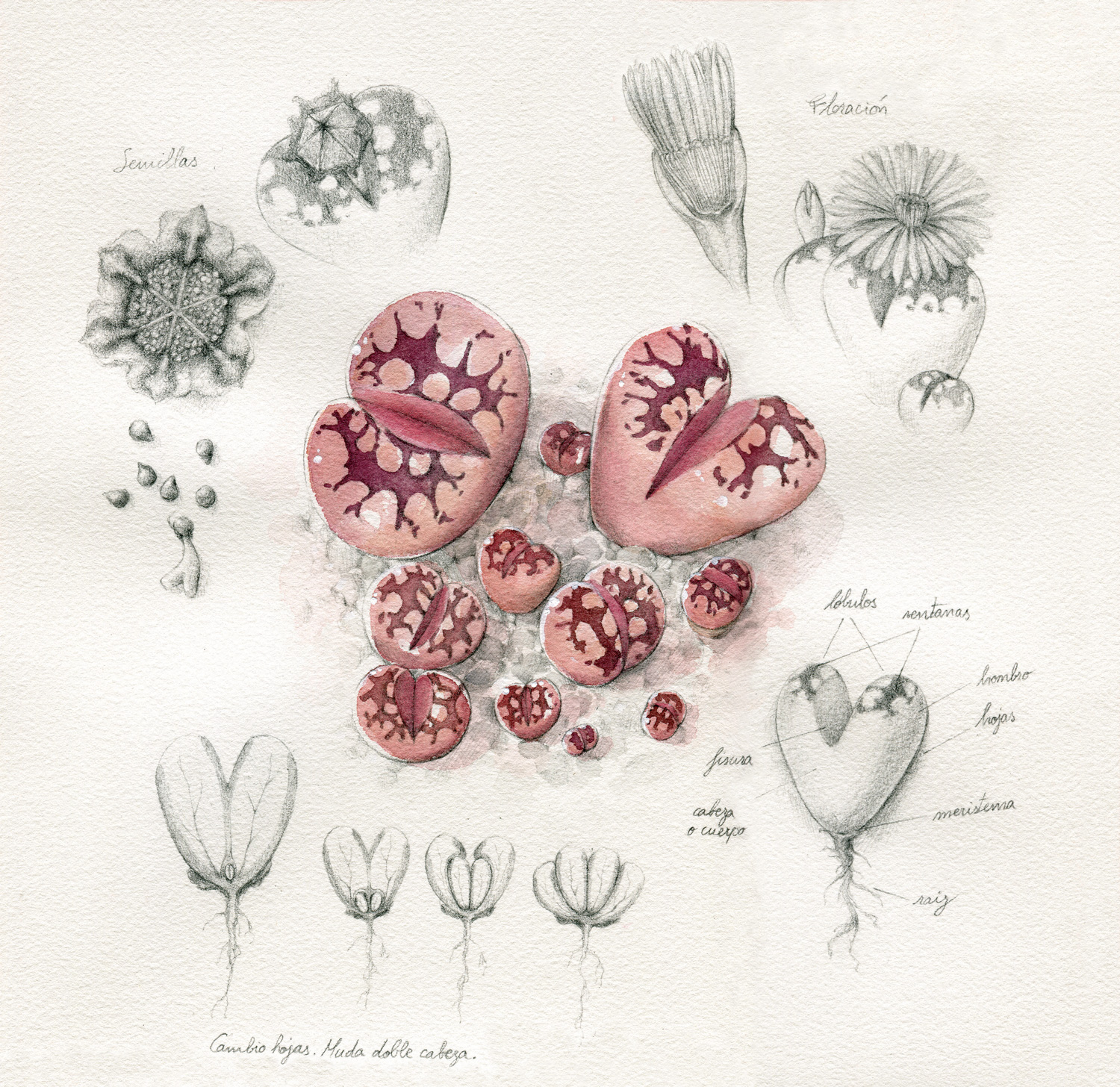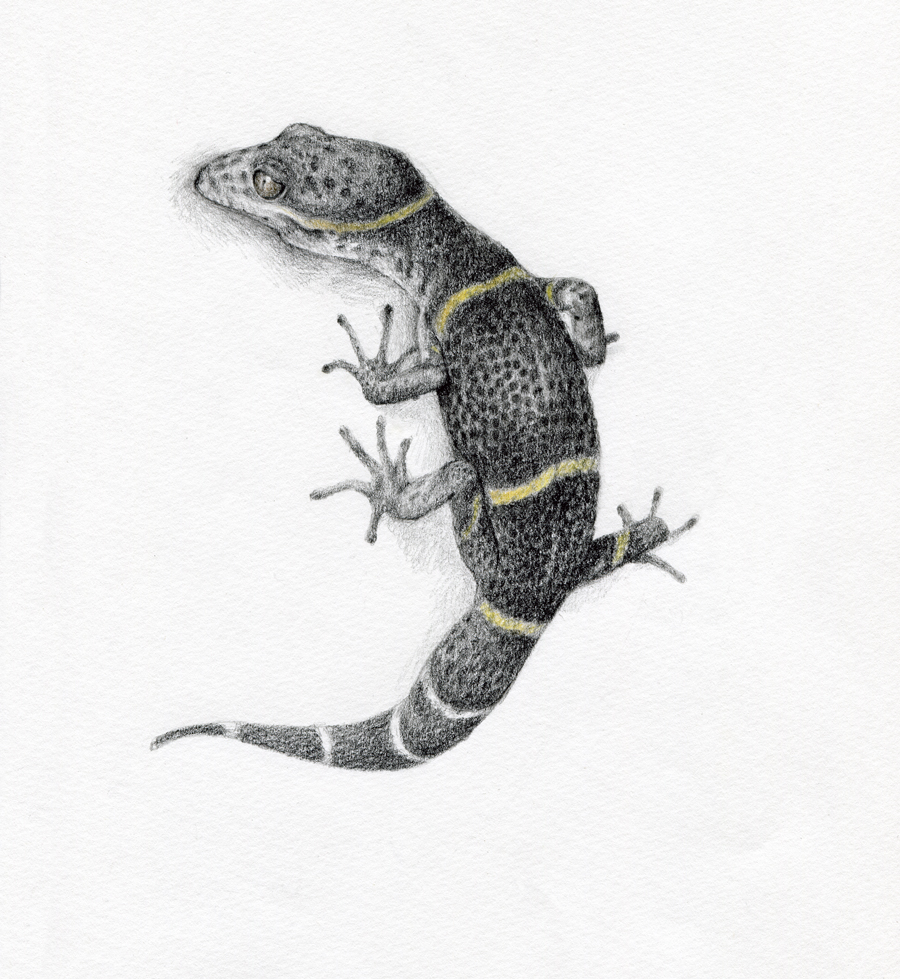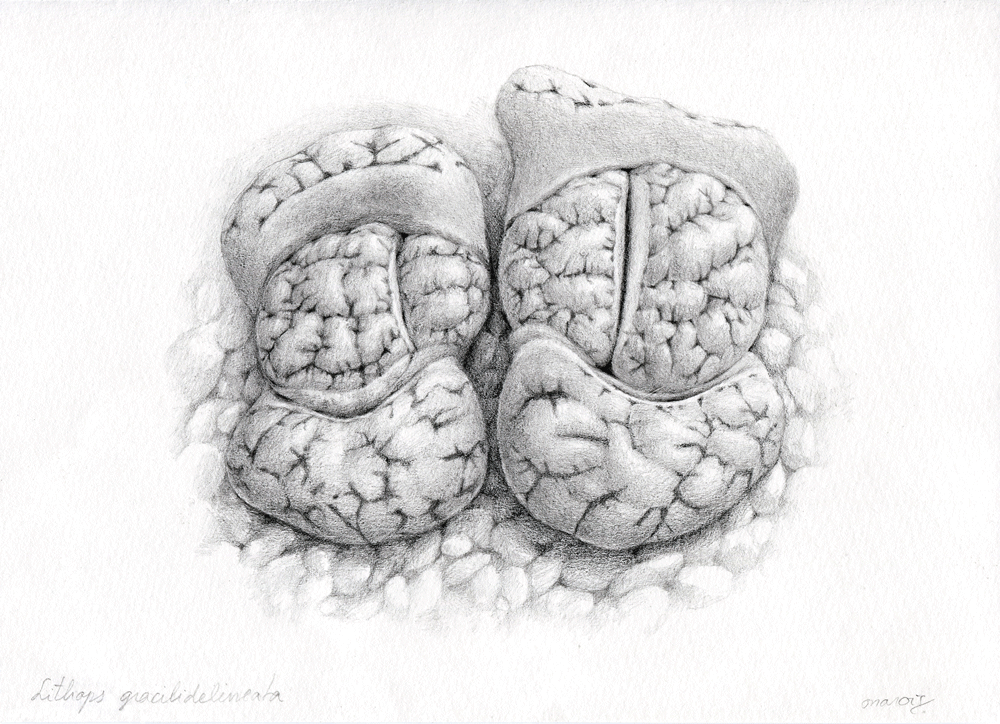 This website uses its own and third-party cookies to improve the browsing experience.
If you continue browsing, we will consider that you are giving your consent to their use.
Attention! Reproduction or exploitation of the illustrations and materials is subject to legal authorization.