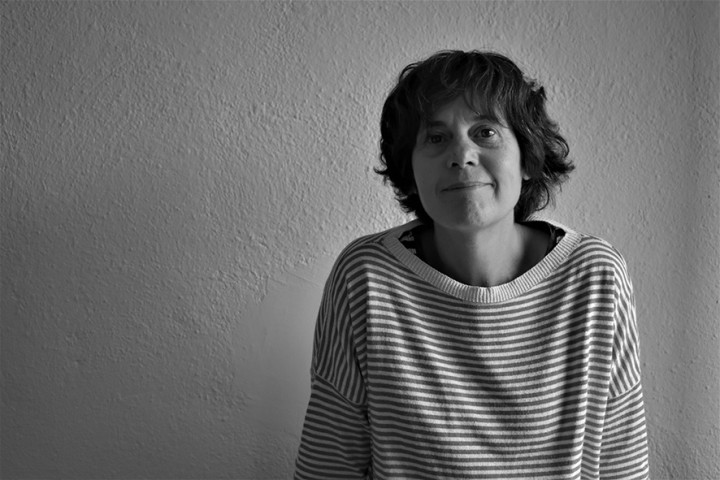 Book Illustration
Graffiti / Street Art
Press and Magazines
My name is Marta and I am from Camprodon (Girona). Despite having graduated in Law, colors and brushes have always accompanied me.
For about 6 years now, illustration and painting have become my sole occupation.
I currently work in Barcelona, ​​illustrating, painting and making murals.
I love to express myself through colors, always eager to learn new techniques and supports, so my work is very diverse.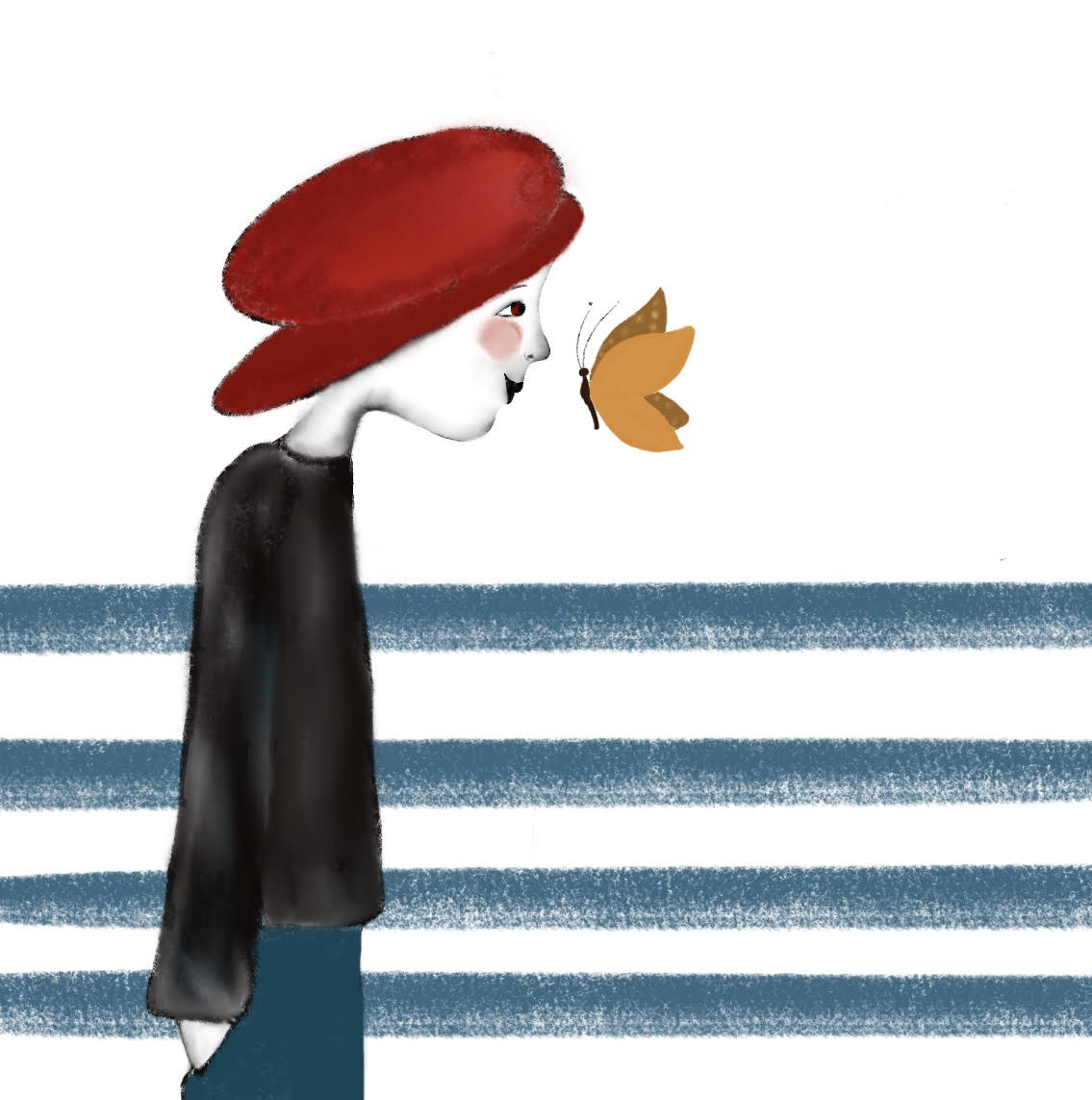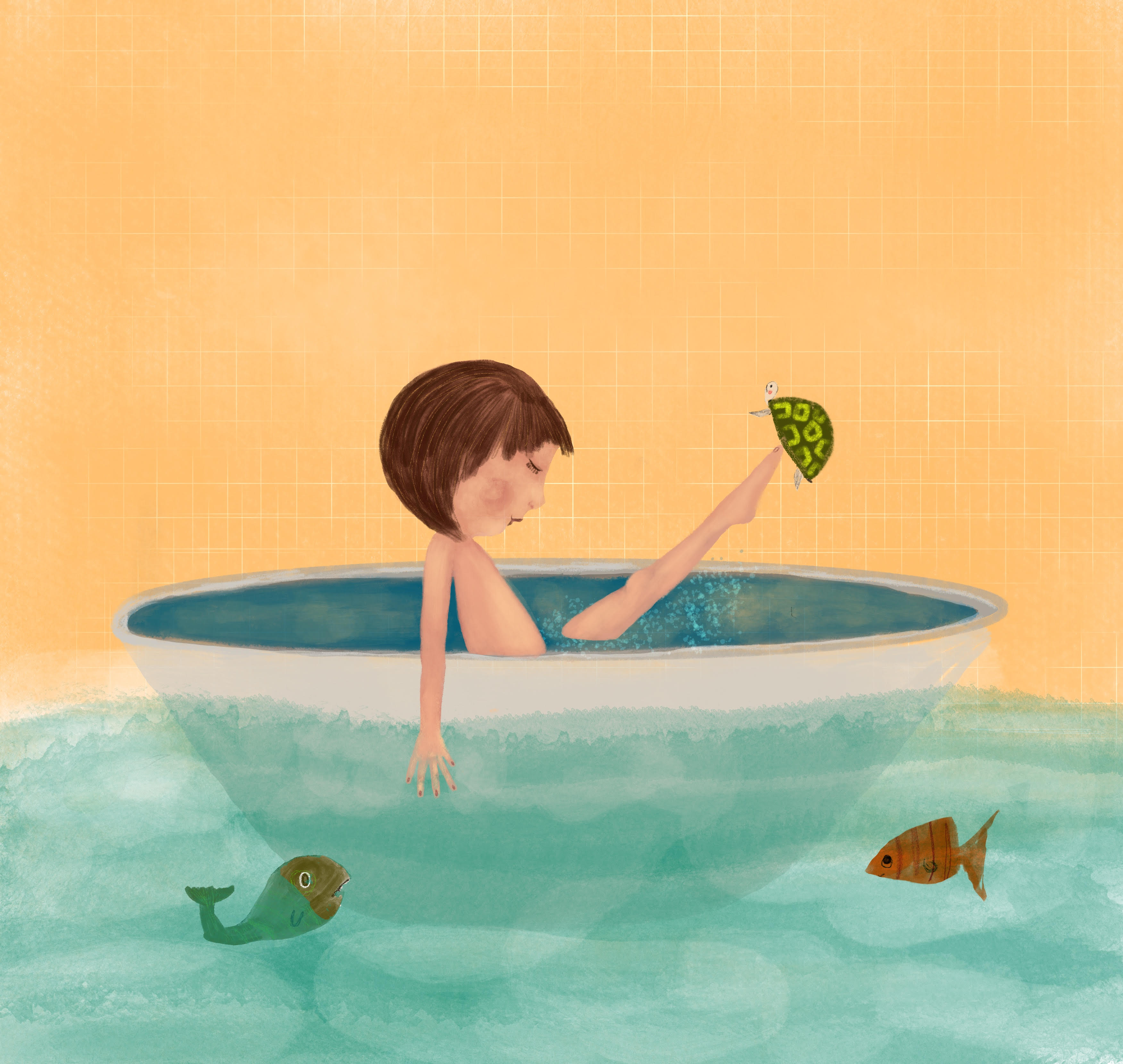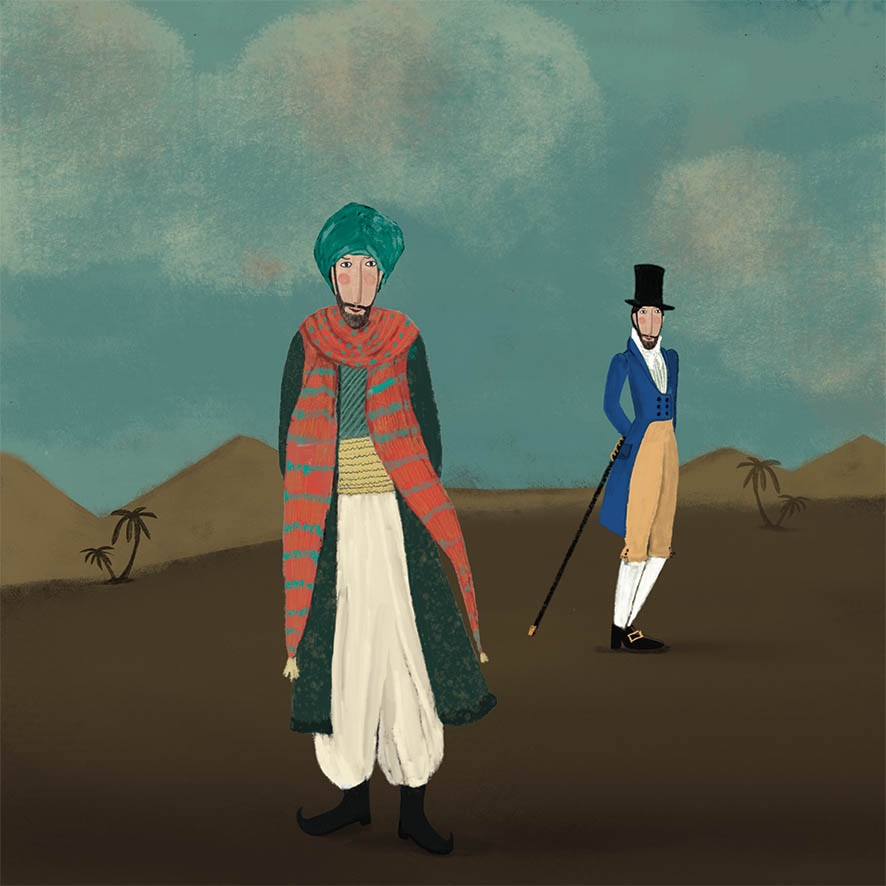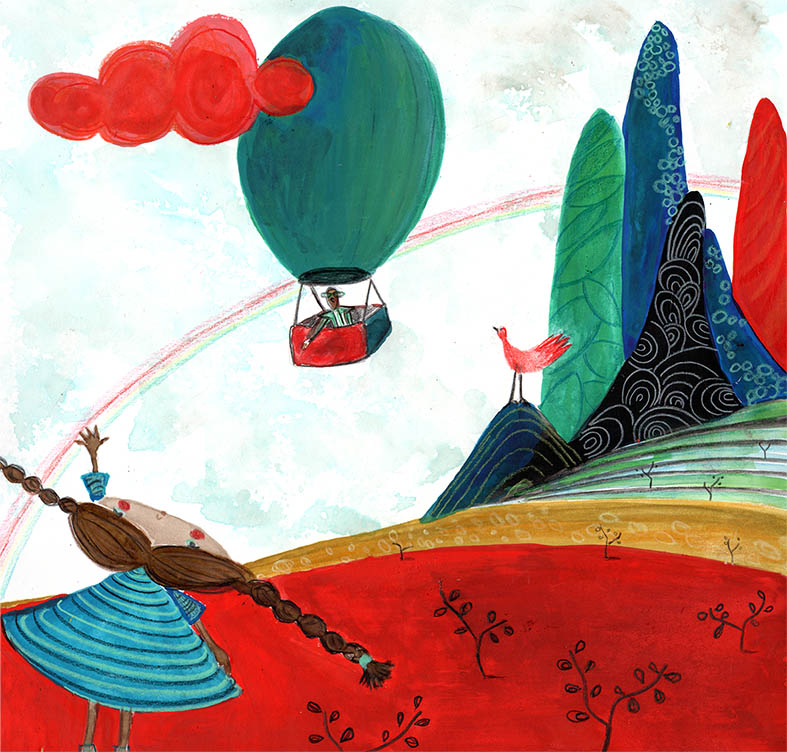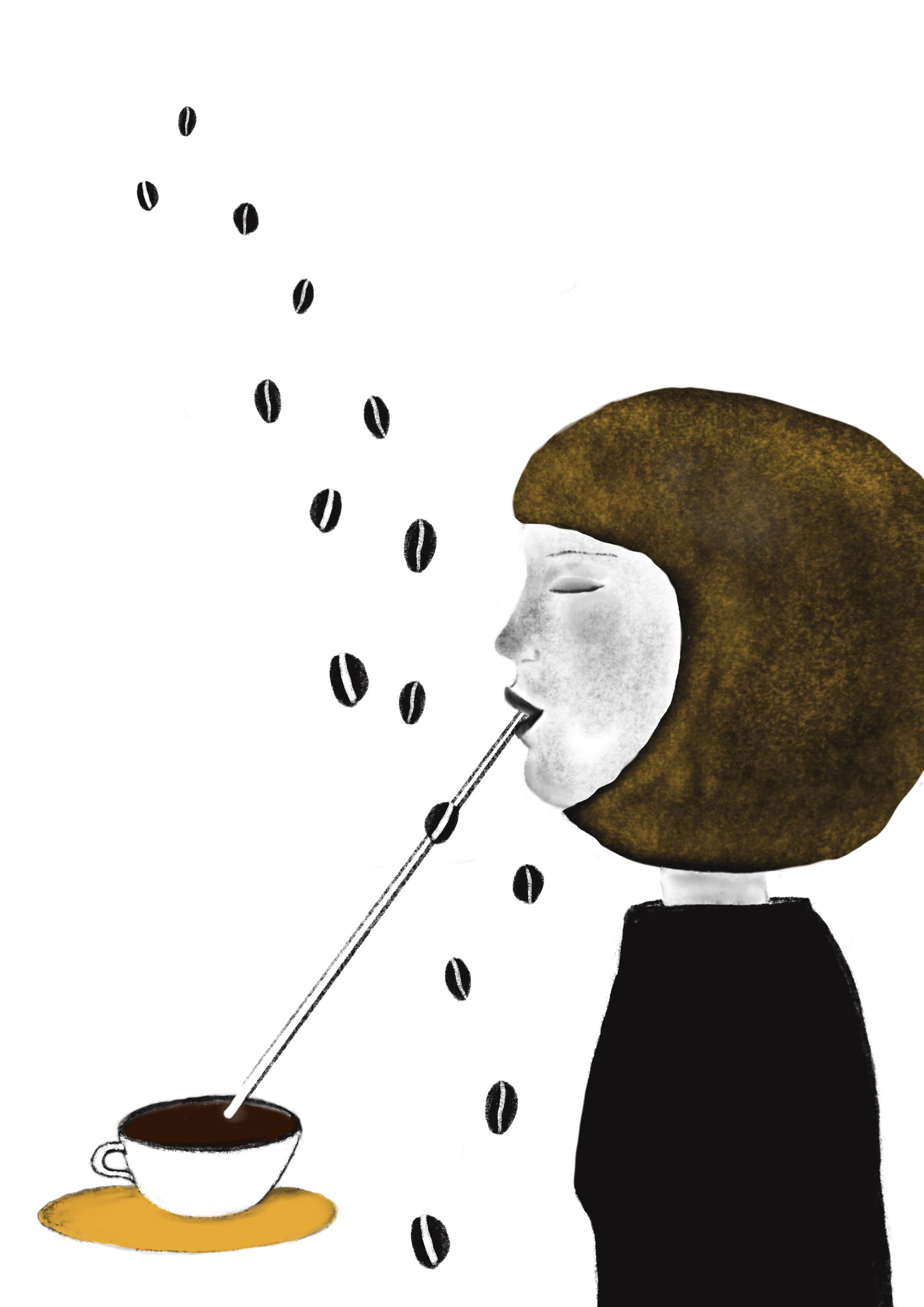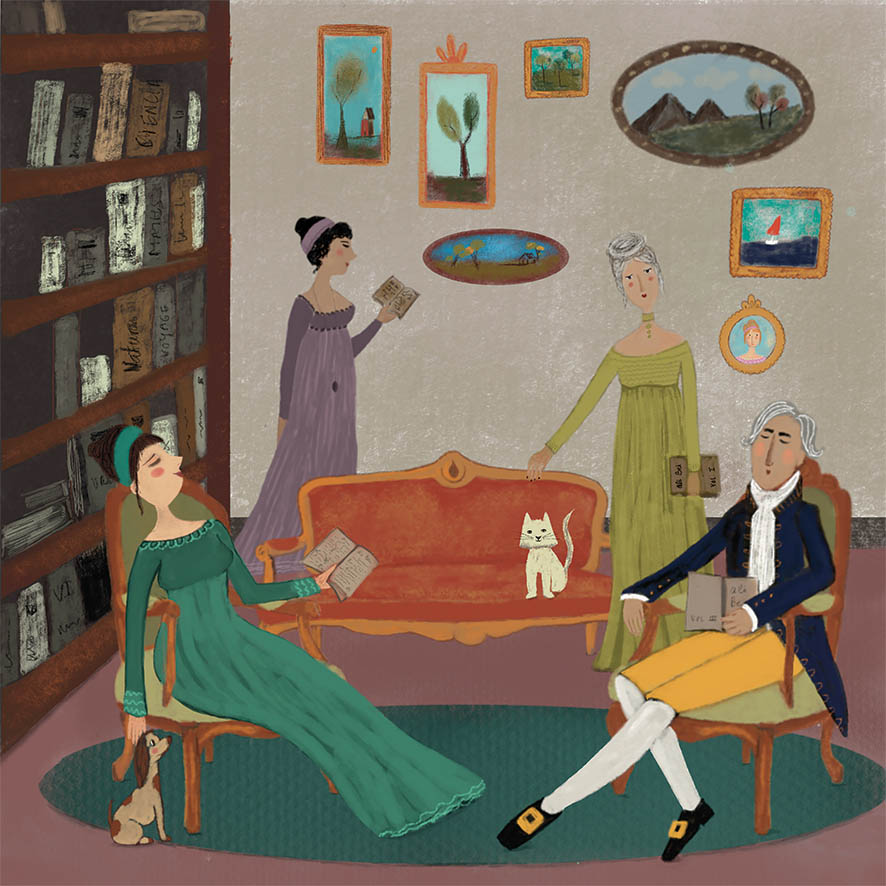 This website uses its own and third-party cookies to improve the browsing experience.
If you continue browsing, we will consider that you are giving your consent to their use.
Attention! Reproduction or exploitation of the illustrations and materials is subject to legal authorization.