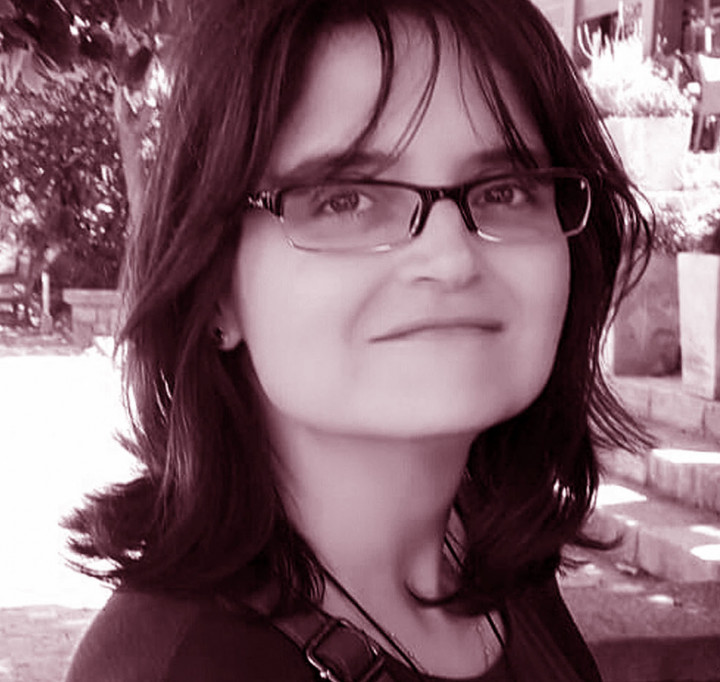 Science Fiction / Fantasy
Science
Humour / Caricature
Textbooks
Book Illustration
Poster Art
Children
Young Adult
Adult
Marta Brú Zarandona
Barcelona
I'm Marta Brú, an illustrator.

I began my academic career at Escola Massana, a well-known art school in Barcelona, where I studied 3 drawing courses. I decided to complete them with an Advanced Educational Cycle in Illustration.

Once I finished my education period I started my professional career working for different publishing editorials and I have earned several prizes. I enjoy using my creativity and I see every project a an exciting opportunity to learn new things.
Collaborations
Hachette
Grup Promotor Santillana
Barcanova
Baula
Edicions del Pirata
Awards
12è Concurs RAIMA
Accèsit, 2016
Cartell Festa major de Gràcia
Accèsit, 2015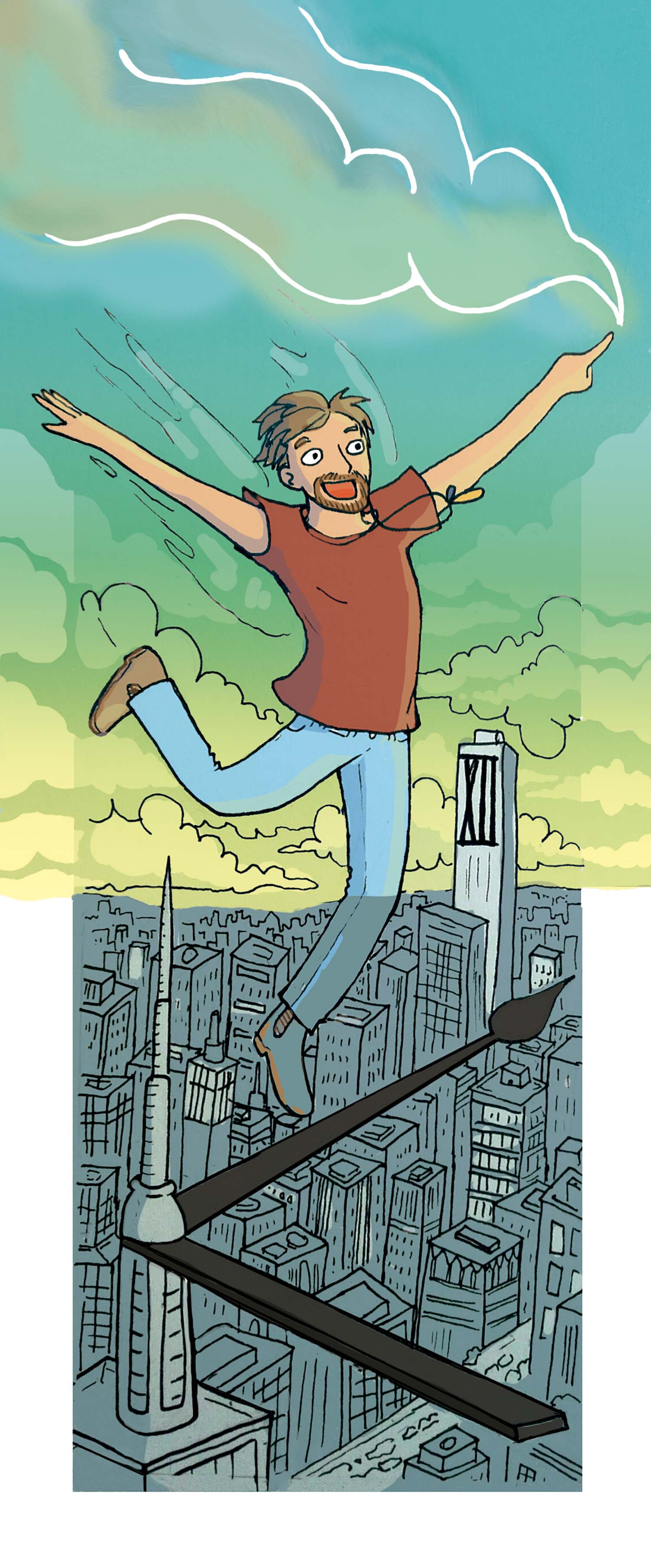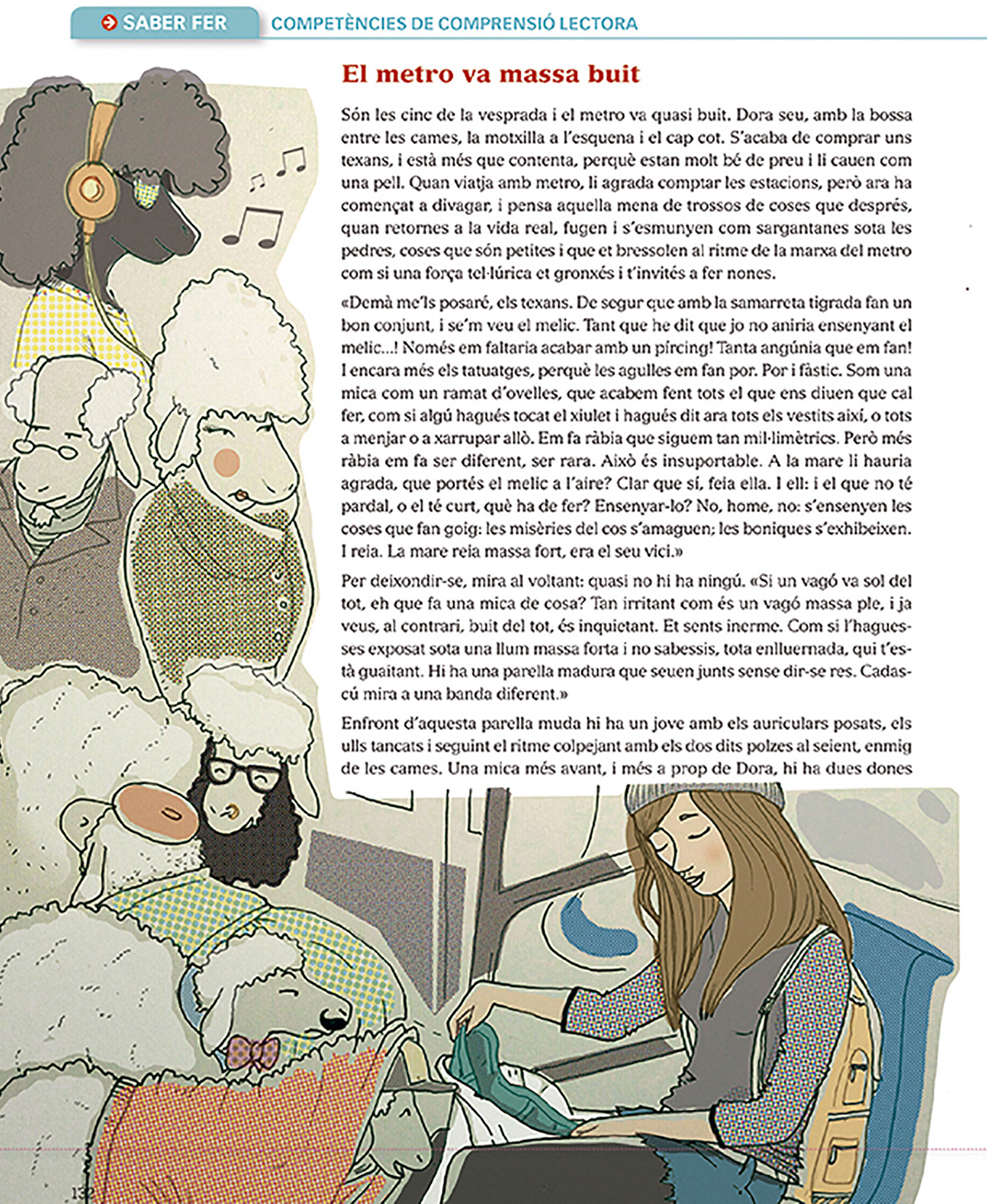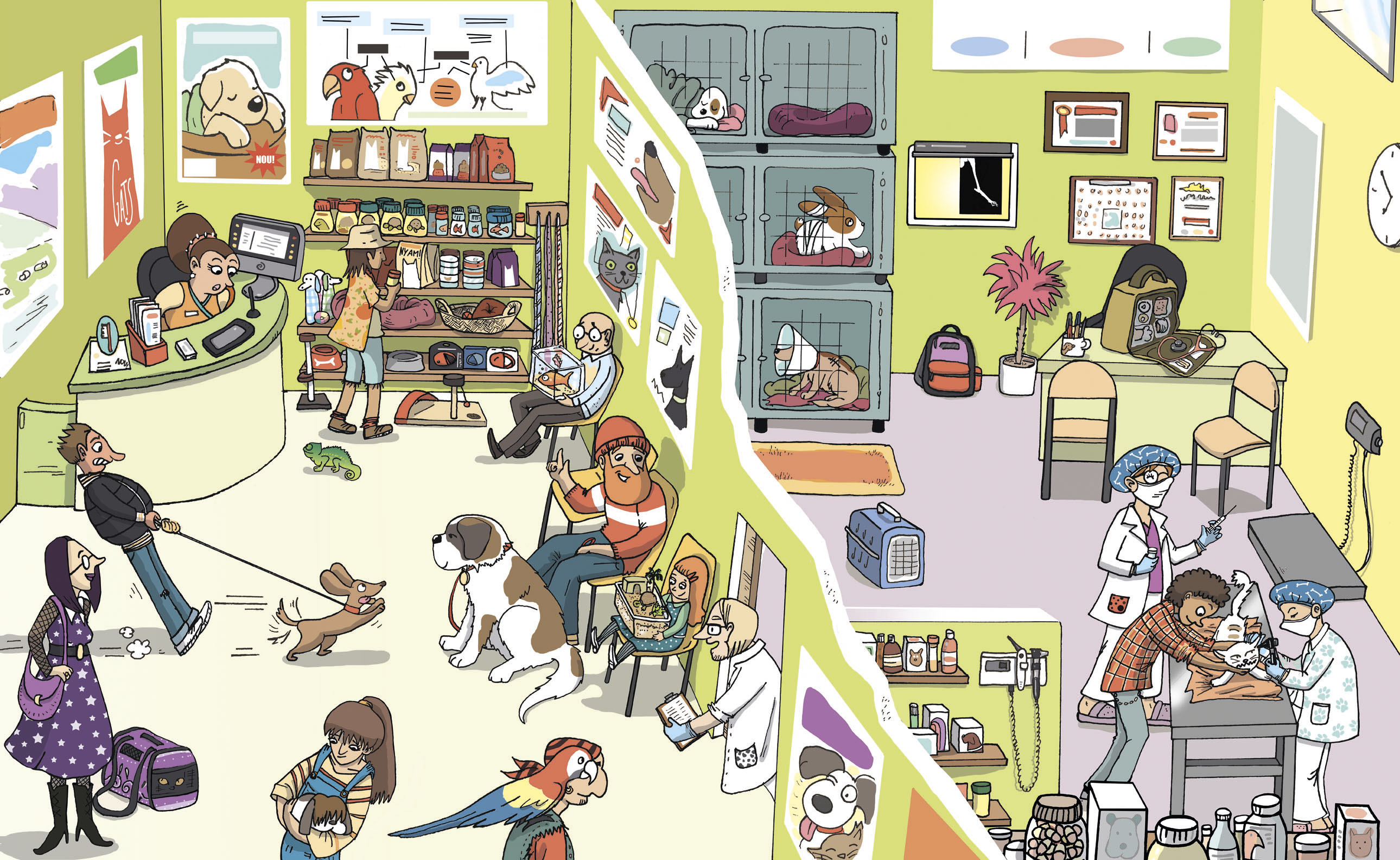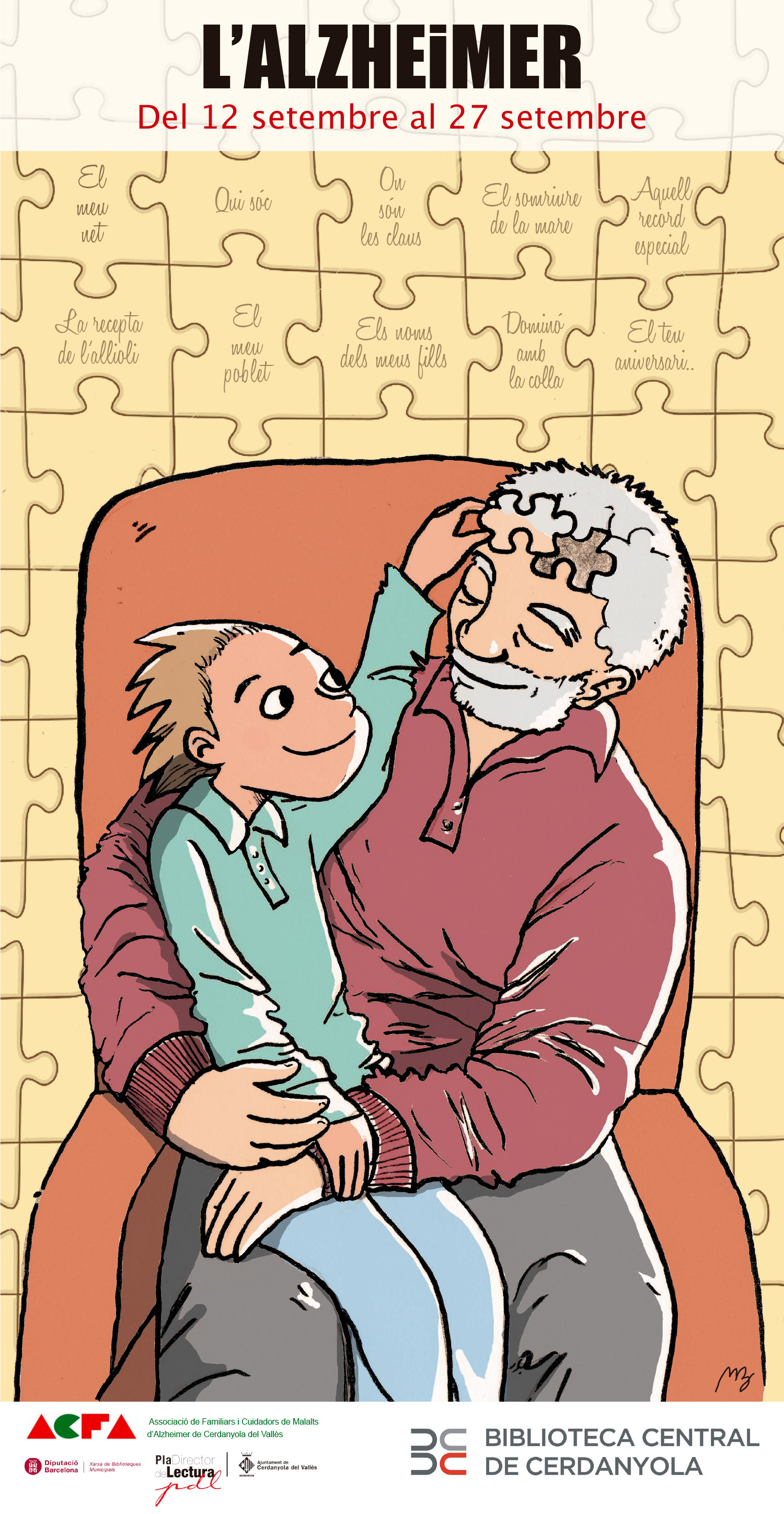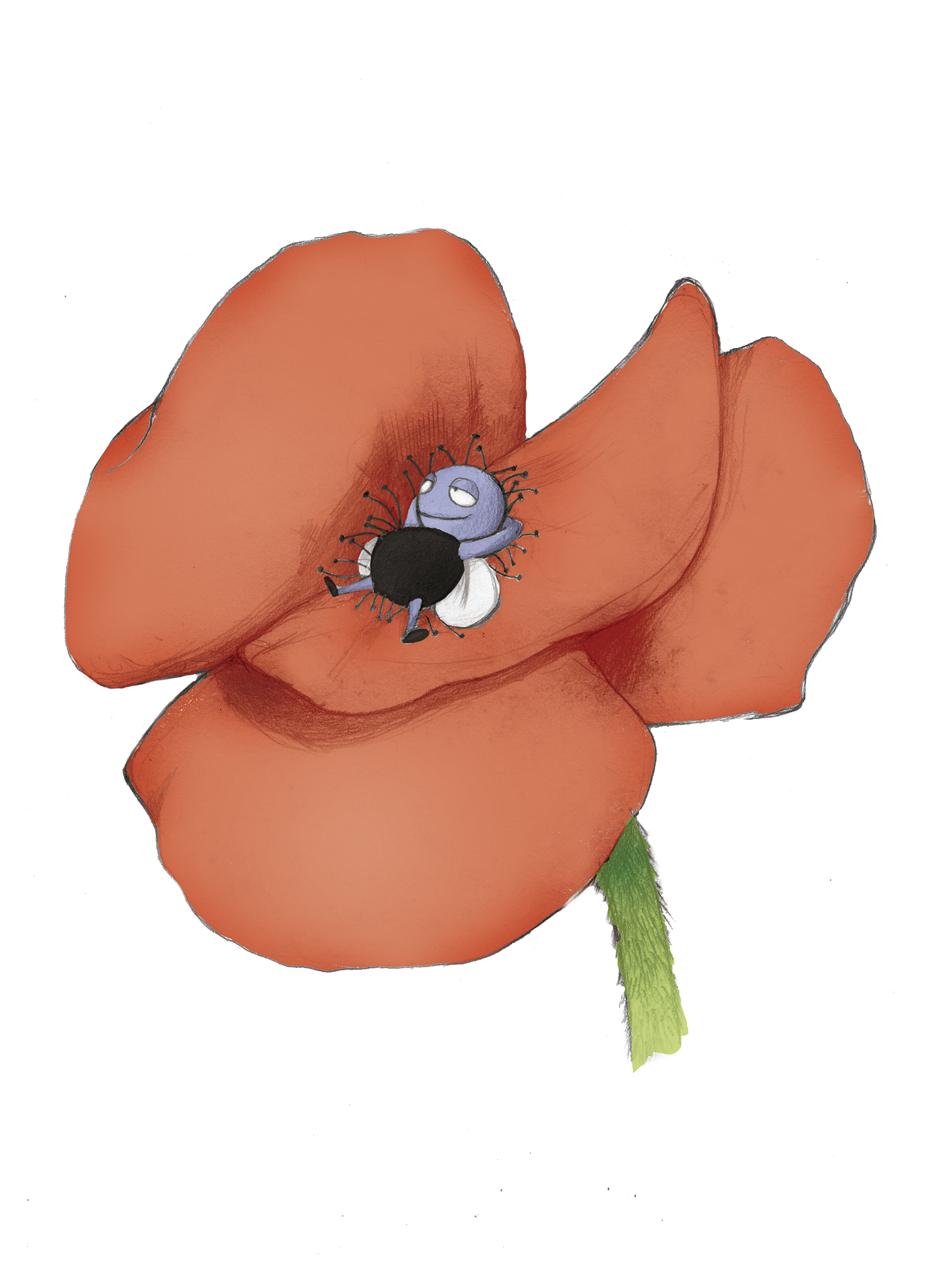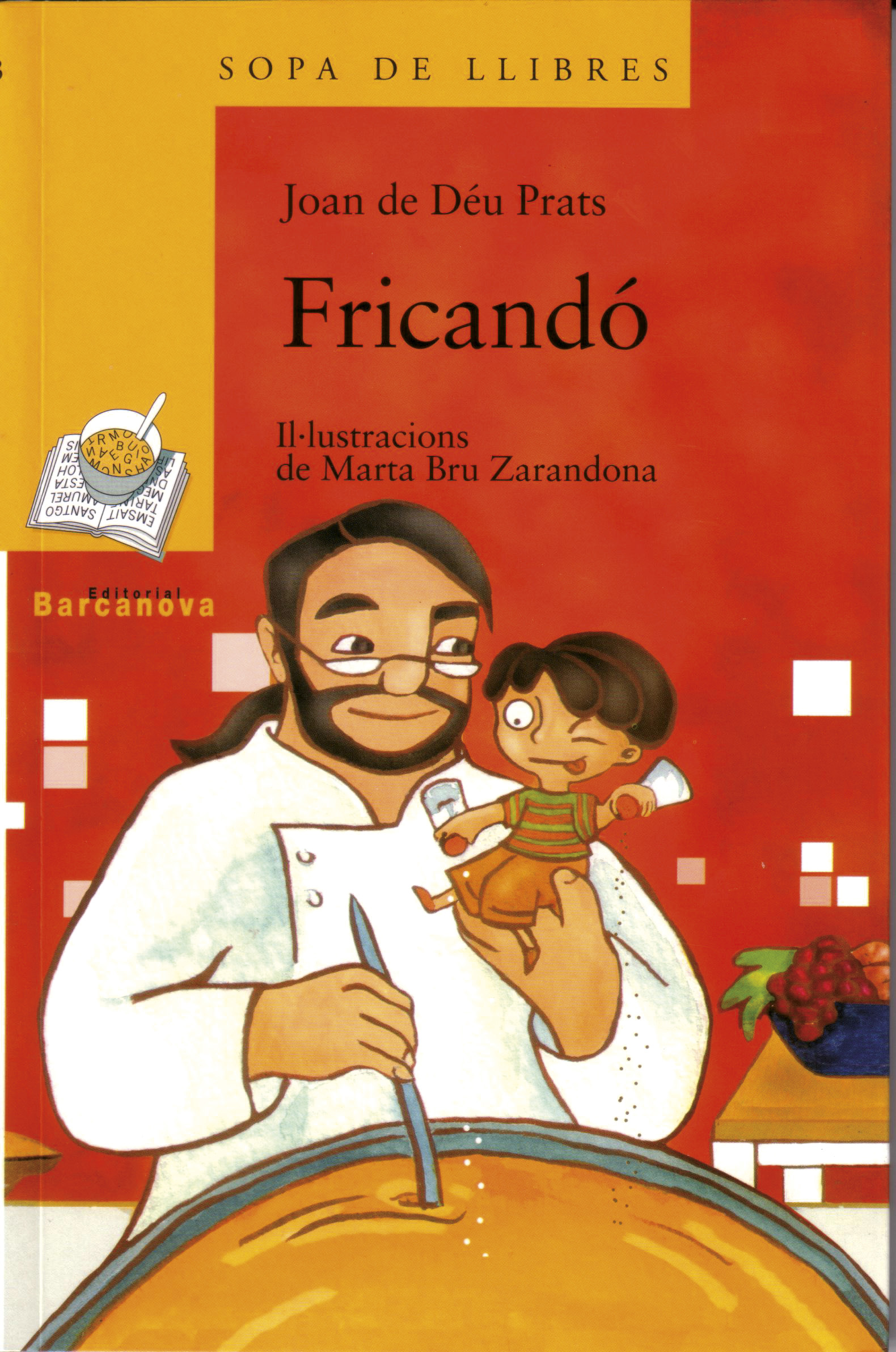 This website uses its own and third-party cookies to improve the browsing experience.
If you continue browsing, we will consider that you are giving your consent to their use.
Attention! Reproduction or exploitation of the illustrations and materials is subject to legal authorization.