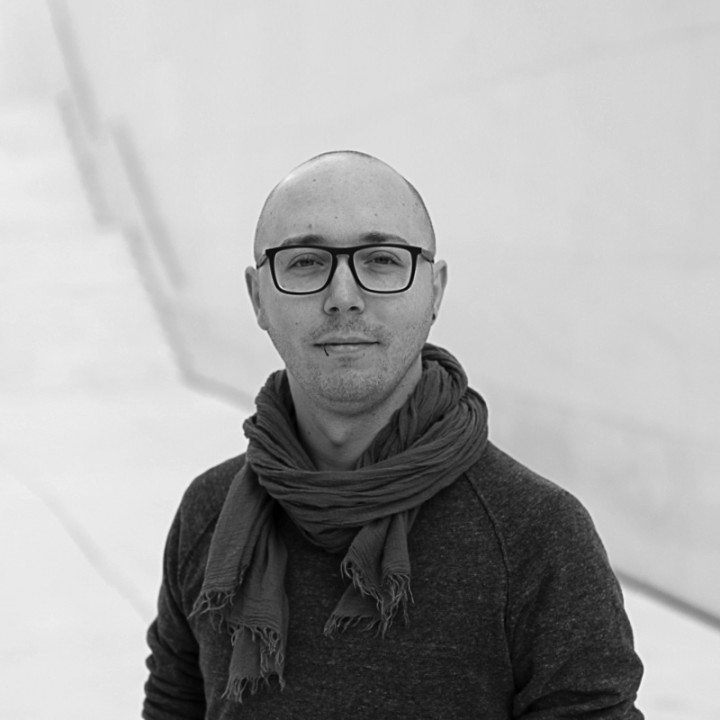 Science Fiction / Fantasy
Infographics
Humour / Caricature
Book Illustration
Packaging
Comics
Hi! I'm Max Saladrigas, author of children's books published in Europe, Canada and United States, and visual artist working on branding projects, lettering, character design, animation, illustrations for book covers and commissions for children's magazines.
Collaborations
La Joie de Lire
Les 400 Coups
Alice Jeunesse
El Petit Sàpiens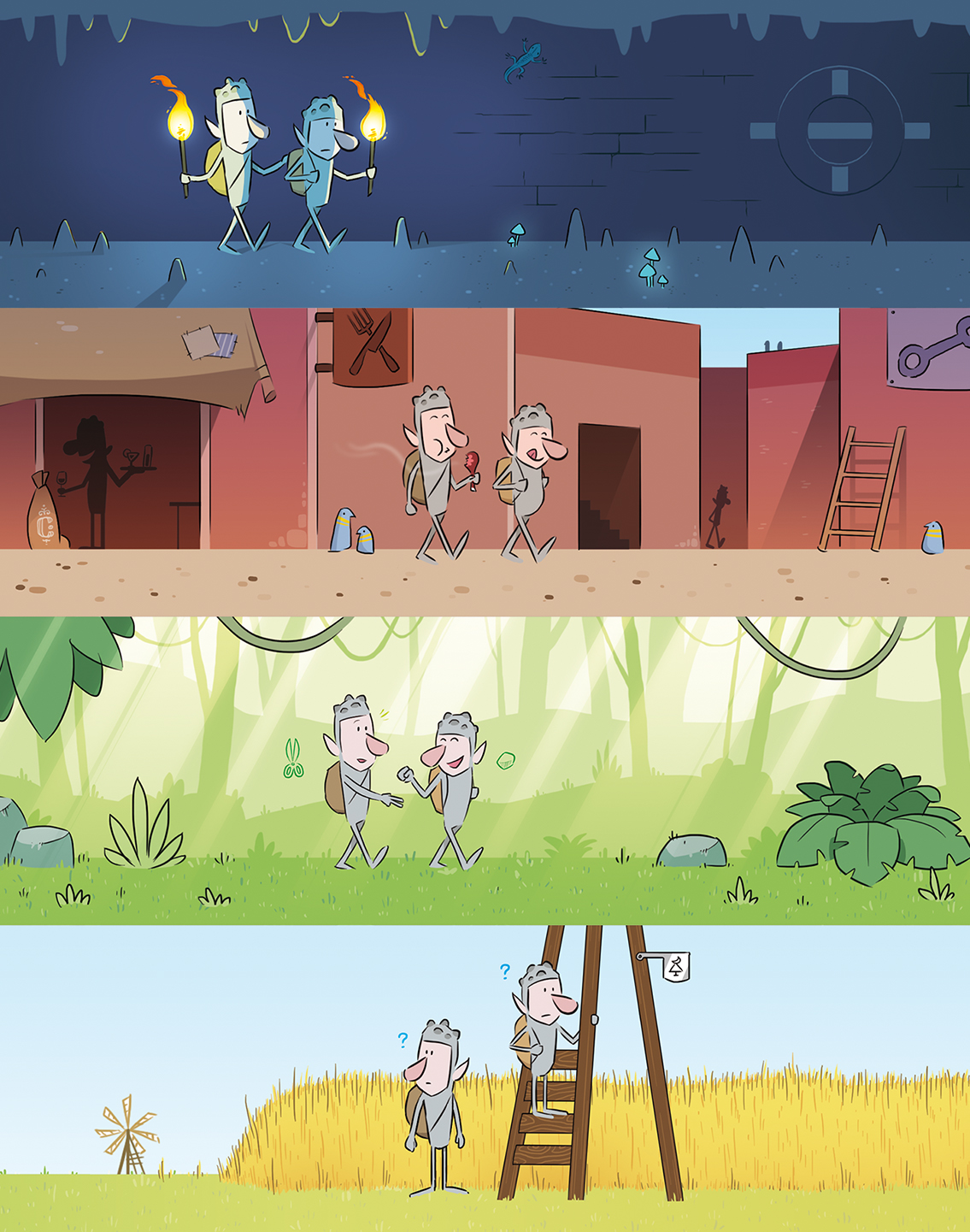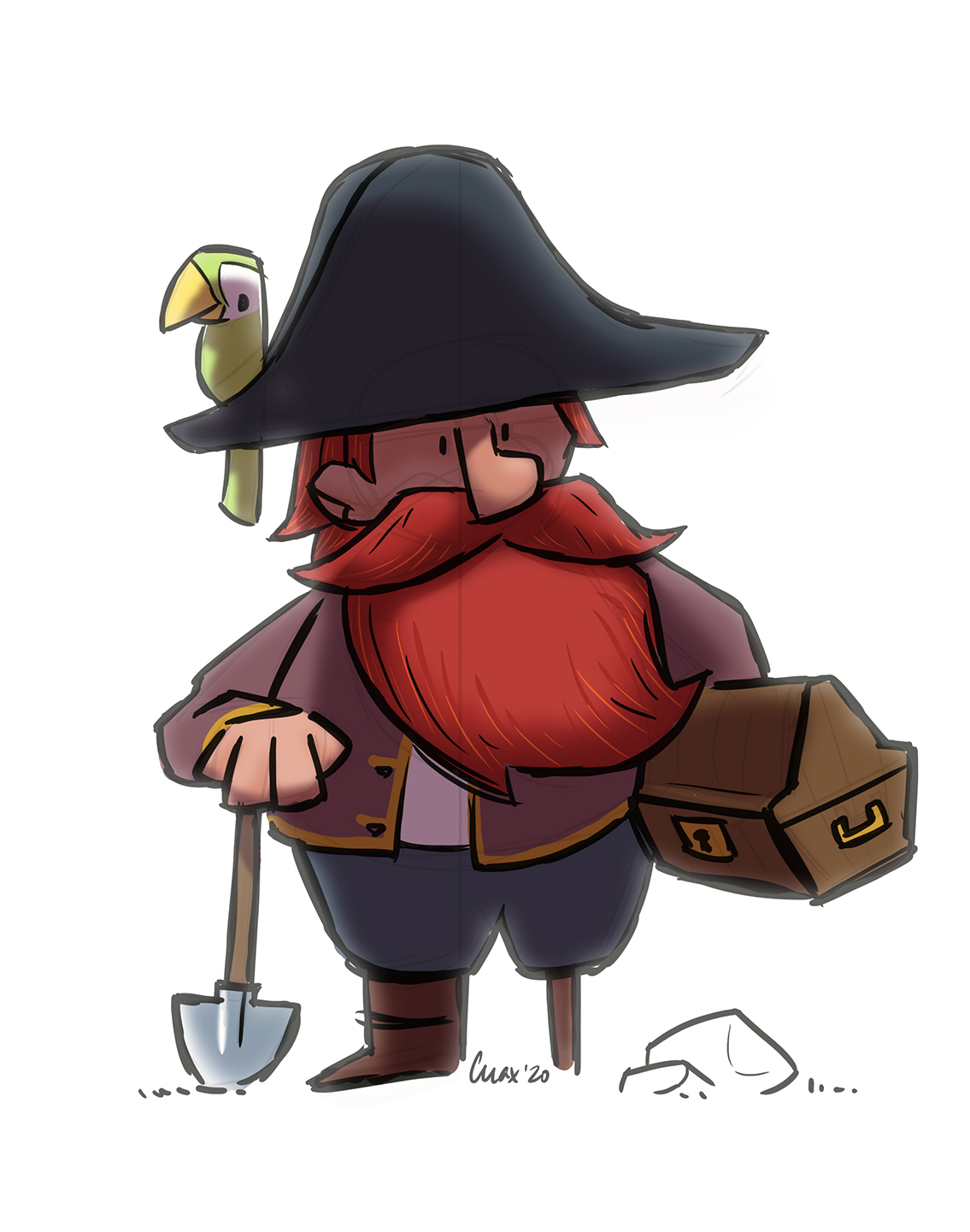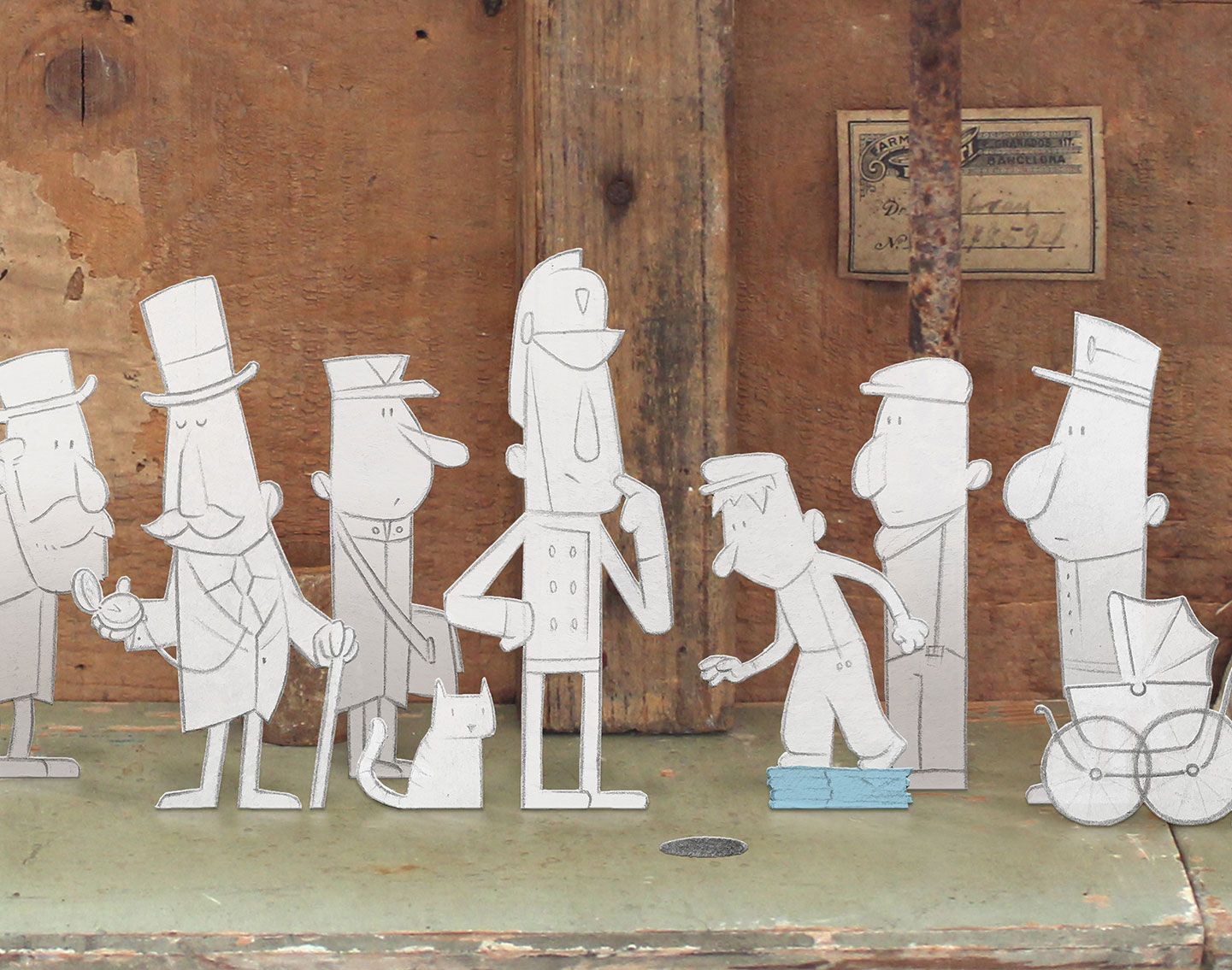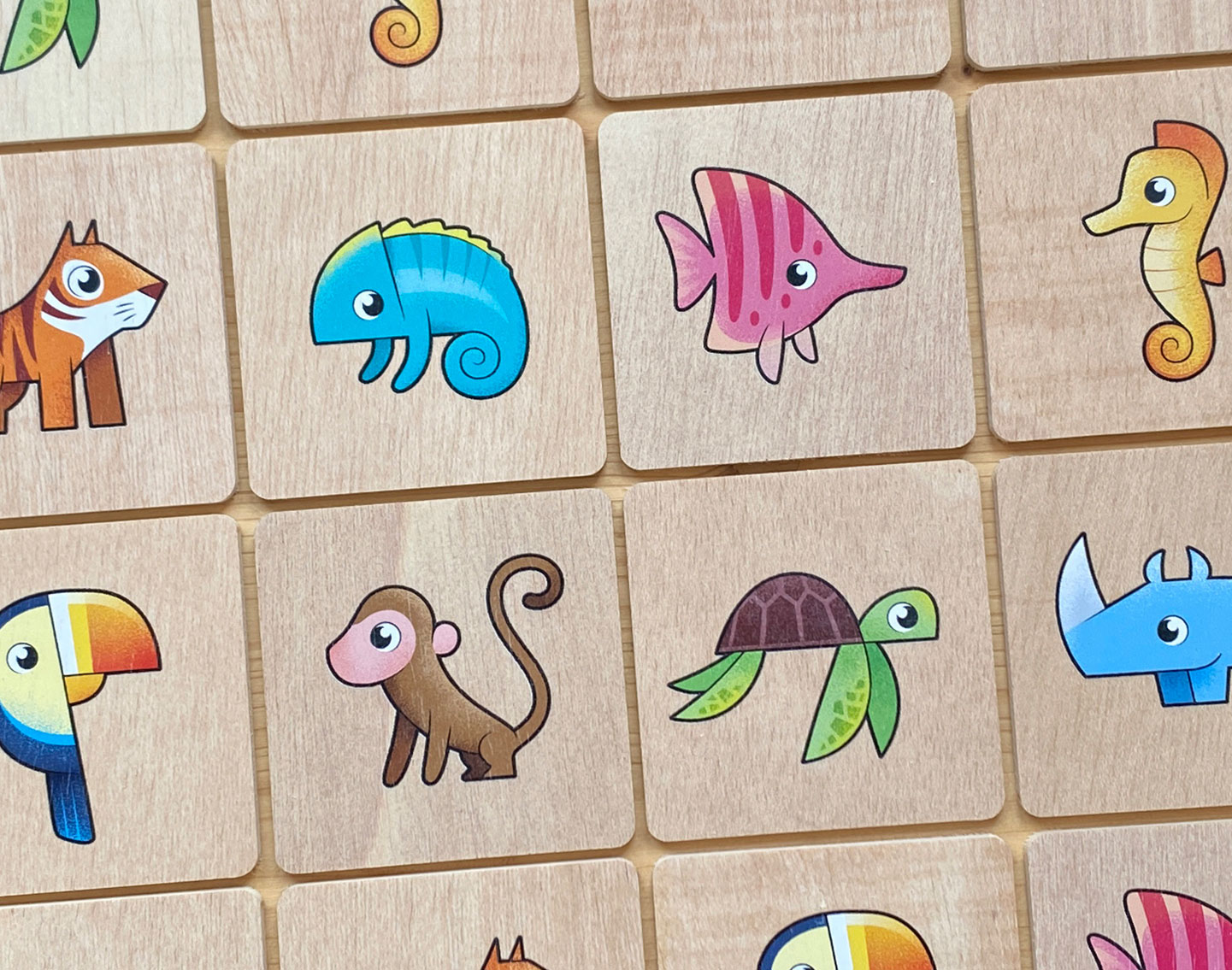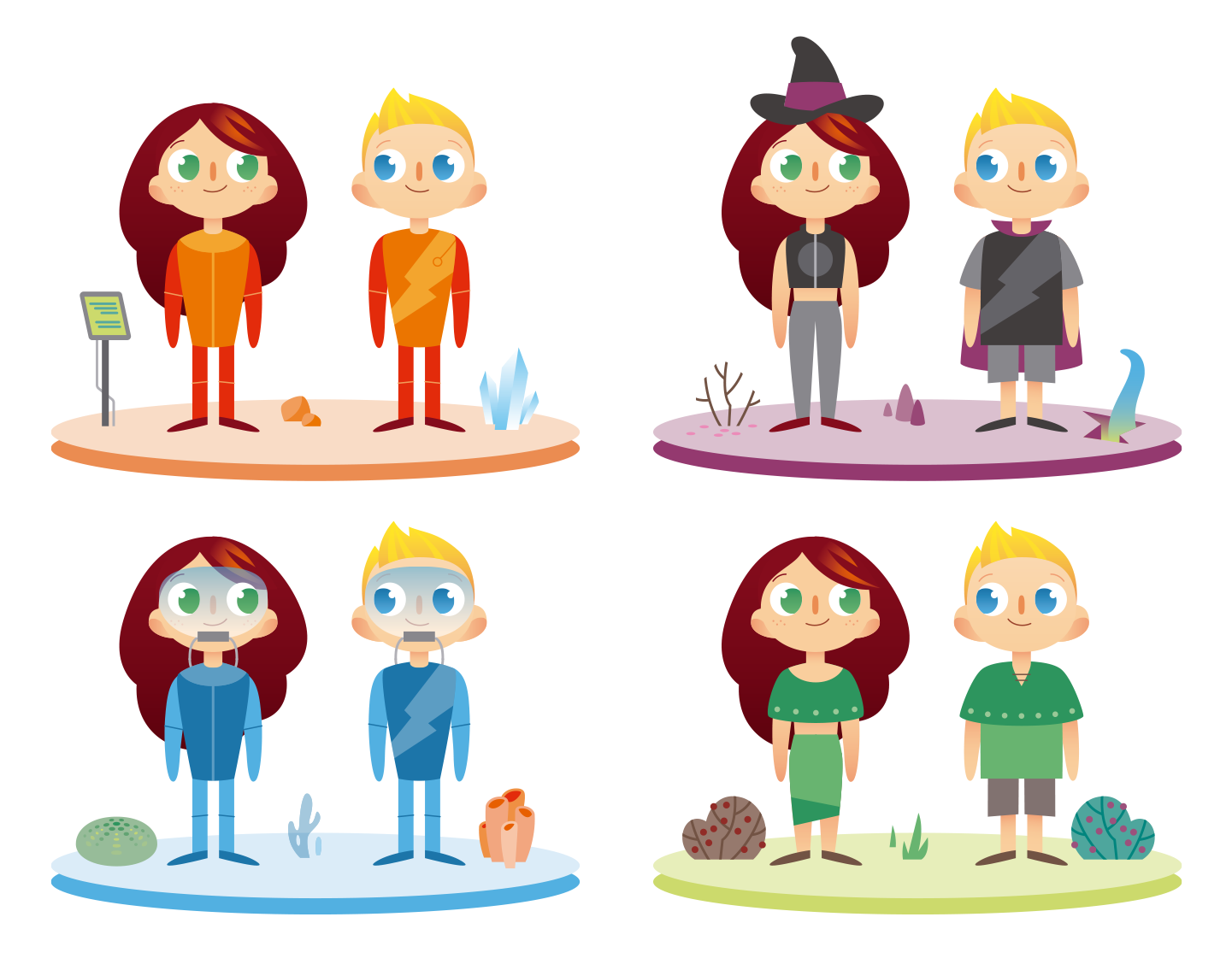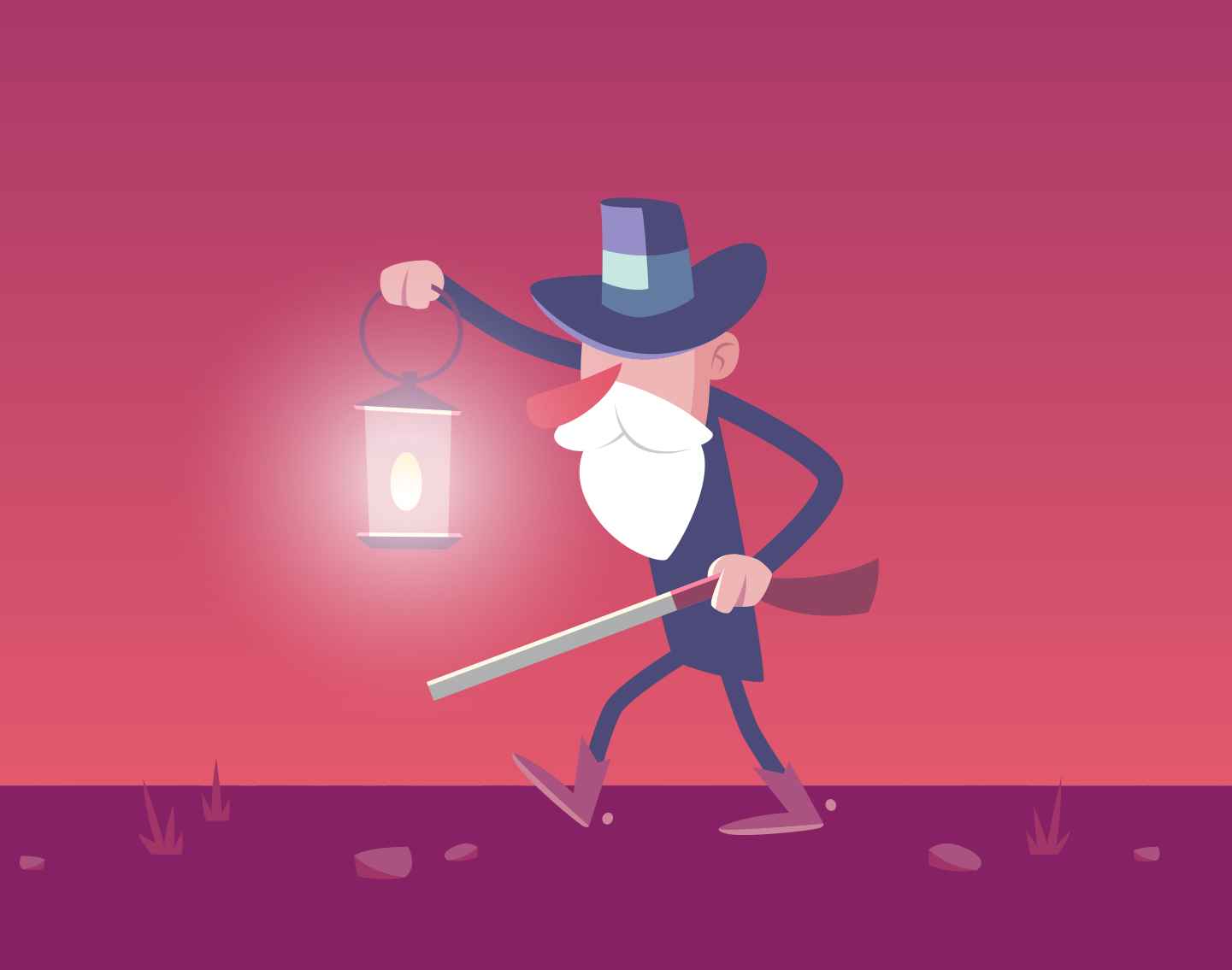 This website uses its own and third-party cookies to improve the browsing experience.
If you continue browsing, we will consider that you are giving your consent to their use.
Attention! Reproduction or exploitation of the illustrations and materials is subject to legal authorization.