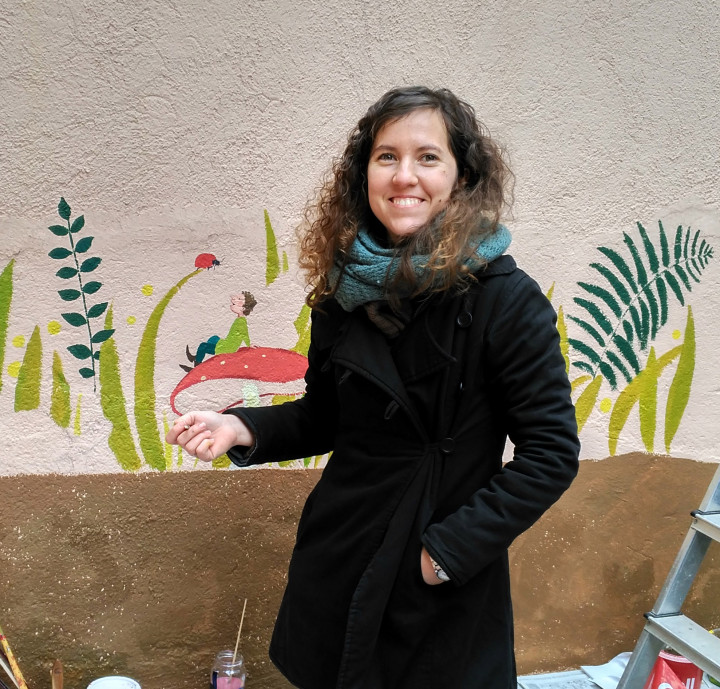 Realism
Historical
Science Fiction / Fantasy
Textbooks
Book Illustration
Press and Magazines
Children
Young Adult
Family
Representation:
MBartists (USA and UK)
I am an illustrator mainly of children publications. I studied Fine Arts in Barcelona, my hometown. I moved to the illustration world by completing learning in the Eina School and the Escola de la Dona , among other monographic workshops in international Italian schools.

My work is detailed and atmospheric, with an interest in colour and light work. My illustrations want to submerge the reader into a poetic and delicate world, where fantasy and realism live without garishness. By excluding textbook projects where I use digital technique, I work with acrylic, a pictorial technique that allows me to play with textures, gradients and multiple nuances.
I have illustrated children books and textbooks with the Editorial Mediterrània, Diputació de Barcelona, Publicacions l'Abadia de Montserrat, Anaya, Santillana, Editorial Casals, Editorial Claret and Editorial GEU. I collaborated with the magazines Cavall Fort and Petit Sàpiens. I also worked for ICUB on the illustrations of the crèche from Barcelona City Council.

I am represented in USA and UK by the MBartist agency, where I have also published children books and educational works with several American publishers.

I like to combine editorial work with other art commissions, such as decorative murals and custom pictorial works.
Collaborations
Anaya Infantil y Juvenil
Editorial Mediterrània
Editoral Santillana
Edicions Cavall Fort
Diputació de Barcelona
Exhibitions
Exposició col·lectiva "Conte va! Va de contes!"
Vilanova i la Geltrú, 2017, 2016, 2015.
Exposició "Als núvols"
NidokCoworking. Barcelona, 2014.
Exposició col·lectiva "Barcelona i Medellín il·lustren"
Saló del llibre infantil i juvenil de Catalunya Mollerussa, 2012.
Exposició col·lectiva "La Flauta Màgica"
Bar Teatreneu. Barcelona, 2013.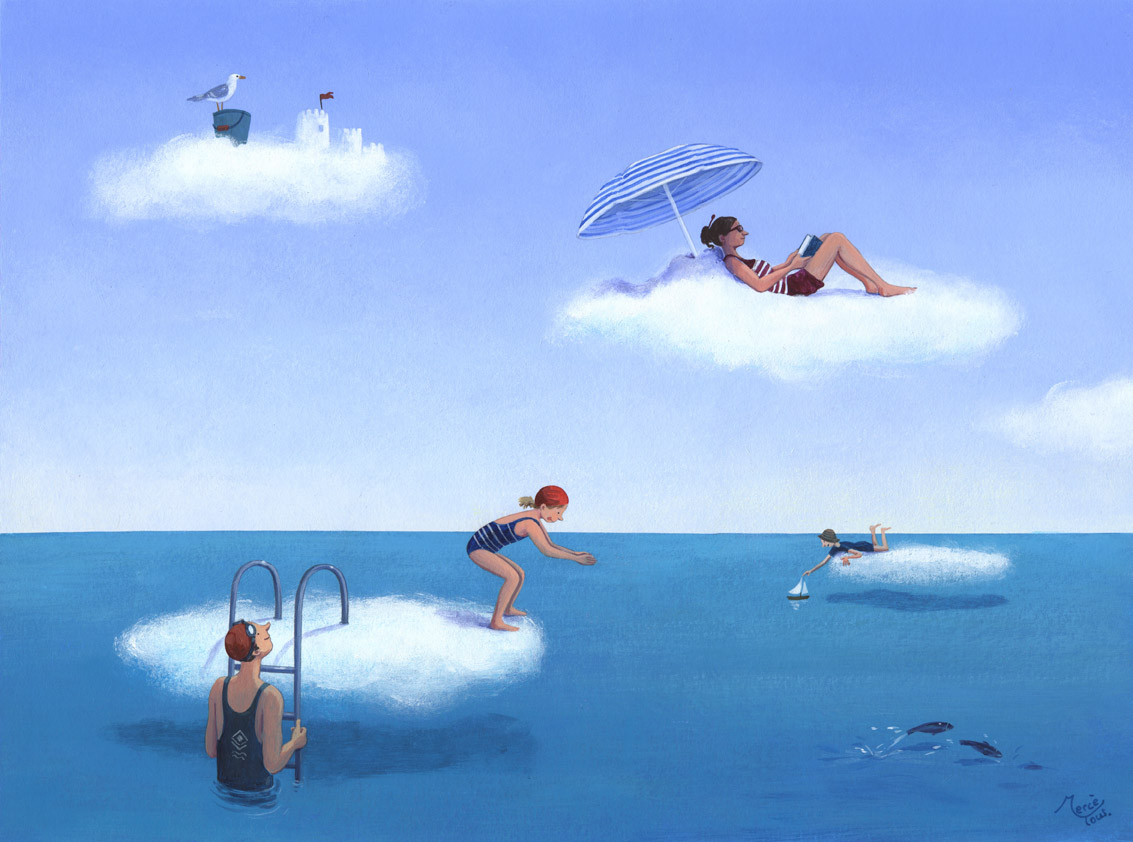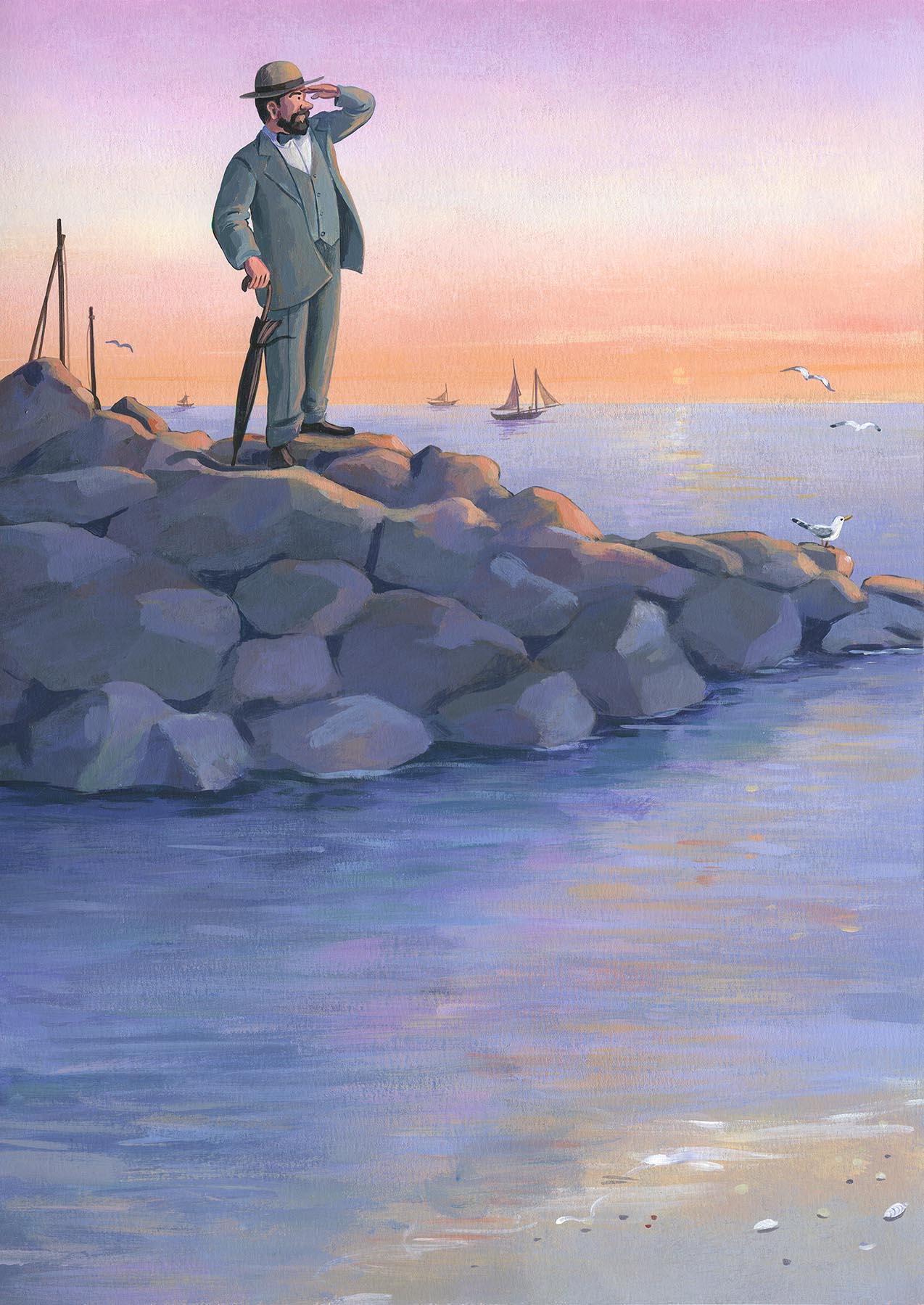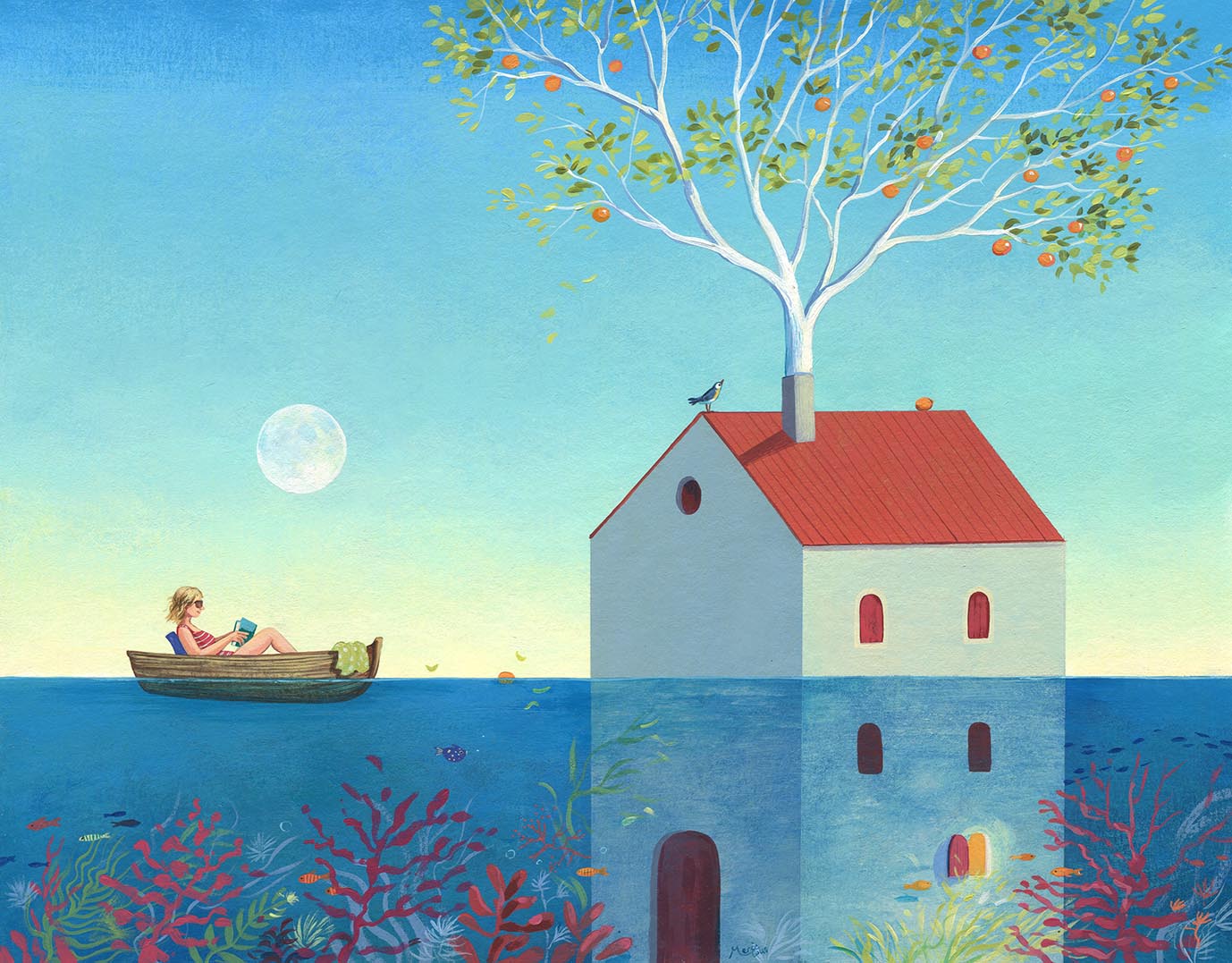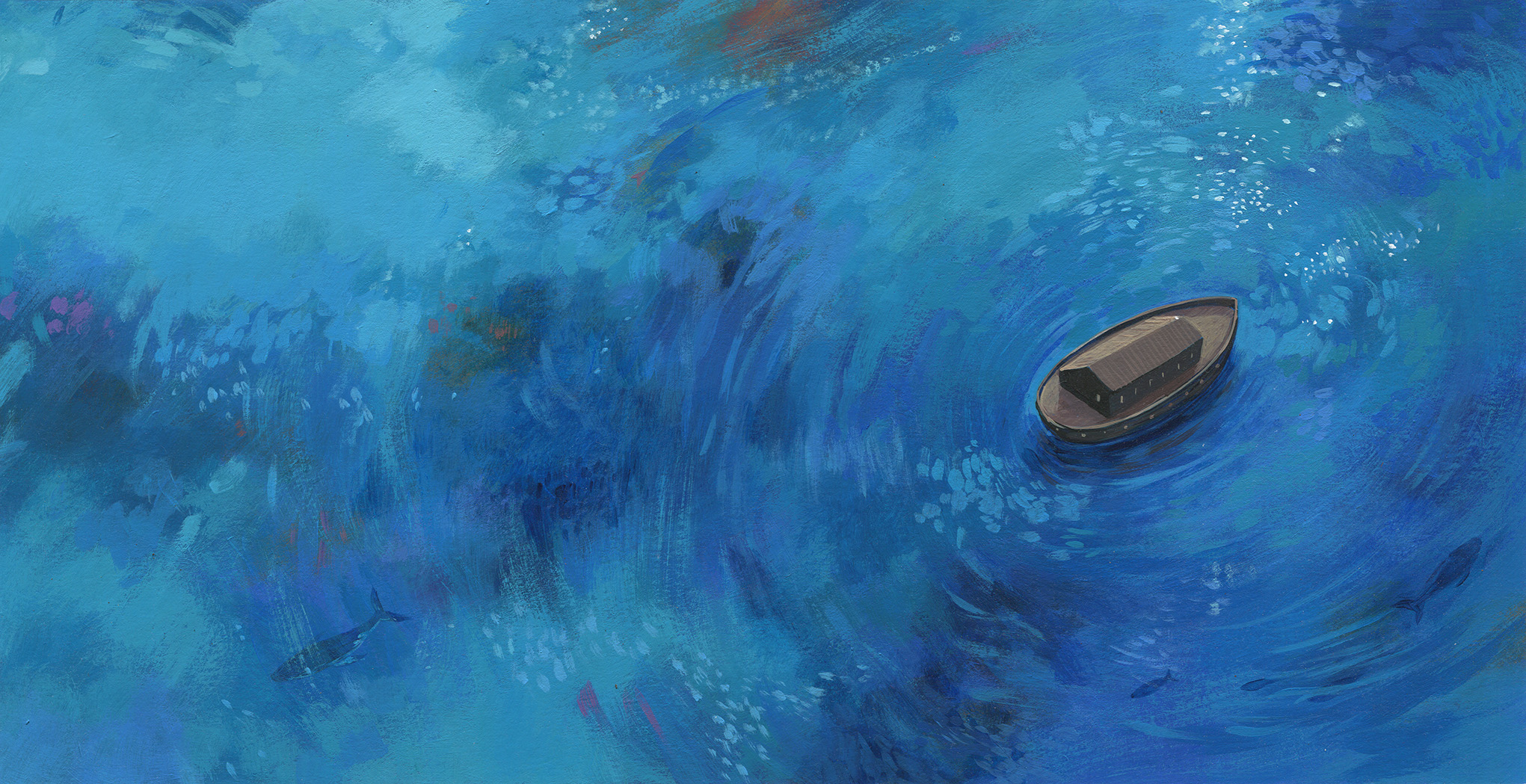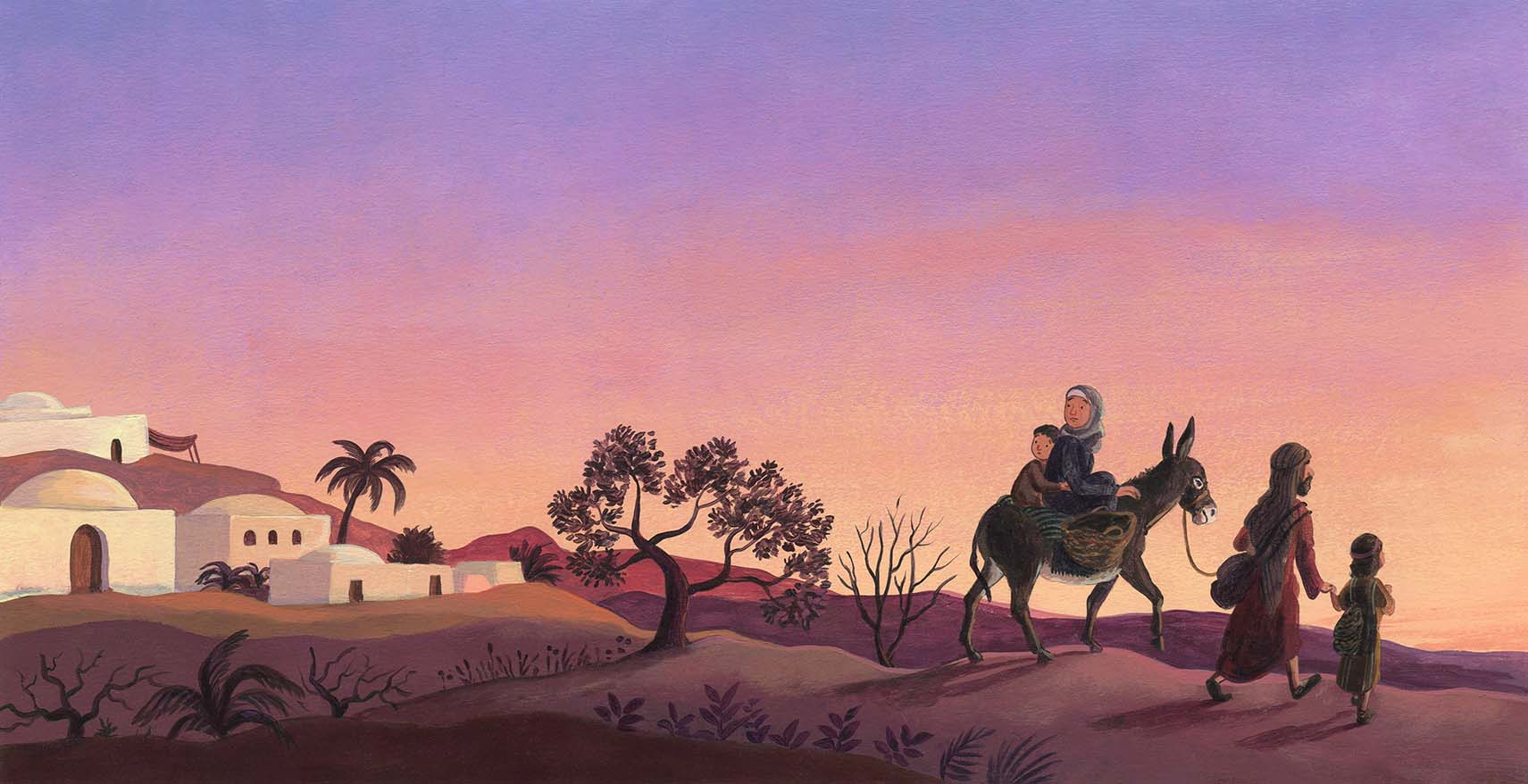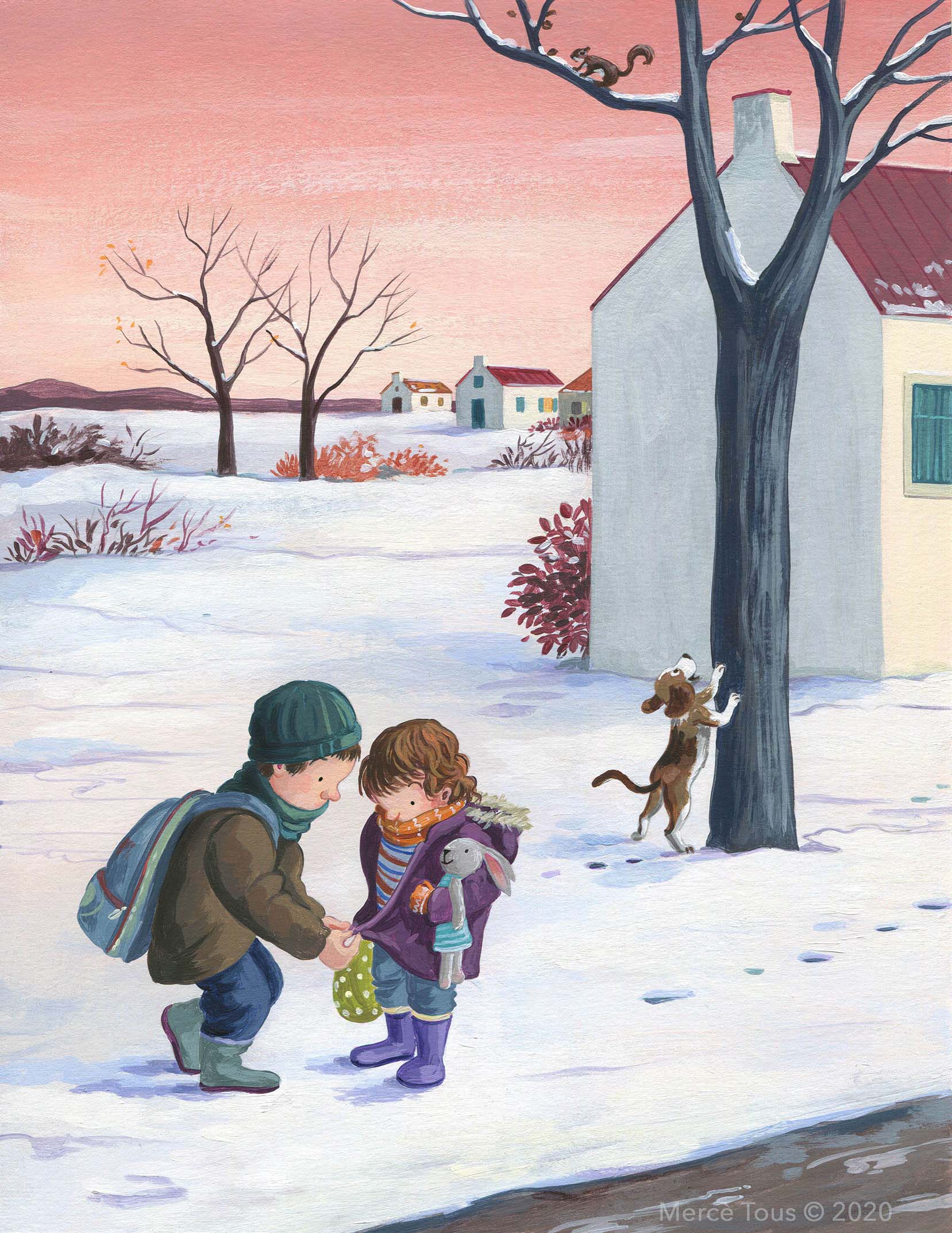 This website uses its own and third-party cookies to improve the browsing experience.
If you continue browsing, we will consider that you are giving your consent to their use.
Attention! Reproduction or exploitation of the illustrations and materials is subject to legal authorization.