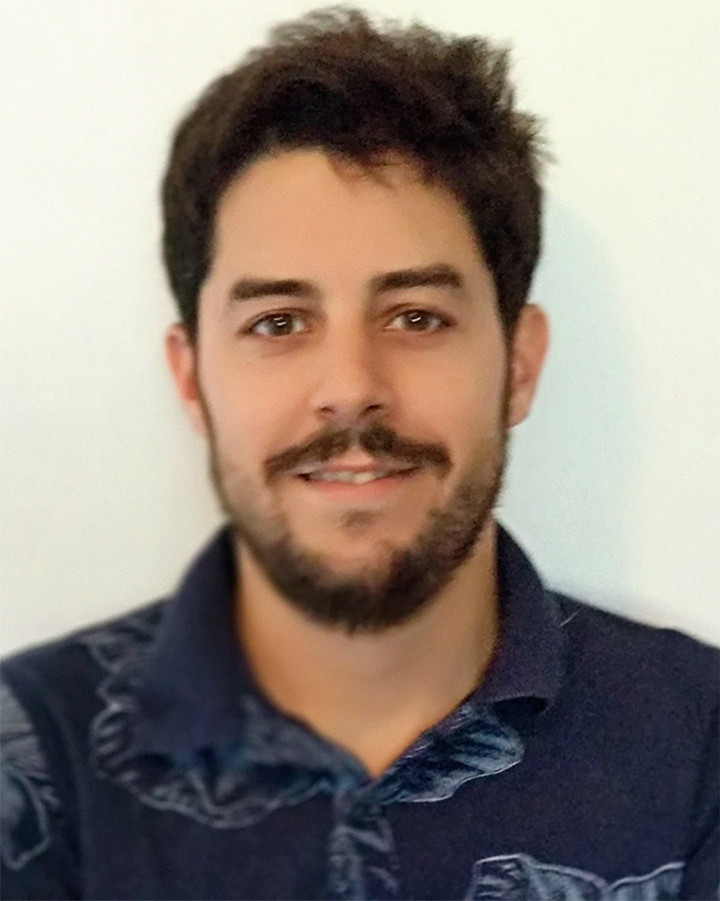 Poster Art
Comics
Book Illustration
Young Adult
Children
Adult
I'm a catalan illustrator and graphic designer.
I have studied illustration and graphic design in Escola Joso and Escola Eina. I'm also constantly making training courses. Mostly of illustration.
I actually work as a freelance.
I also work in a printing company since many years so i have good knowledge of graphic arts and productions processes.
Collaborations
Museu Arqueològic de Catalunya
Creu Roja Joventut
Agència Catalana de l'Aigua
SH Barcelona
Ajuntament de Barcelona
Awards
Cartell Festa Major Hostafrancs
2009
Cartell Festa Major Nou Barris
2010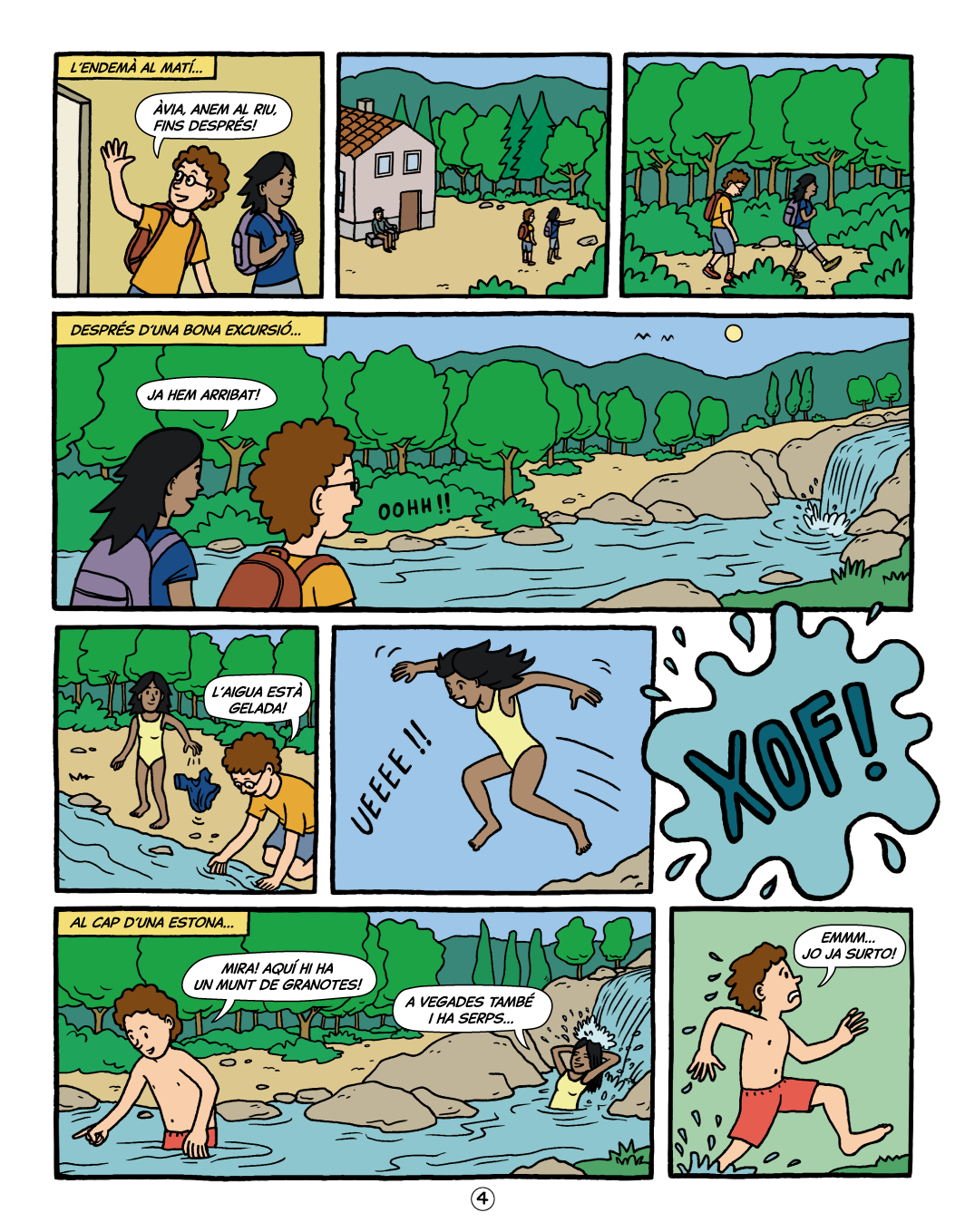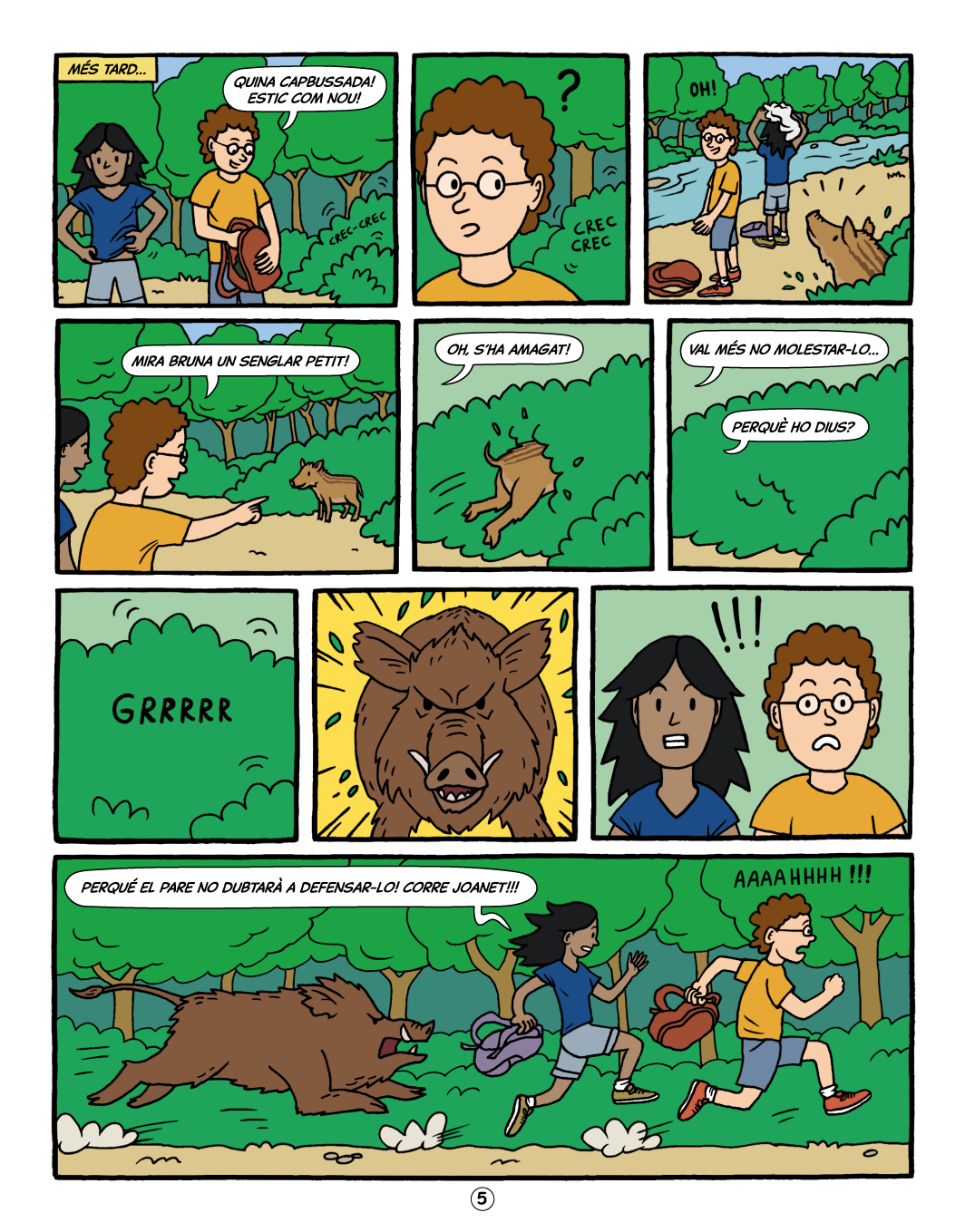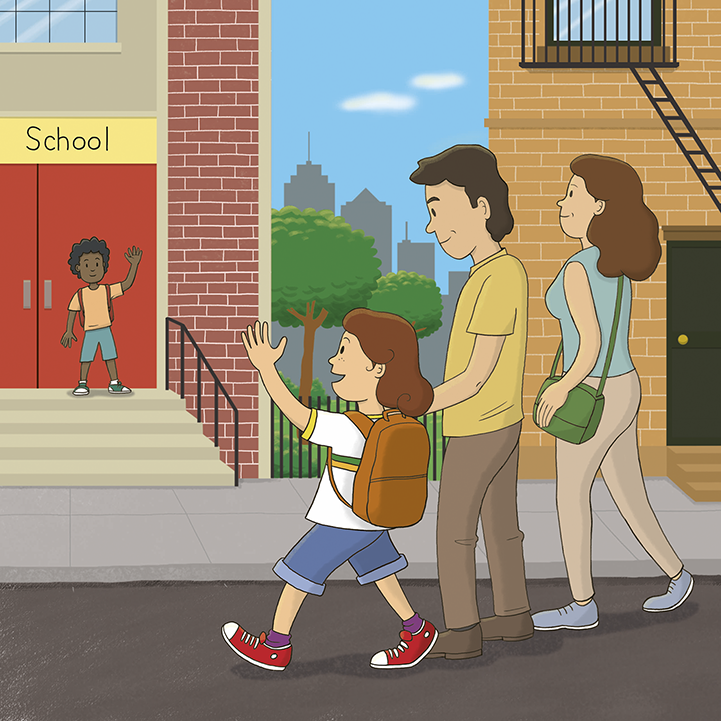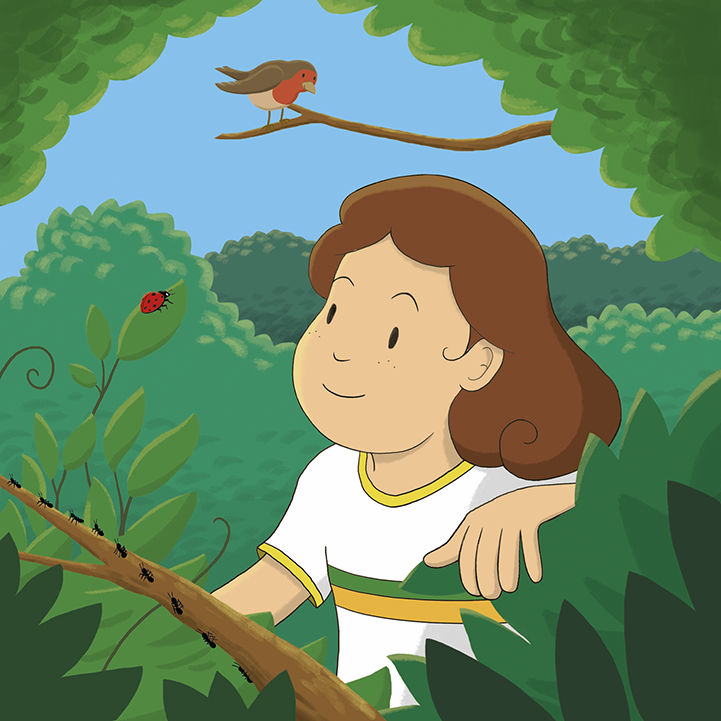 This website uses its own and third-party cookies to improve the browsing experience.
If you continue browsing, we will consider that you are giving your consent to their use.
Attention! Reproduction or exploitation of the illustrations and materials is subject to legal authorization.