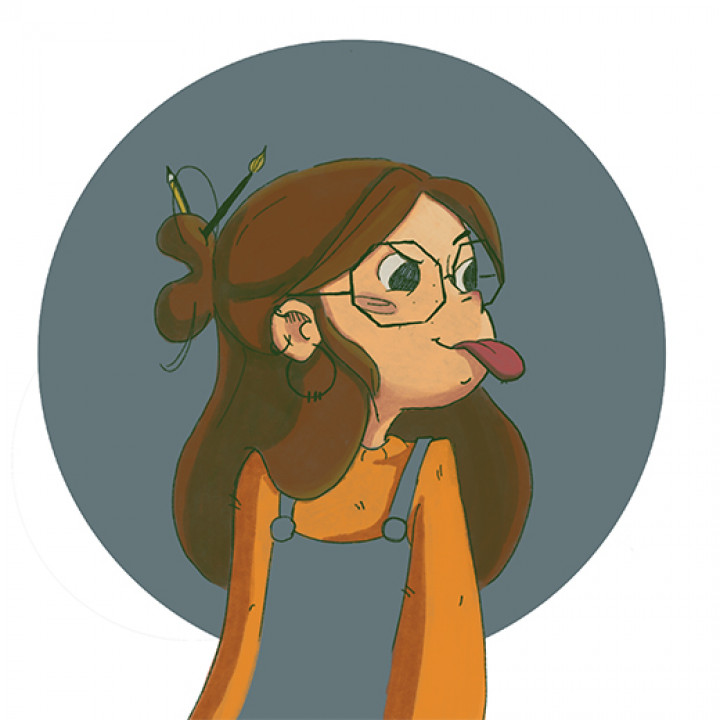 I've been scribbling on a piece of paper at all times from a very early age.
Lover of creative processes and getting my hands dirty, although I also like to use digital as a tool.
Sensitized with the environment and trying to lead a zero waste life.
Active in popular culture and Tarragonian folklore; in love with my city.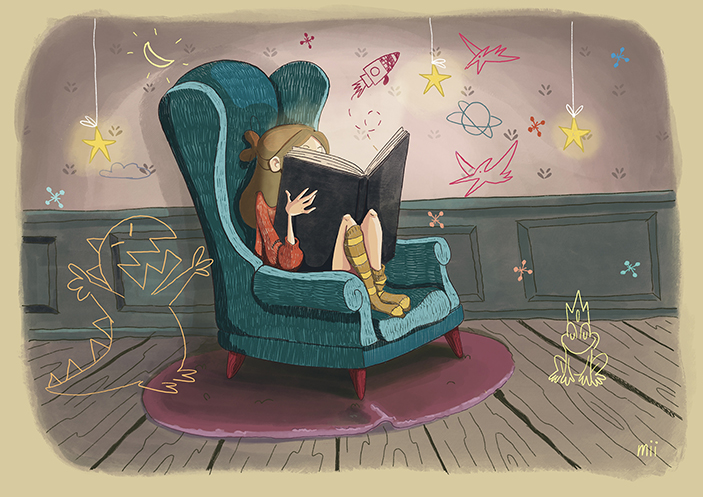 This website uses its own and third-party cookies to improve the browsing experience.
If you continue browsing, we will consider that you are giving your consent to their use.
Attention! Reproduction or exploitation of the illustrations and materials is subject to legal authorization.