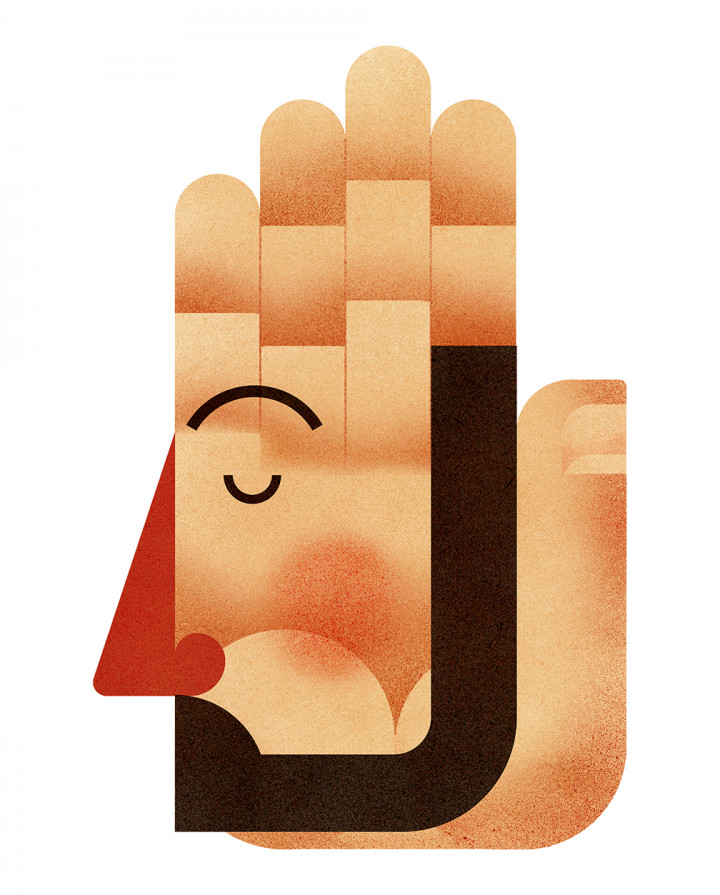 Editing
Book Illustration
Motion Graphics
Children
Young Adult
Family
Representation:
Morad Abselam Lahsen
Musta co-founder, designer, animator and illustrator
@moradabselam

(Ceuta, 1973) Professional trained in illustration and advertising graphics at Escola Massana, Barcelona. Some of his most relevant works are: Poesies i endevinalles (Eumo editorial, 2006), Jordi Capgròs, l'heroi de la ciutat, Les bruixes Burriac surten del castell and Secrets de les bruixes Burriac (BirCAT). In 2015 he co-founded Musta, a graphic design, illustration, animation and motion graphics studio.
Collaborations
https://lafinestralectora.cat/editorials/eumo-editorial
https://www.diba.cat
https://www.andana.net
https://www.ccmaresme.cat
https://www.musta.cat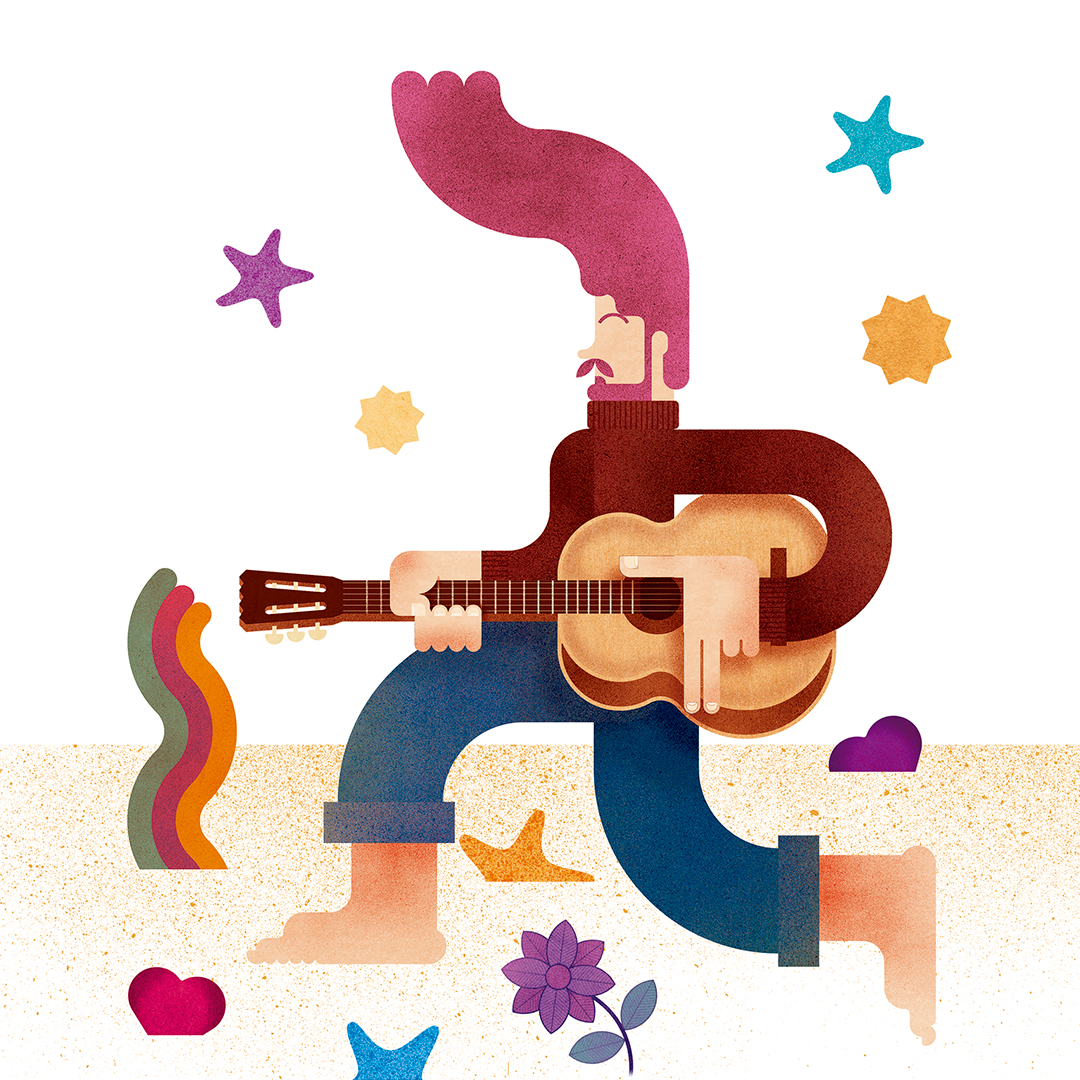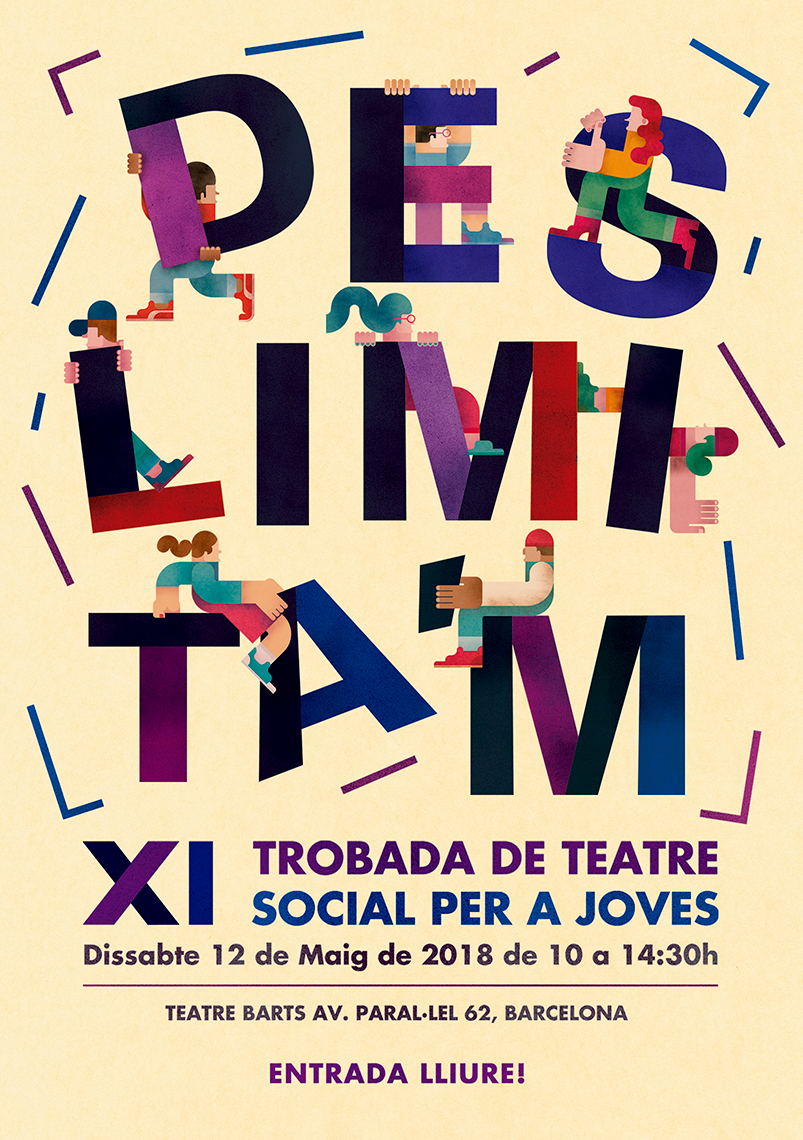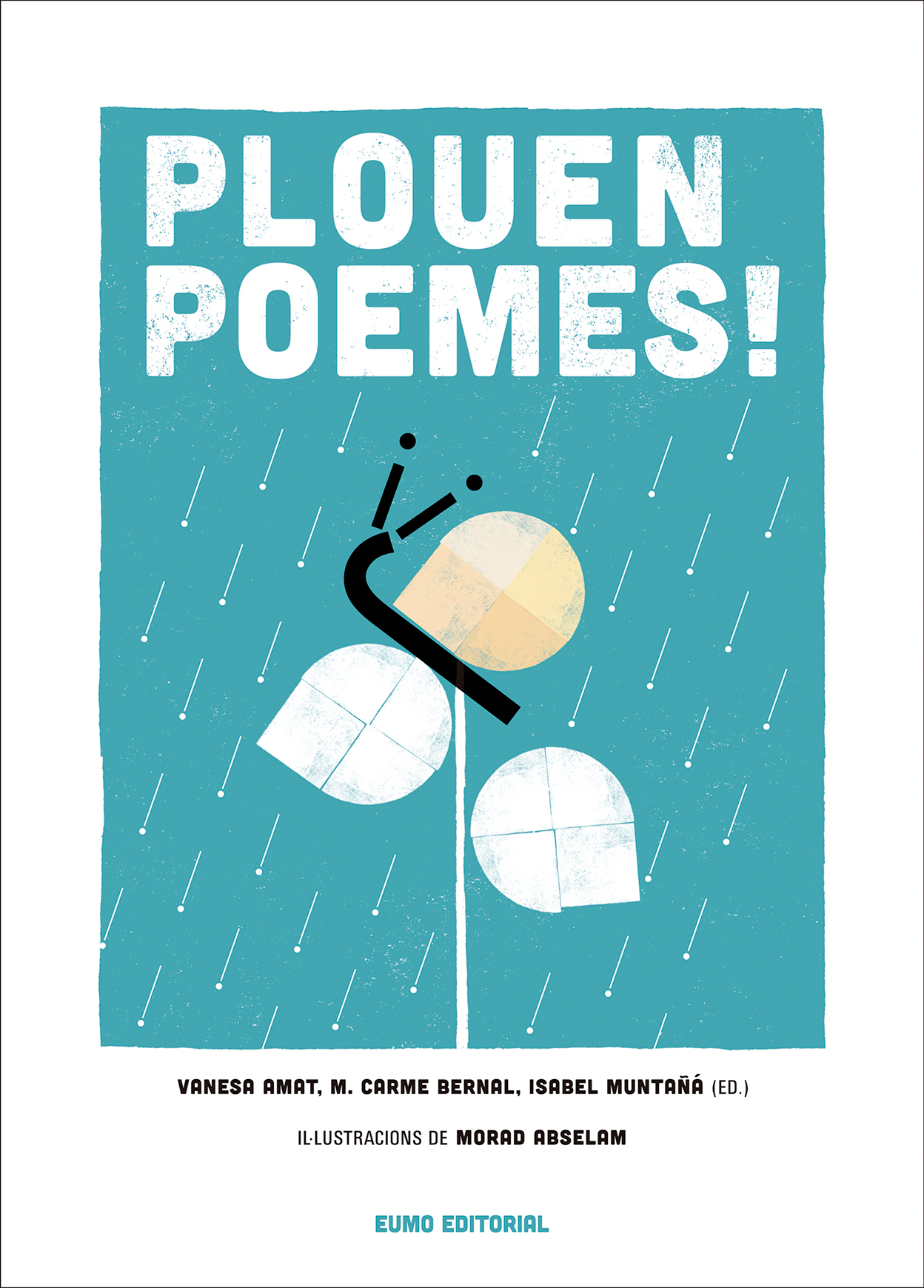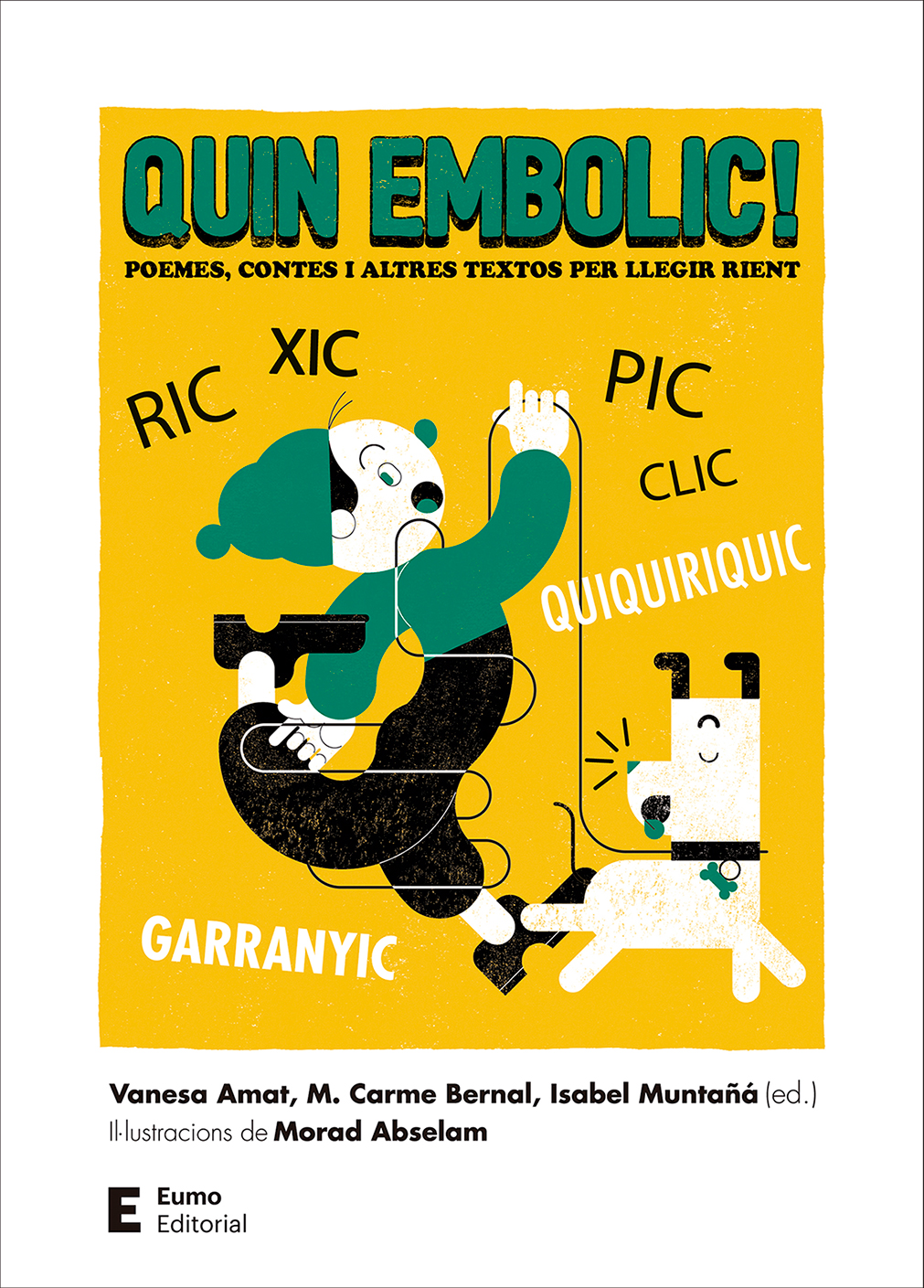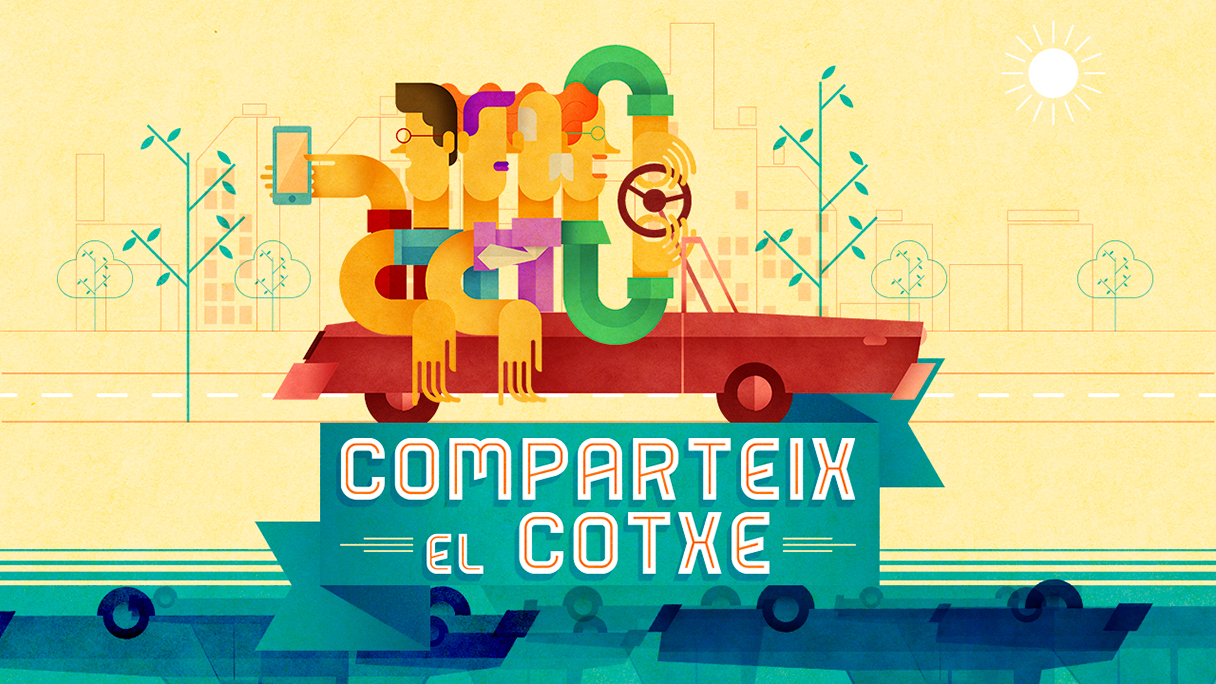 This website uses its own and third-party cookies to improve the browsing experience.
If you continue browsing, we will consider that you are giving your consent to their use.
Attention! Reproduction or exploitation of the illustrations and materials is subject to legal authorization.