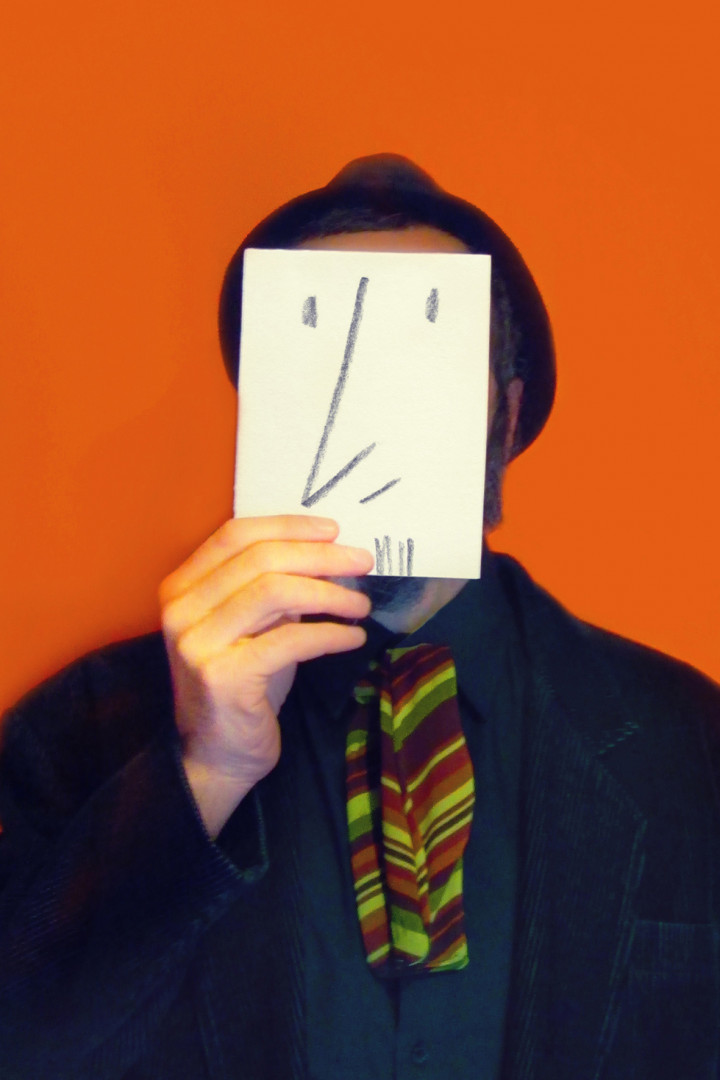 Book Illustration
Character Design
Poster Art
hi, I'm ED.
I'm a visual artist, illustrator, designer and comic artist.
My work has been published by magazines & newspapers of Europe and Latin America. Also I work on advertising and on children's illustration for Spain and France (books & magazines).

I am one of the directors of MAMUT COMICS (a collection of comics for children). I do animation mainly the creation and characters design.

I play volleyball and I like grapefruit.
To see other works of mine, click here:
https://www.instagram.com/mixter.ed/

* * *
I have a couple of graphic novels published in France and Spain, in Spanish and Catalan, one of them is a noir novel adapted from a book by Andreu Martín (published by 6 pieds sous terre and Bang editions) and winner of the Junceda Prize, and my latest graphic novel, A BEAR IN MOROCCO published by Andana based on a text by Lluc Silvestre, winner of the Alfons el Magnánim prize (Valencia).

and if you want to see some of my comics, you can follow me here:
https://www.instagram.com/mr.ed_bd/

* * *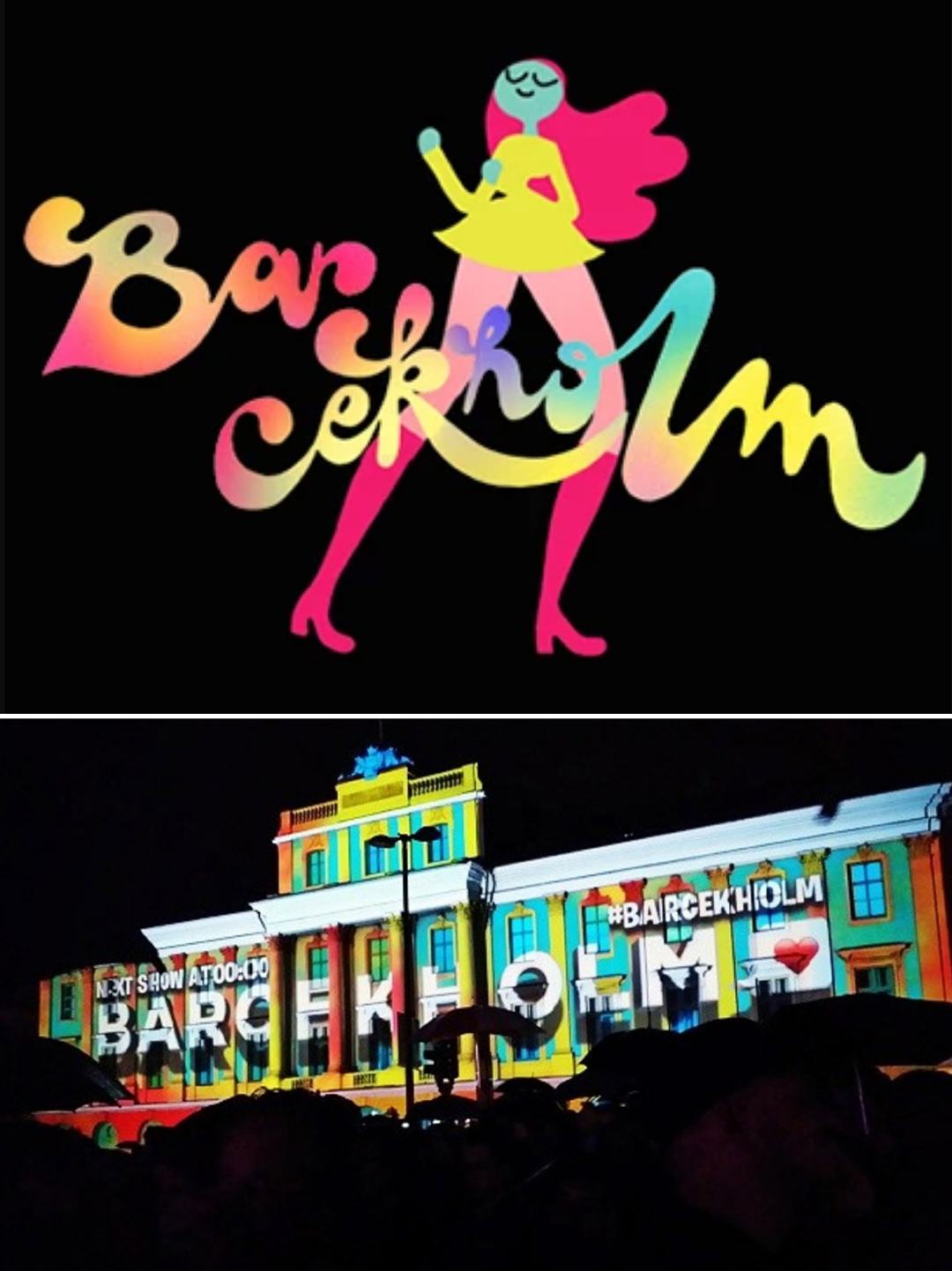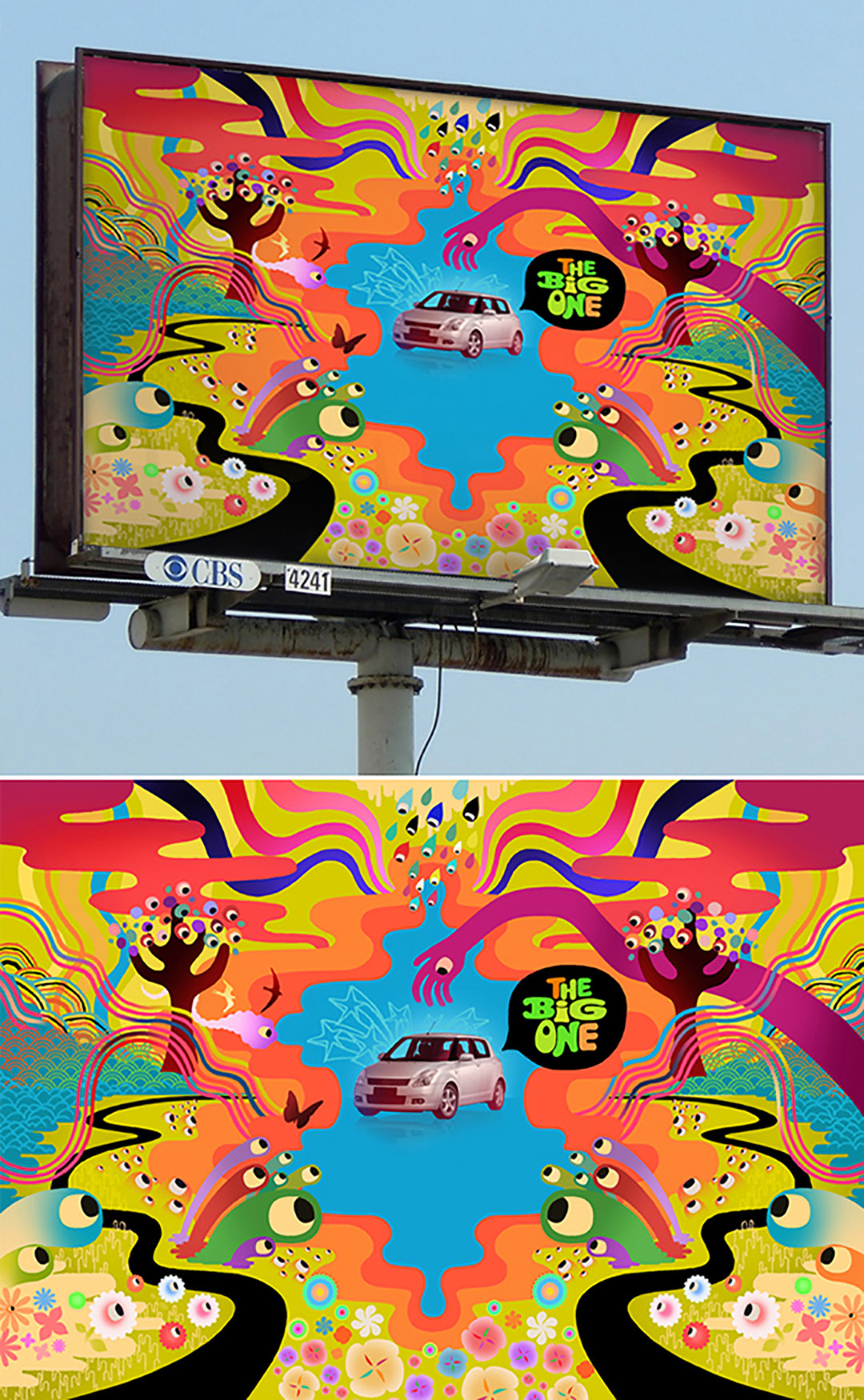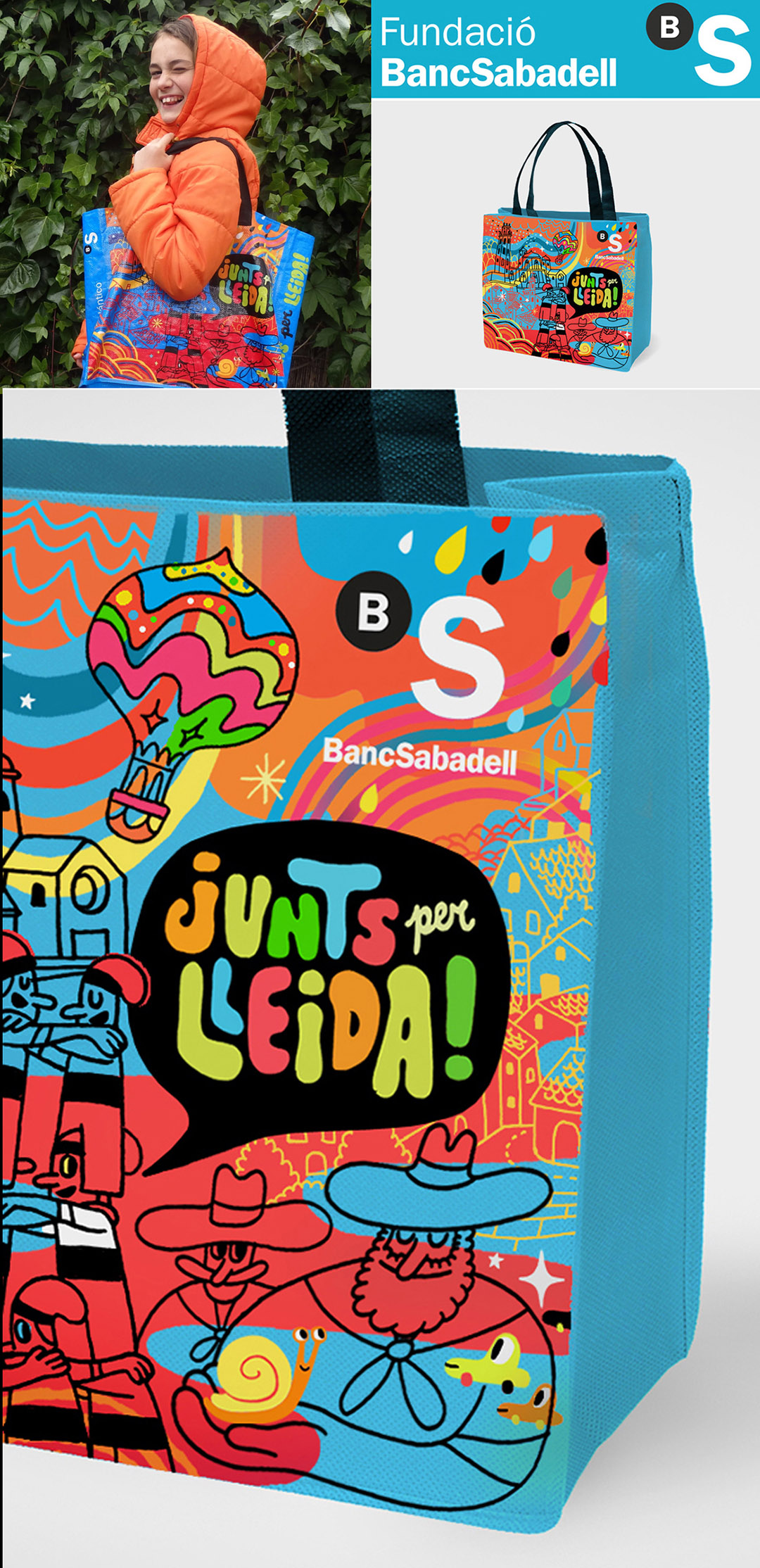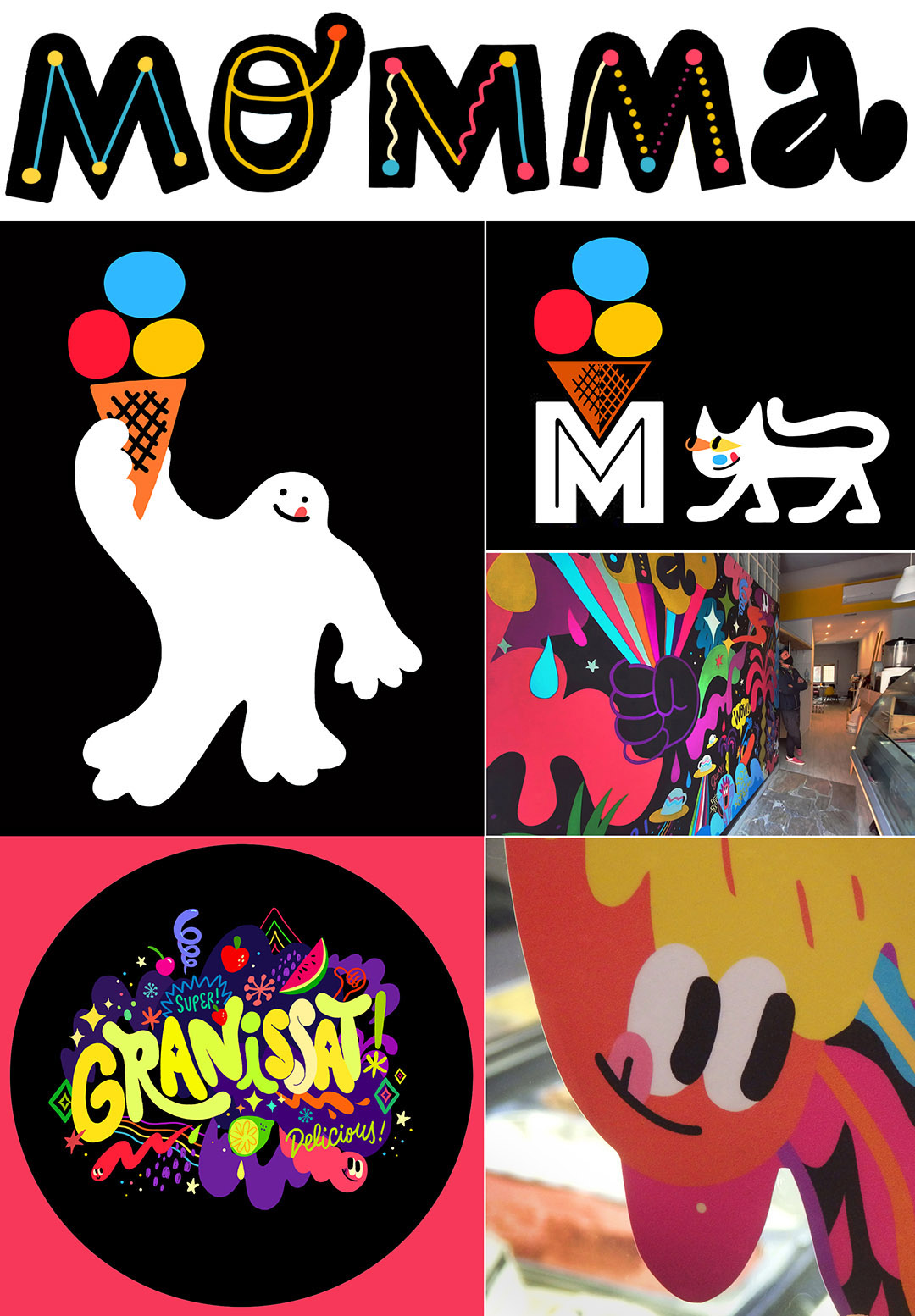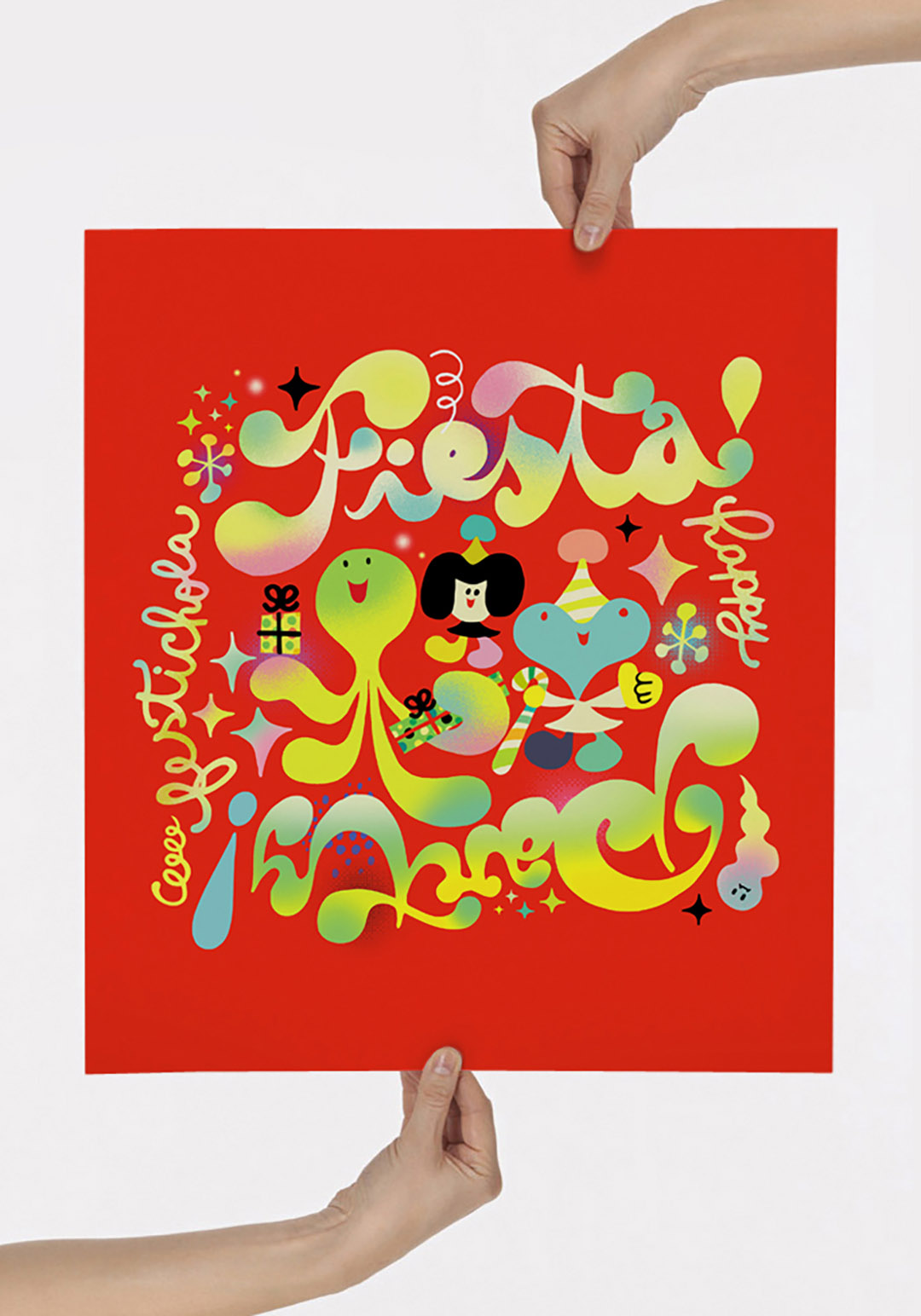 This website uses its own and third-party cookies to improve the browsing experience.
If you continue browsing, we will consider that you are giving your consent to their use.
Attention! Reproduction or exploitation of the illustrations and materials is subject to legal authorization.