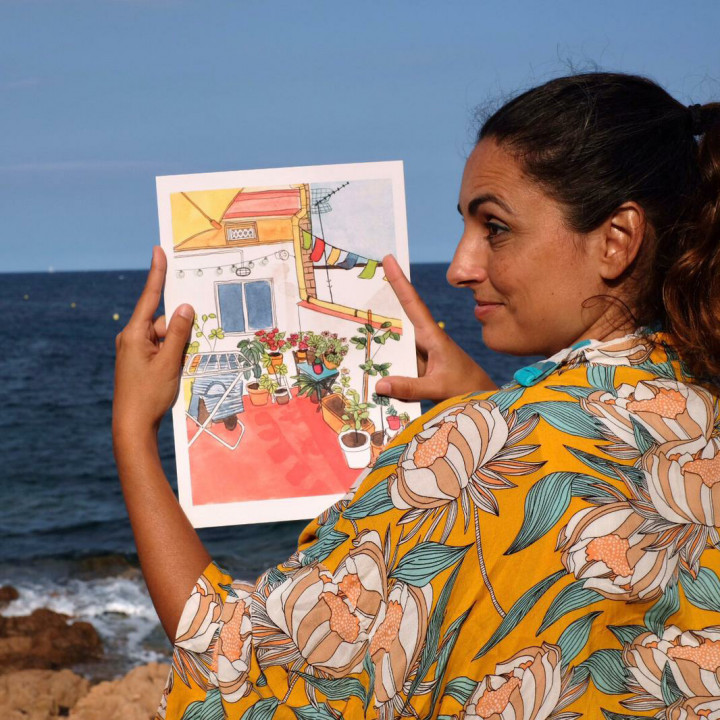 Realism
Historical
Science
Poster Art
Packaging
Press and Magazines
Acrylic
Watercolour
Gouache
Olga Molina
Cerdanyola del Vallès
I'm from Barcelona and totally in love with the Mediterranean Lifestyle. I finished the postgraduate in creative illustration at EINA (Barcelona) in 2014. I was promoted by the WeTransfer platform two years later. That helped me find clients from all over the world.

My Illustrations are not subject to the laws of perspective or proportions. I prefer to paint in a freer way, which for me is more fun. I show common scenes with powerful but elegant colours. My Mediterranean origins are very evident in my watercolour paintings, but I also use other techniques like acrylic painting.
This website uses its own and third-party cookies to improve the browsing experience.
If you continue browsing, we will consider that you are giving your consent to their use.
Attention! Reproduction or exploitation of the illustrations and materials is subject to legal authorization.