Humour / Caricature
Science Fiction / Fantasy
Book Illustration
Character Design
Comics
Family
Children
Young Adult
Watercolour
Digital
Mixed
I'm a catalan free-lance illustrator, based in Barcelona.

I studied Fine Arts at the University of Barcelona, specializing in Painting. After finishing my degree, I started to collaborate as an illustrator in several local design studios, publishing companies and magazines, working in different graphic registers and using a wide spectrum of techniques.

I have also worked for TV producers in charge of concepts for Art development in some TV projects. Moreover, in the last few years, I have been working on a graphic novel collection for young readers that has aroused interest in one of the major animation producer, who has developed, the animated series.
Awards
Junceda (APIC)
Illustration applied to animation, 2019
Premi Llibreter (Gremi de Llibreters de Catalunya).
Literature and Illustration Award, 2018.
Premi Hospital Sant Joan de Déu de Conte il·lustrat.
Literature and Illustration Award, 2017.
Junceda (APIC) Illustration applied to animation.
Illustration applied to animation, 2014
Premi Mercè Llimona.
Illustration award, 2010
Exhibitions
Sharing the Future. Bologna Children's Book Fair
Bologna, 2017
Popdown Books. Biblioteca Can Mariner d'Horta
Barcelona, 2016
Sketching Barcelona. Sala Ciutat. Ajuntament de Barcelona
Barcelona, 2013
Rendez-vous du Carnet de Voyage
Clermont-Ferrand, 2012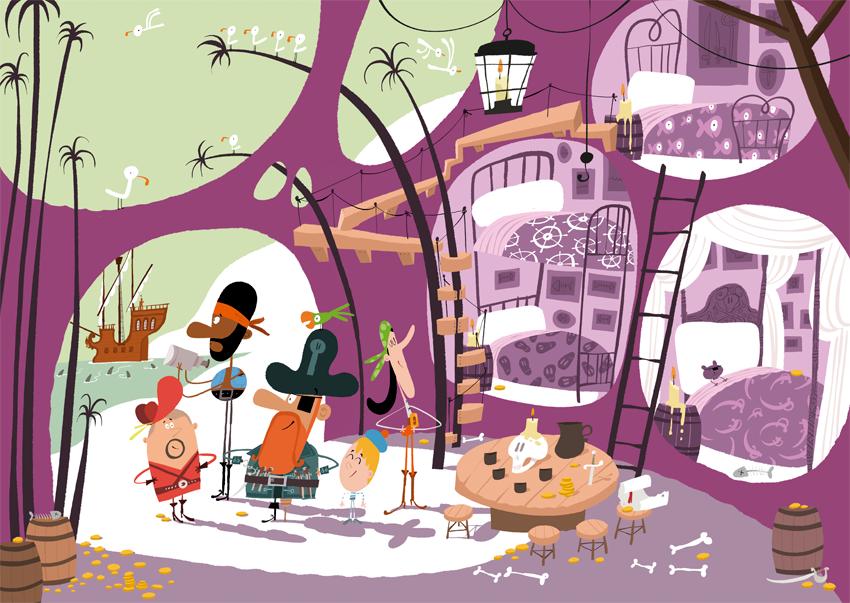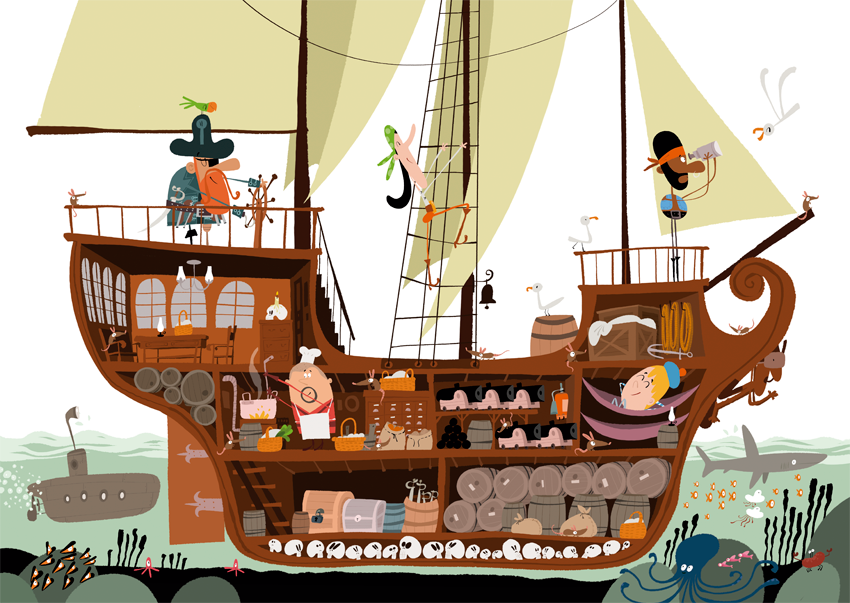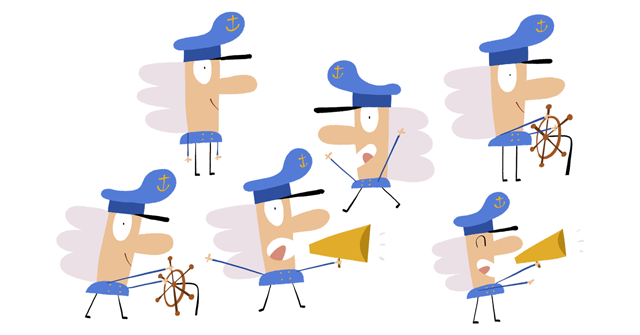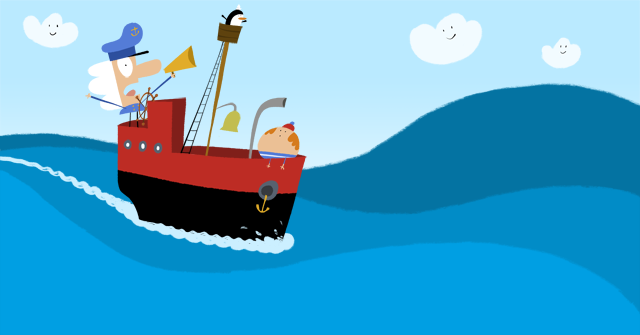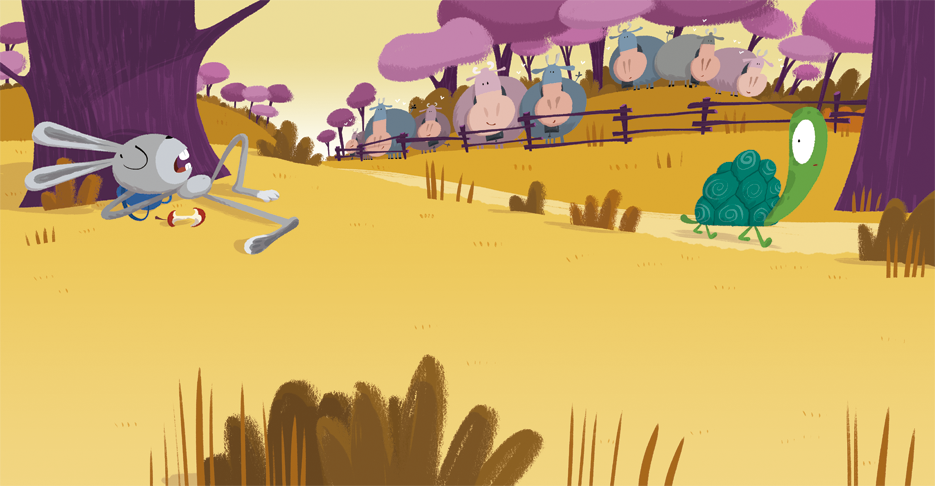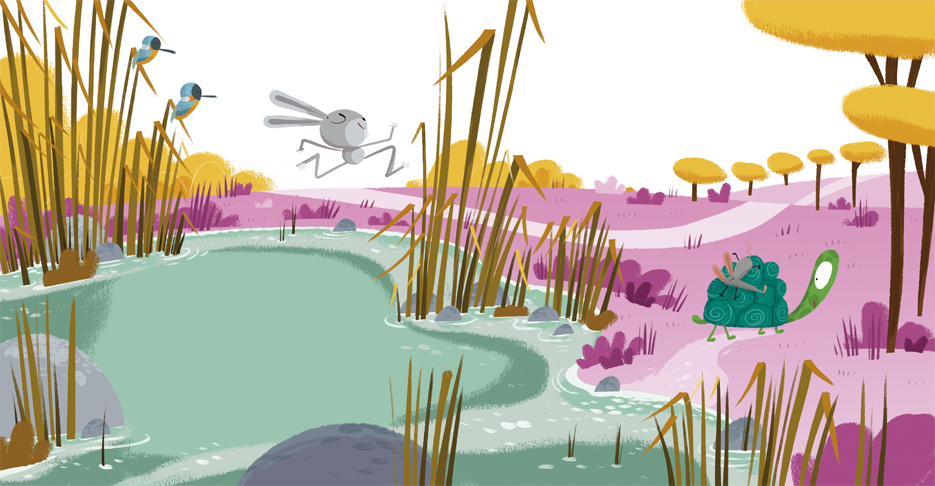 This website uses its own and third-party cookies to improve the browsing experience.
If you continue browsing, we will consider that you are giving your consent to their use.
Attention! Reproduction or exploitation of the illustrations and materials is subject to legal authorization.