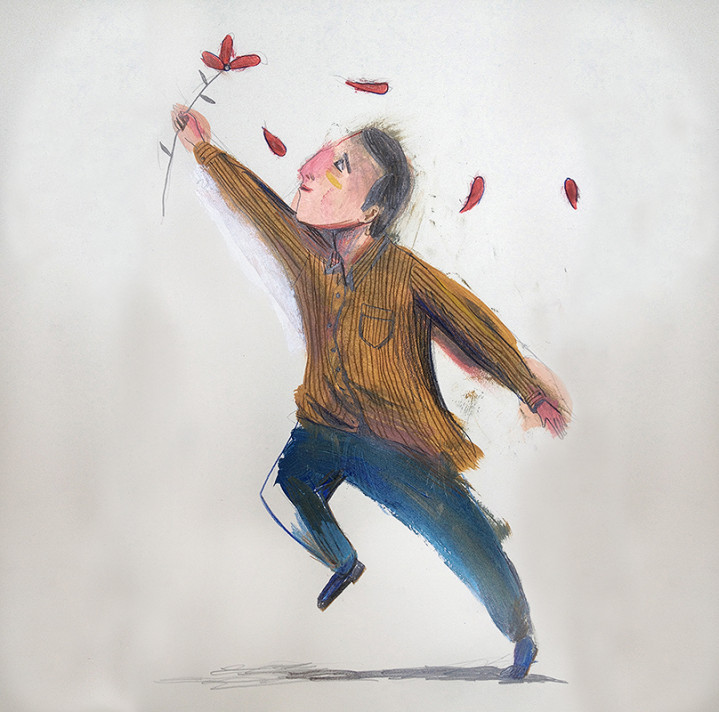 Book Illustration
Textbooks
Motion Graphics
illustrator and graphic designer

I studied graphic design at ESI Barcelona and illustration at Francesca Bonnemaison. I established OYEME! Studio in 2004 and I combine my tasks as an illustrator with my work as a graphic designer there.

I've developed some graphic novels and picture books.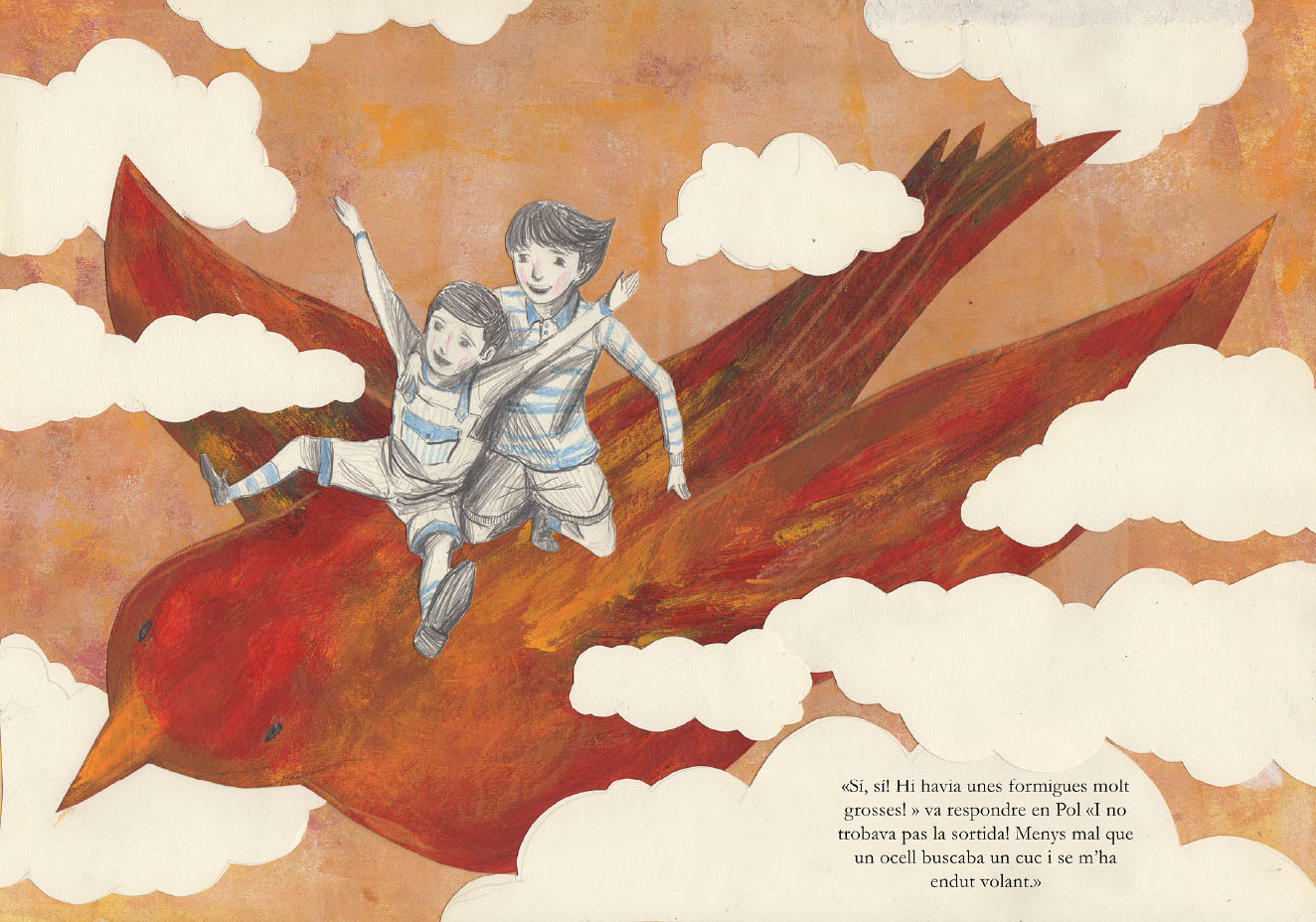 This website uses its own and third-party cookies to improve the browsing experience.
If you continue browsing, we will consider that you are giving your consent to their use.
Attention! Reproduction or exploitation of the illustrations and materials is subject to legal authorization.