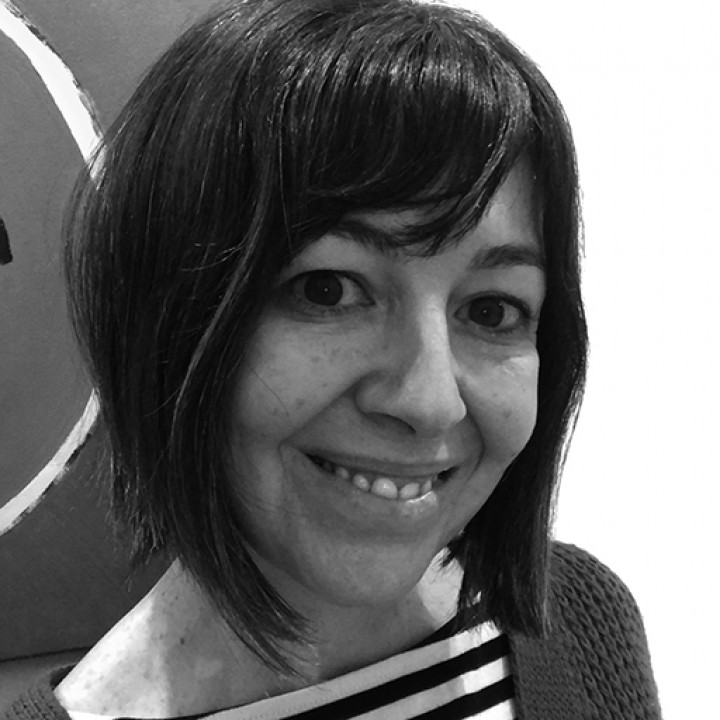 Science Fiction / Fantasy
Historical
Horror
Press and Magazines
Book Illustration
Editing
Adult
Children
Young Adult
Patricia Cornellana
Barcelona
Hello, I am Patricia Cornellana and I am an illustrator from Barcelona.

I have specialized in postgraduate illustration for children and young people at the Escola Eina in Barcelona and 2 years of illustration at the Escola de la Dona.

I have published with Editorial Próxima for adult audiences.
And 2 self-published children's books.

Currently my illustrations are also intended for the press.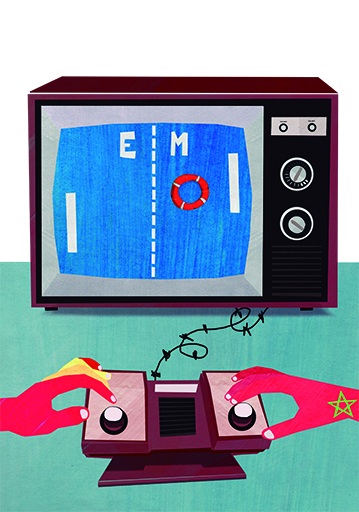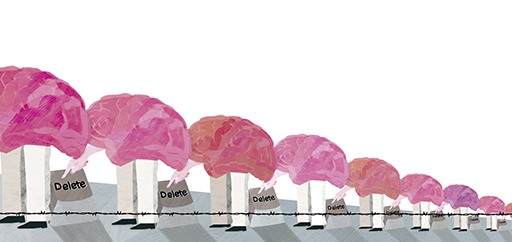 This website uses its own and third-party cookies to improve the browsing experience.
If you continue browsing, we will consider that you are giving your consent to their use.
Attention! Reproduction or exploitation of the illustrations and materials is subject to legal authorization.