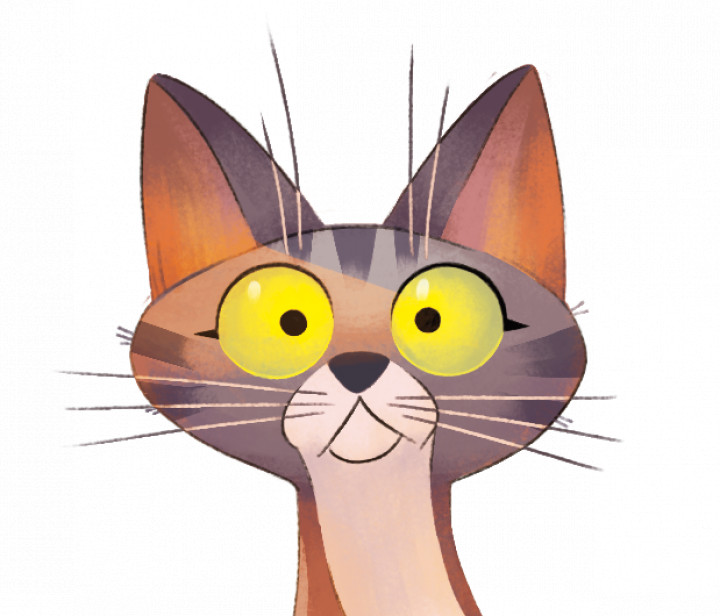 Science Fiction / Fantasy
Realism
Book Illustration
Animation / Storyboard
Textbooks
Children
Family
Young Adult
Illustrator and teacher from Barcelona.

Specialized in childrenbooks illustration, storyboarding and animation's final art, I am currently working as a teacher of Digital Colour in Escola Joso Barcelona and in international and national illustration projects meanwhile.

You can find my childrenbooks in: SM, Edelvives, Edebé, Astronave, Nathan, Frances and Lincoln, etc. And in terms of animation: Pink Kong (IRE), Baker and Hill (USA), etc.

If you want to contact me, visit my webpage or send me an e-mail to my contact mail: paula.fch@gmail.com. It will be a pleasure for me to chat about some new projects!
Collaborations
SM - EL barco de vapor
Edelvives
Edebé
Astronave
Penguin Random House
Awards
Premio SM El barco de vapor
Literatura Infantil - 2016
Premio Edebé
Literatura Infantil -2020
Exhibitions
Ambientes
Itinerant (2016- 2018)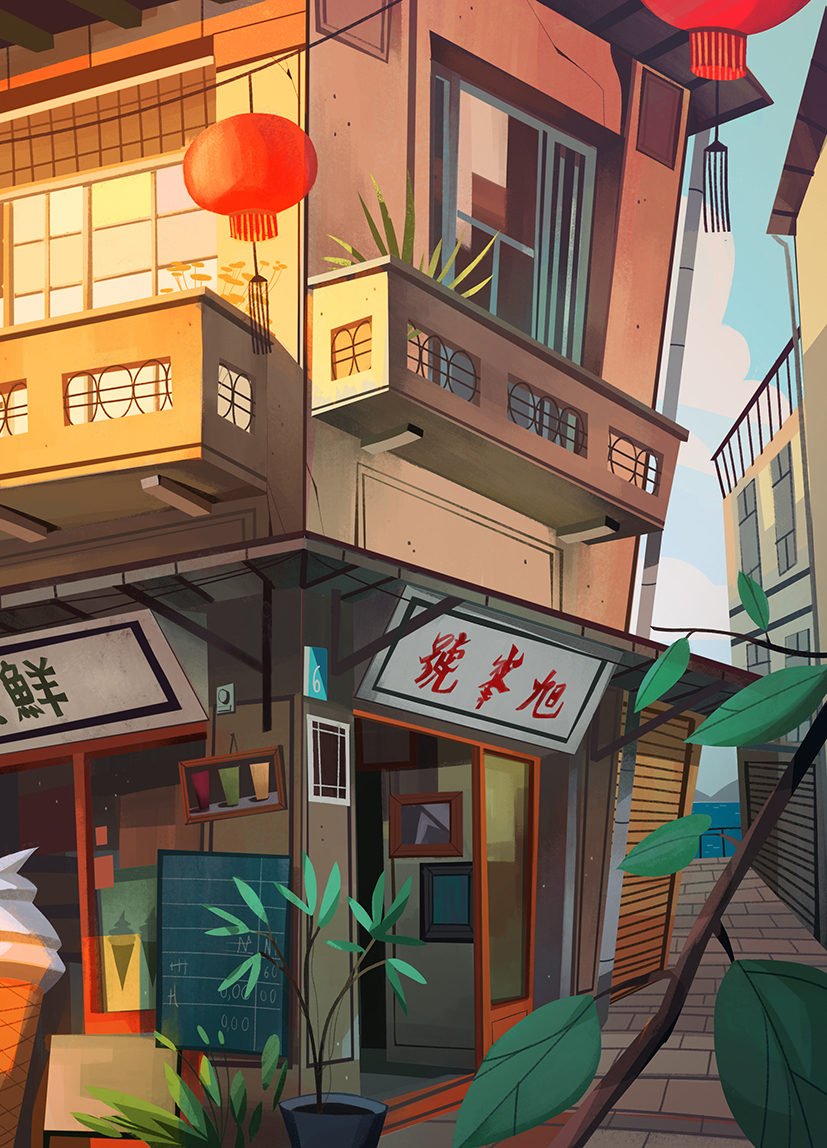 This website uses its own and third-party cookies to improve the browsing experience.
If you continue browsing, we will consider that you are giving your consent to their use.
Attention! Reproduction or exploitation of the illustrations and materials is subject to legal authorization.