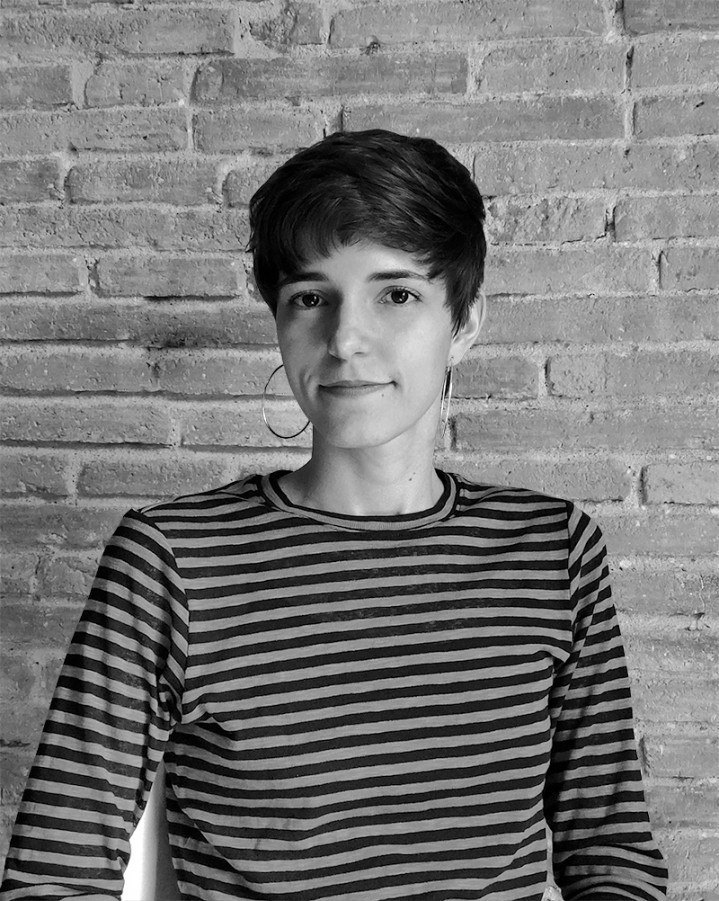 Science Fiction / Fantasy
Humour / Caricature
Character Design
Book Illustration
Packaging
Mi nombre es Paula Vallejo De los Ríos. Nací y estudié artes visuales en Colombia pero vivo y trabajo en Barcelona desde hace 11 años.

Me encanta el mundo de los niños, los juguetes, los dibujos animados, los libros, los colores, ¡los stickers! y he tenido el gusto de ilustrar y desarrollar diferentes productos como puzzles, juegos de memoria, juegos de manualidades, libros didácticos...

Actualmente estoy trabajando en proyectos educativos que incluyen dar movimiento a las historias de otras ilustradoras e ilustradores.

Me considero una ilustradora versátil a la que no le gusta quedarse con una sola fórmula a la hora de crear.
Collaborations
Apli Kids
Diset
Revista Namaka
Editorial Casals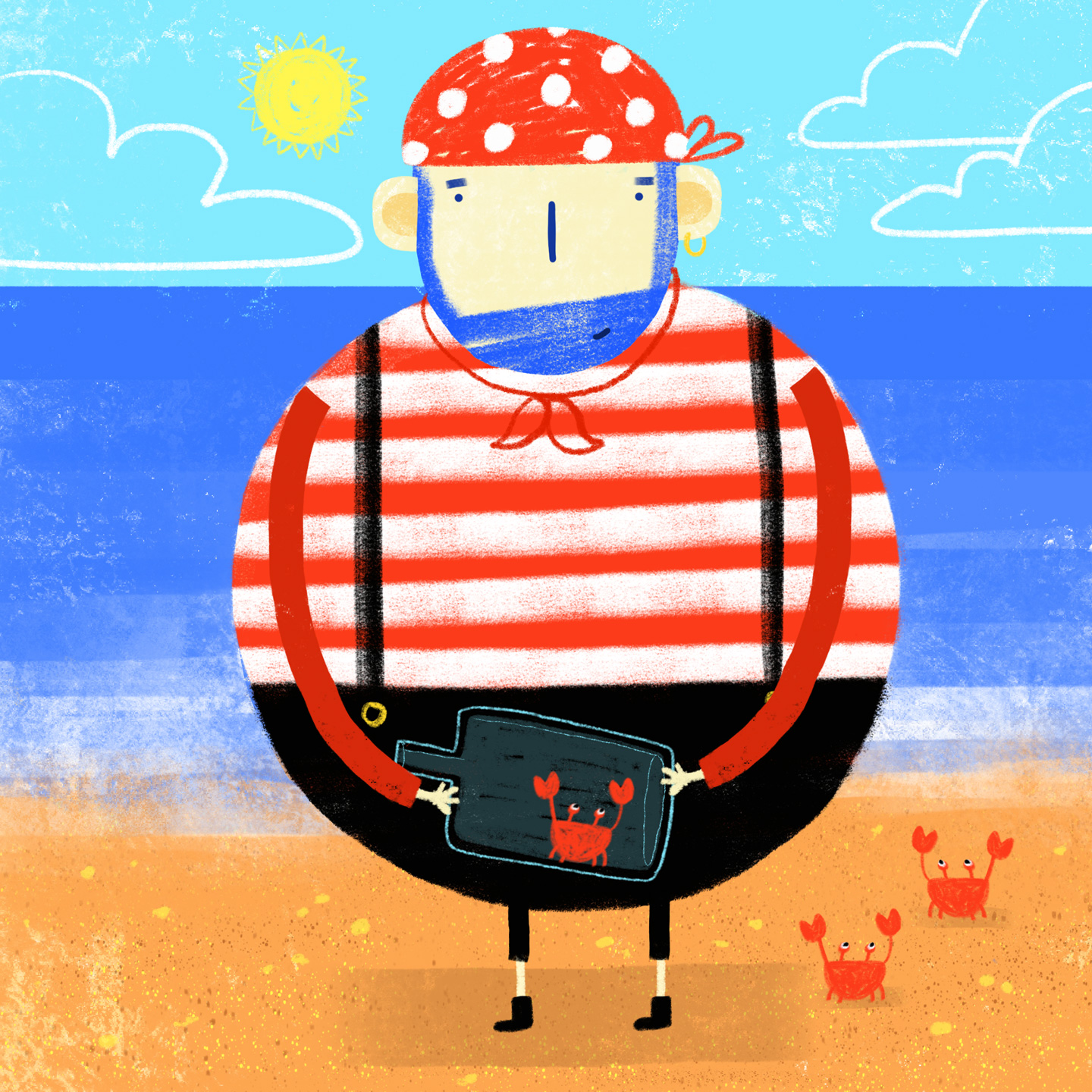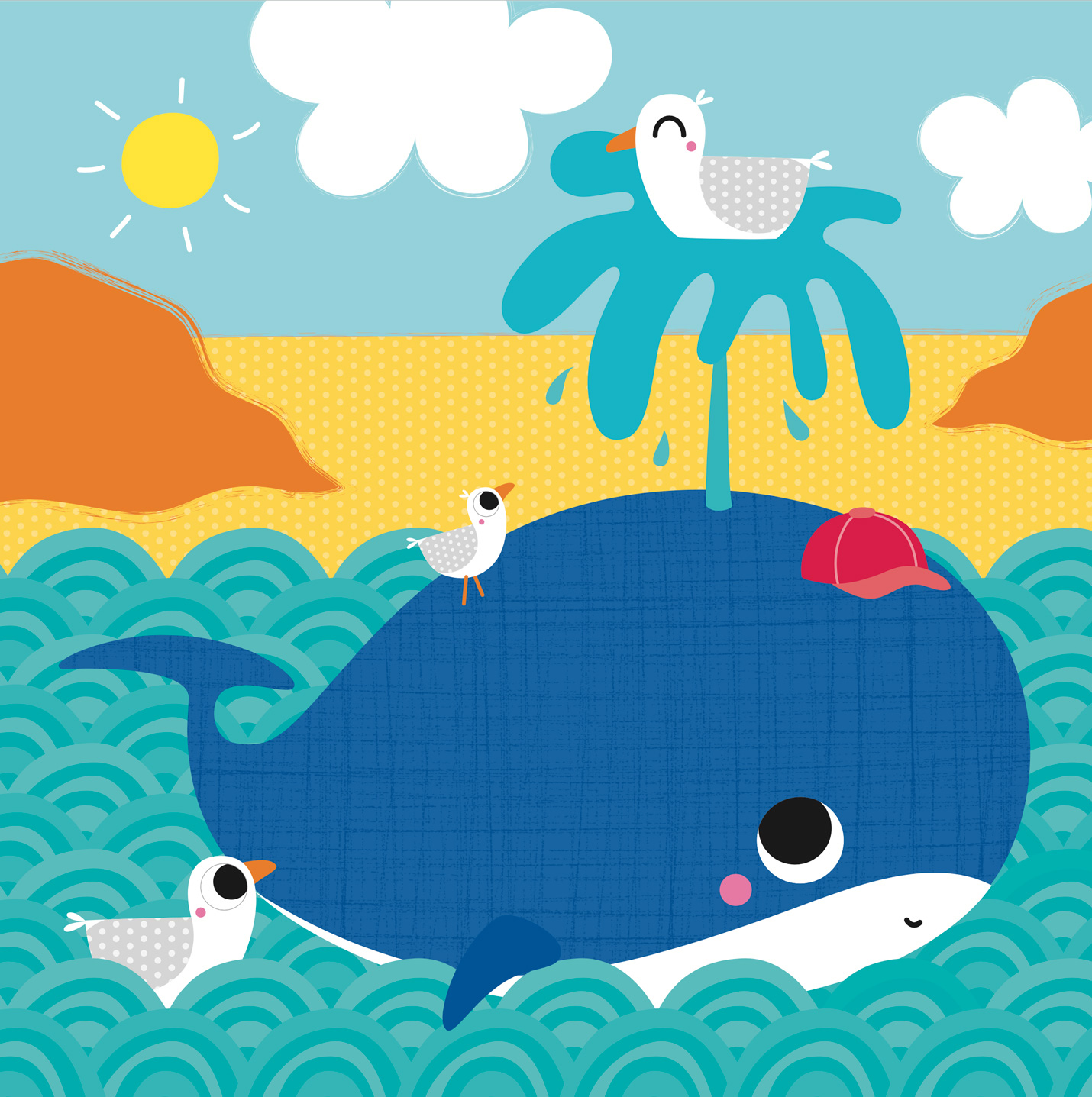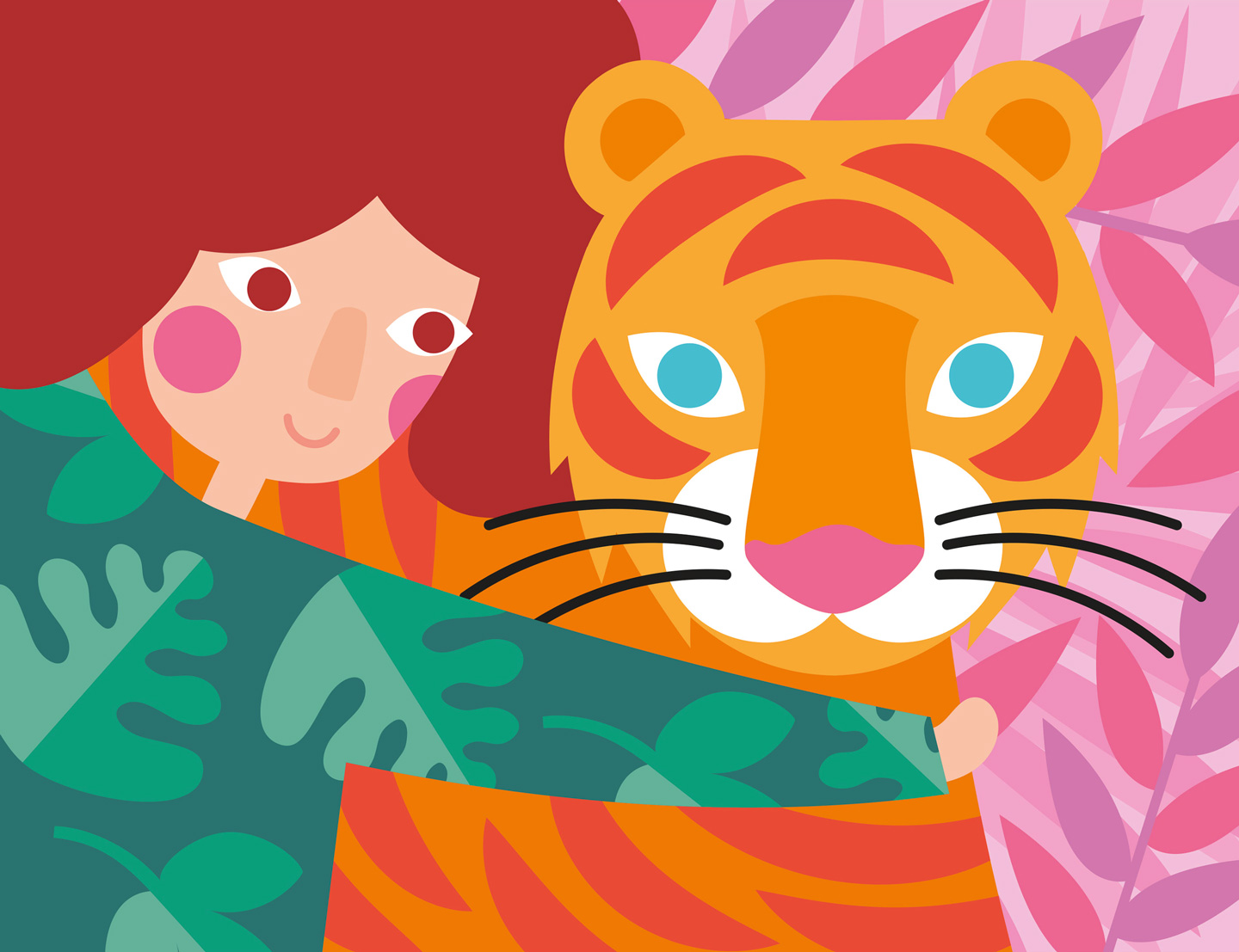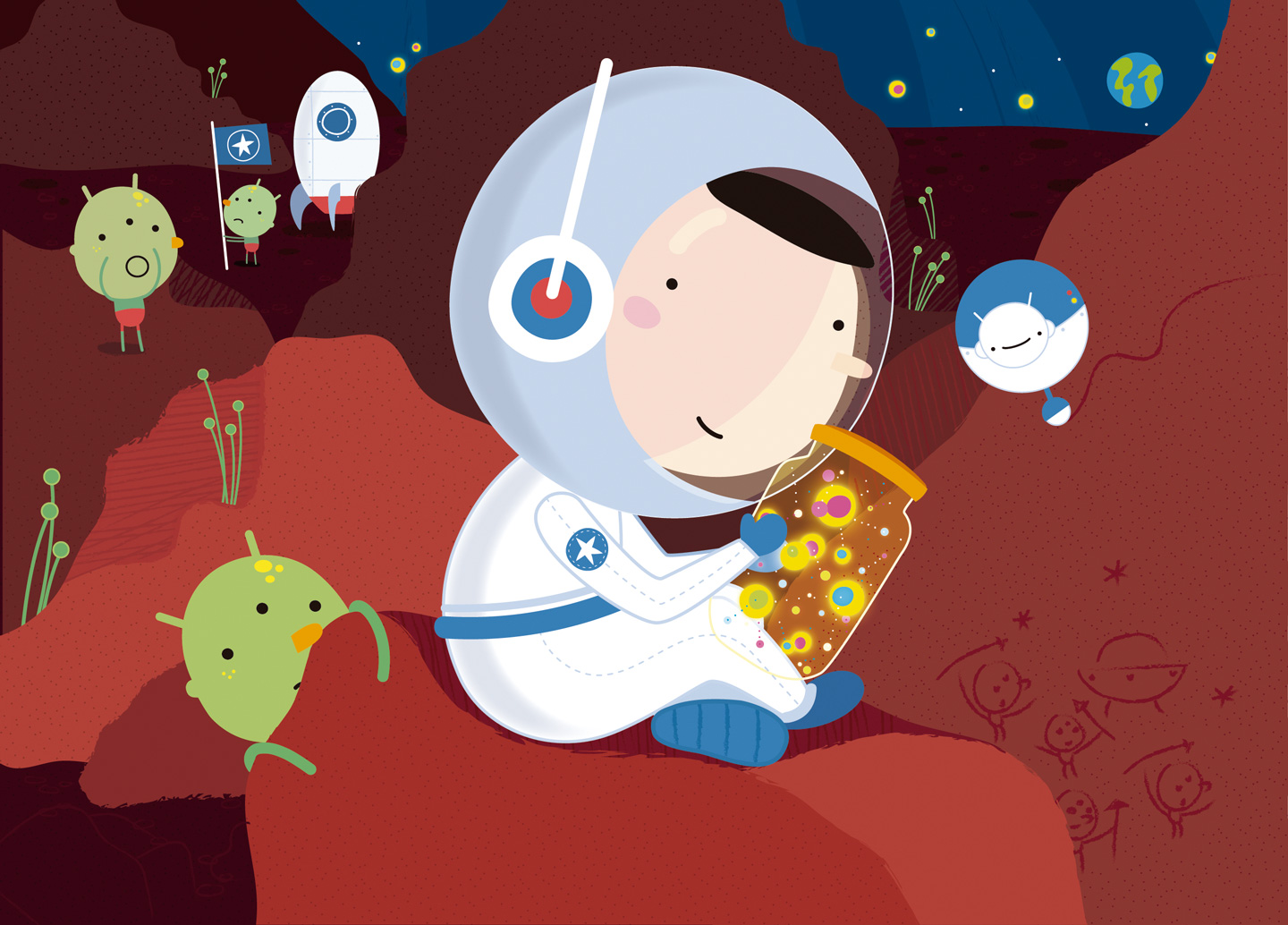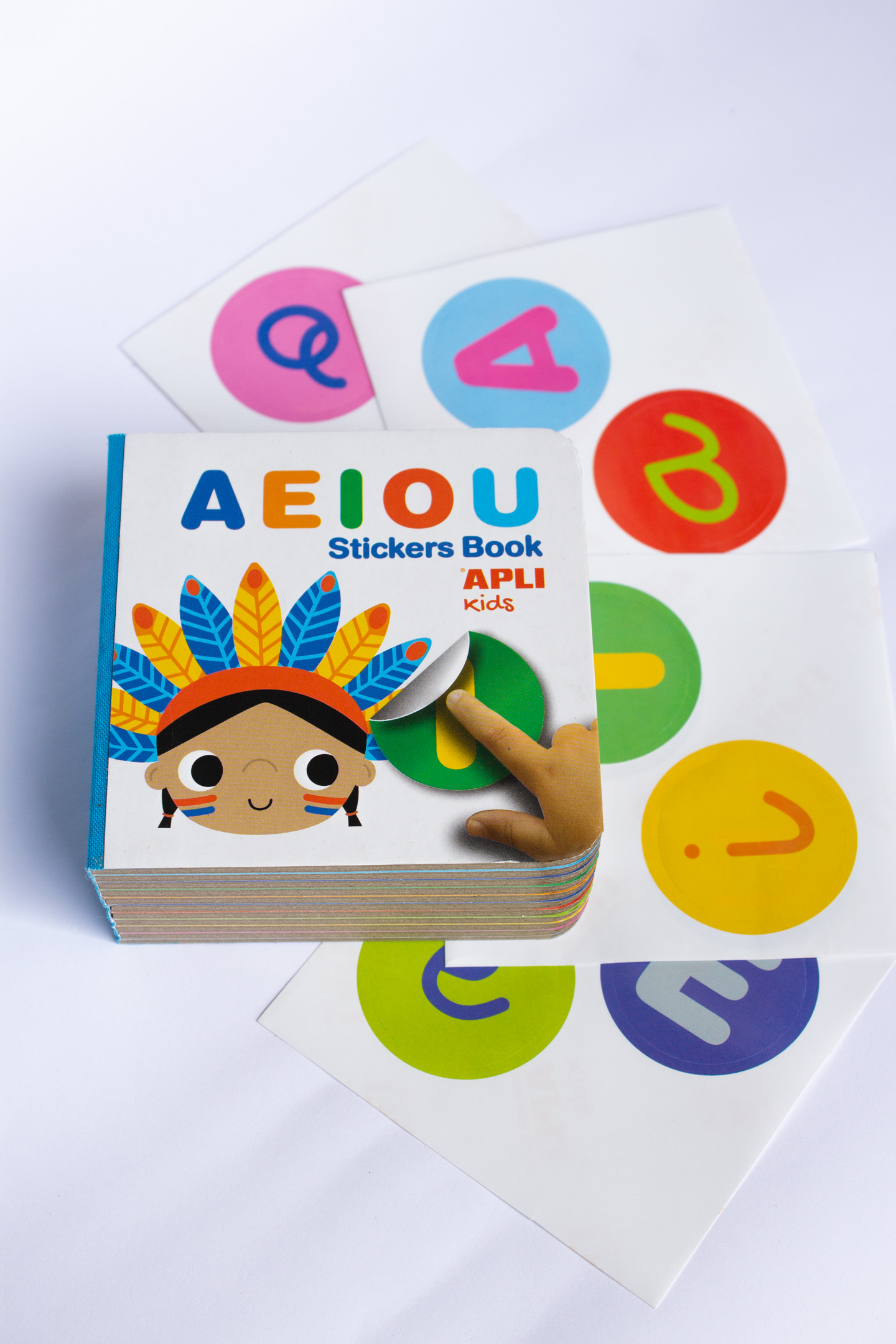 This website uses its own and third-party cookies to improve the browsing experience.
If you continue browsing, we will consider that you are giving your consent to their use.
Attention! Reproduction or exploitation of the illustrations and materials is subject to legal authorization.