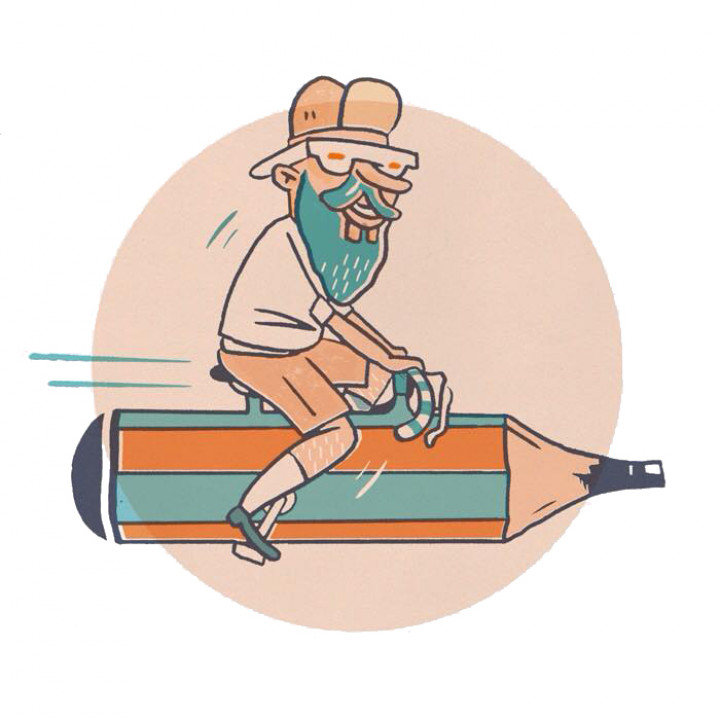 Science
Humour / Caricature
Infographics
Poster Art
Editing
Book Illustration
Adult
Young Adult
Children
Digital
Gouache
Engraving
Illustrator and visual artist, characterized by a fluent drawing skill as the basis of his work, as well as the inclusion of a broad experience acquired in diverse creative fields such as performing arts or media, which provides him a wide and accurate point of view when it comes to approaching any type of project in graphic and visual communication.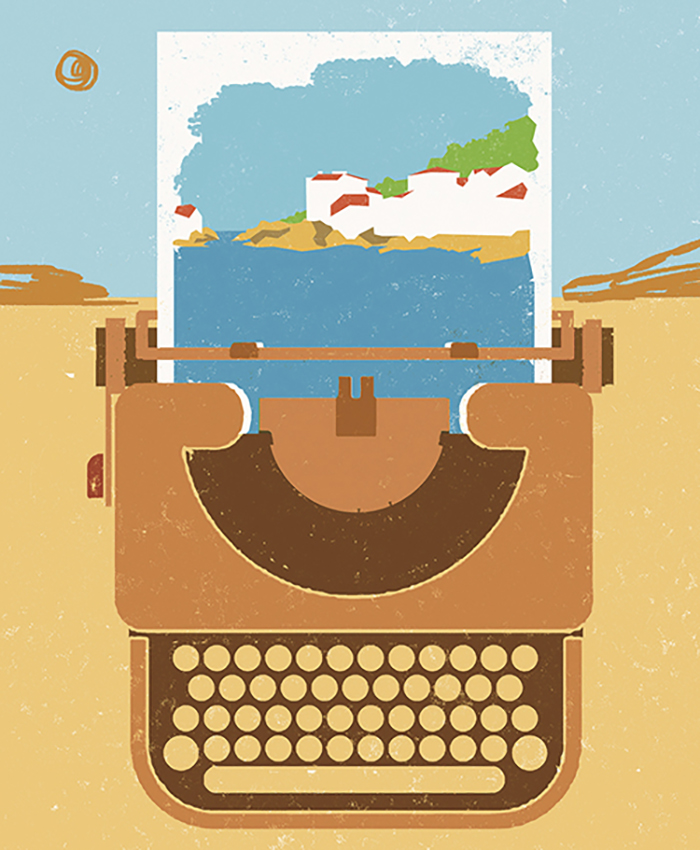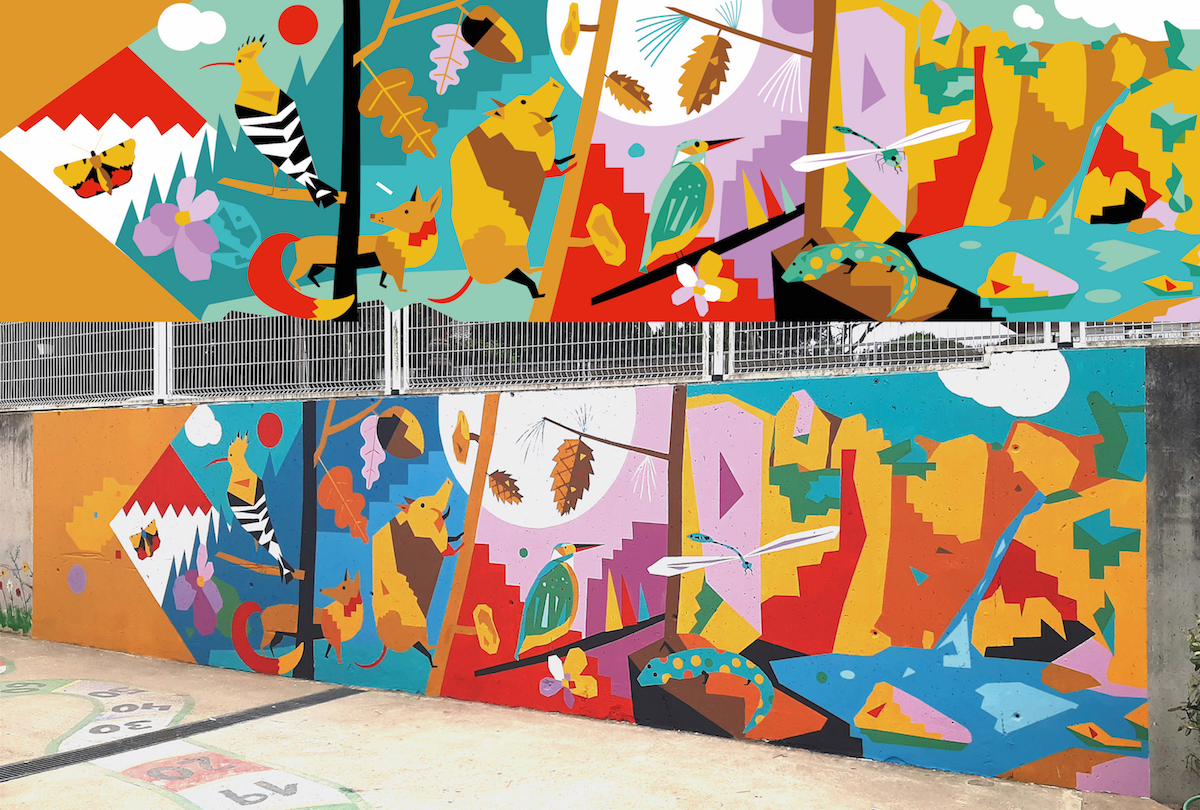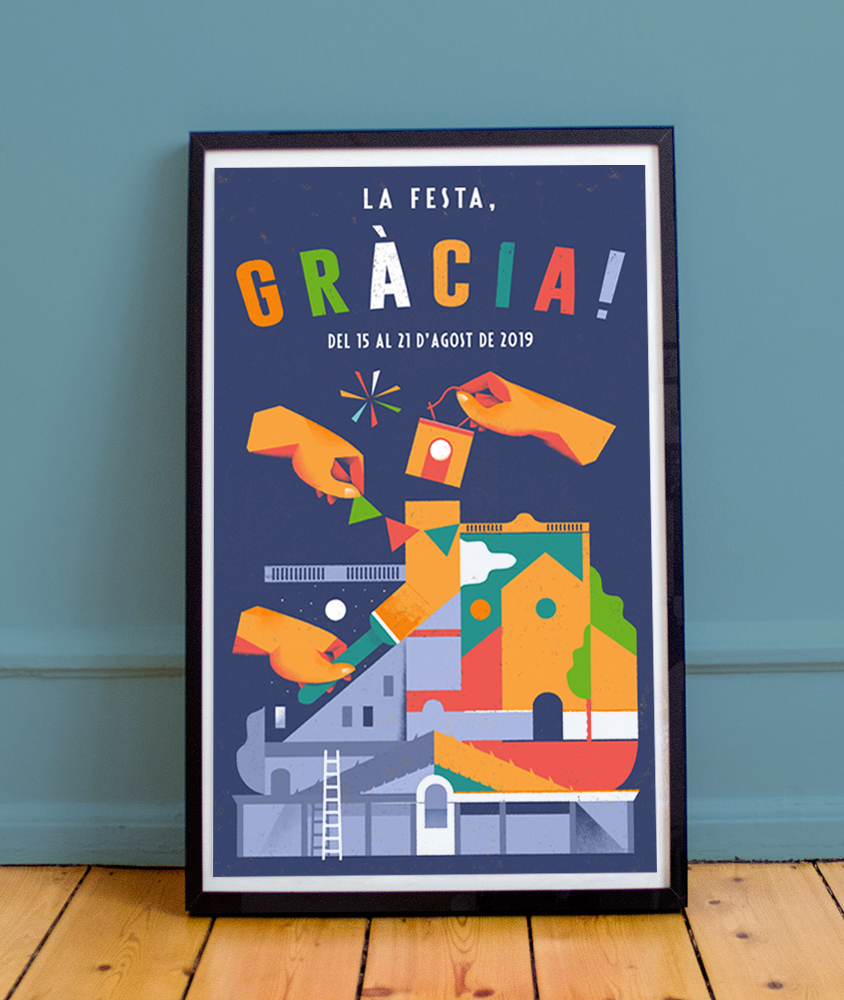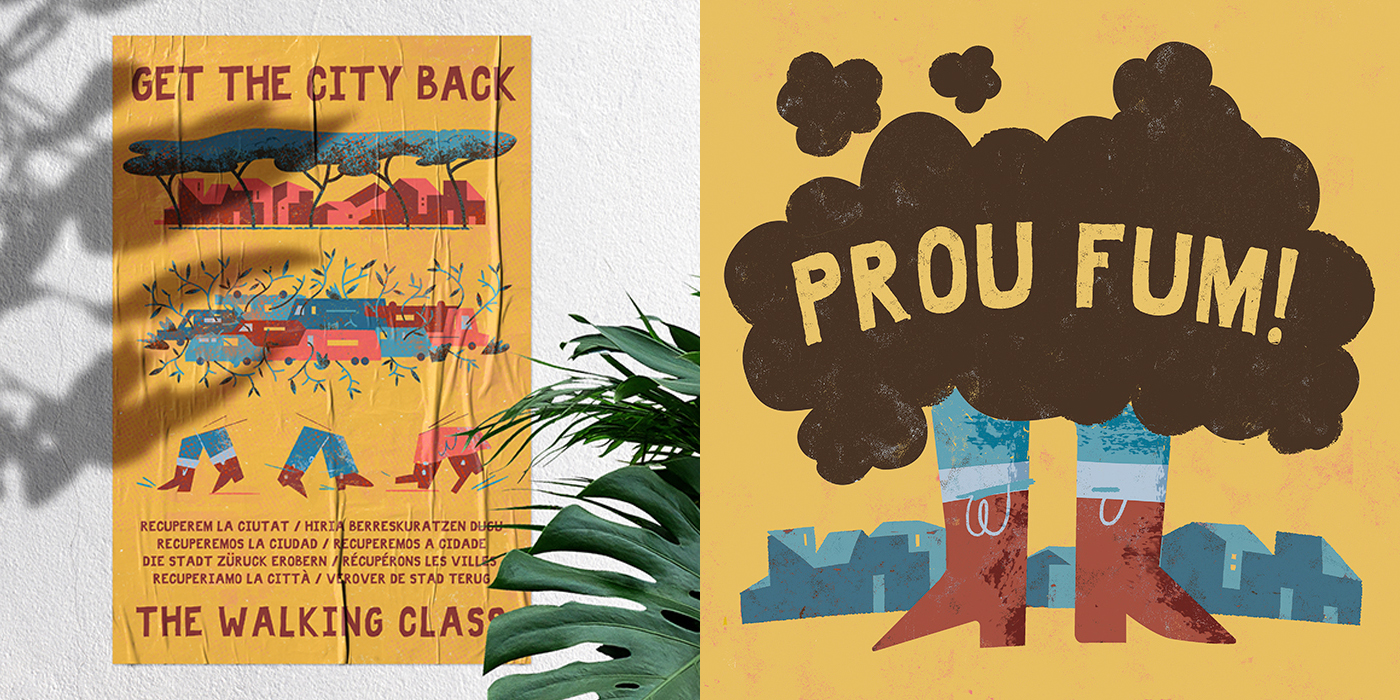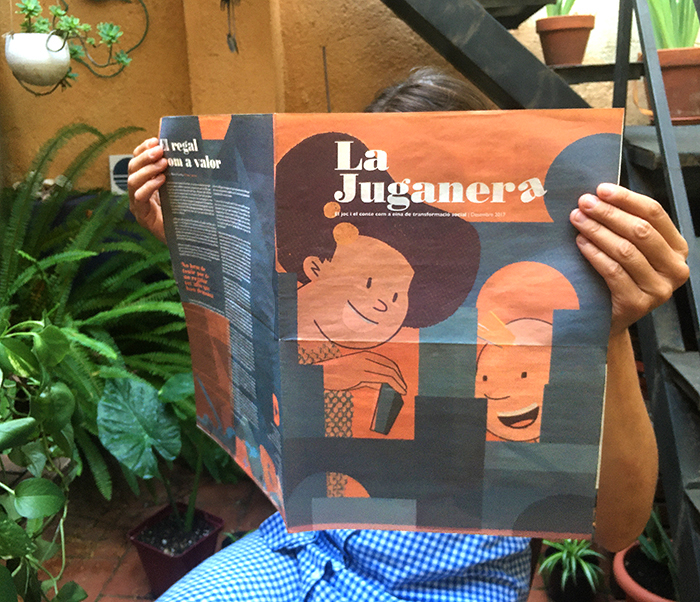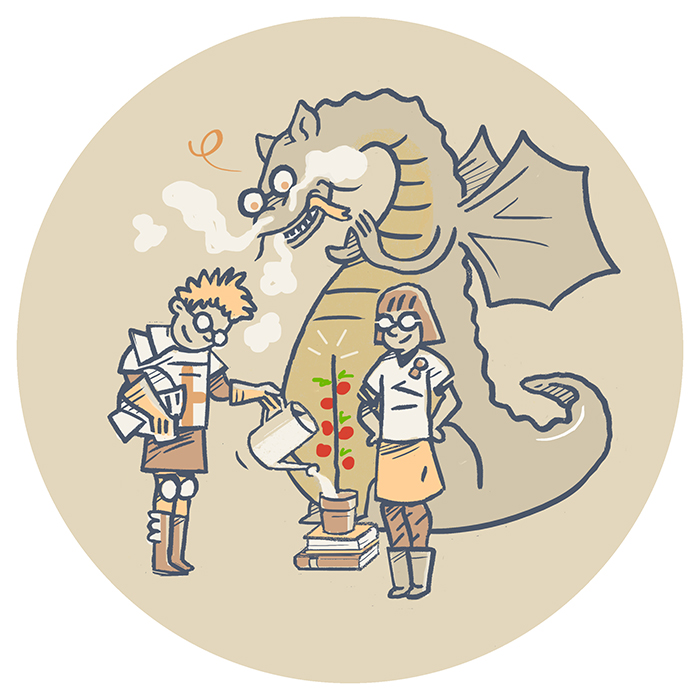 This website uses its own and third-party cookies to improve the browsing experience.
If you continue browsing, we will consider that you are giving your consent to their use.
Attention! Reproduction or exploitation of the illustrations and materials is subject to legal authorization.