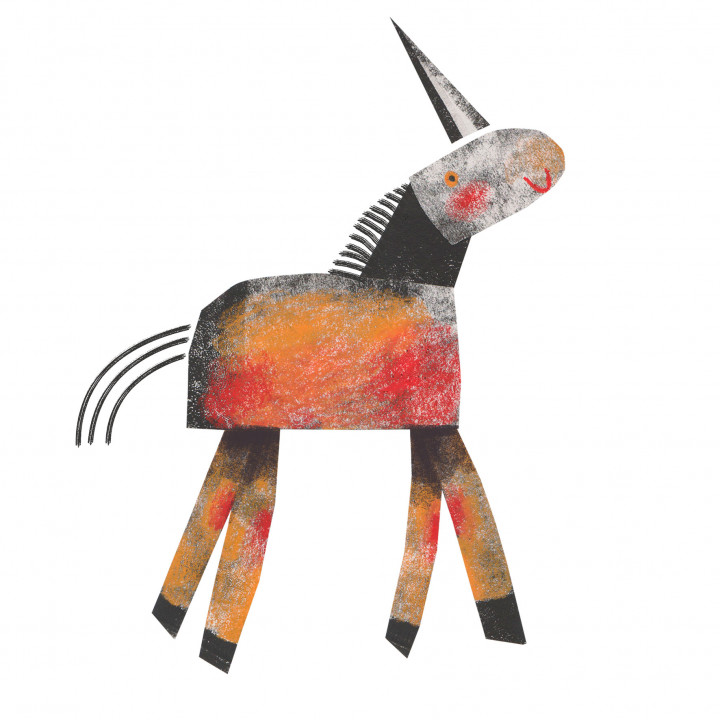 Science Fiction / Fantasy
Science
Historical
Editing
Textbooks
Press and Magazines
My name is Roser and I'm an illustrator originally from Barcelona. I create illustrations for publishing houses, cultural institutions and clients around Europe. As an illustrator, my creative process involves intuition, investigation and storytelling through images. I develop playful solutions through illustration to help children and adults connect with fiction and non-fiction topics. At the same time, I create art workshops for adults.
Awards
Bologna Illustrators Exhibition
Shortlisted, 2021
Beca Carnet Jove
Winner of design-category grant, 2021
The Unpublished Picturebook Showcase by Dpictus
Shortlisted, 2020
Exhibitions
Solo exhibition "Roser is inspired by Denmark" in the Headoffice and Innovation Centre of Arla Foods
Aarhus, Denmark, 2018
Collective exhibition "Mixity Europeanness"
Brussels, Belgium, 2017
Collective exhibition "Inspired by Nature" in Dome of Visions
Aarhus, Denmark, 2017
Collective exhibition "Inspired by Aarhus" in Lærdansk Aarhus
Aarhus, Denmark, 2017
This website uses its own and third-party cookies to improve the browsing experience.
If you continue browsing, we will consider that you are giving your consent to their use.
Attention! Reproduction or exploitation of the illustrations and materials is subject to legal authorization.