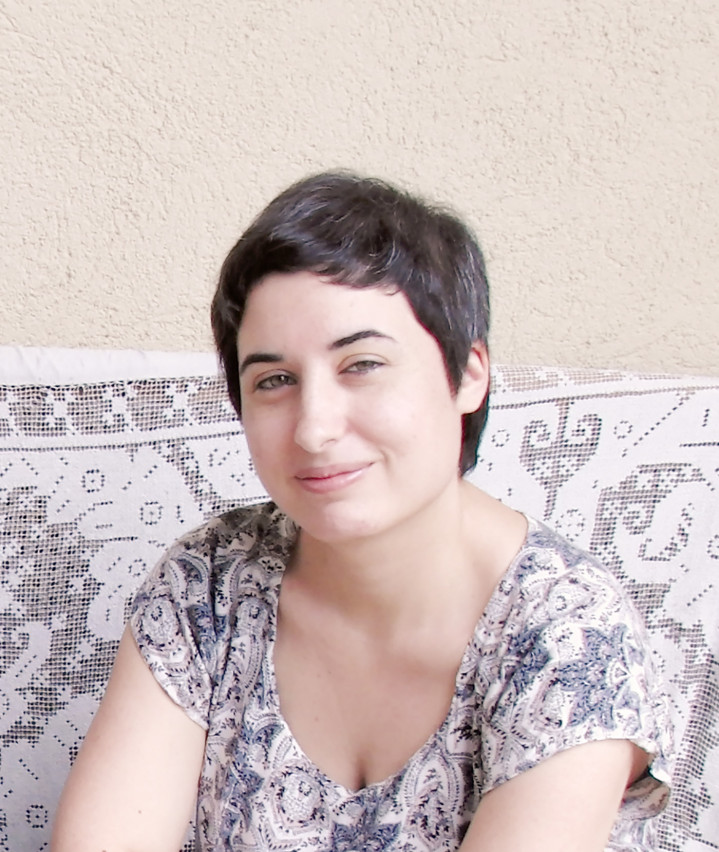 Science Fiction / Fantasy
Science
Humour / Caricature
Book Illustration
Press and Magazines
Textbooks
Family
Children
Young Adult
Romina Martí has trained in illustration and advertising graphics at the Escola Massana in Barcelona. In 2011 she won the Mercè Llimona Prize in its illustration modality and published her first illustrated work, "Xamae" (PAM). From then on, she has created illustrations for many advertising and editorial projects, as well as illustrating for children and young audiences. She combines her work in publishing with Musta, a graphic design studio she and her partner Morad Abselam founded in 2015, which has illustration and animation at its heart.
Animals and wildlife in general are her source of inspiration, she has also a strong interest in animation and plans to pursue this new creative path in the near future.
Collaborations
Musta · gràfica il·lustrada
Amicus Publishing
Estrella Polar - Timun Mas
TEM Productions
Associació Catalana pels Drets Civils
Awards
27th Biennial of Illustrations Bratislava
Seleccionada, 2019.
Premi Mercè Llimona
Modalitat d'il·lustració, 2011.
9è concurs Raima d'Il·lustració i Disseny
Primer premi, 2010.
Exhibitions
27th Biennial of Illustrations Bratislava
Eslovàquia. 2019.
Exposició col·lectiva "Seny i Rauxa a Les Santes"
La Destil·leria, Mataró. 2019.
Exposició col·lectiva "L'INcanto del Creato, Mostra Internazionale di Illustrazione per l'Infanzia"
Rieti, Itàlia. 2015.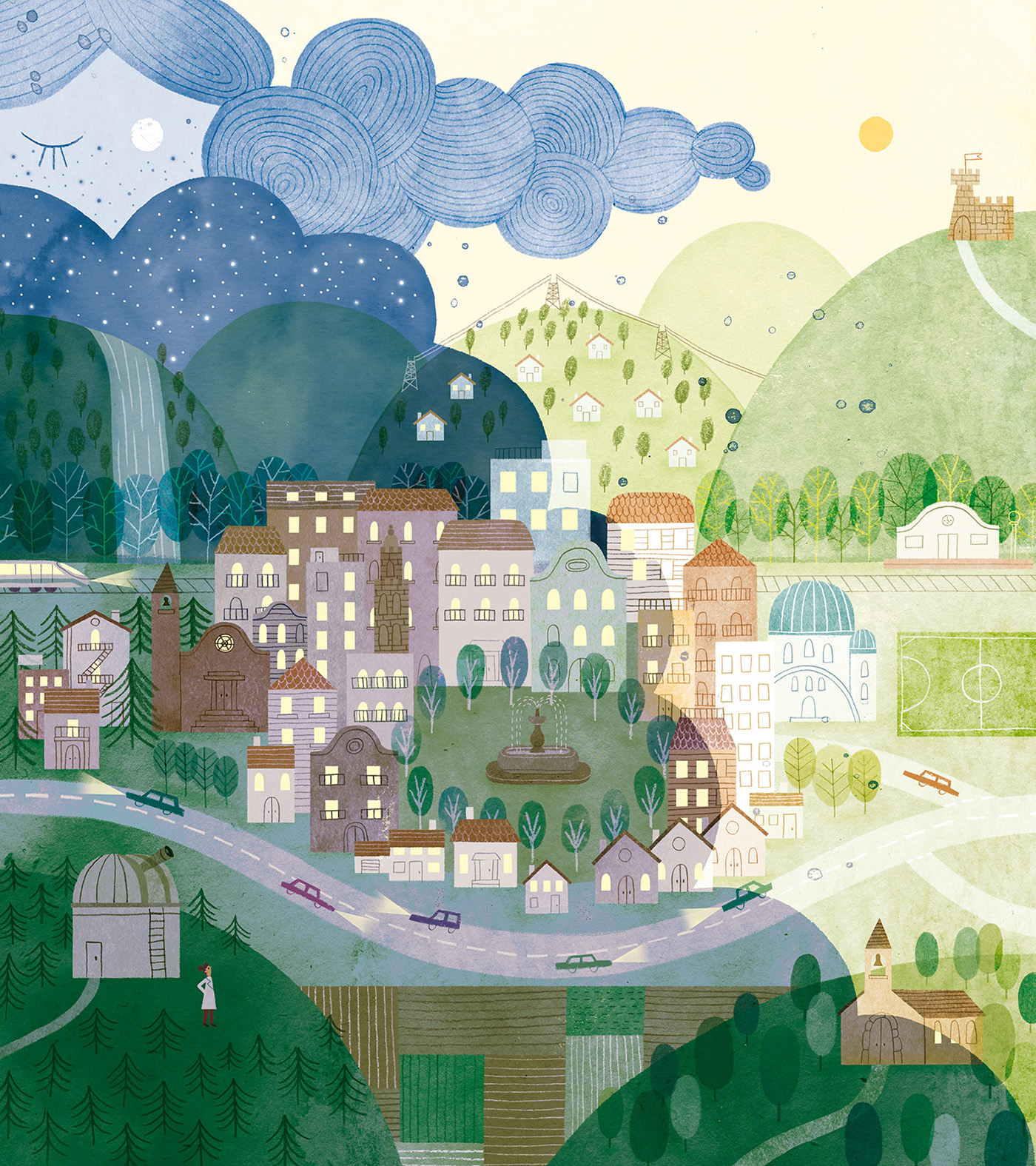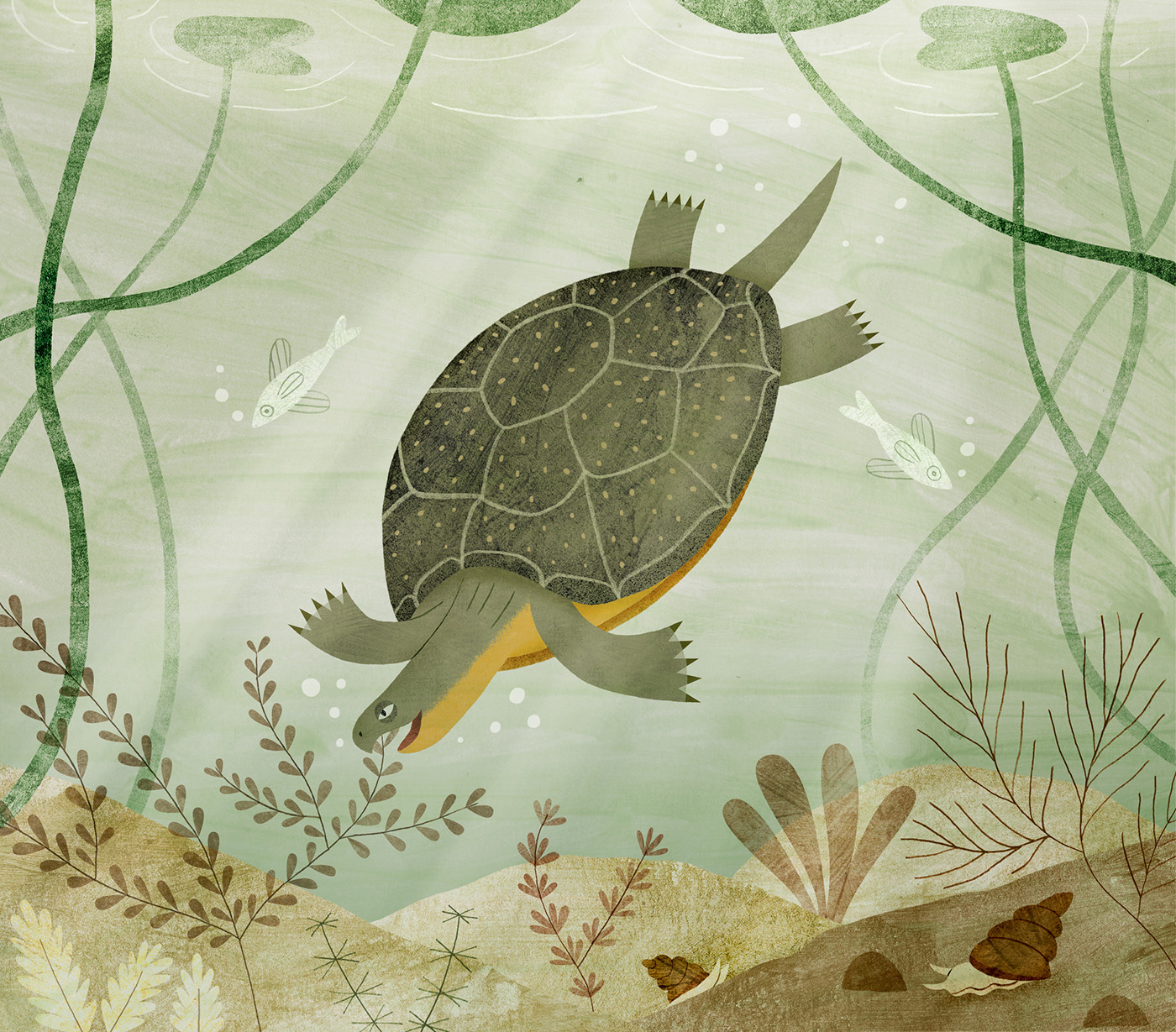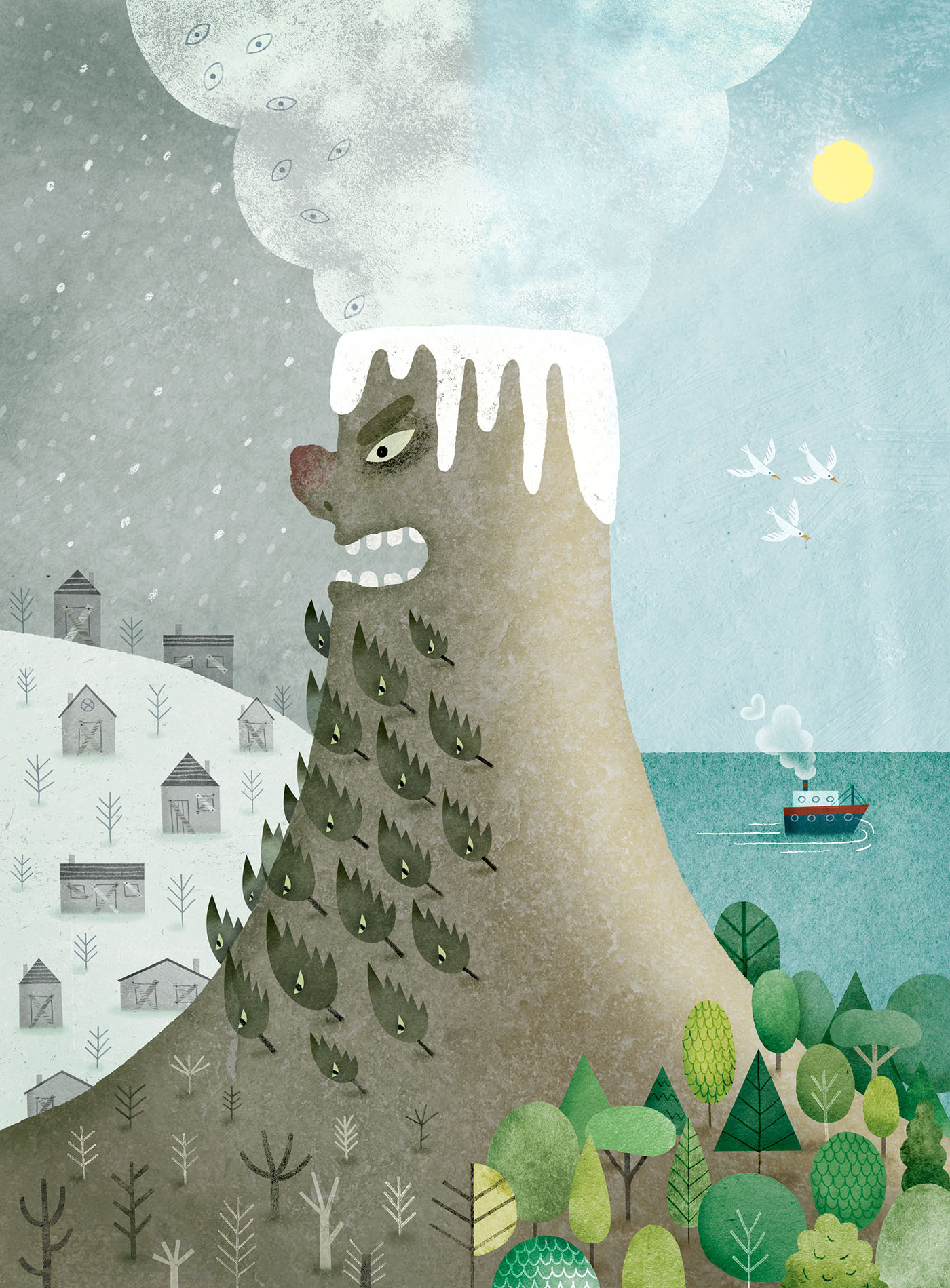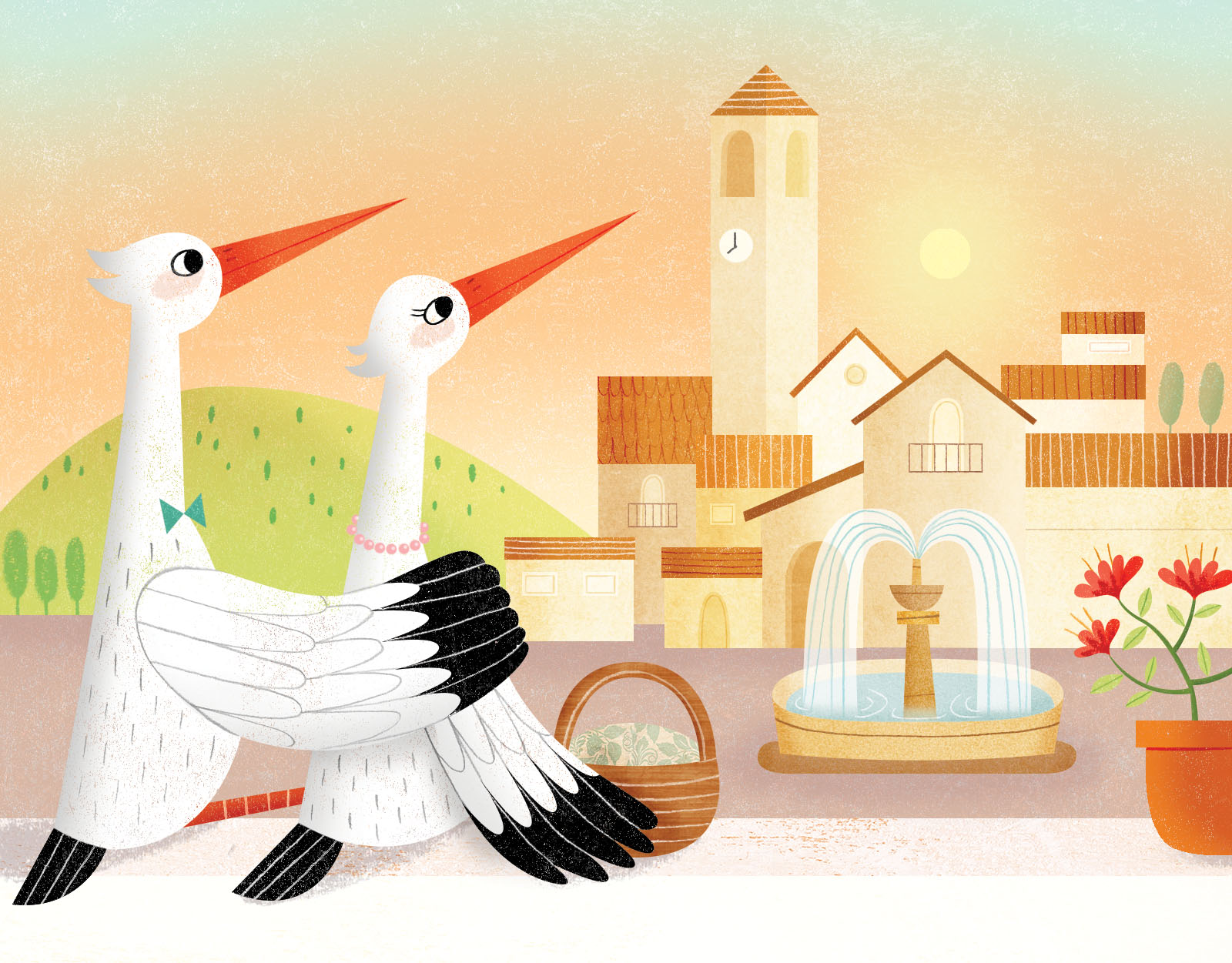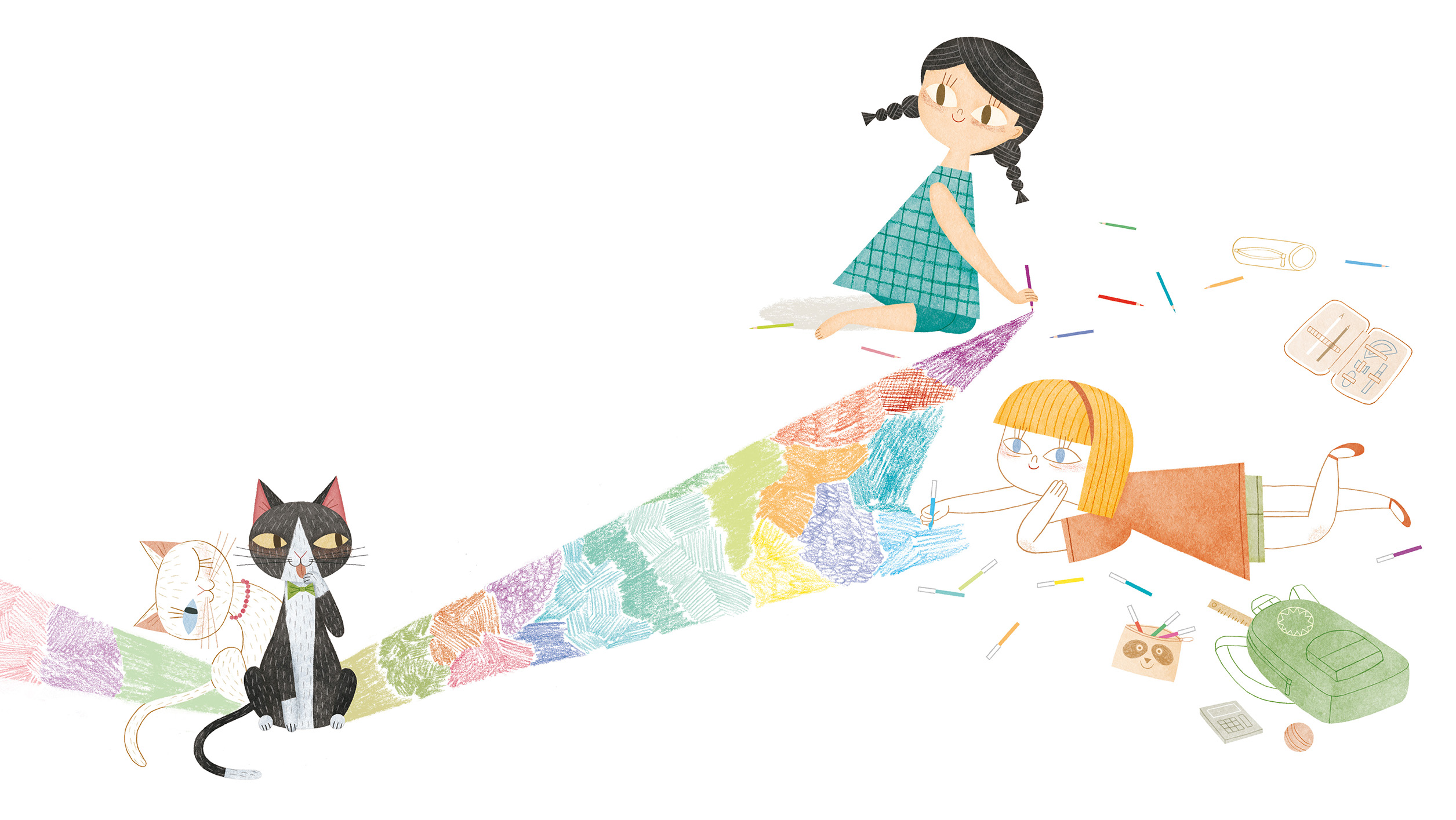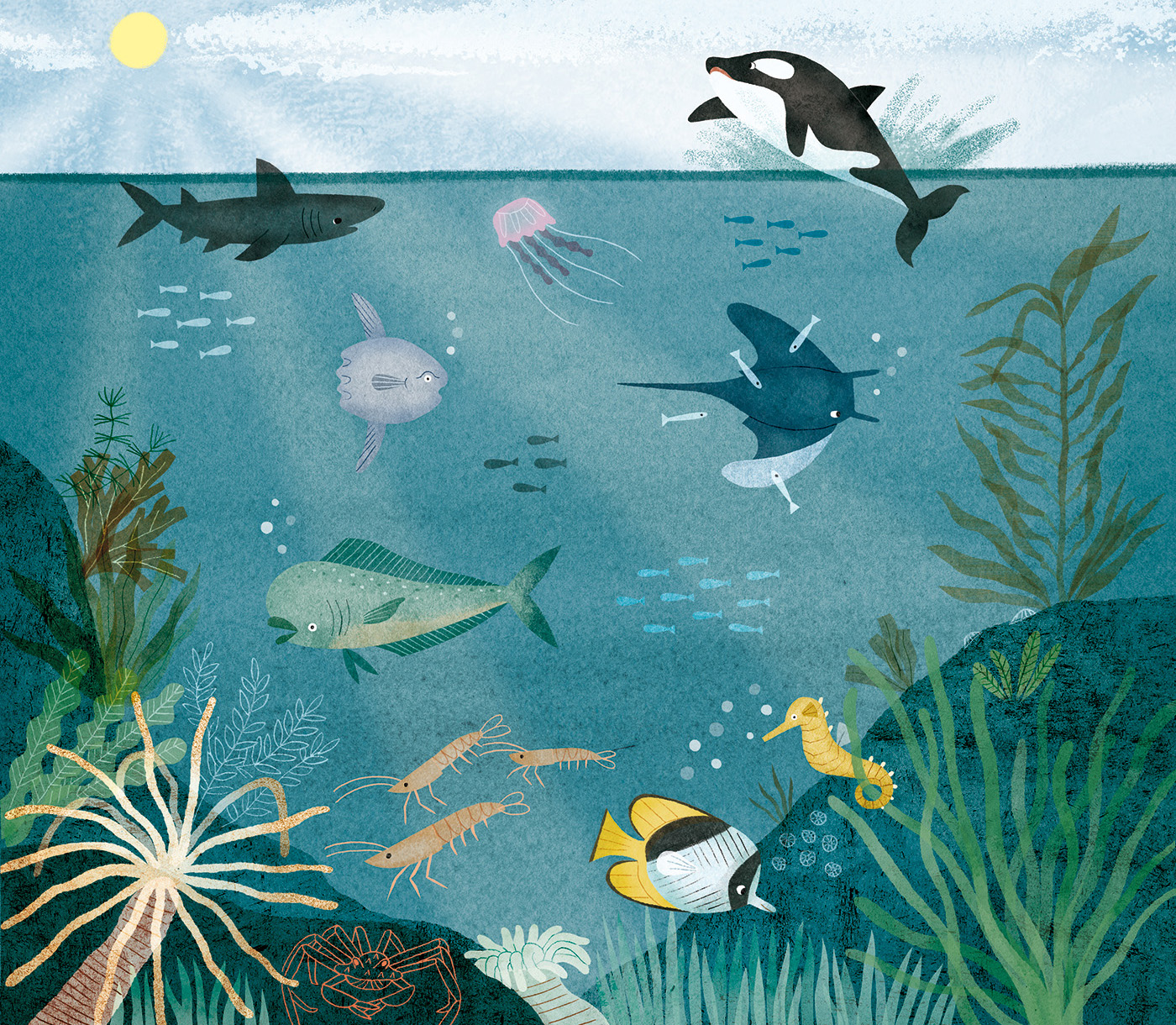 This website uses its own and third-party cookies to improve the browsing experience.
If you continue browsing, we will consider that you are giving your consent to their use.
Attention! Reproduction or exploitation of the illustrations and materials is subject to legal authorization.