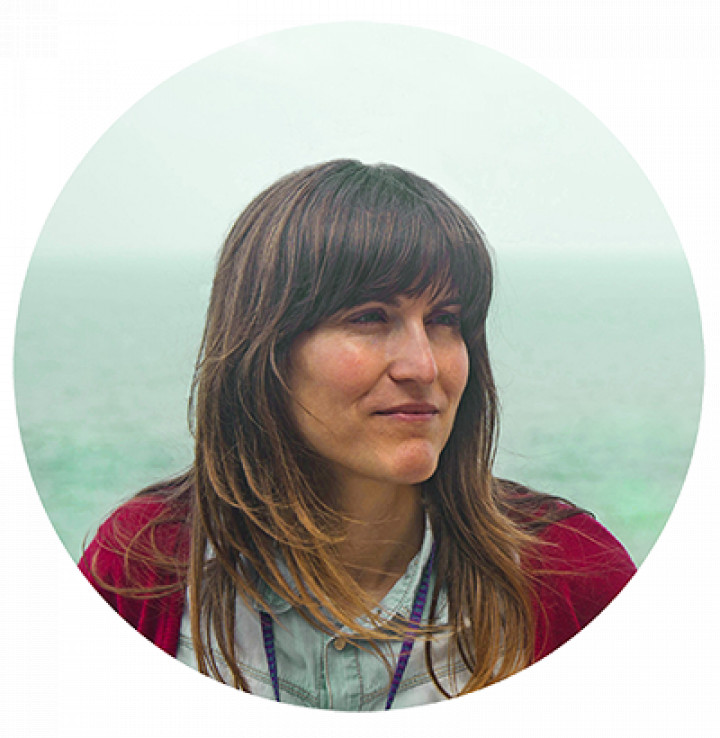 Book Illustration
Press and Magazines
Sketch
Children
Young Adult
Adult
Vaig néixer a Valladolid i allà vaig estudiar Il·lustració a l'Escola d'Art. He treballat com a muralista, escultora i dibuixant de retrats i he participat en diversos concursos i exposicions individuals i col·lectives. Actualment visc a Barcelona i formo part del col·lectiu d'il·lustració Ilustraquorum.
Collaborations
Planeta Infantil y Juvenil
Philip Stanton Studio
Awards
"Monthly Contest Award" de la revista digital d' il·lustració Brightness Magazine. 2020
Finalista
9th Hiii Illustration International Competition (China). 2022
Merit Award
Exhibitions
Internacional d' Il·lustració «Babalunga y kamolongos»
CCC València, 2020, 21 y 22
Colectiva "Resiliencias"
CC Trinitat Vella, Barcelona. Octubre 2022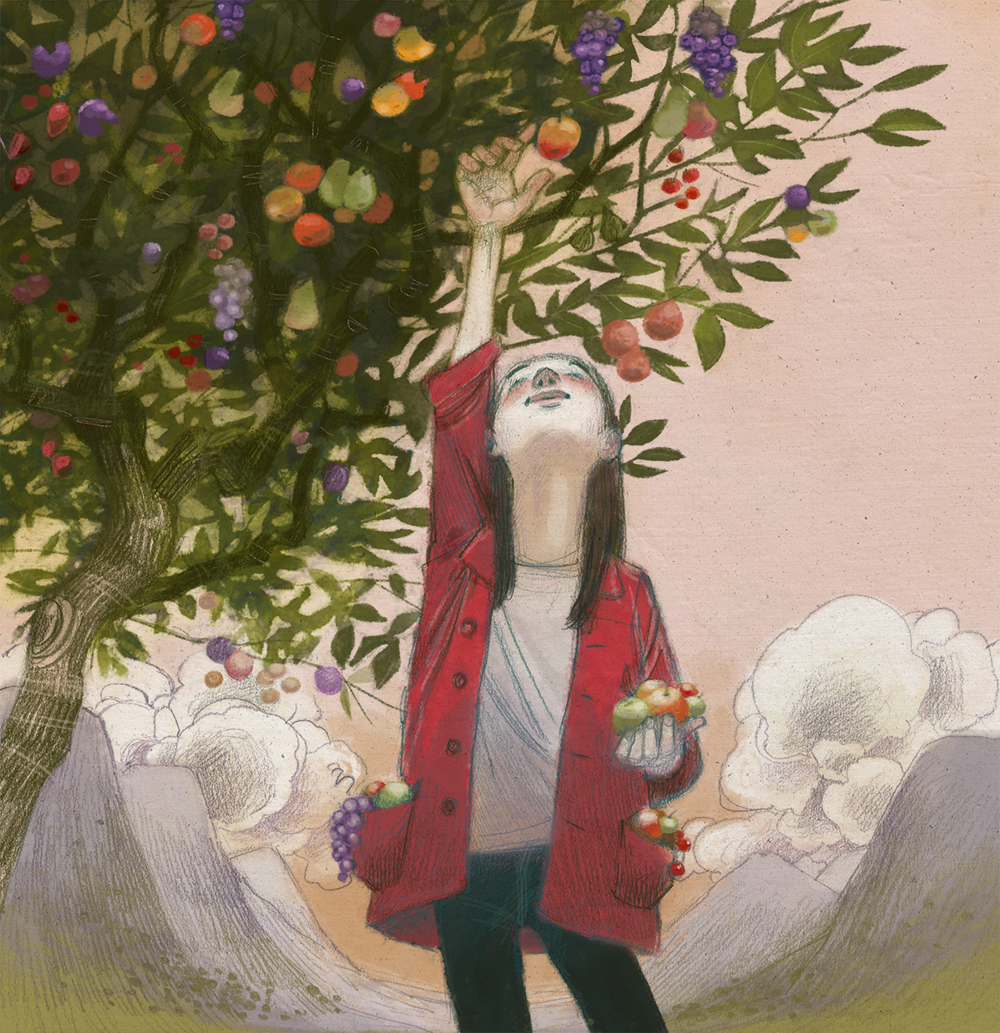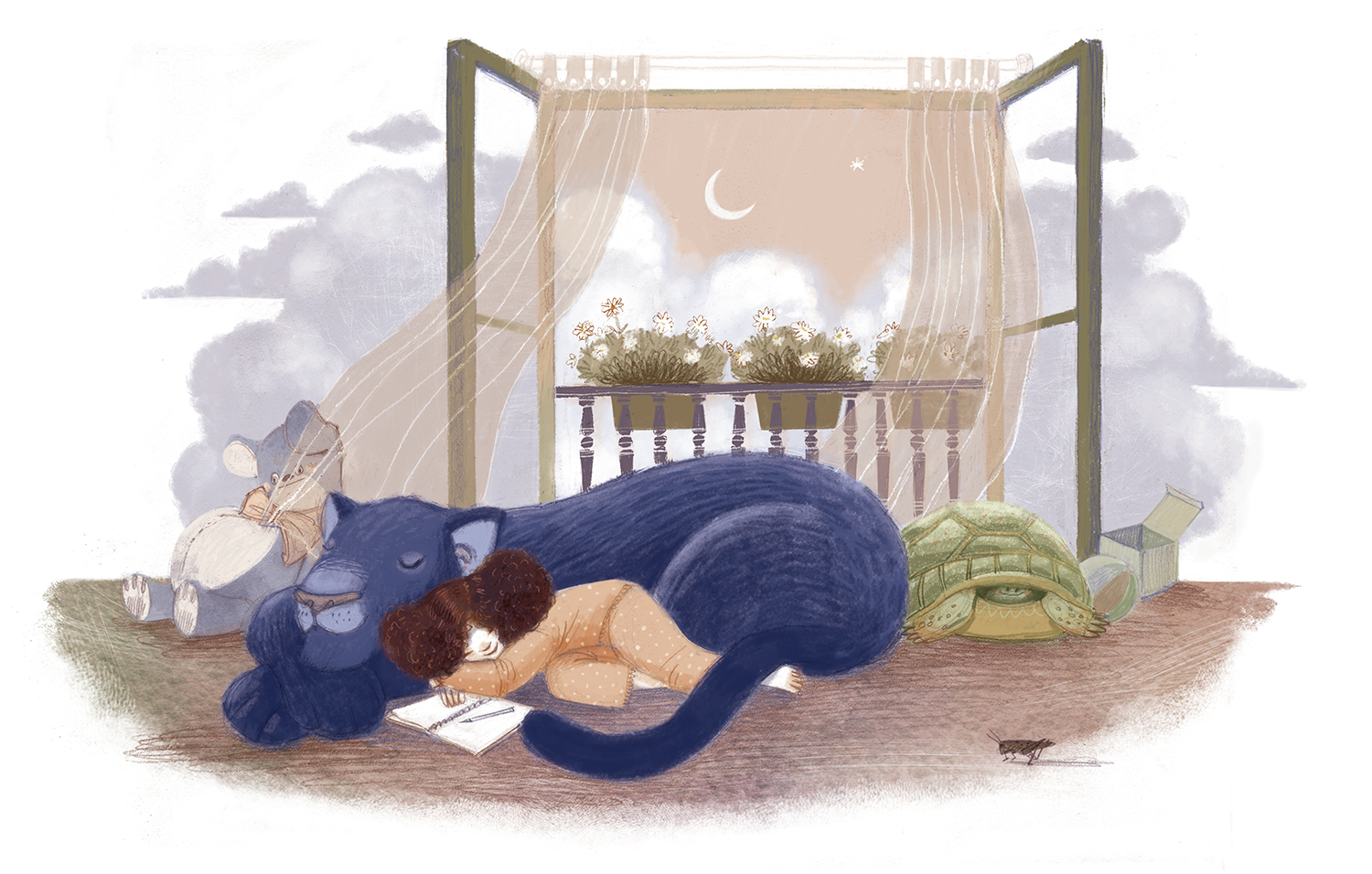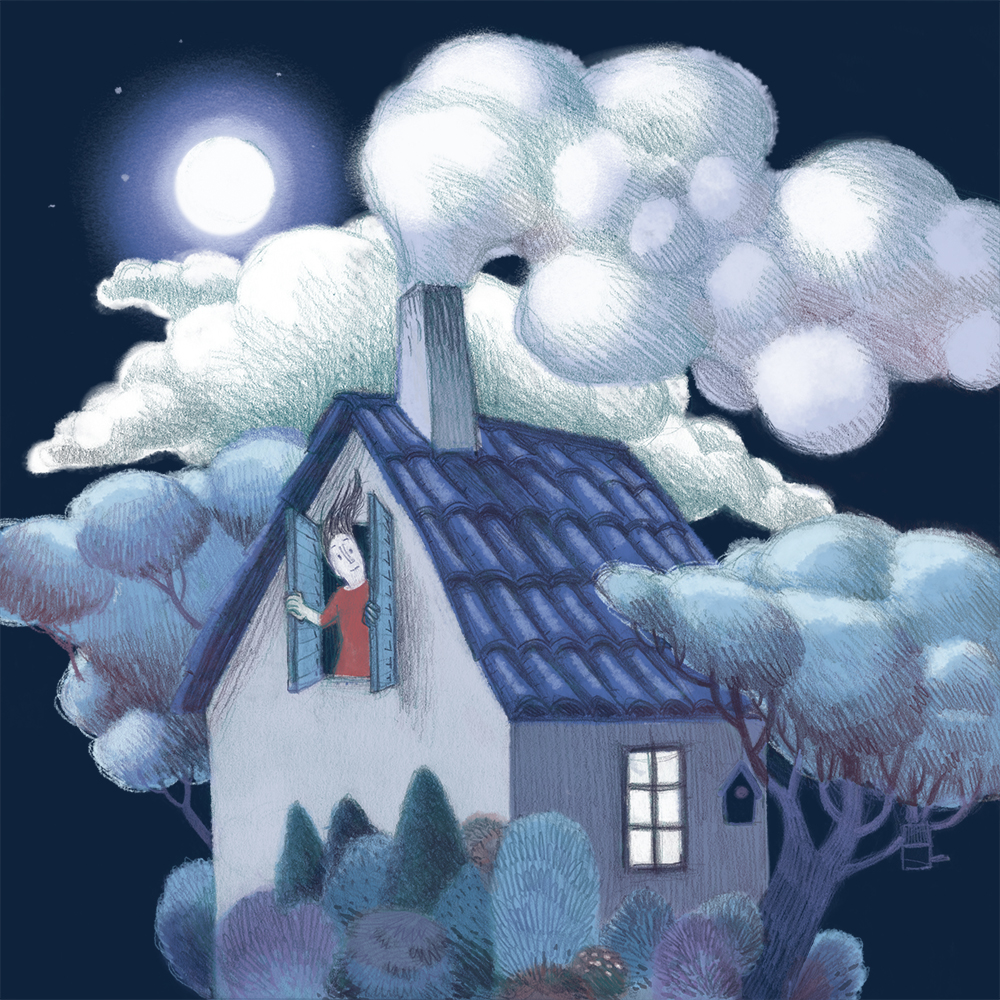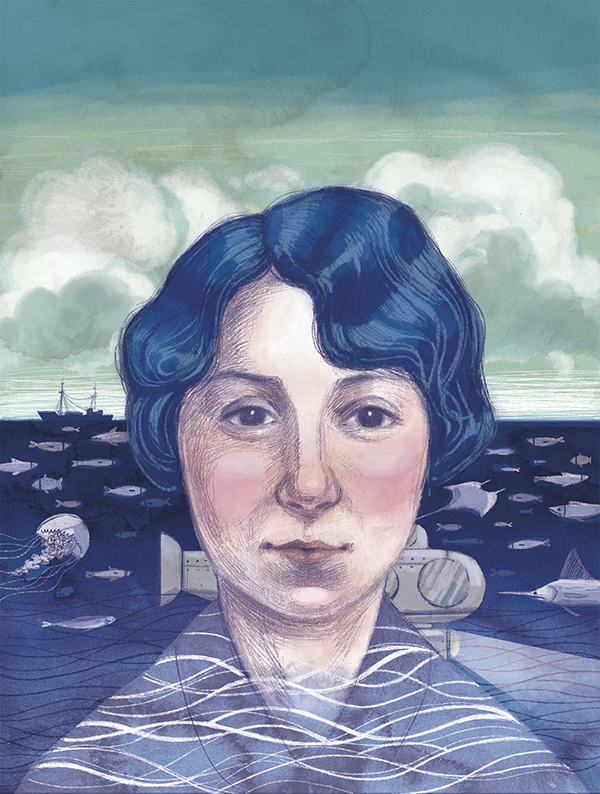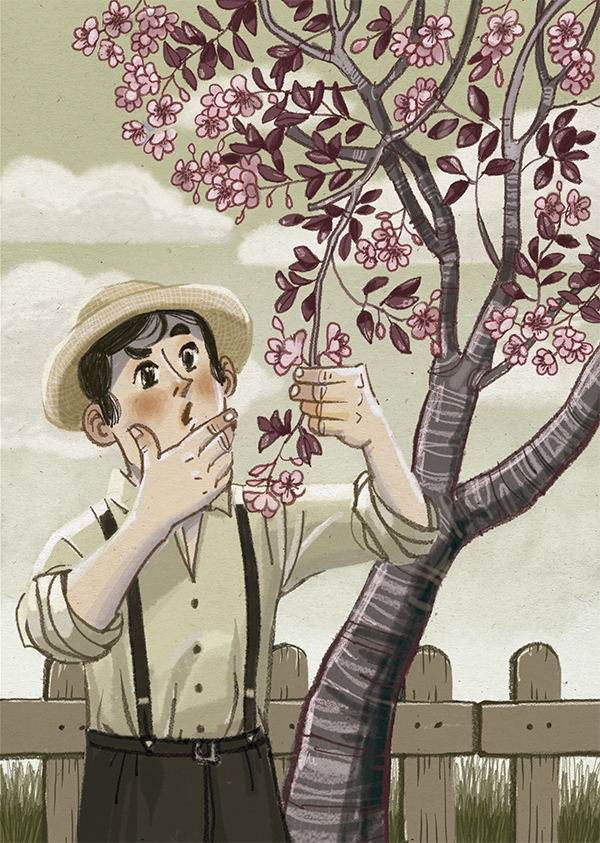 This website uses its own and third-party cookies to improve the browsing experience.
If you continue browsing, we will consider that you are giving your consent to their use.
Attention! Reproduction or exploitation of the illustrations and materials is subject to legal authorization.