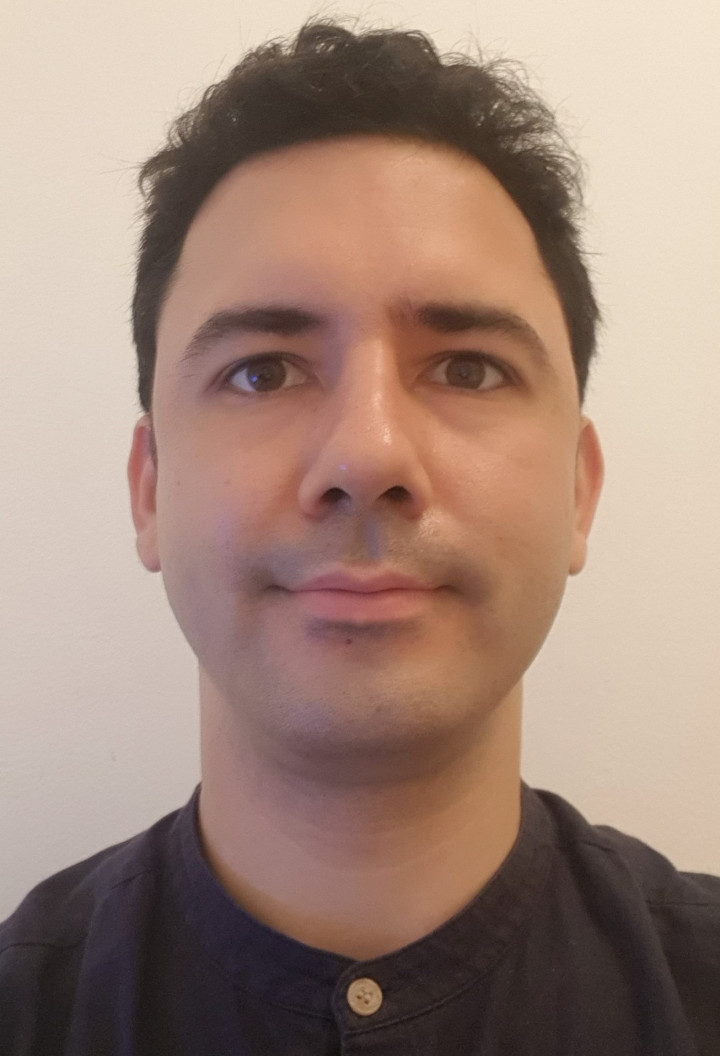 Science Fiction / Fantasy
Horror
Realism
Character Design
Book Illustration
Press and Magazines
Acrylic
Watercolour
Mixed
Silvio Manuel García
Tarragona
I have been drawing and painting since I was 5 years old, but I have been doing it in a disciplined way for about 5 years. I adore and work Fantasy, Science-Fiction, Terror and Present. Coming out of a Higher Degree in Illustration, I would like to dedicate myself, above all, to editorial, book and film illustration.
Collaborations
Escuela de Arte La Industrial (Barcelona)
Asociación de Ilustradoras de Tarragona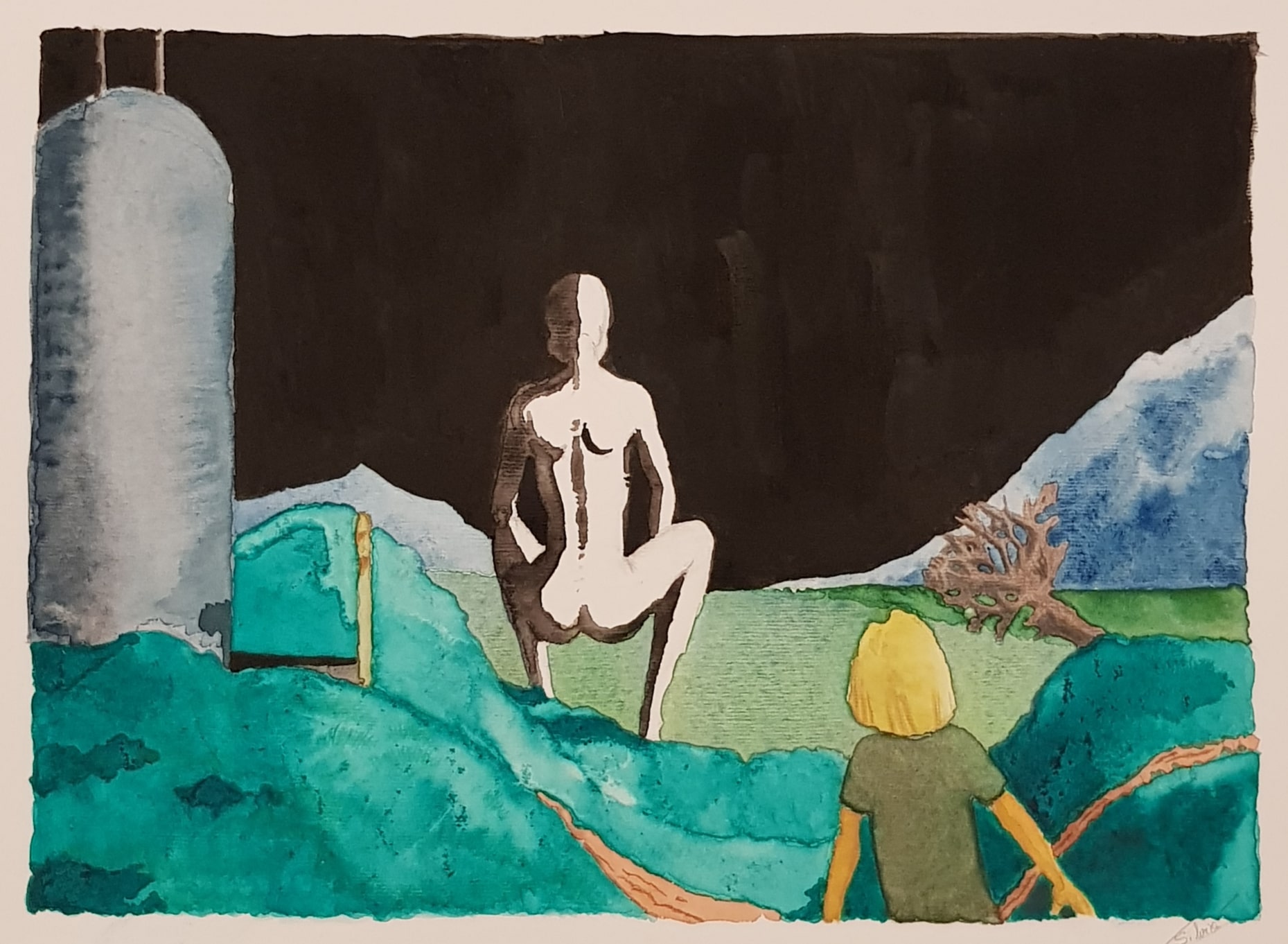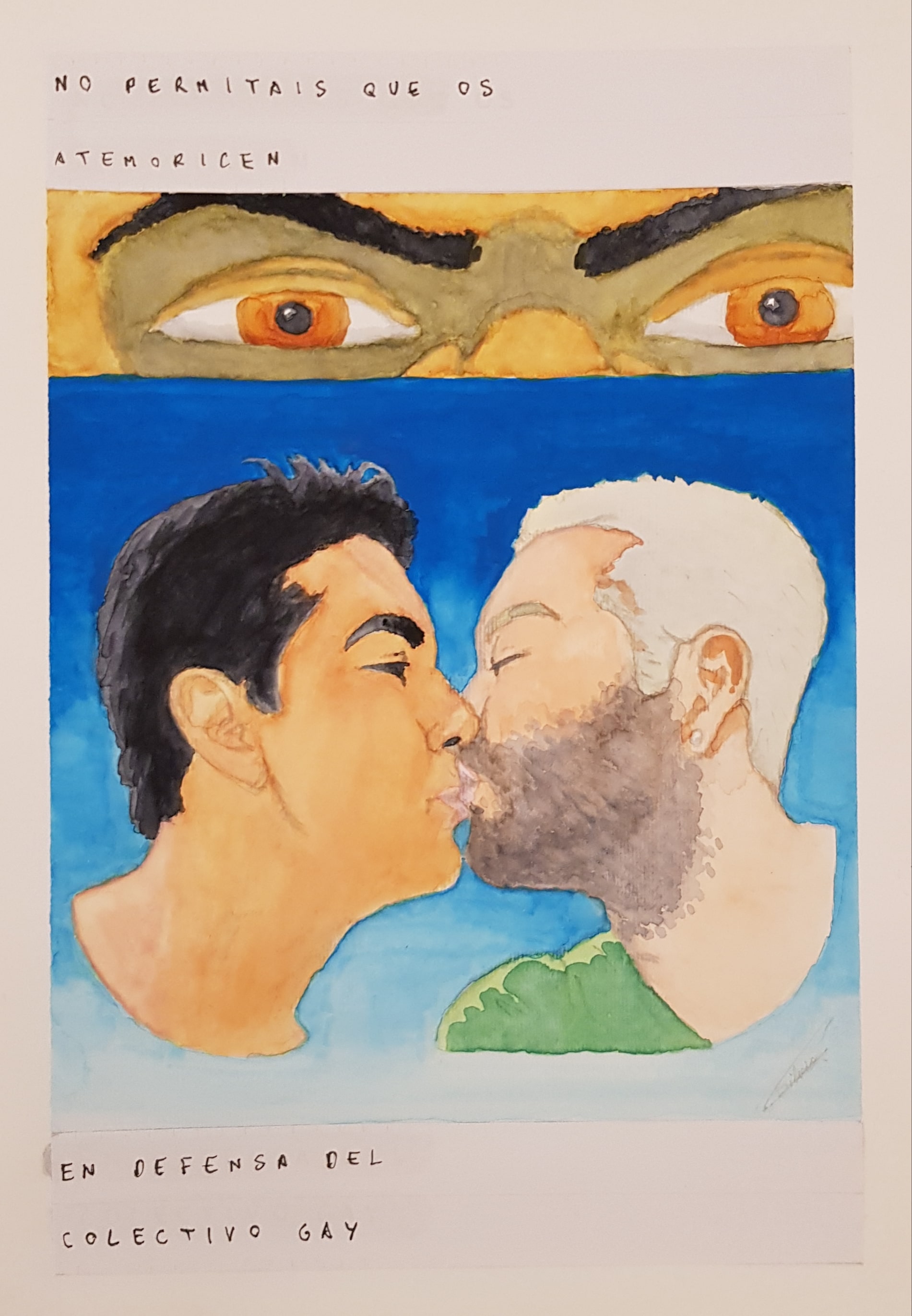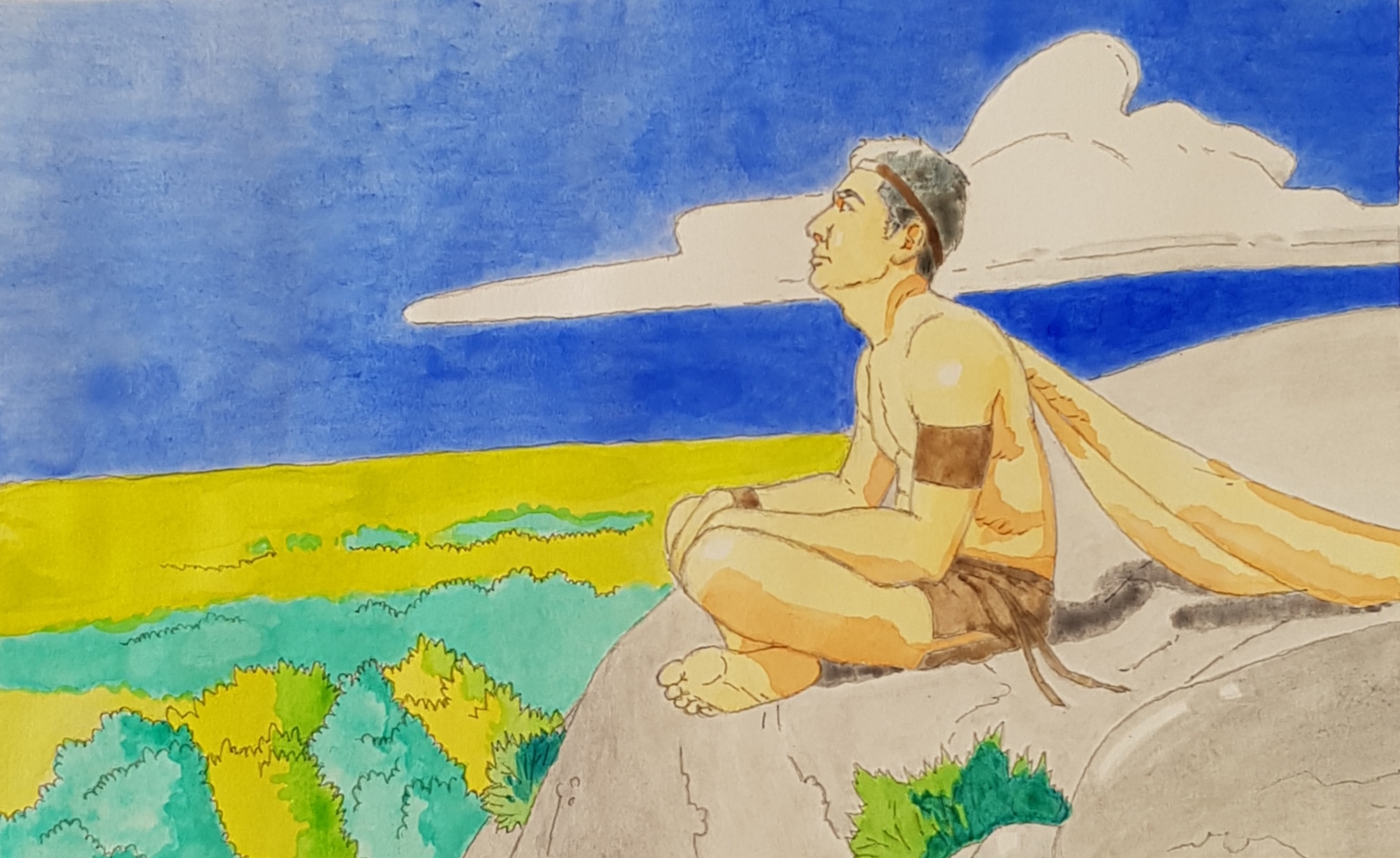 This website uses its own and third-party cookies to improve the browsing experience.
If you continue browsing, we will consider that you are giving your consent to their use.
Attention! Reproduction or exploitation of the illustrations and materials is subject to legal authorization.