Science Fiction / Fantasy
Realism
Comics
Book Illustration
Character Design
Children
Young Adult
Adult
Representation:
Pickled Ink (outside Spain) - amy@pickledink.com
I am an illustrator from Mataró, a Mediterranean city near Barcelona.

I graduated from the Children's Book Illustration MA at Cambridge School of Art in 2020.

I love everything about illustration and storytelling. From picturebooks to comics. I enjoy experimenting with traditional and digital art - considering several techniques to find the one that matches the story.
I have a special interest in stories that focus on how people are and the connections they have with the world.
Collaborations
Editorial Bromera
Walker Books
Chicken House
Chronicle Books
Oxford University Press
Awards
Sebastian Walker Prize
Shortlisted, 2020
Illustrators Exhibition of Bologna Children's Book Fair
Shortlisted, 2021
Exhibitions
Illustrators, Let's meet in Taiwan! (collective exhibition)
2020, Songshan Cultural Park, Taipei, Taiwan
MA Children's Book Illustration Degree Show (collective exhibition)
2020, Candid Art Trust, London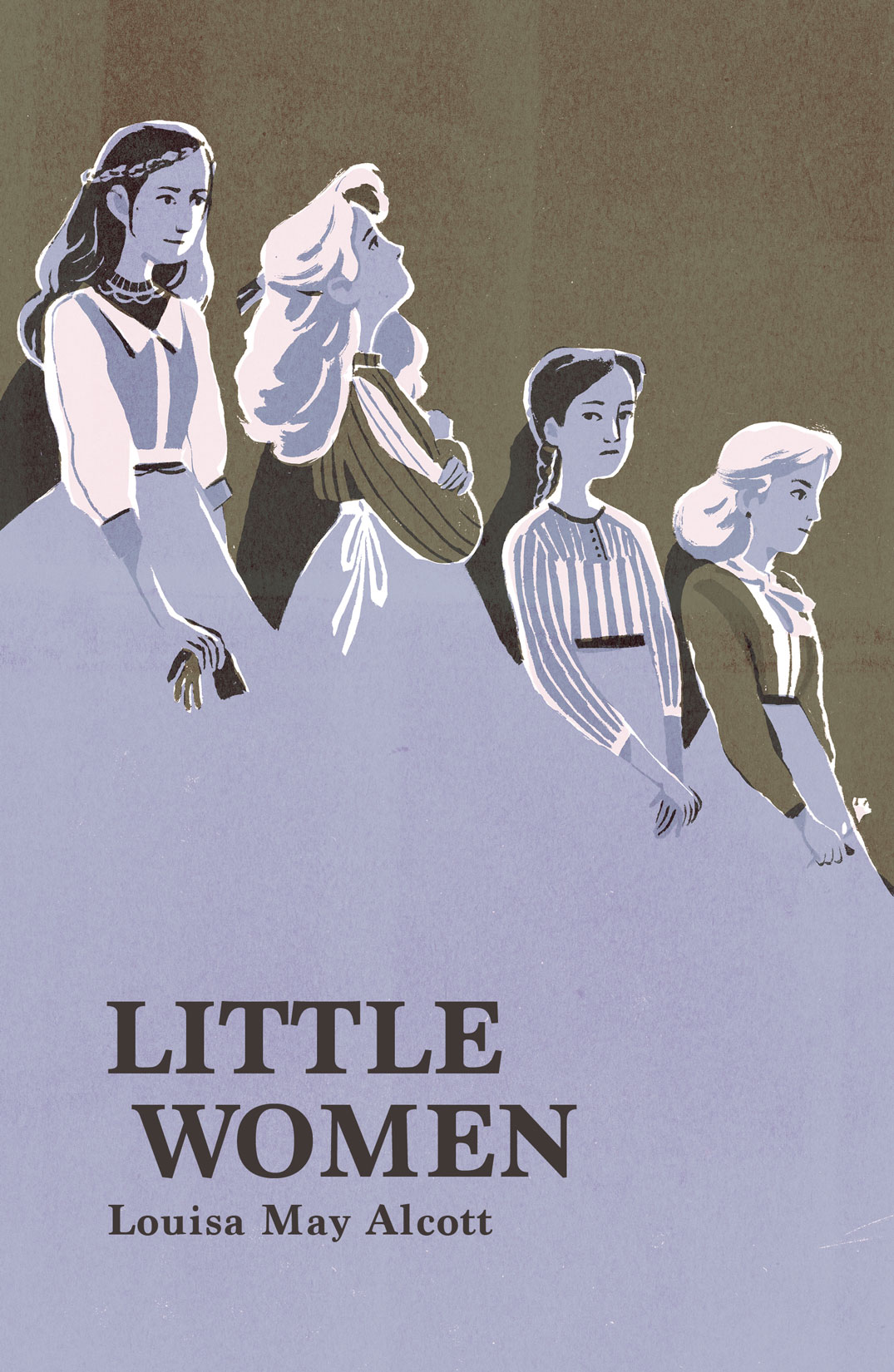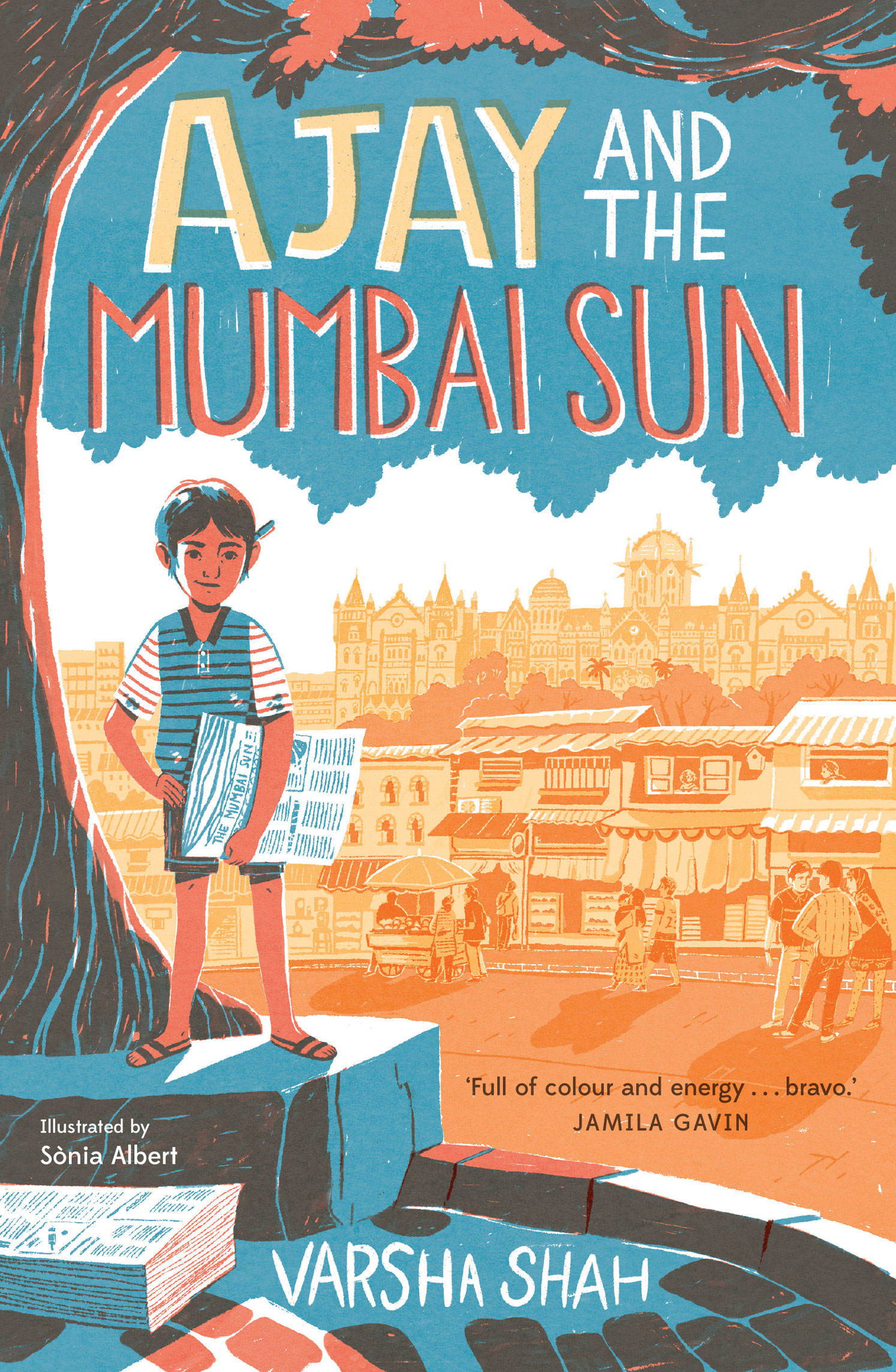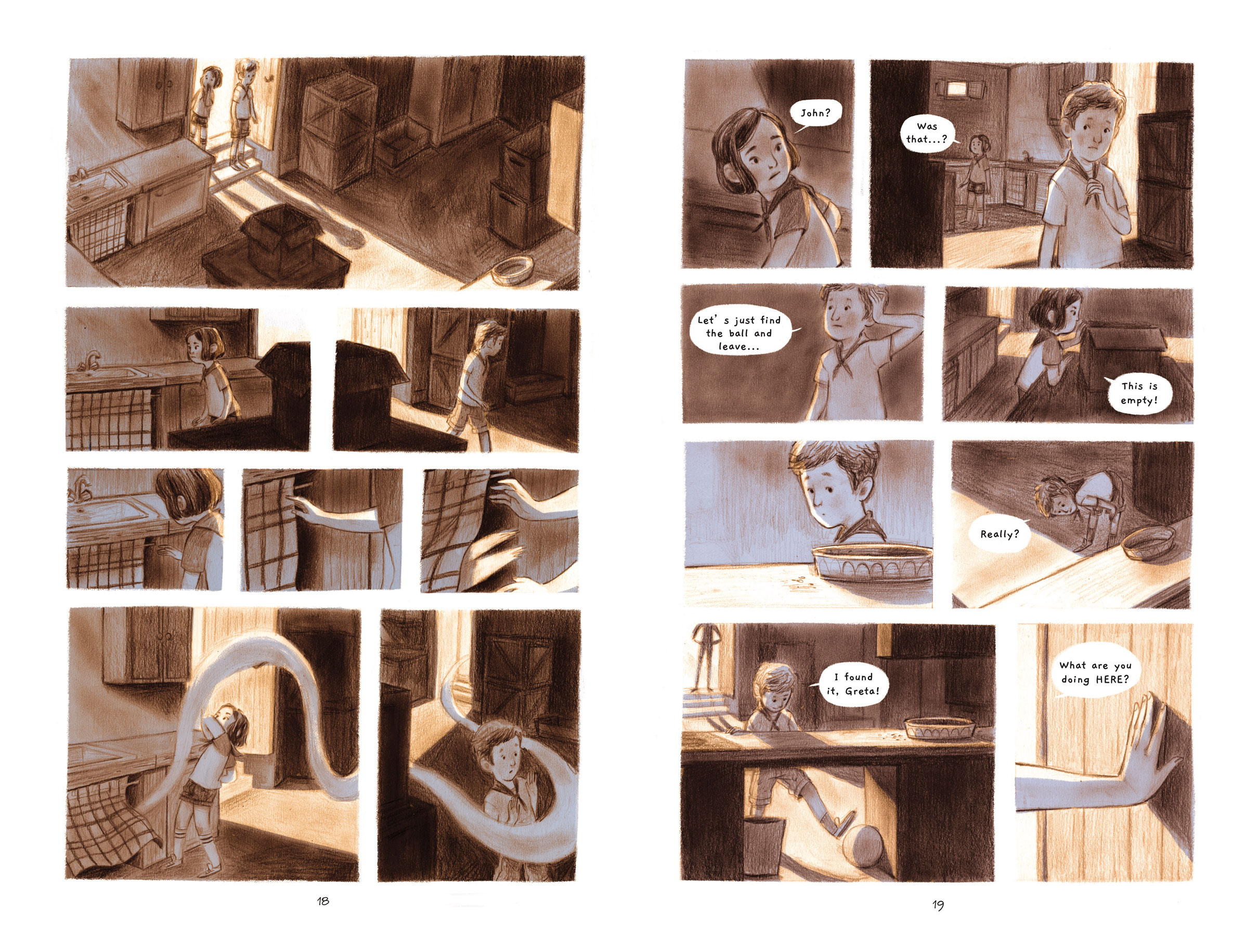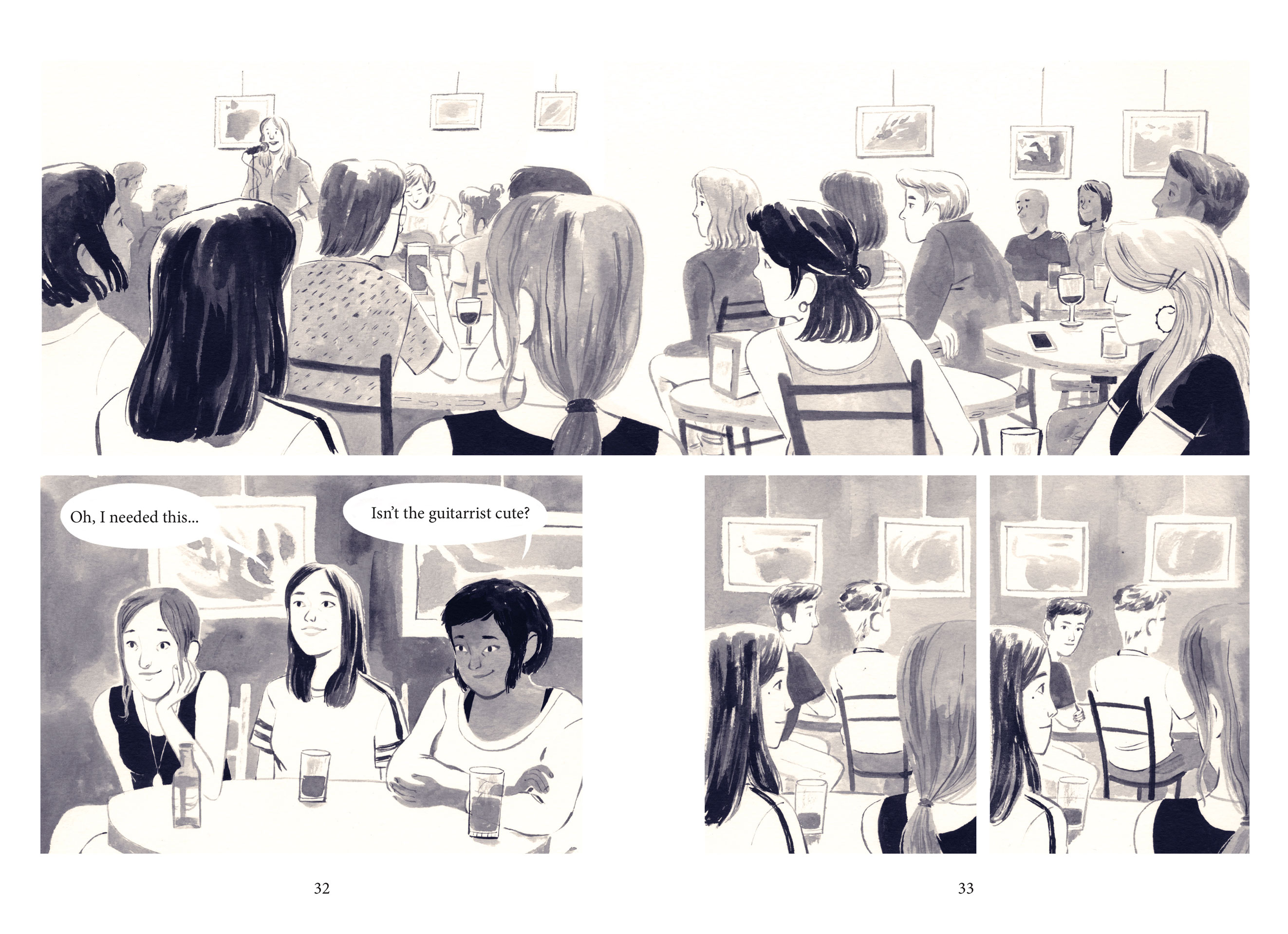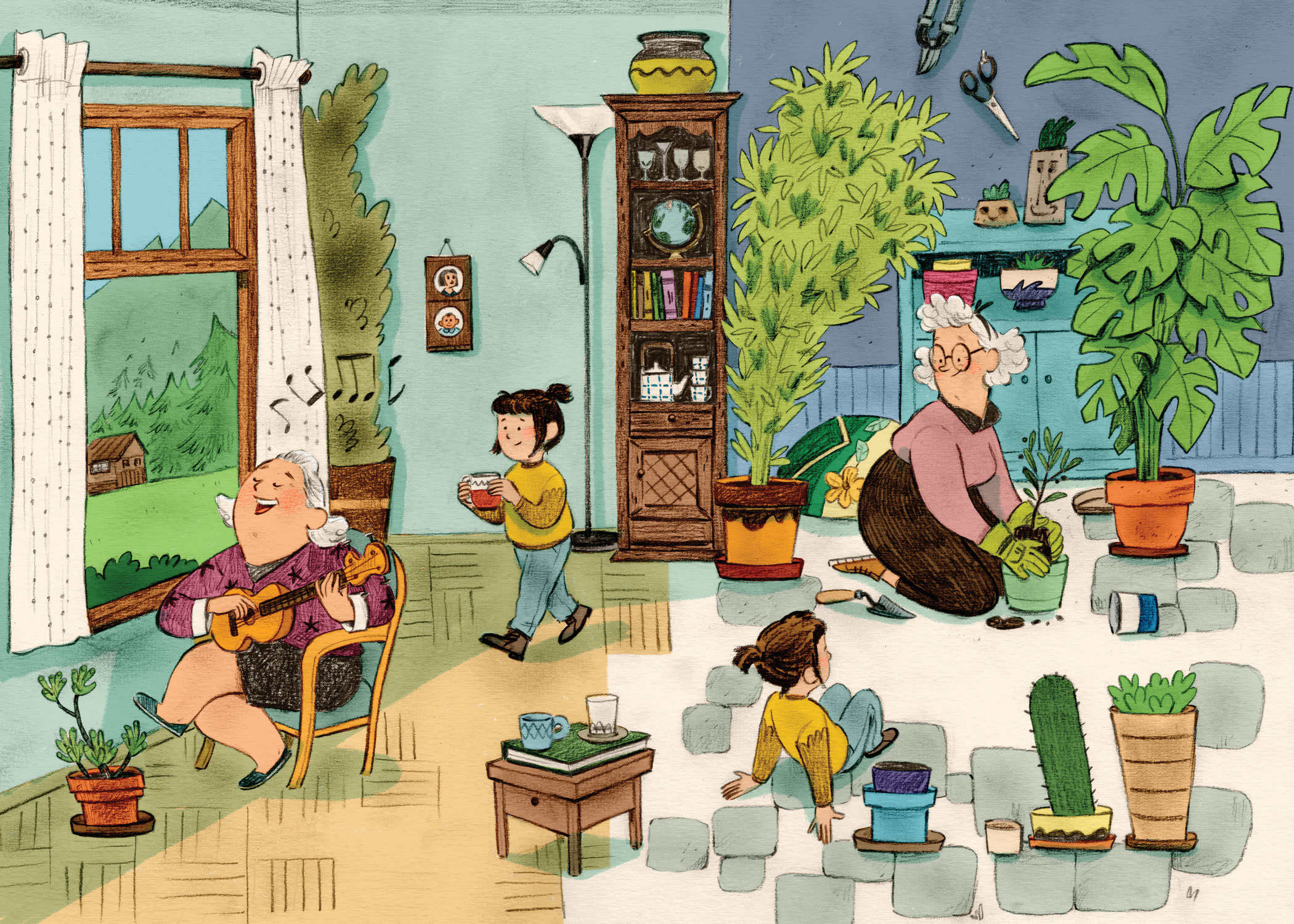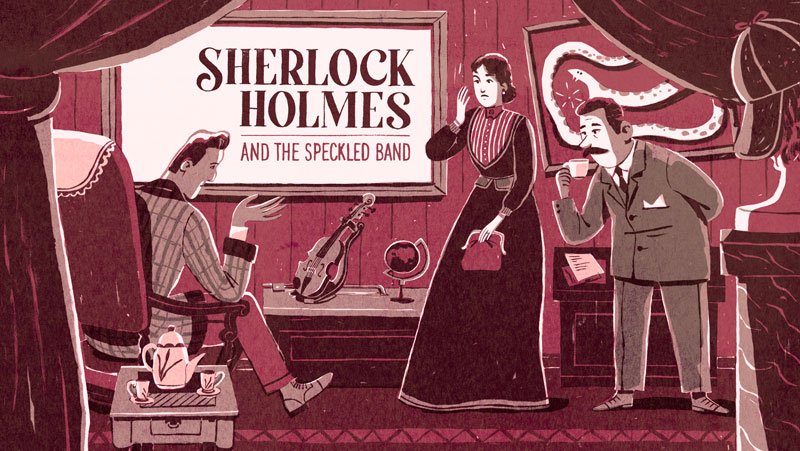 This website uses its own and third-party cookies to improve the browsing experience.
If you continue browsing, we will consider that you are giving your consent to their use.
Attention! Reproduction or exploitation of the illustrations and materials is subject to legal authorization.