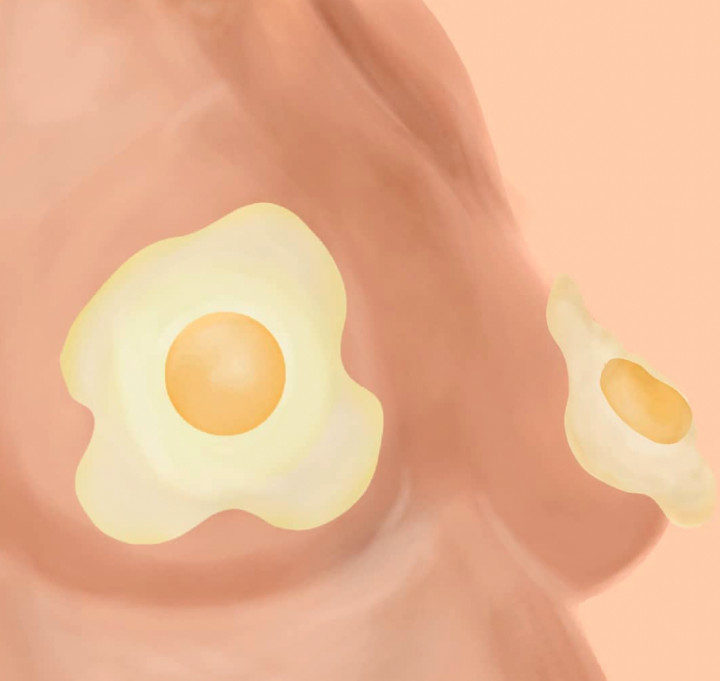 Humour / Caricature
Technical Illustration
Poster Art
Textile Design
Graffiti / Street Art
Spacealbondigas
Barcelona
Spacealbondigas is an illustrator who creates surrealistic imaginaries focused on the body. Her illustrations naturally and harmoniously include female body, breaking everyday contexts in an exaggerated and caricatural way, while at the same time feeling natural. Thus, she shows us tits in unimaginable places.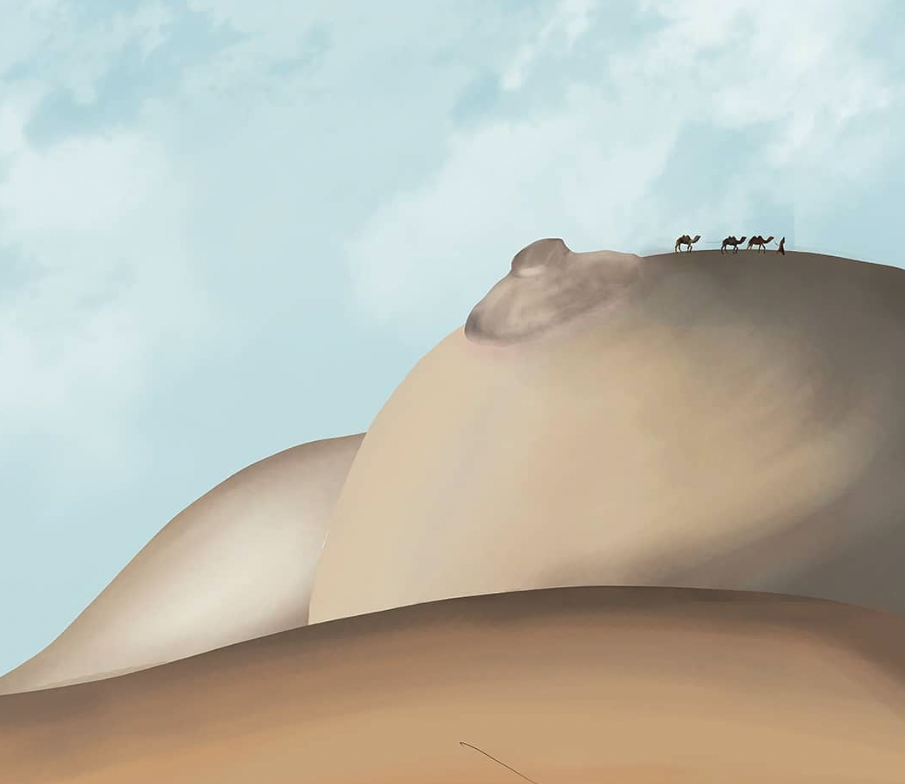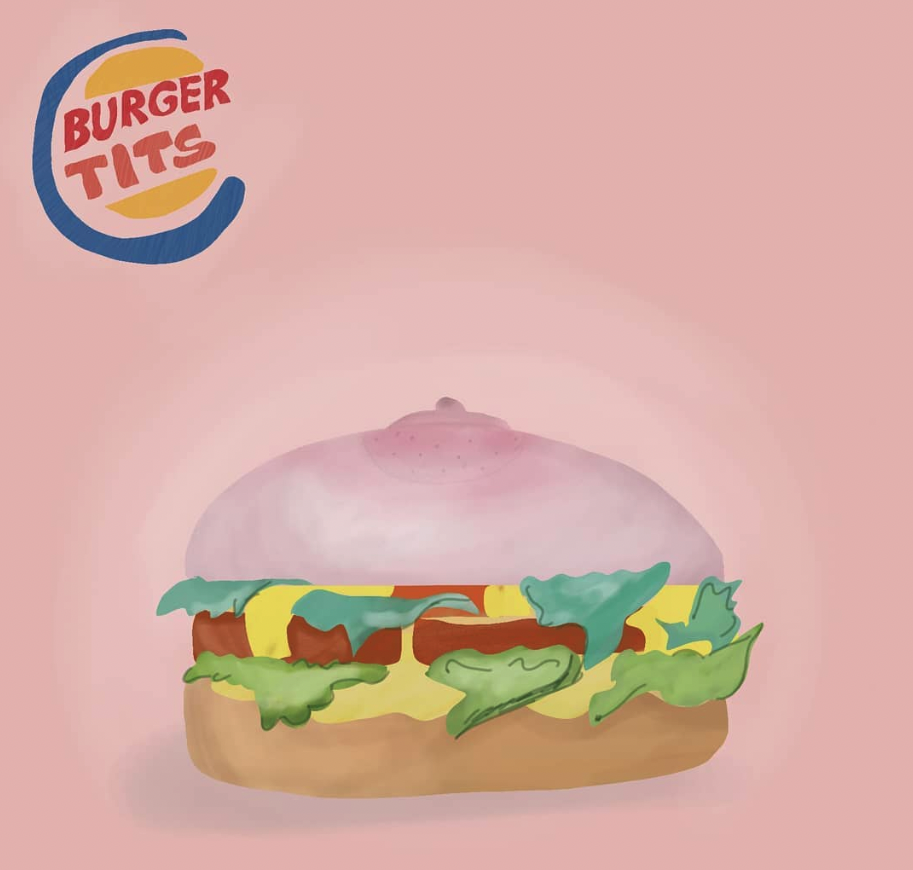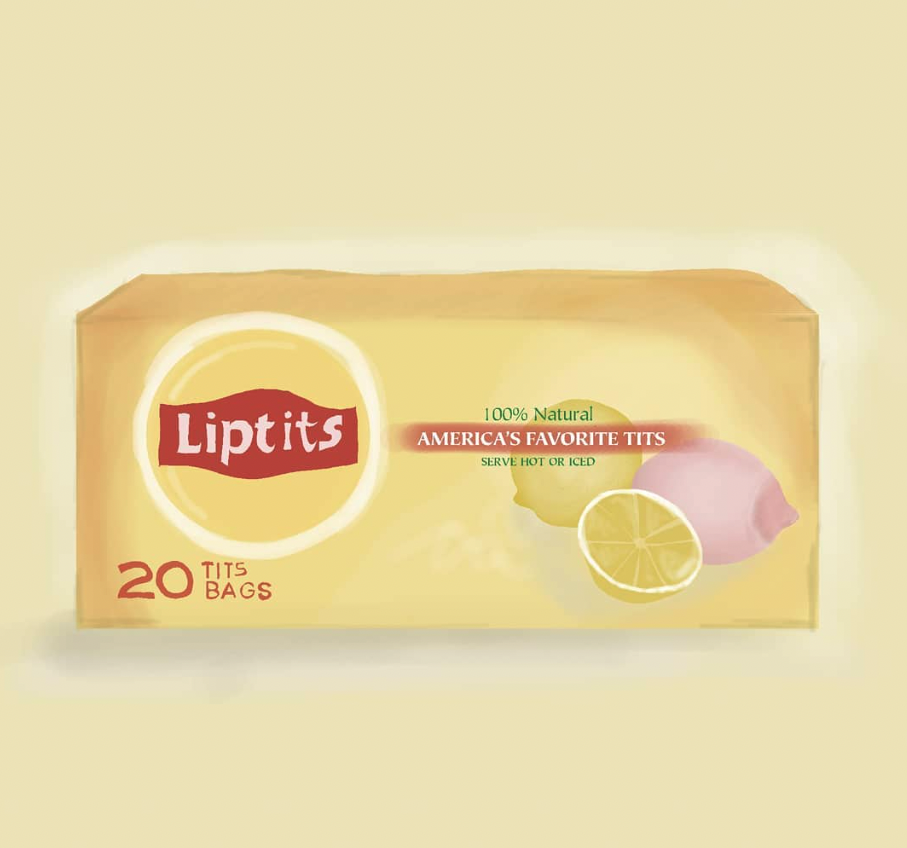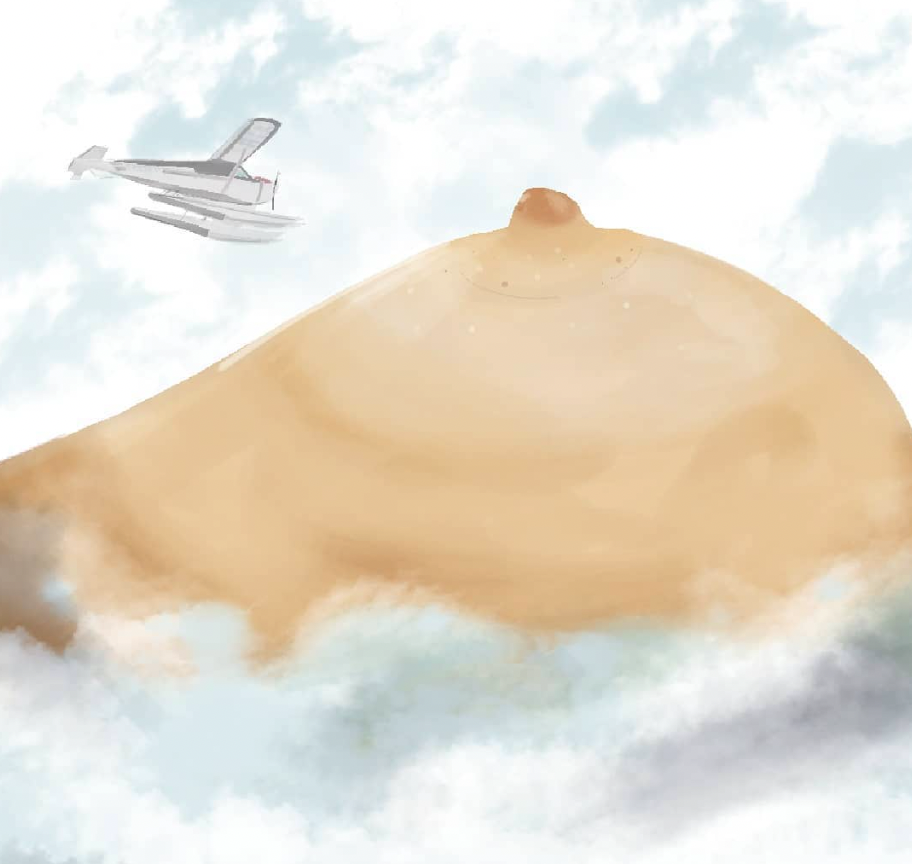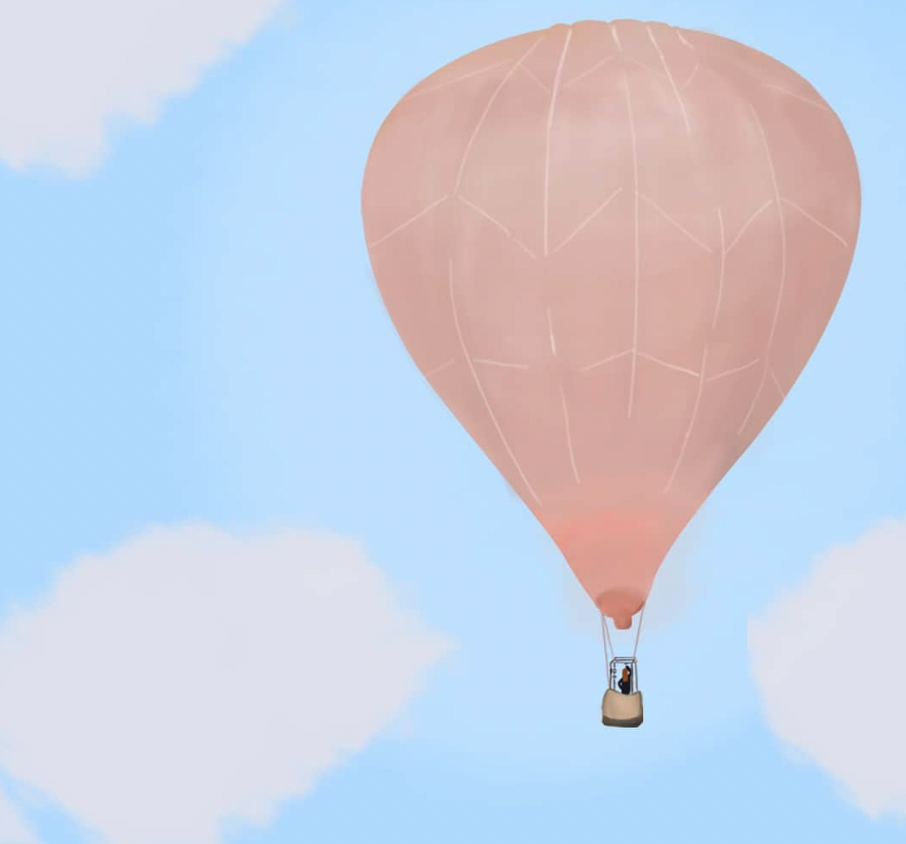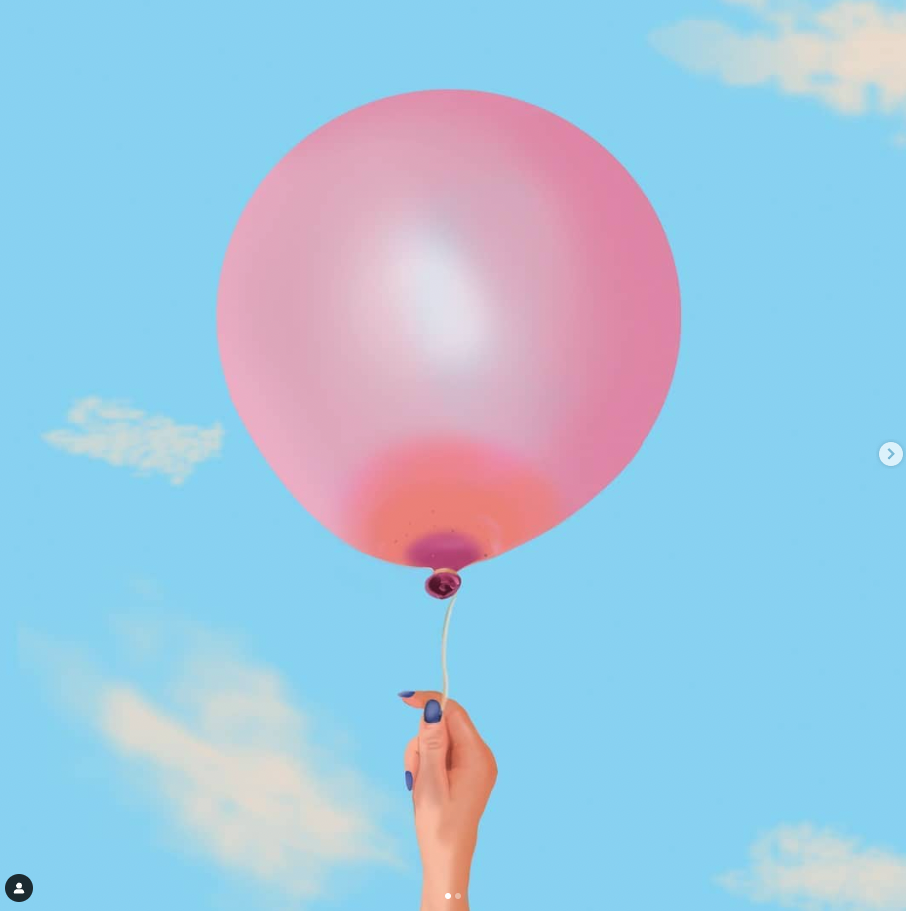 This website uses its own and third-party cookies to improve the browsing experience.
If you continue browsing, we will consider that you are giving your consent to their use.
Attention! Reproduction or exploitation of the illustrations and materials is subject to legal authorization.