Takayuki Maejima (Asobōze)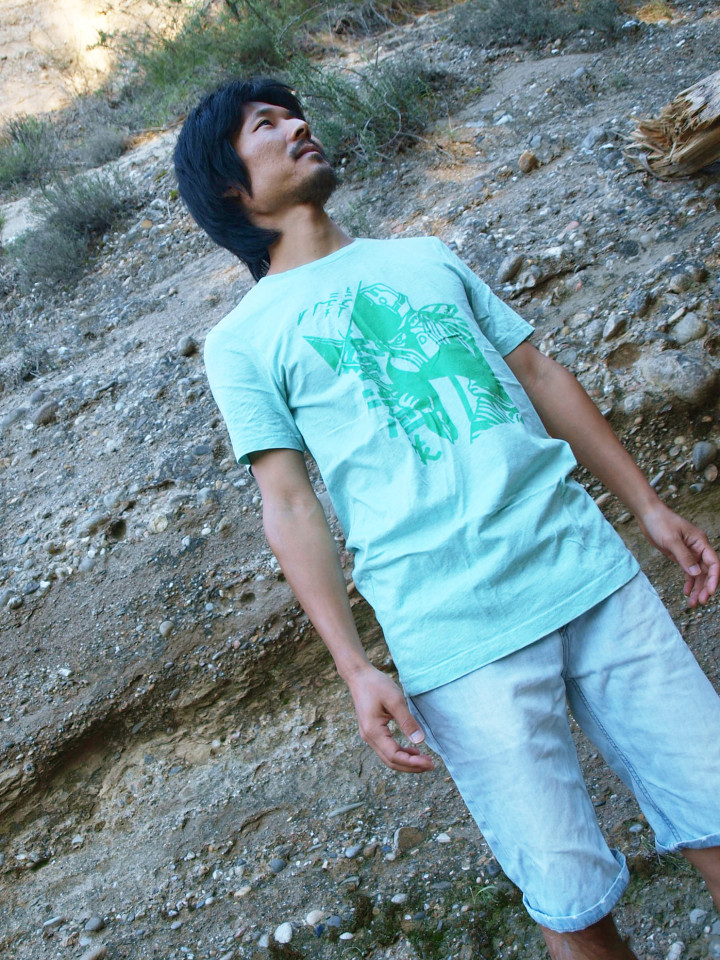 Humour / Caricature
Technical Illustration
Realism
Sketch
Book Illustration
Poster Art
Adult
Children
Young Adult
Takayuki Maejima (Asobōze)
Barcelona
Takayuki Maejima was born in Tokyo, spent part of his childhood in Hong Kong and, after living in Milan for several years, settled in Barcelona in 2008.

The markers and pencils are in the case that Taka always carries with him so he can draw whenever he wants.
When Taka finds an attractive scene, he stops and portrays the moment on paper, sometimes with felt-tip pen and sometimes in pencil. With his quick touches, he has drawn different corners of Barcelona and, in his Everyday I draw Barcelona project, he sketched the city 365 days a year for four years.

He is inspired by the scenery of everyday life and the place where he can feel the life of the people who live in the city.

He also makes iPad drawings and creates vector art inspired by the dynamic forms of nature and people. Part of his illustrations are made into T-shirts, mugs or cell phone cases. On his website you can discover all his artistic variety.
Collaborations
Moritz
Editorial Mediterrània
Kyorin University
Exhibitions
Hipermerc'Art
Vinçon, Barcelona, 2014
Hipermerc'Art by Moritz
Moritz Store, Barcelona, 2015
Hipermerc'Art by Moritz
Moritz Store, Barcelona, 2016
Barcelona Designers Collective
La Roca Village, Barcelona, 2017
Japanese Art Show
Galería Valid Foto BCN, Barcelona, 2018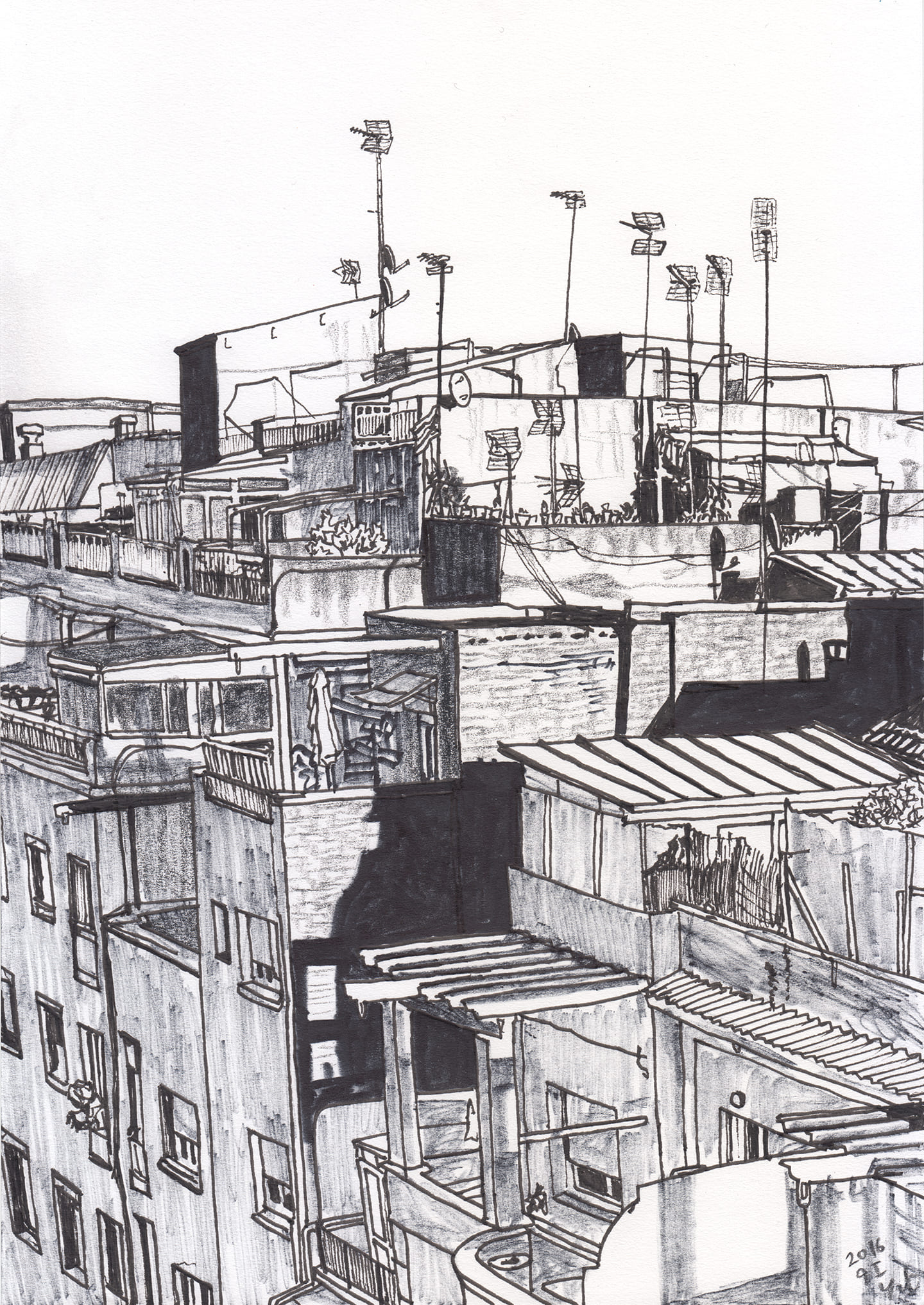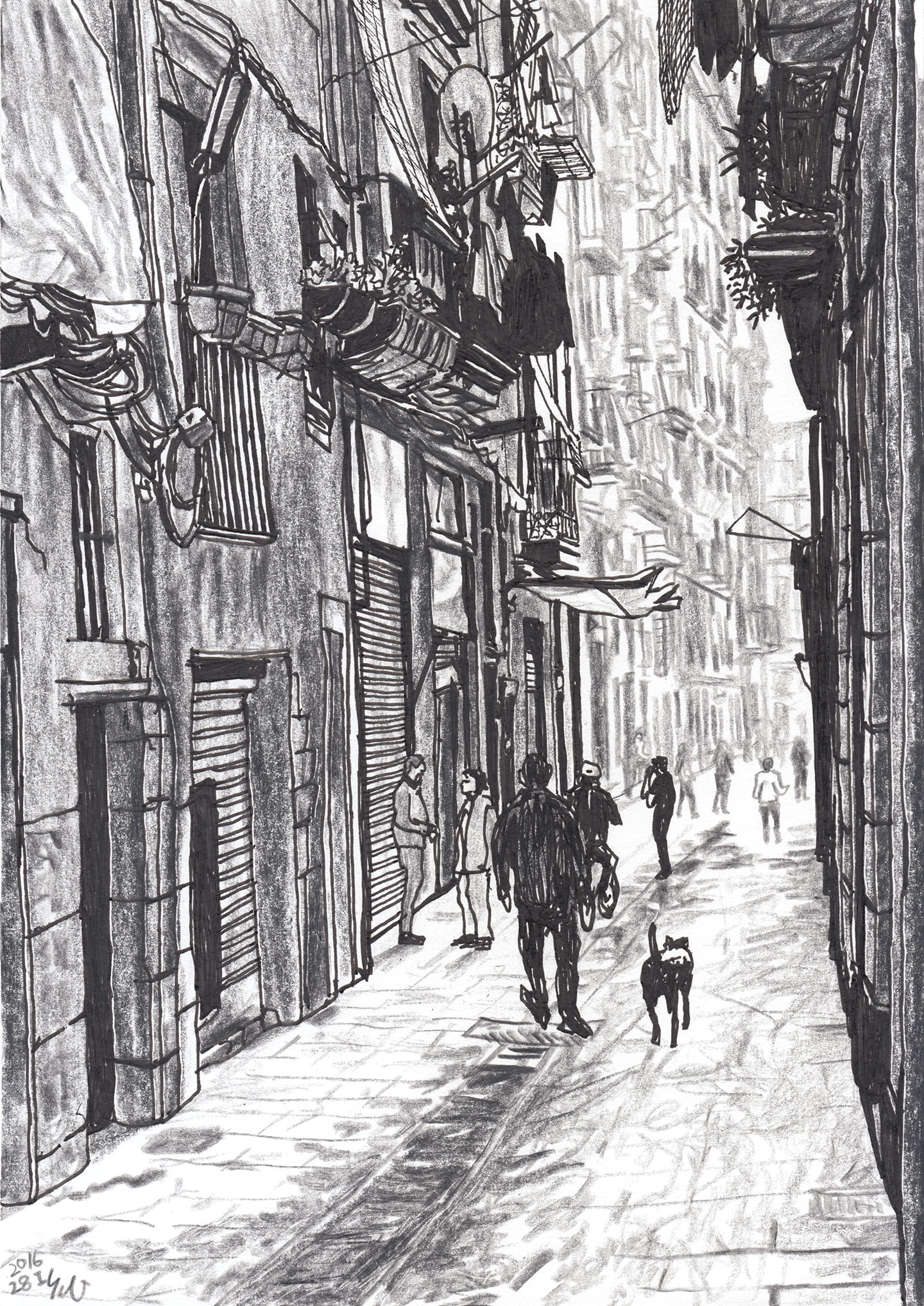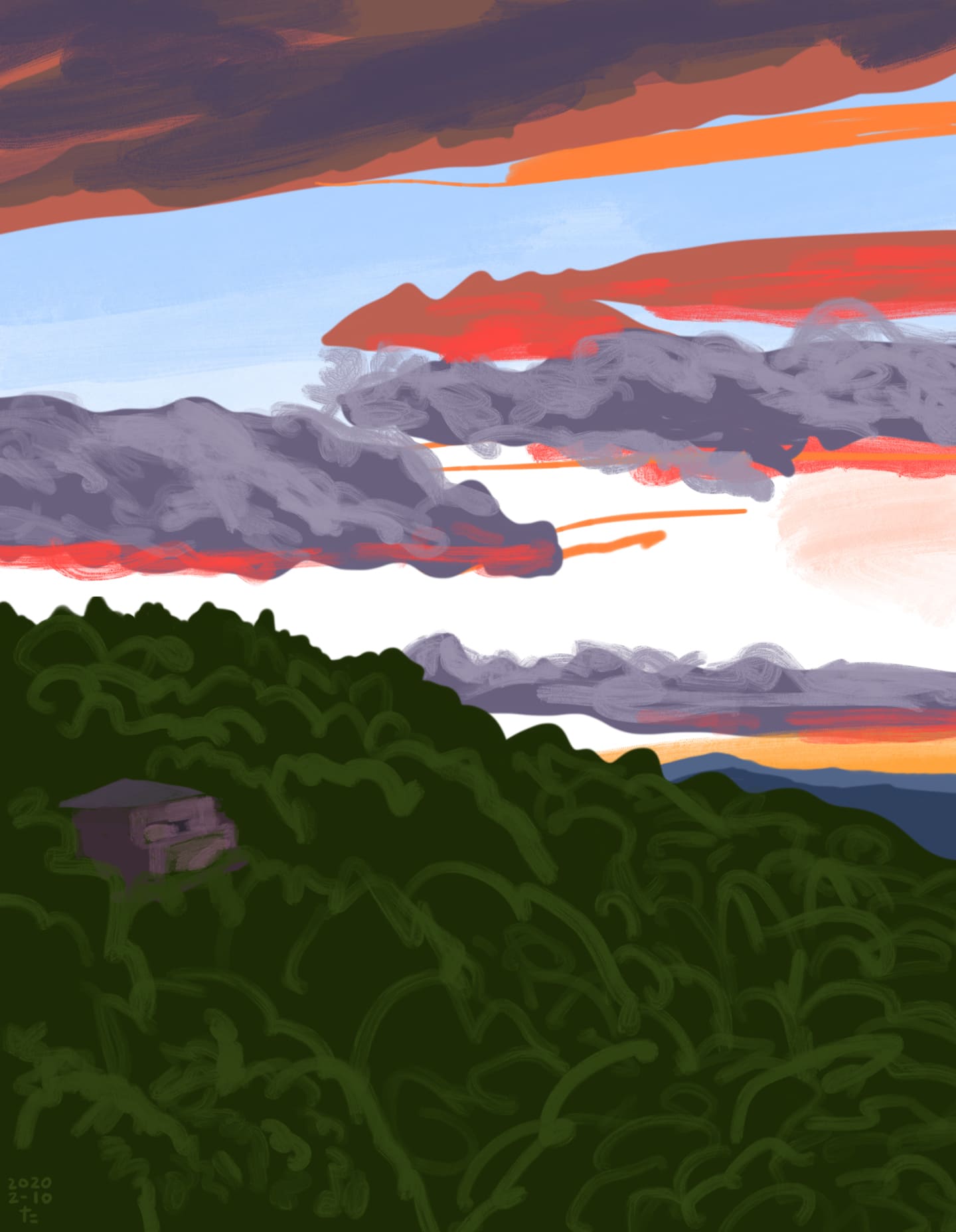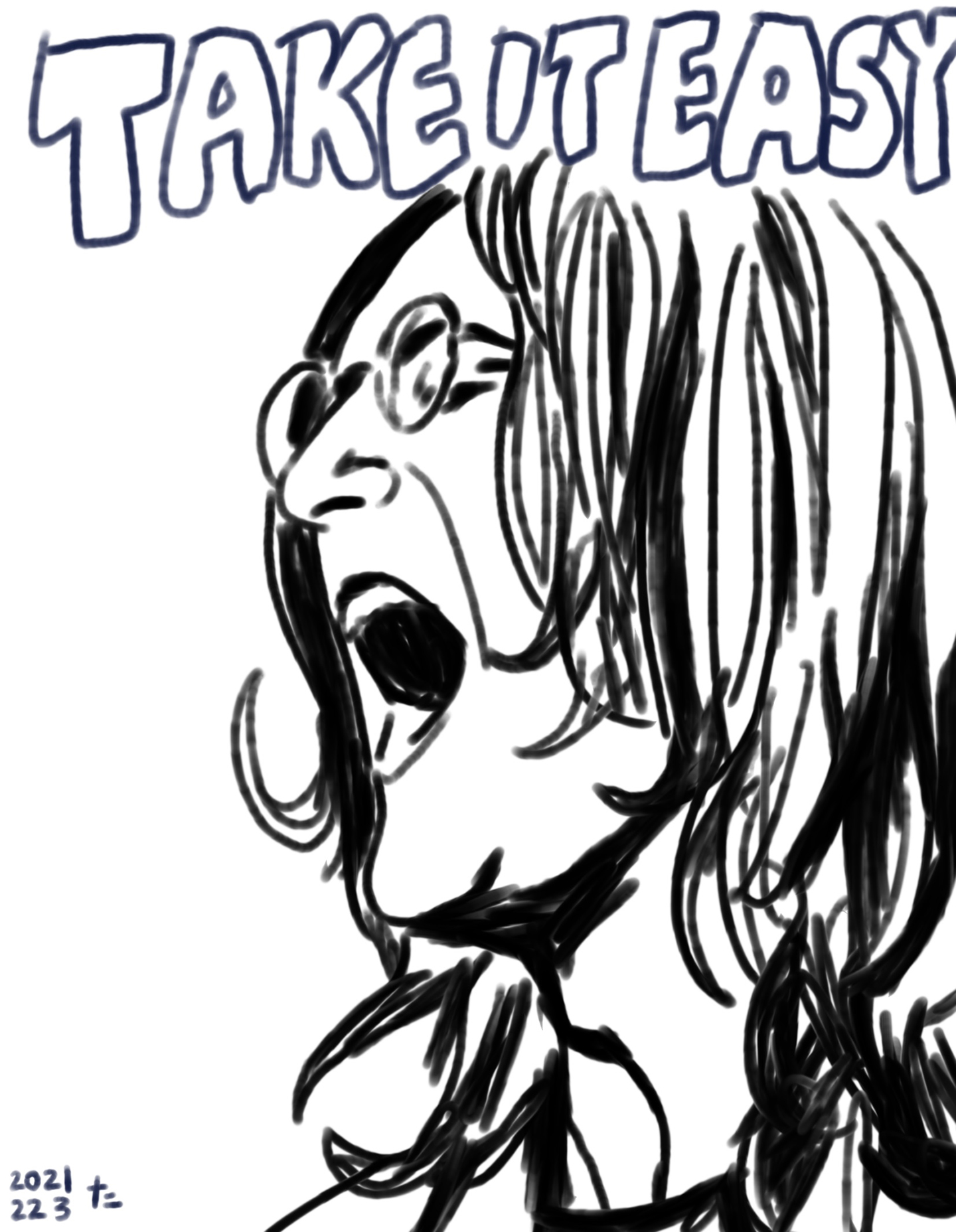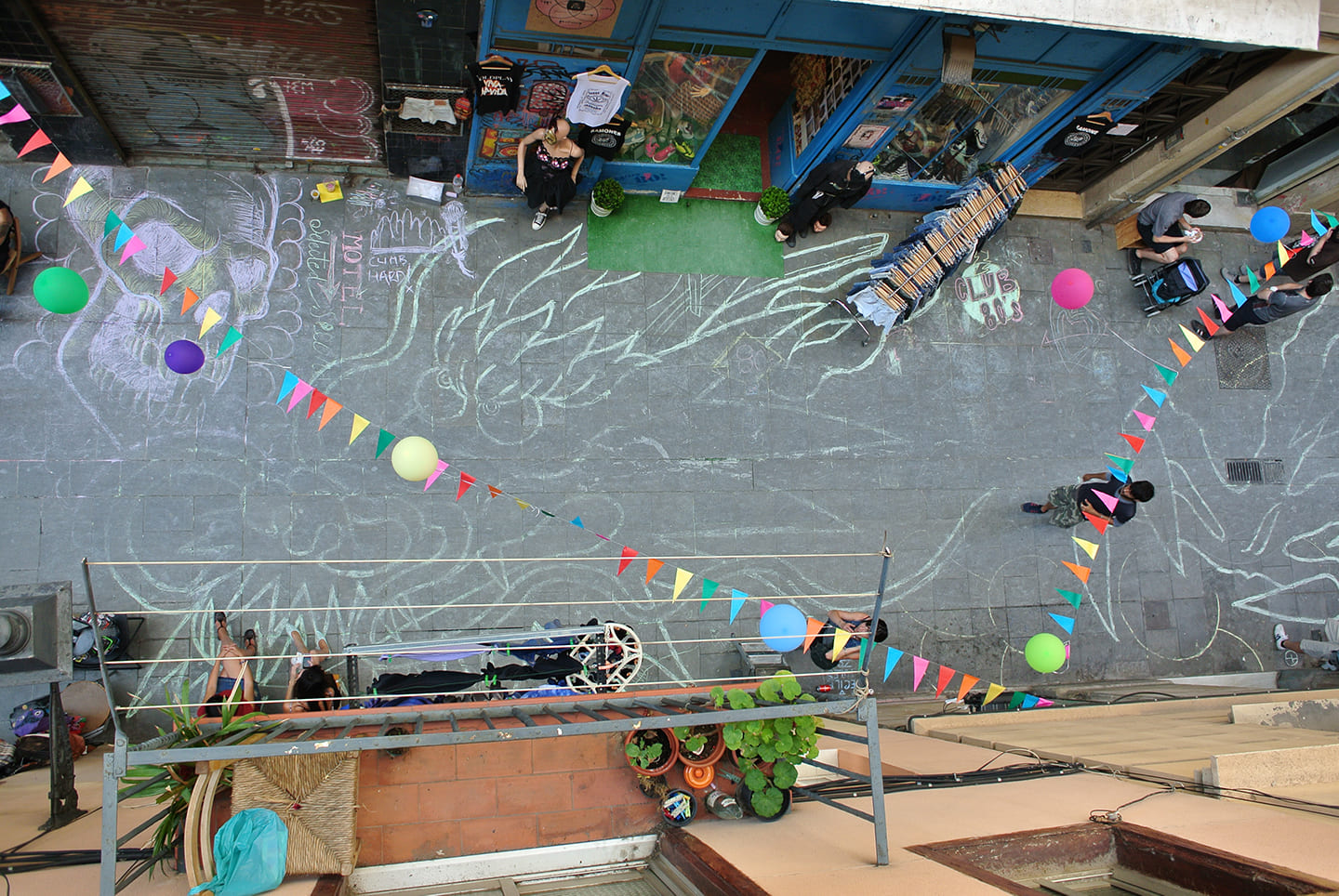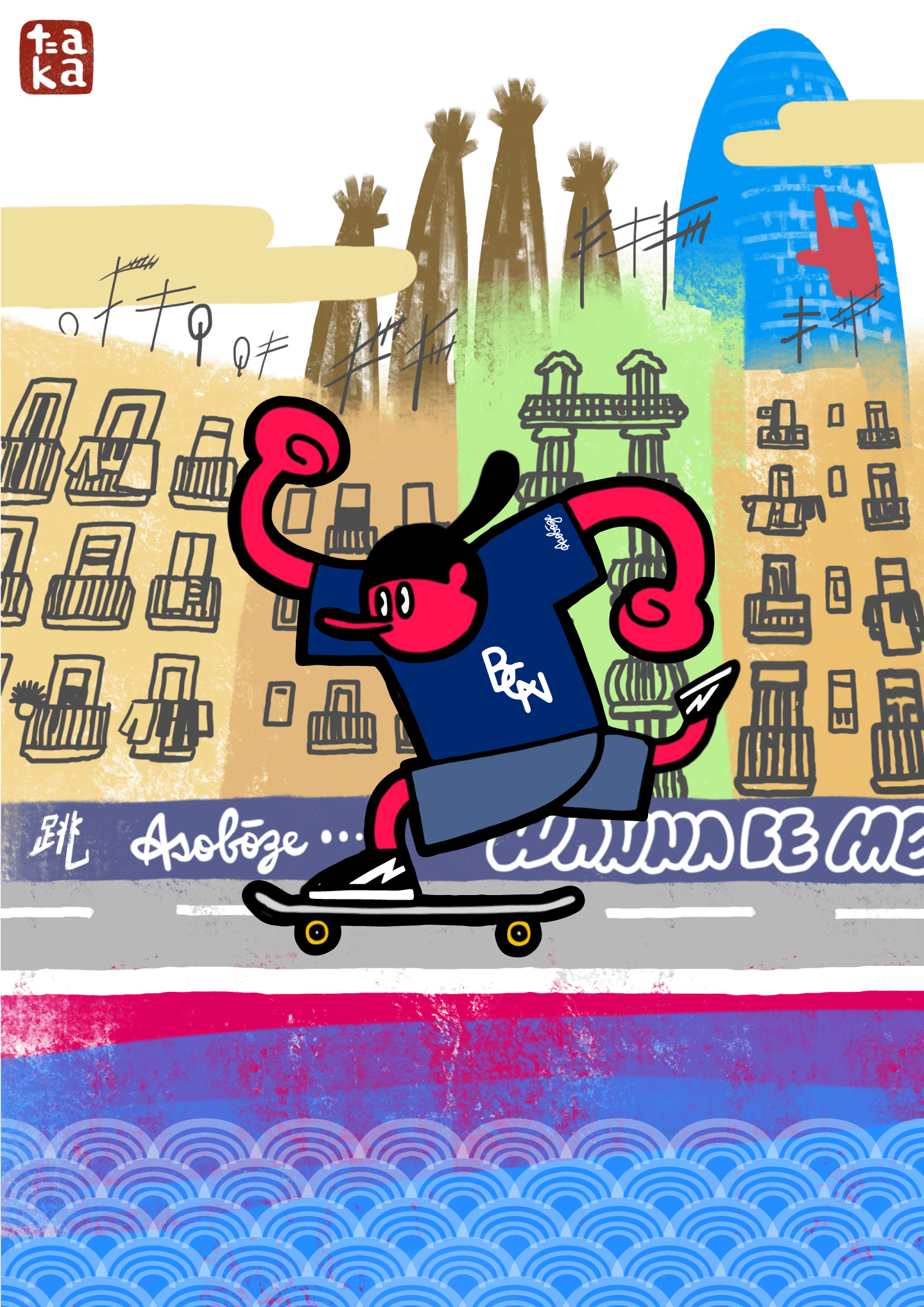 This website uses its own and third-party cookies to improve the browsing experience.
If you continue browsing, we will consider that you are giving your consent to their use.
Attention! Reproduction or exploitation of the illustrations and materials is subject to legal authorization.