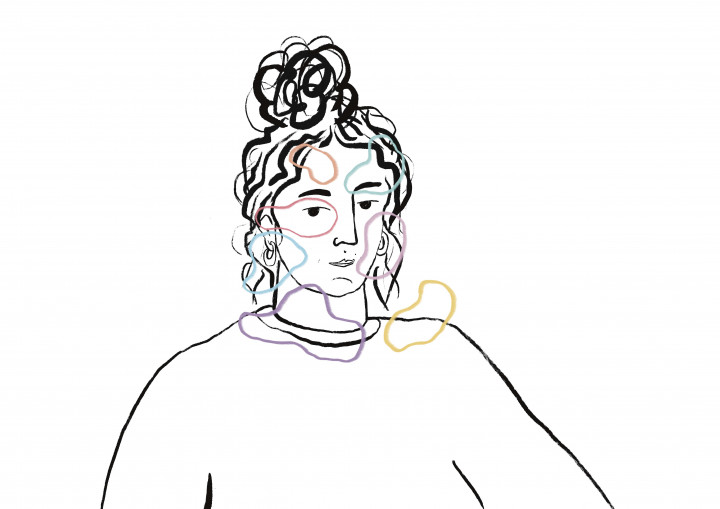 Humour / Caricature
Infographics
Science
Poster Art
Book Illustration
Press and Magazines
Family
Children
Young Adult
Creative, dynamic and energetic since 1992. Always with a piece of paper and something with which to draw to express myself and create new things.
I studied Audiovisual Communication at the University of Valencia, in those years the idea of ​​Veambe began. Later I moved to Barcelona to specialize in art direction for cinema.
Finally it was in 2020 I studied illustration at Escola Massana.
For two years I have been changing through various themes, techniques, inspirations and experiences that have given me the right tools to not stop creating and making Veambe a way of life where I can mix the best of communication and illustration.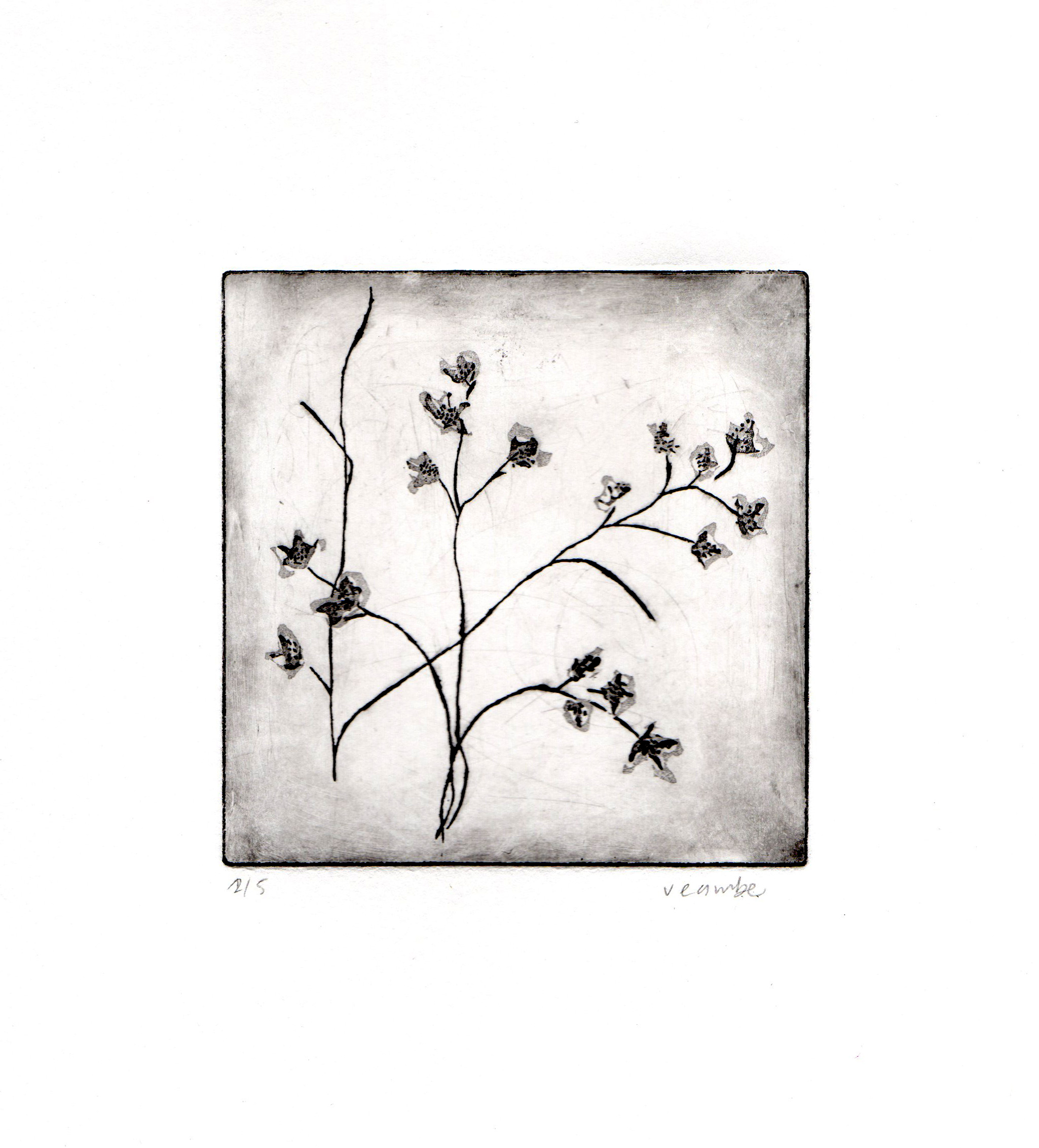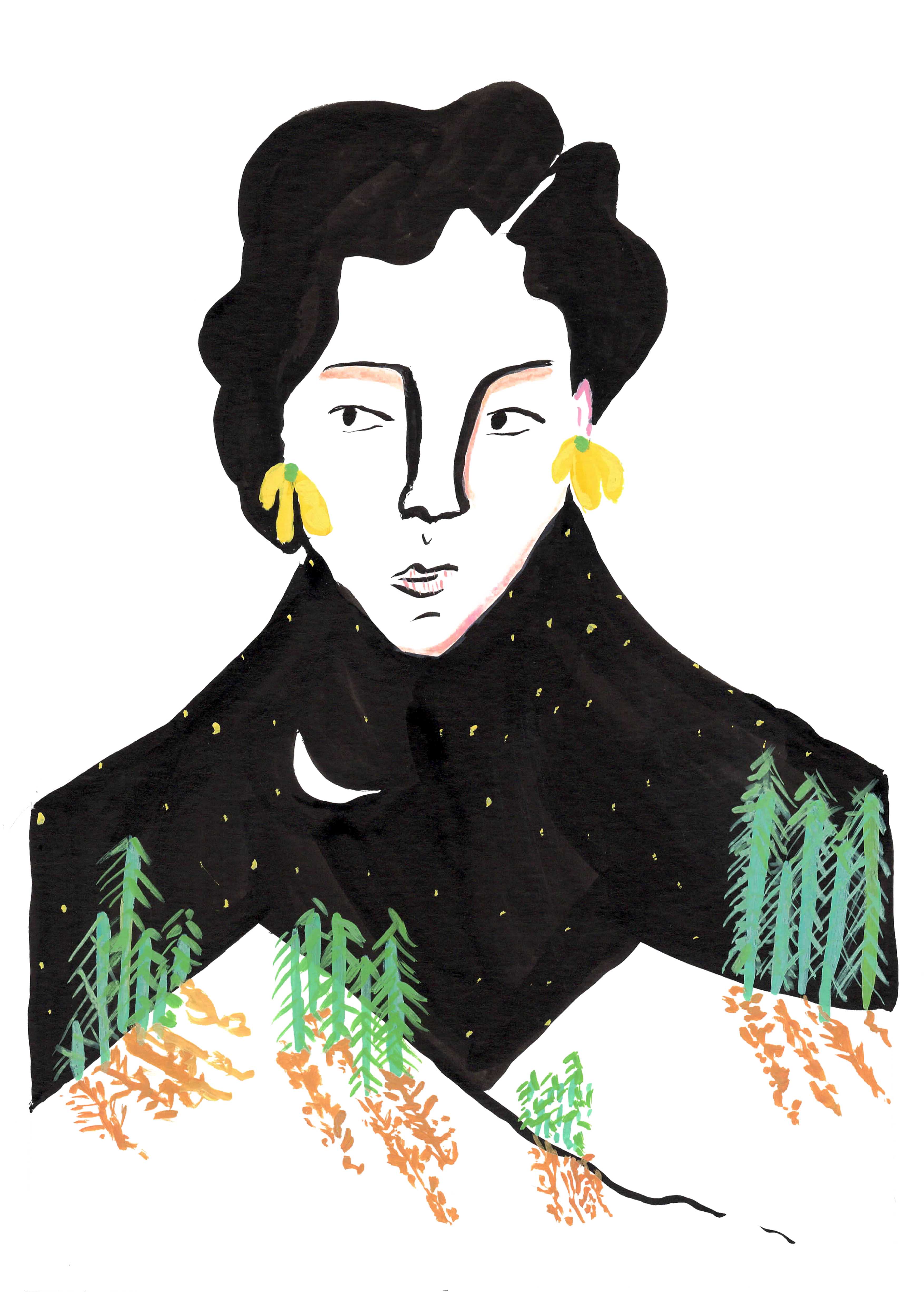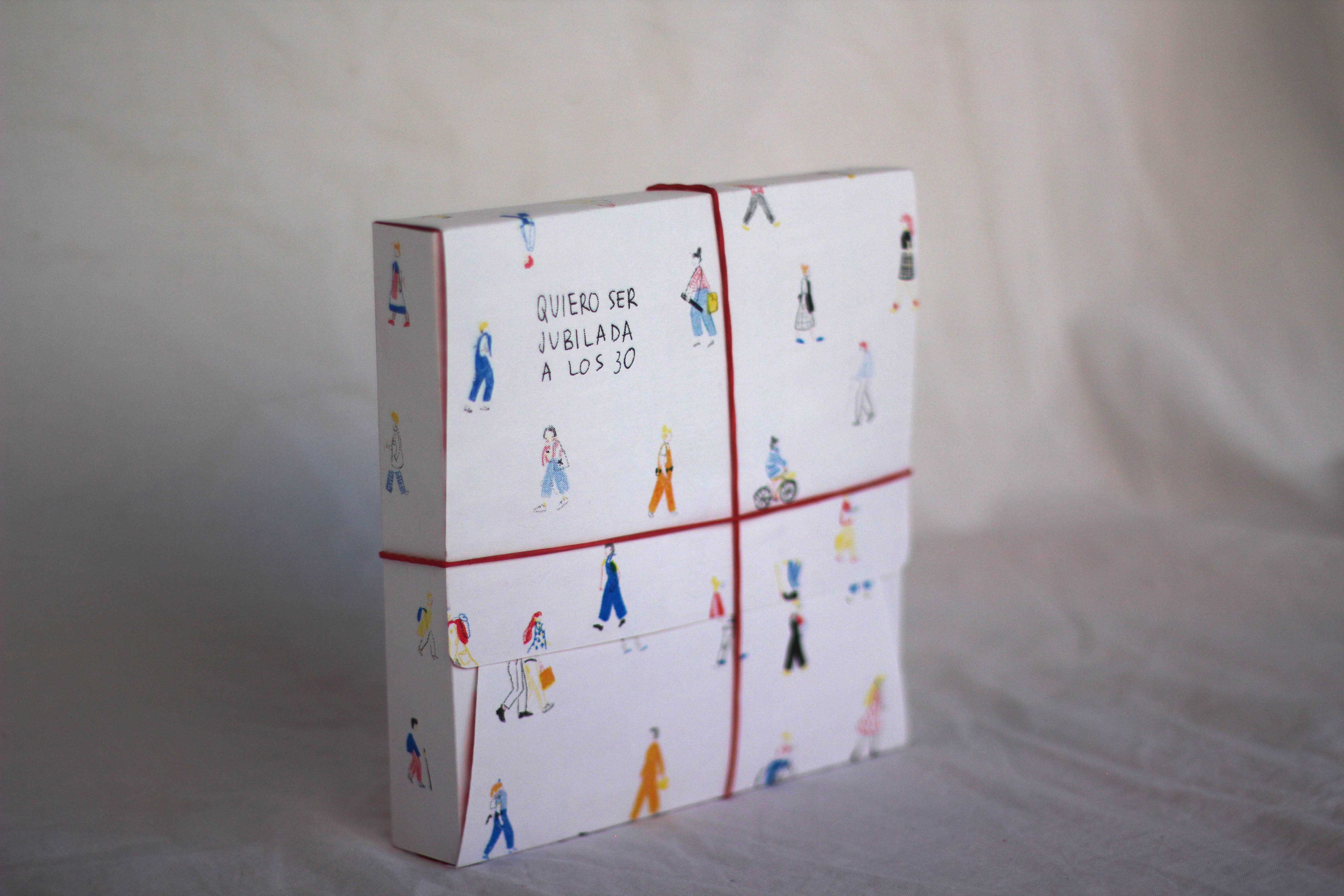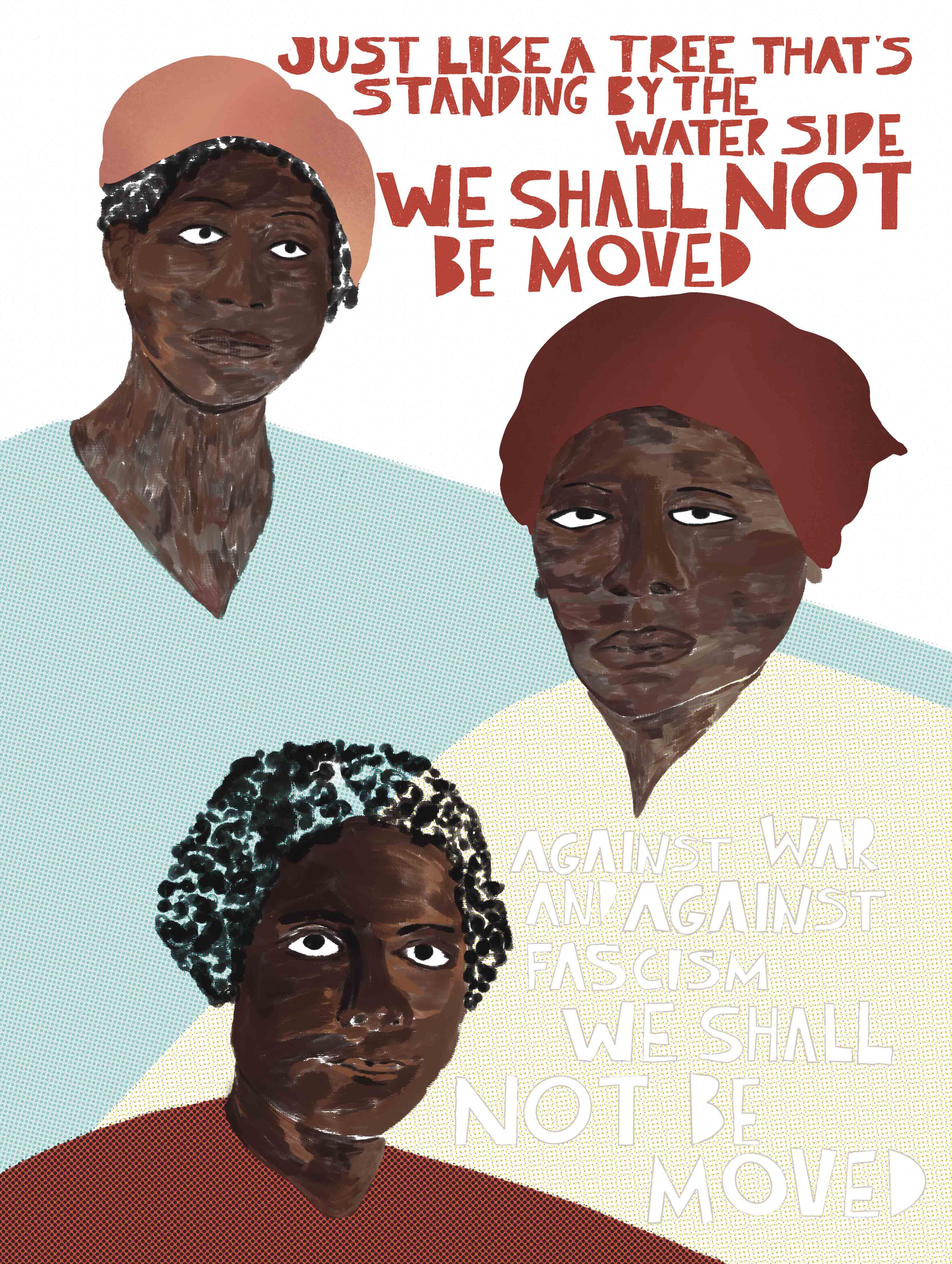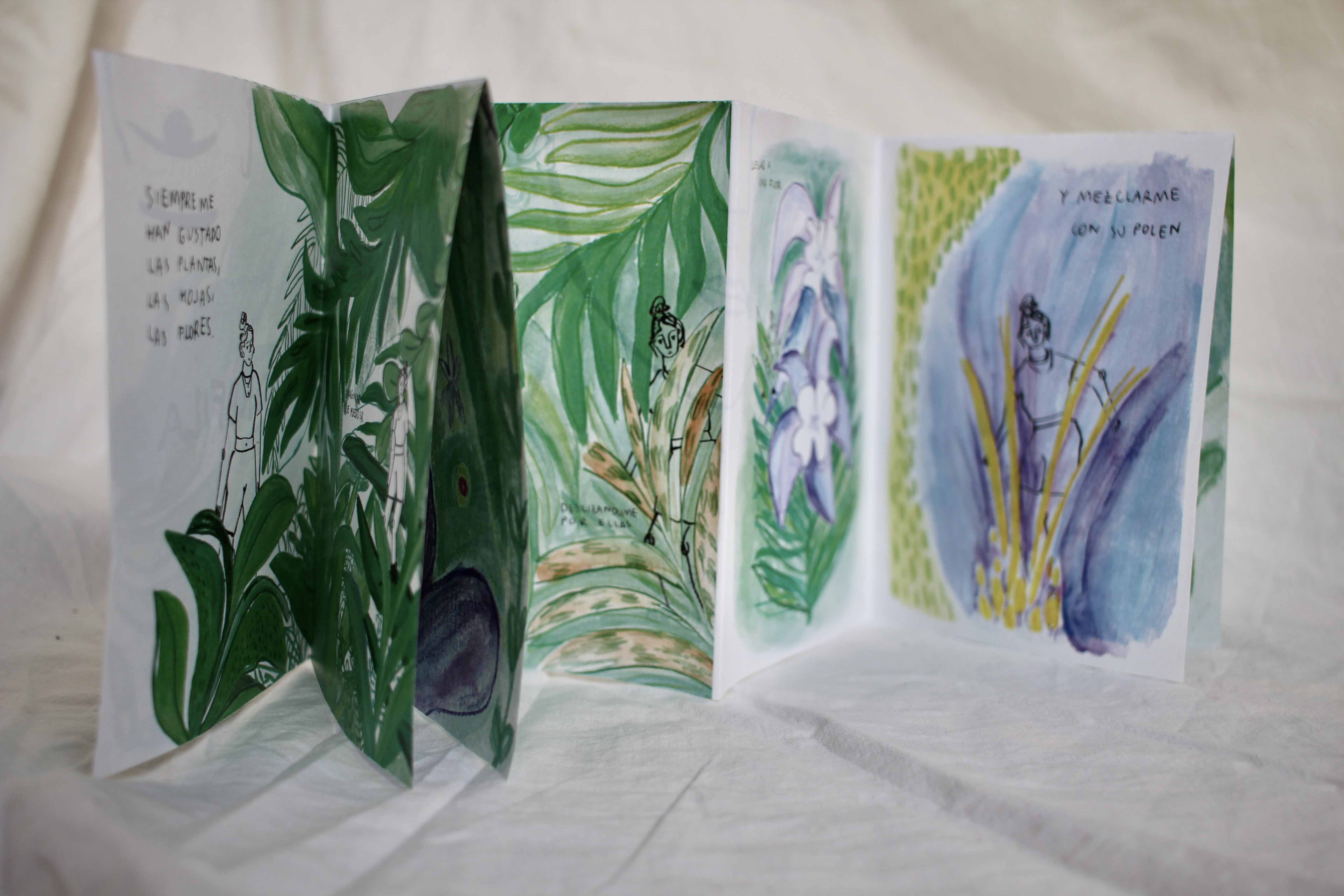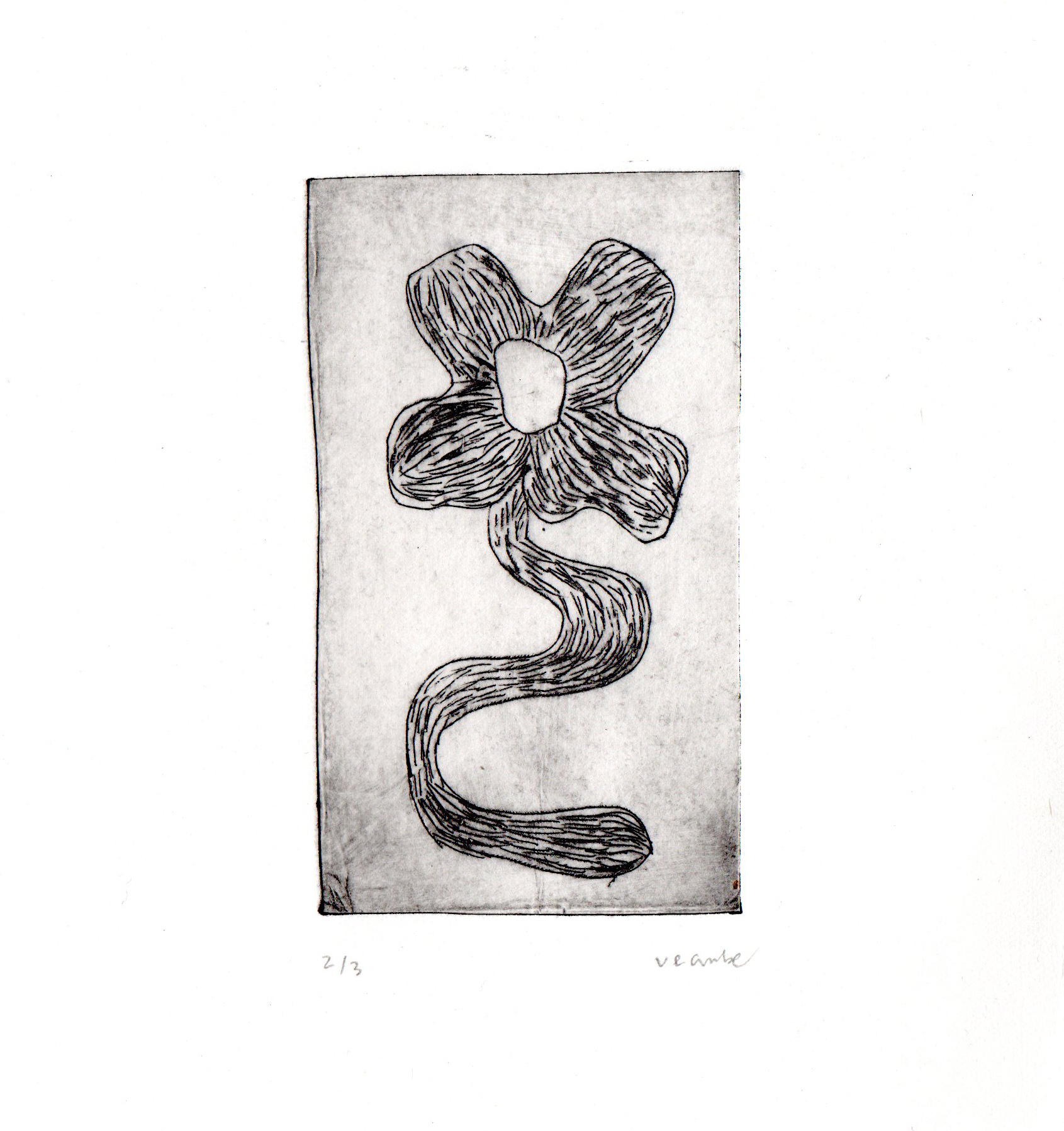 This website uses its own and third-party cookies to improve the browsing experience.
If you continue browsing, we will consider that you are giving your consent to their use.
Attention! Reproduction or exploitation of the illustrations and materials is subject to legal authorization.